Daud Khattak's Pakistan Analysis In "Foreign Policy"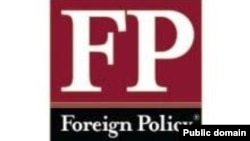 Daud Khattak of
Radio Mashaal
wrote for Foreign Policy on how Pakistan is preparing for a post-withdrawl Afghanistan. The article
"For Pakistan, a change of heart in Afghanistan?"
was written for FP's AfPak Channel and discusses Pakistan's shifting strategies of dealing with players such as the Taliban, Haqqani, and Tehrik-e-Taliban Pakistan (TTP) networks, as well as U.S. influences on the Afghan government following the scheduled 2014 exit of foreign forces.