Russian Masha Ivashintsova (1942-2000) photographed constantly but never showed her work to anyone. In late 2017, a relative stumbled on boxes of negatives and undeveloped film gathering dust in an attic. Published below, some for the first time, are some of the 30,000 images from the remarkable discovery.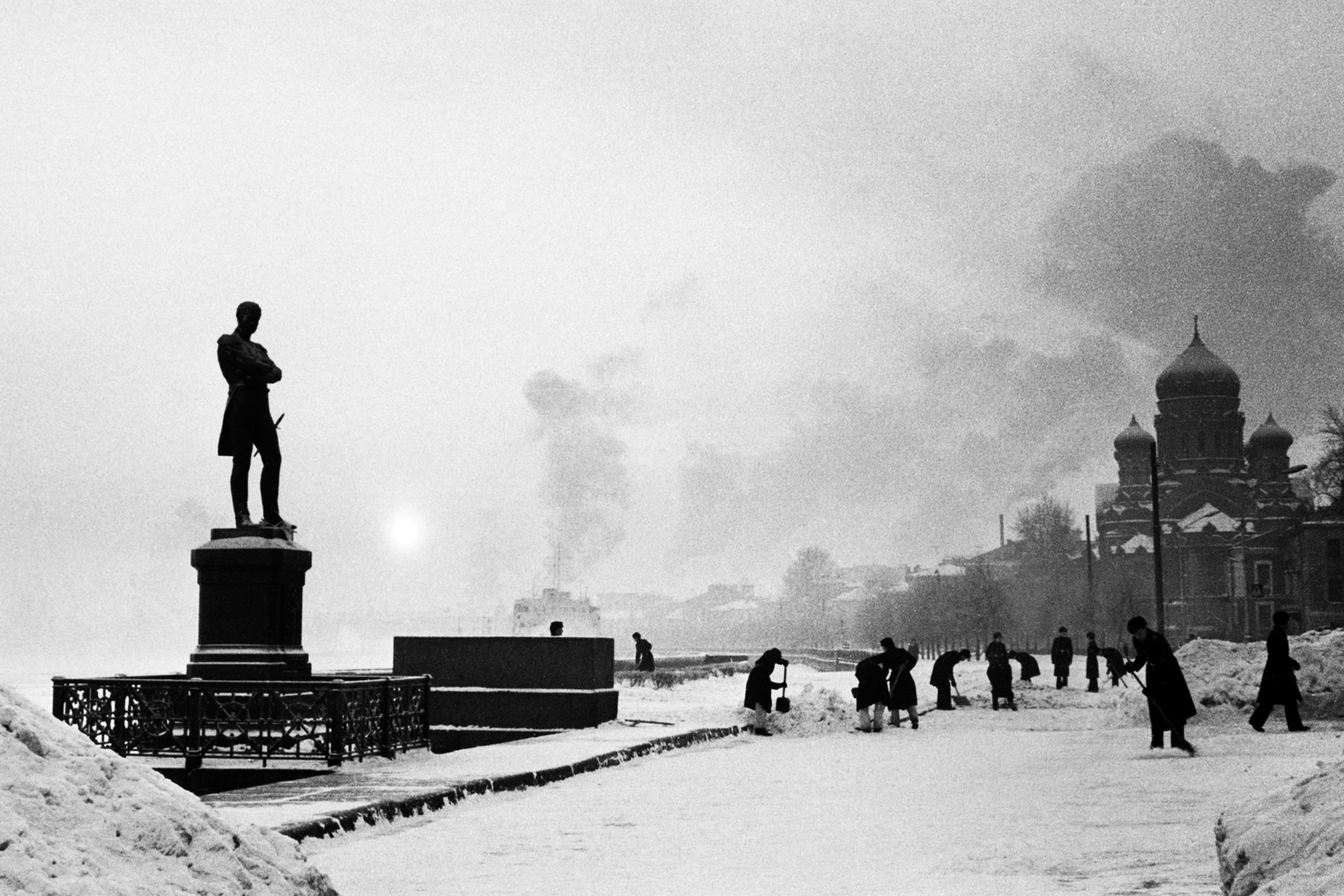 The banks of the Neva River in Leningrad (today's St. Petersburg) in 1979.
Children in Vologda in 1979.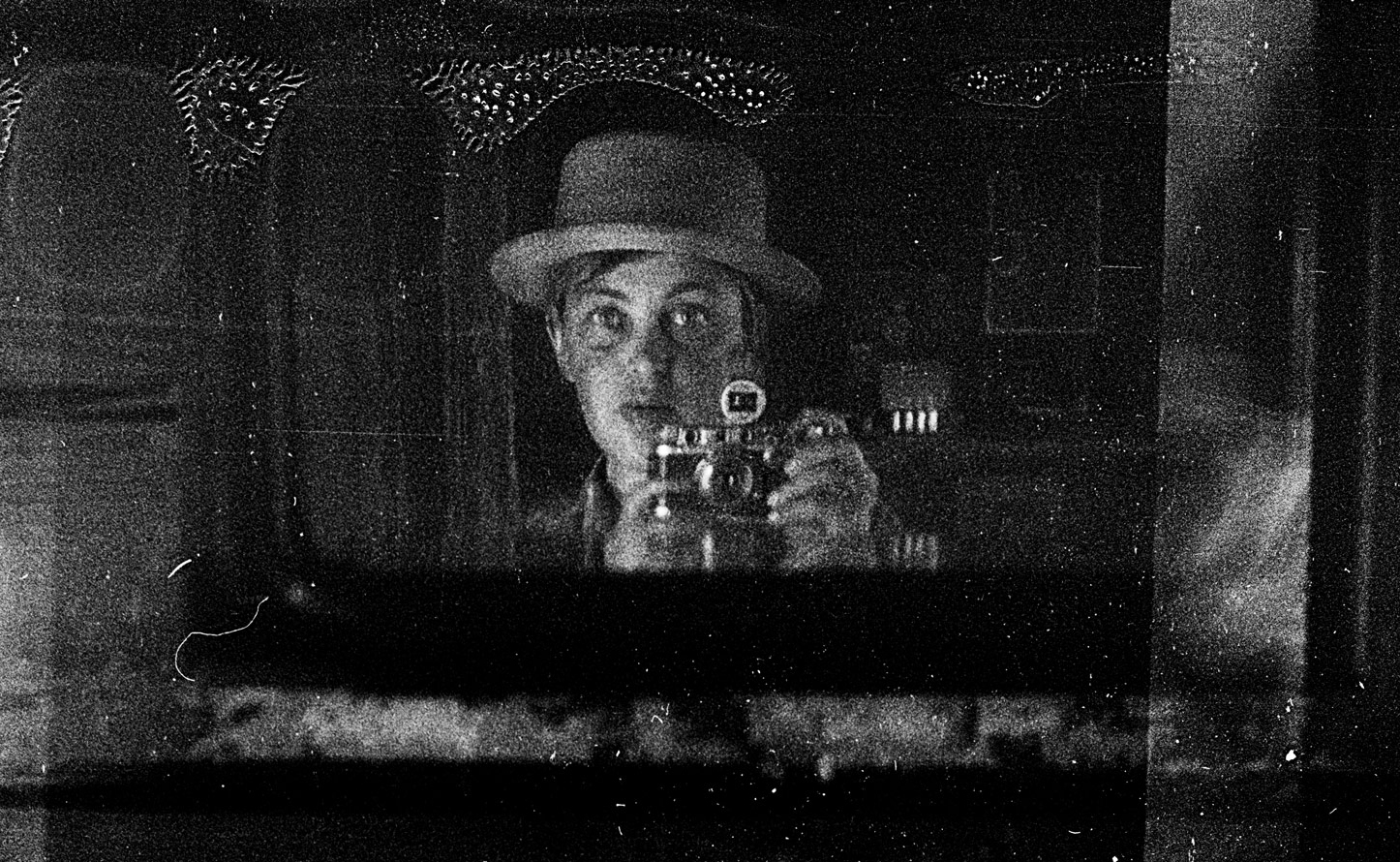 Masha Ivashintsova was born into an aristocratic family whose assets, including a luxurious apartment in central Leningrad, were seized by the authorities following the Bolshevik Revolution.
A cosmonaut-themed playground in Leningrad. As a young girl, Ivashintsova followed her grandmother's wishes and trained as a ballerina, but after her grandmother's death Ivashintsova's family pulled her out of the academy and enrolled her in a technical college.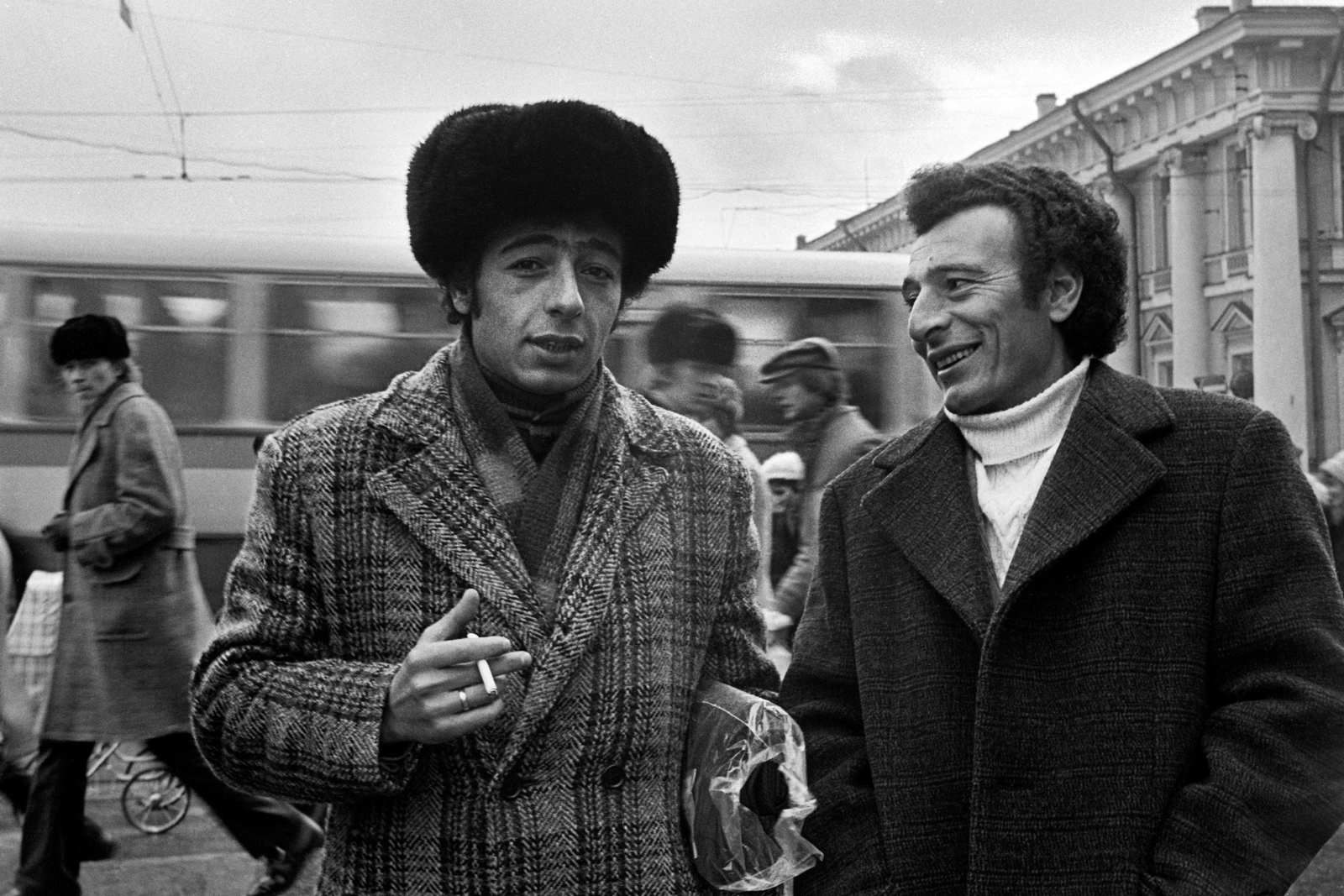 Street portrait in St. Petersburg in 1976. After her artistic career was cut short, Ivashintsova worked various jobs, including as a theater critic, while her personal life grew increasingly turbulent.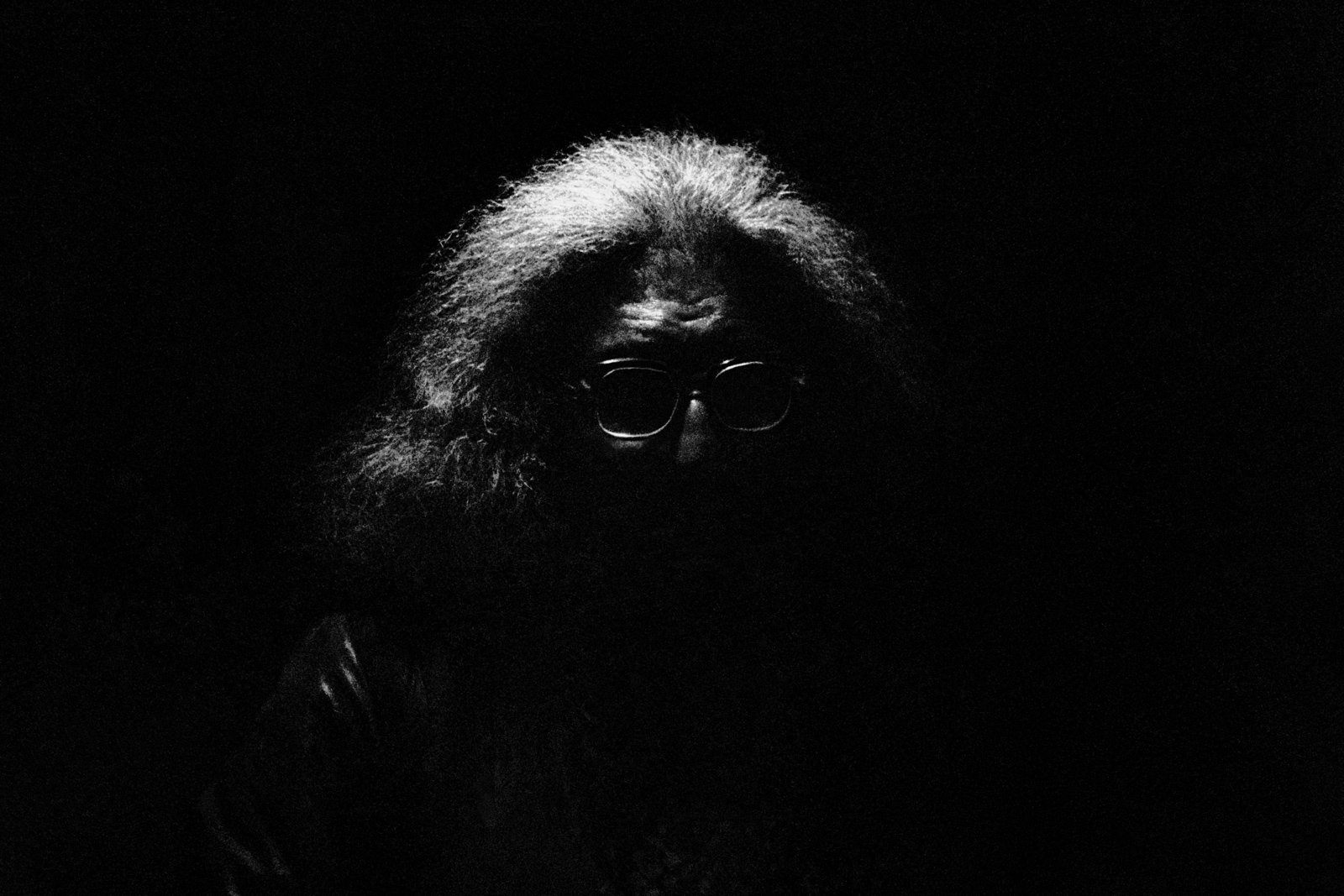 A portrait of Ivashintsova's husband, Melvar Melkumyan, an Armenian-born linguist, after their marriage collapsed.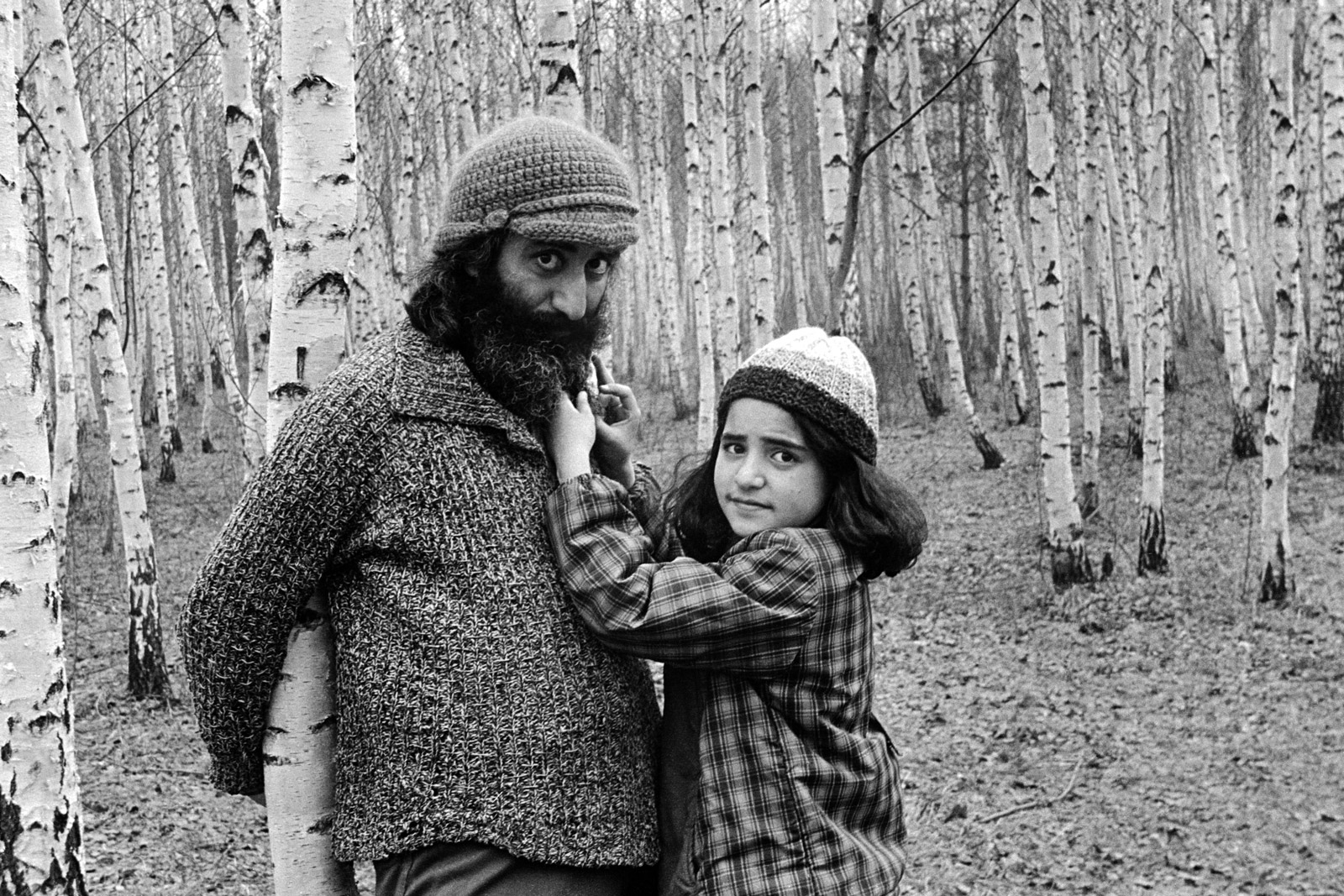 Melkumyan with their daughter, Asya. When this picture was taken in 1976, the family had split up, with Asya moving to Moscow with her father, while Ivashintsova stayed on in Leningrad.
A 1978 photo of Asya, Ivashintsova's only child.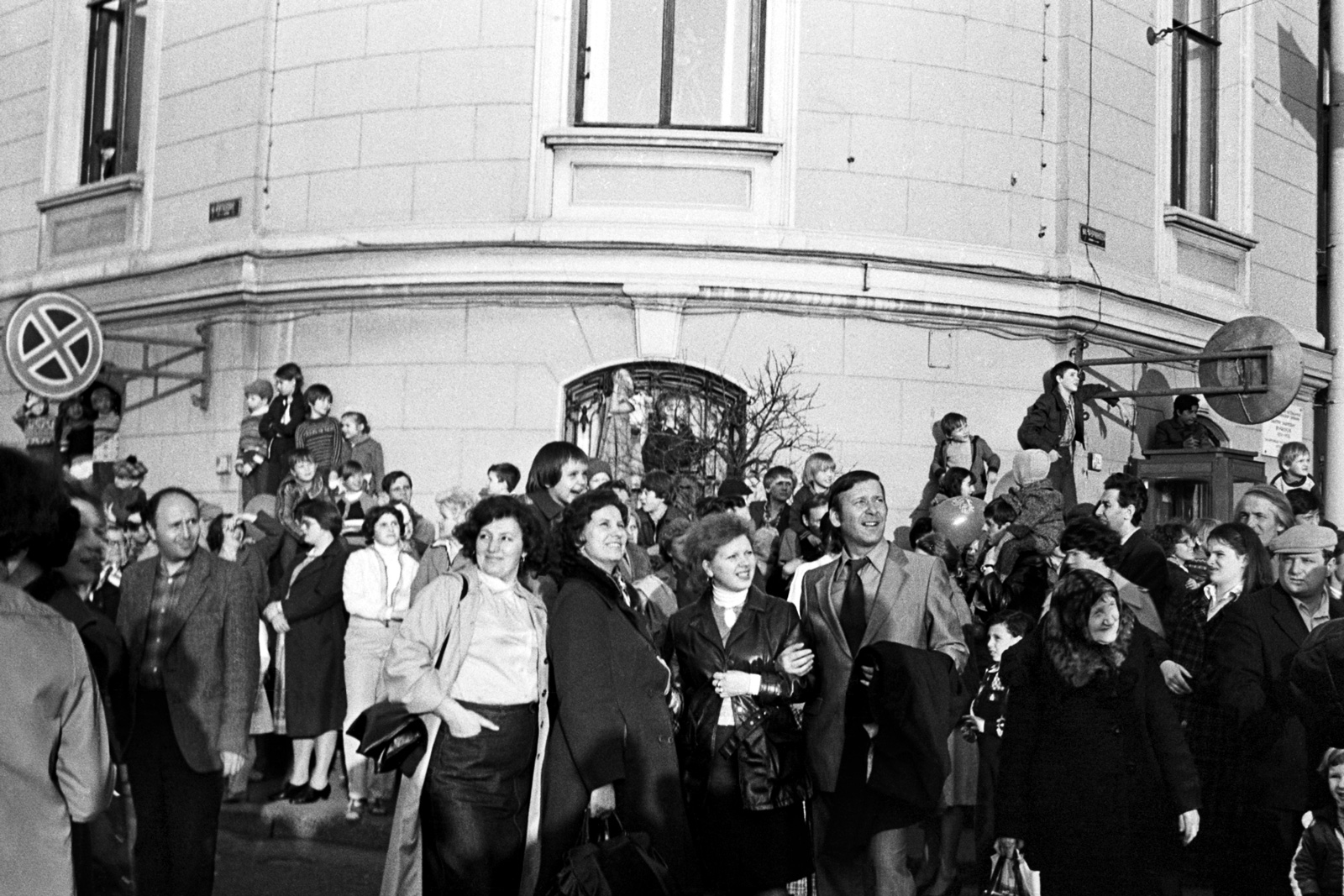 A crowd on the outskirts of a May Day parade in Leningrad in 1979.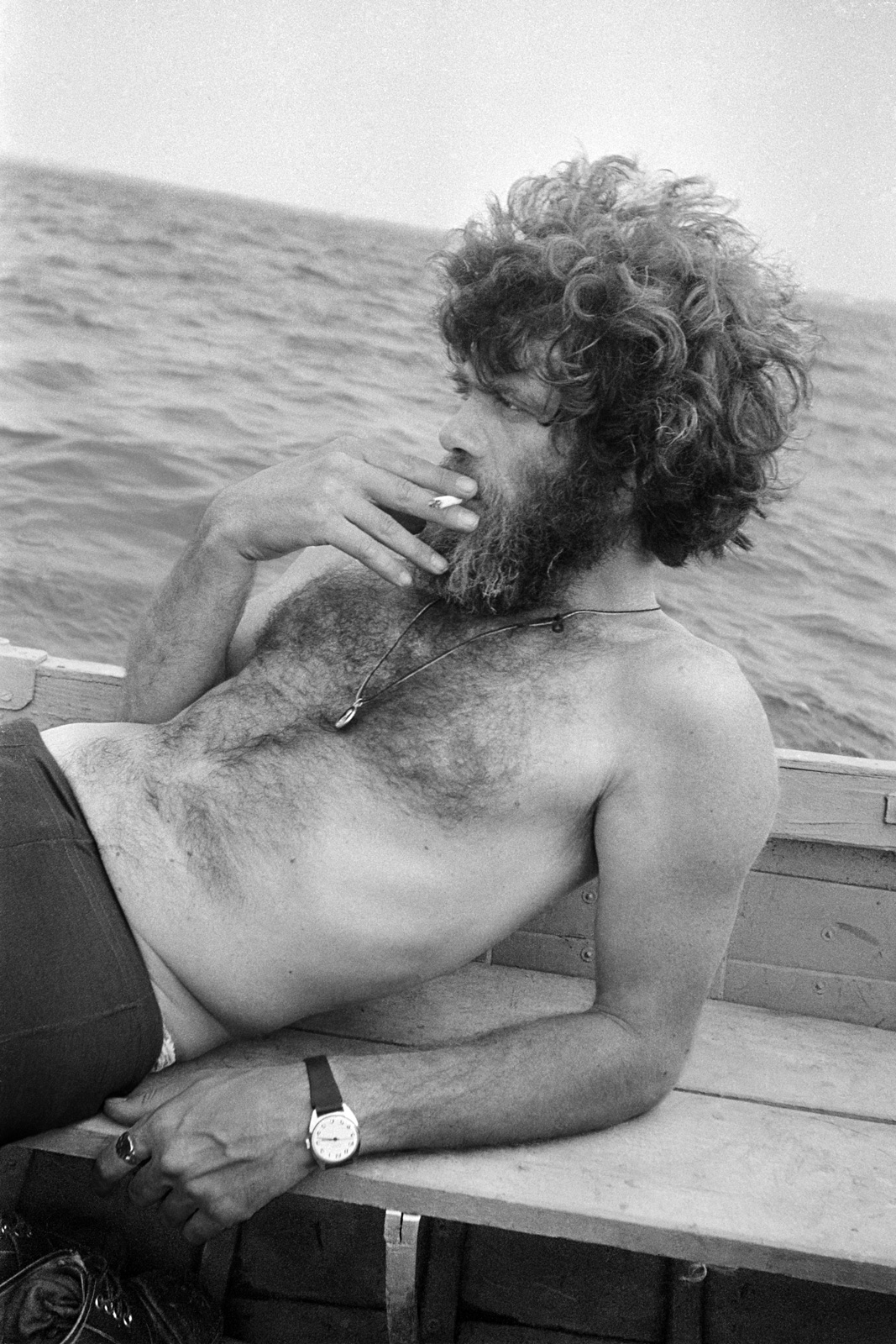 In Leningrad, Ivashintsova fell in and out of relationships with poet Viktor Krivulin (above) and photographer Boris Smelov.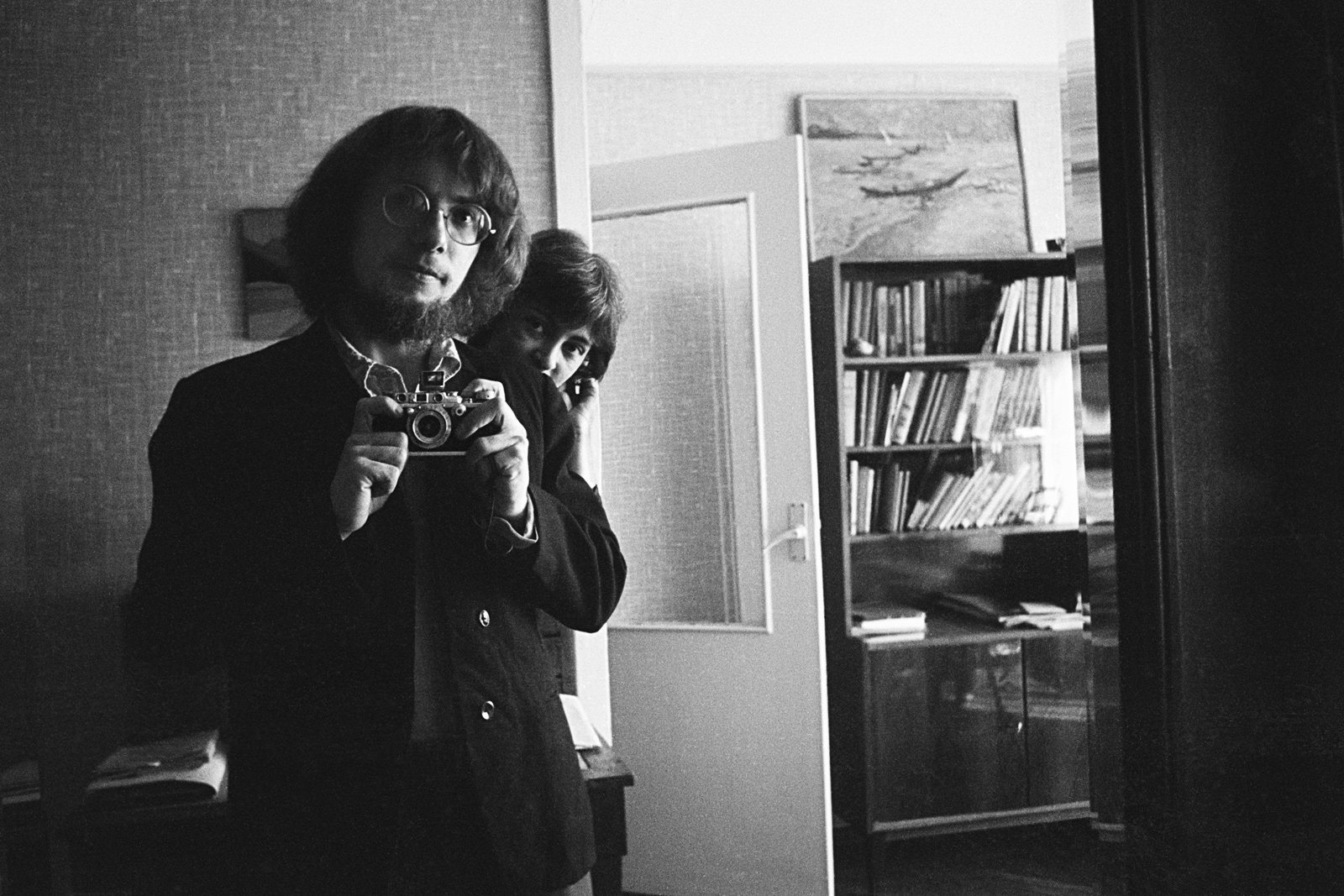 Ivashintsova hiding behind her lover Smelov, who was widely celebrated during his lifetime.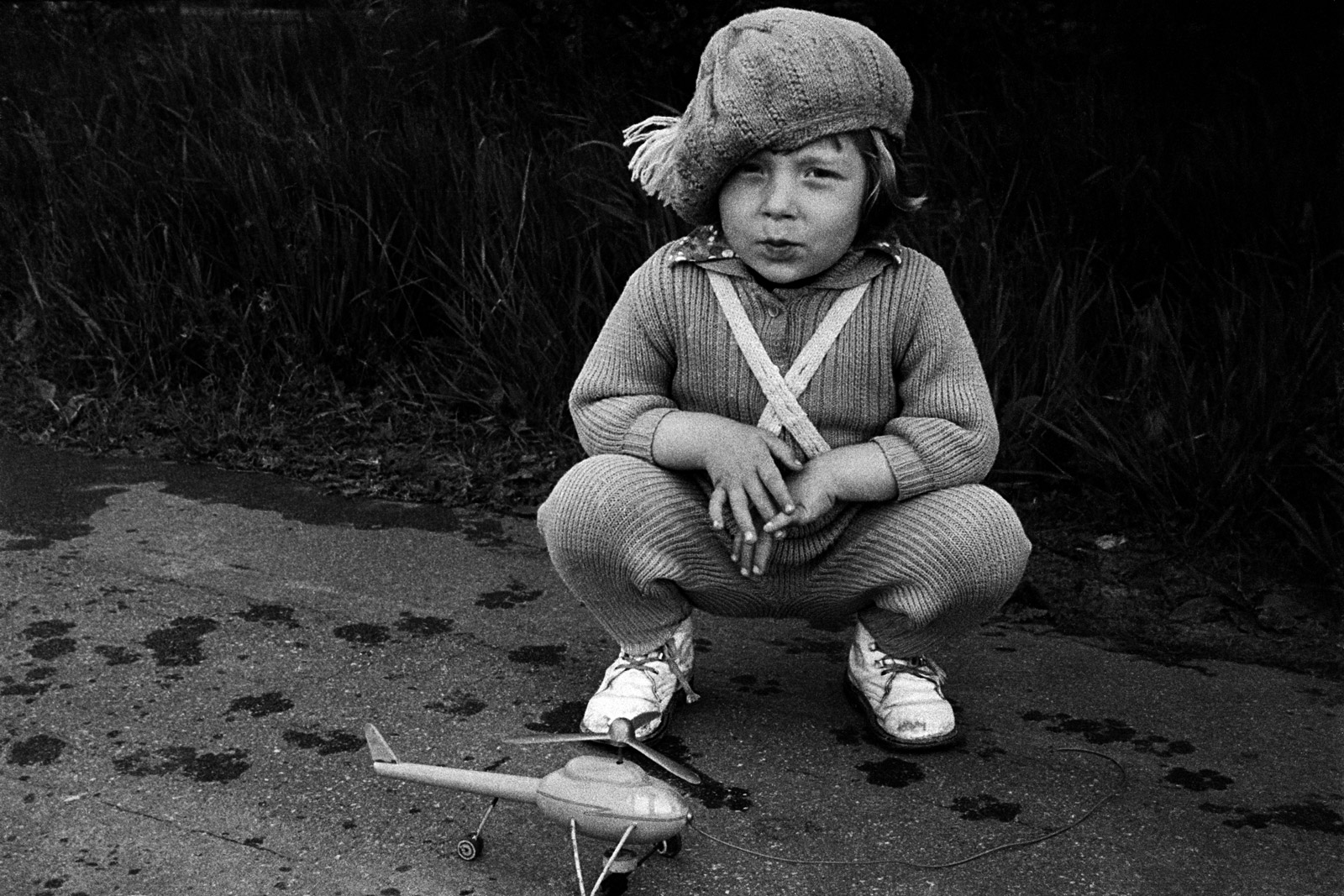 Portrait of "a little Soviet engineer in a fashionable Soviet French-like overall" [sic]. Diaries left by Ivashintsova reveal a woman who saw her own talents as trivial in comparison with the men of her life. Her daughter says she "sincerely believed that she paled next to them and consequently never showed her photography...to anyone during her life."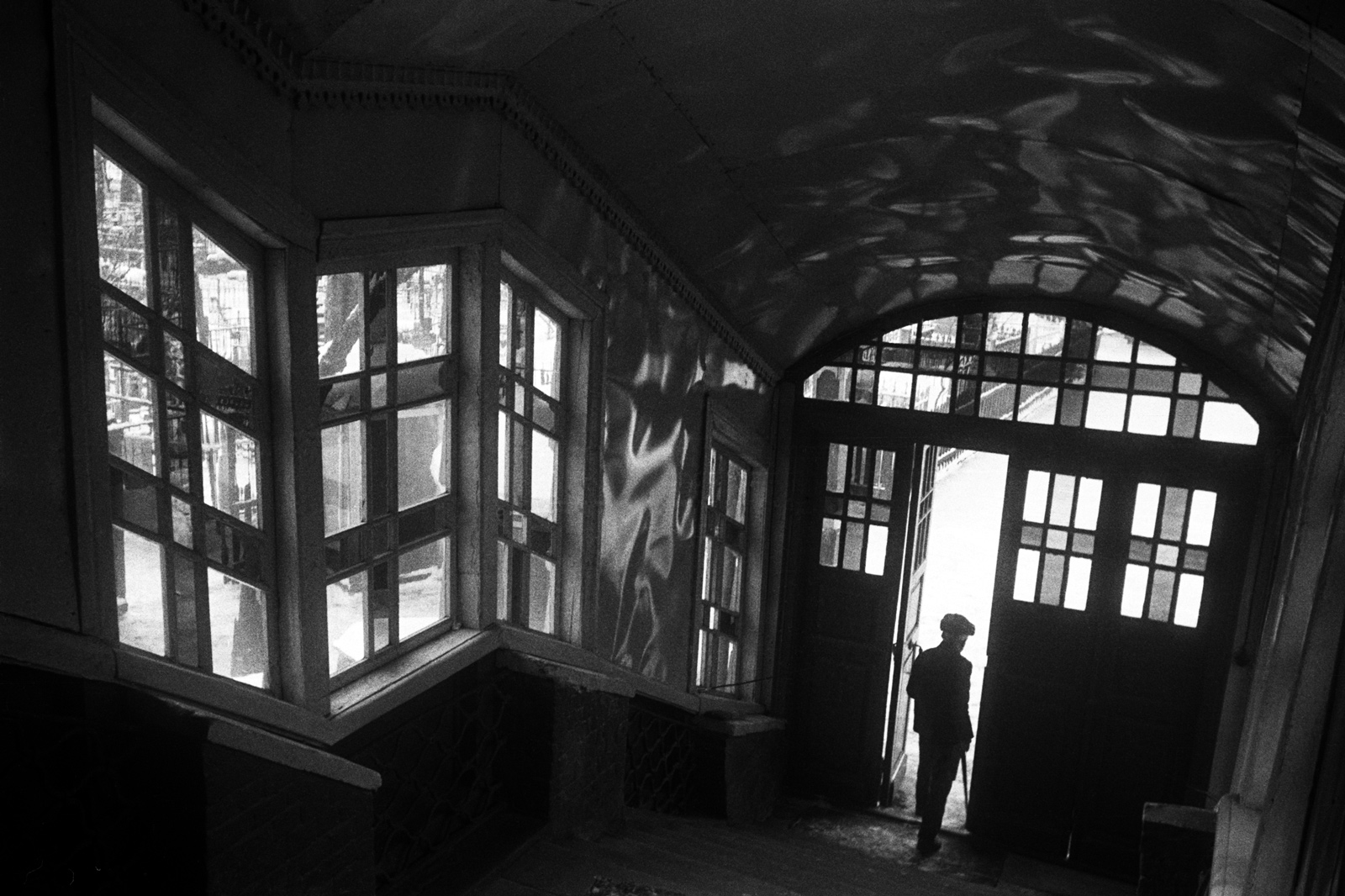 While she photographed nearly every day, worsening depression ate away at Ivashintsova's willingness to work, and by 1981 she was jobless.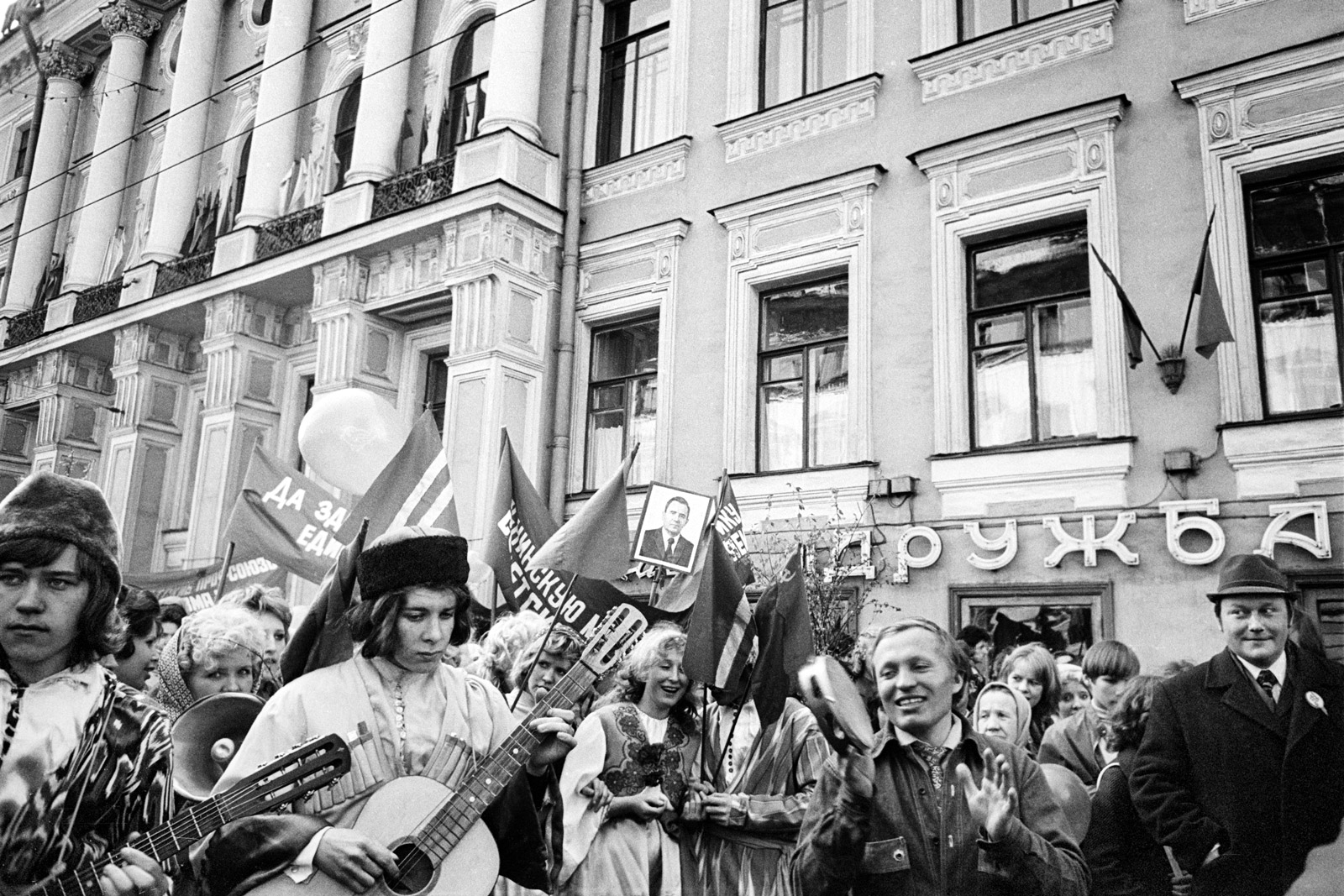 A communist rally in Leningrad. In a system where unemployment was a criminal offense, Masha was given a stark choice between prison and incarceration in a mental hospital.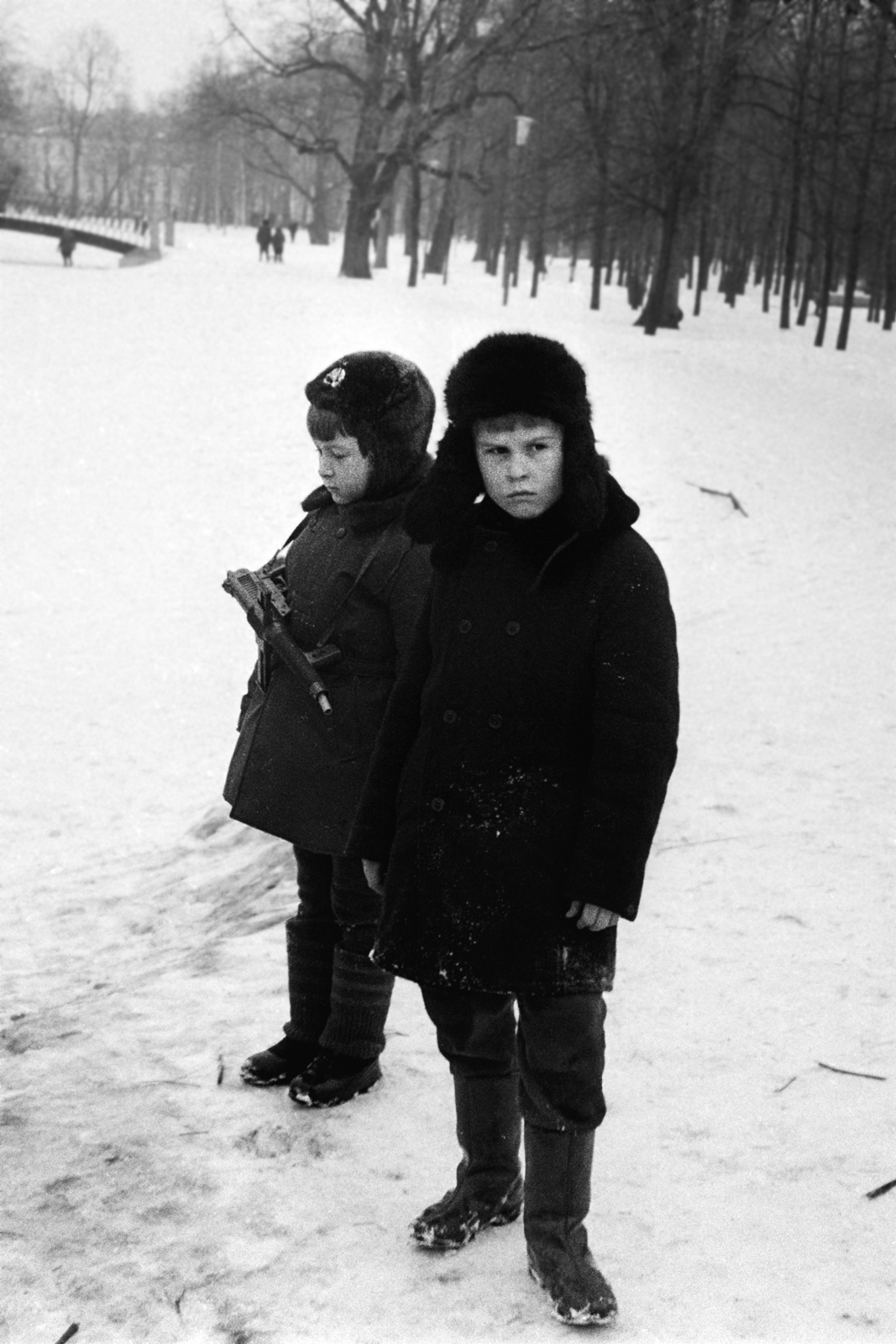 Ivashintsova's family says she chose the latter and over the course of 10 years was locked away and gradually "broken" by a system that administered drugs to mental patients.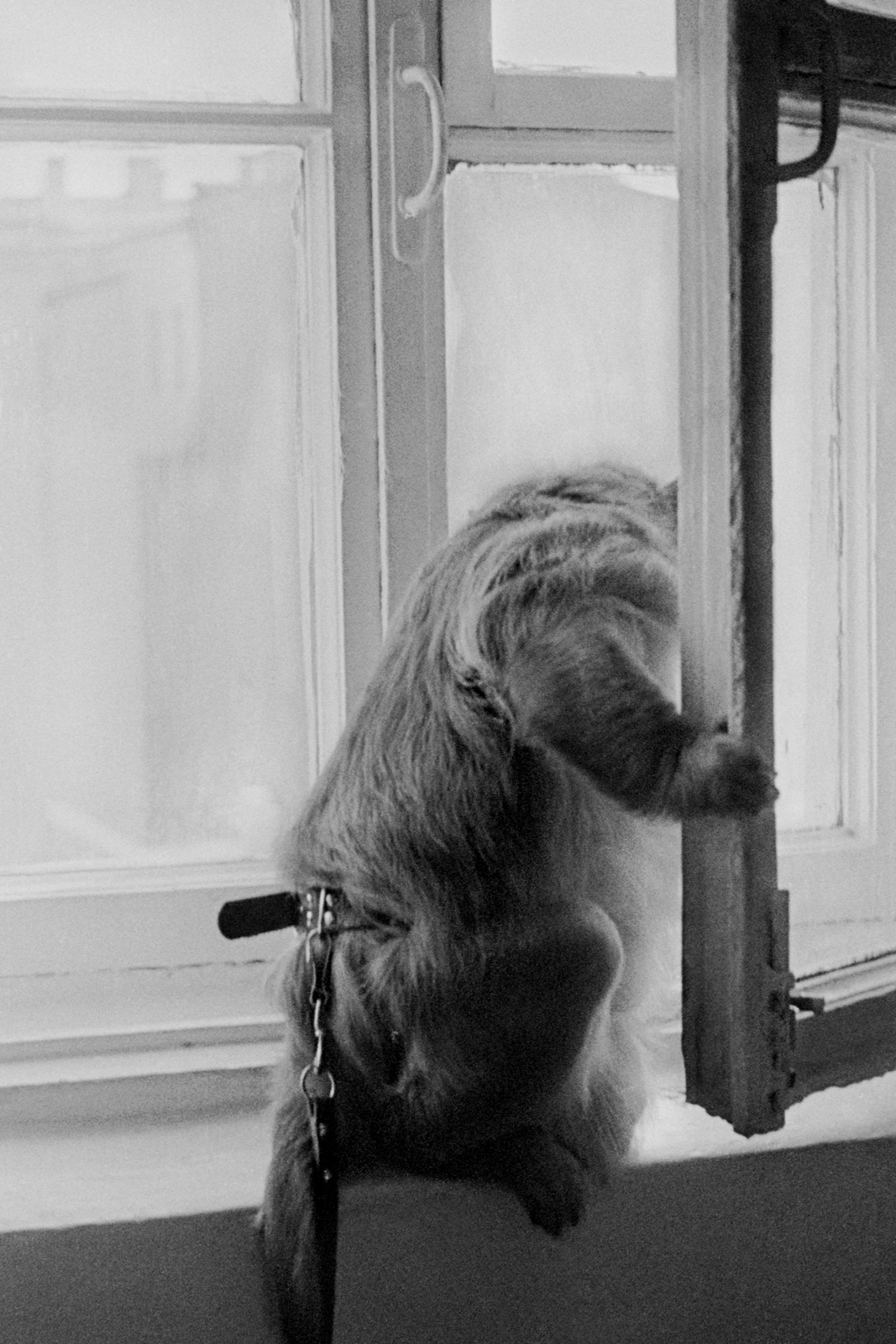 A chained monkey, peering out at the world, photographed three years before Ivashintsova was consigned to a mental hospital. Her daughter writes of the image, "sometimes, I think I see a warning, a sort of premonition...in her photography."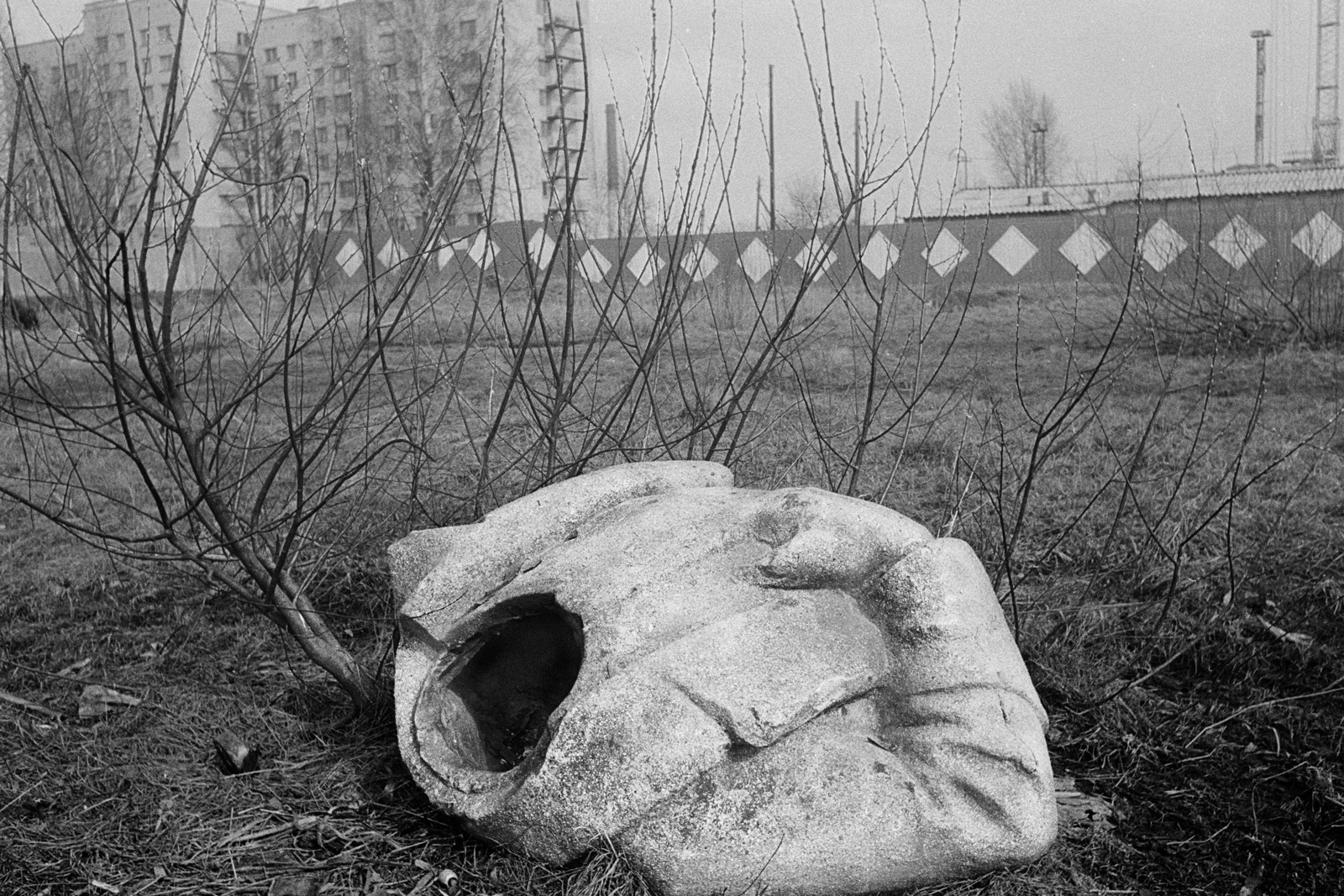 A ruined statue of Stalin in Leningrad. Asya wrote that her mother "could never assimilate to the all-encompassing, shouting world of socialist excitement."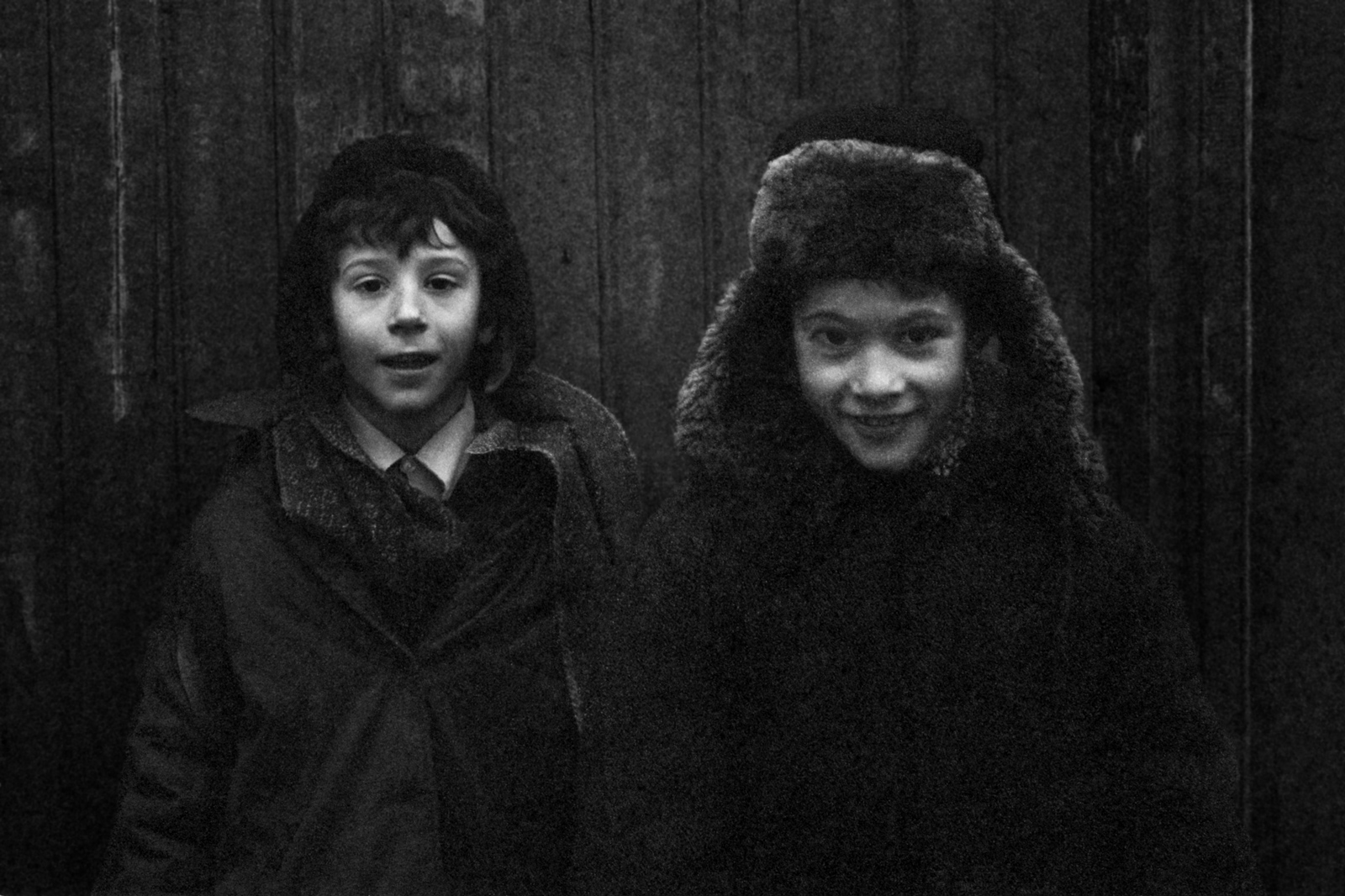 Pixie-faced boys in Staraya Russa. It was Asya's husband who, after quitting his job in November 2017, stumbled across the collection of around 30,000 photographic negatives in a family attic.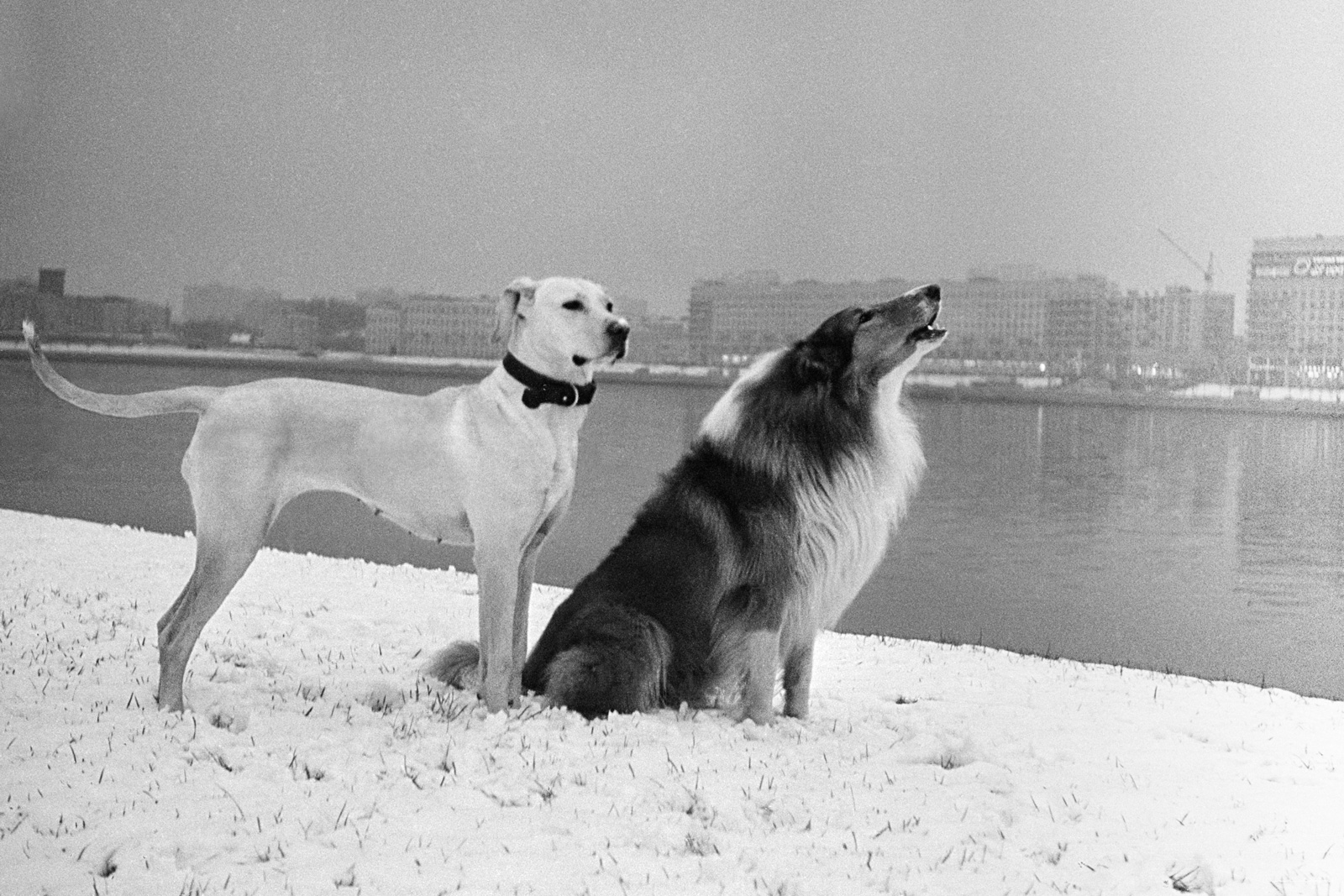 Asya has been approached by art galleries asking to exhibit the work and by people hoping to buy prints.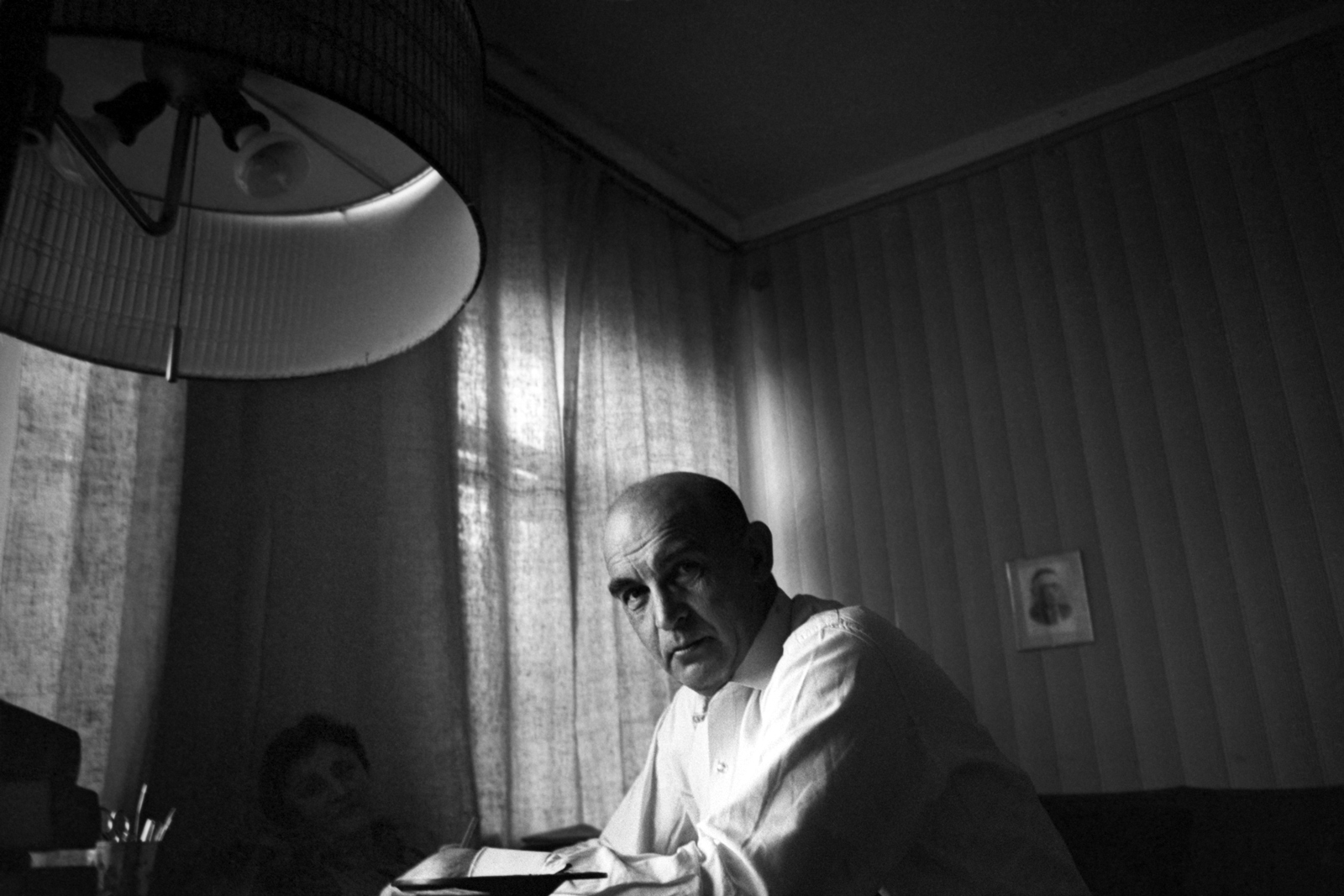 Portrait of a family friend in 1974. Asya has launched a website dedicated to her mother's story.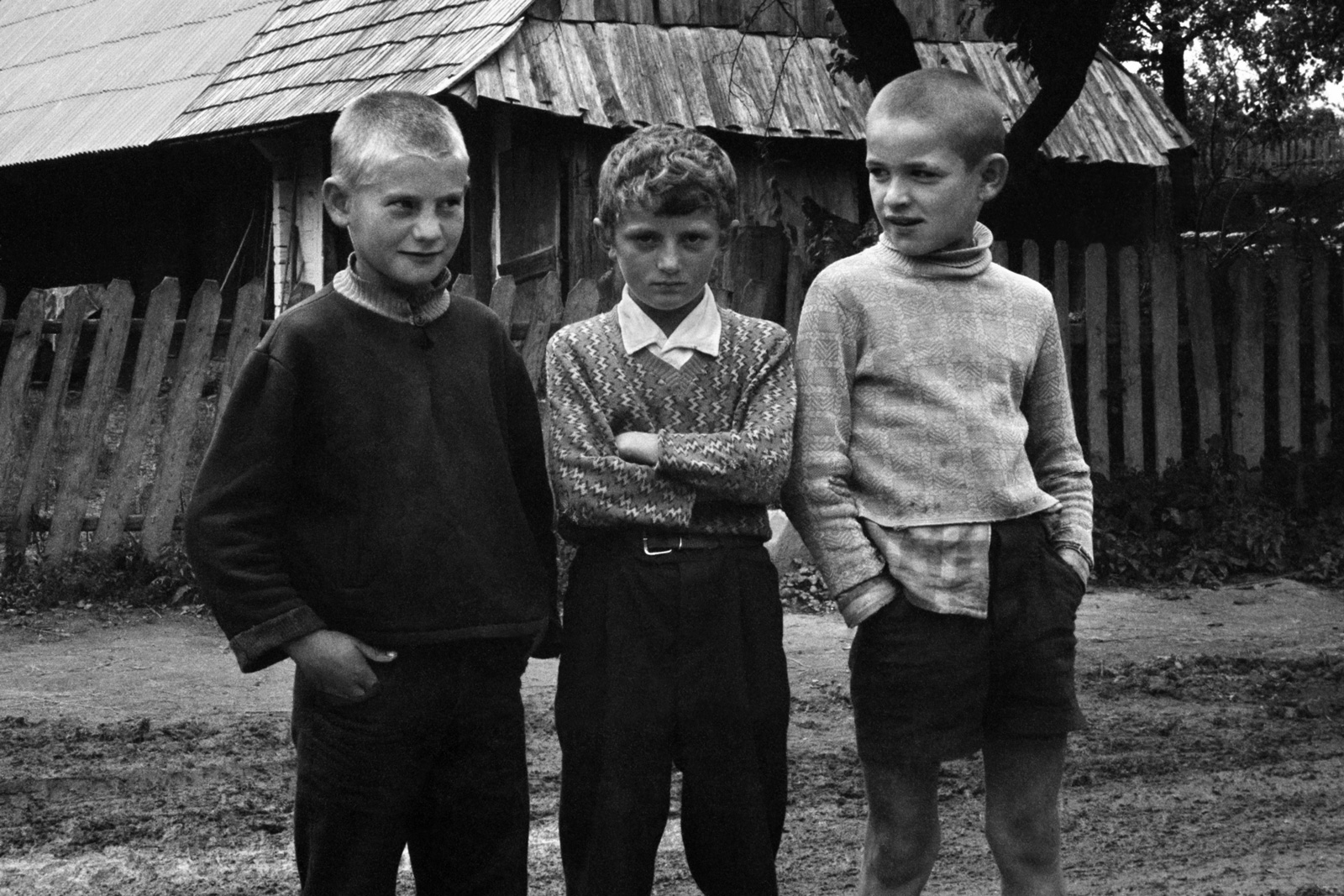 Asya doesn't yet have a clear plan for the photographs, but with only a handful of the images scanned, she has her work cut out for her, finally, one by one, releasing her mother's photographs to the world.
------------------
Text by Amos Chapple