RFE/RL's Russian Service: Radio Svoboda
Radio Svoboda is a multiplatform alternative to state-run media, providing audiences in and around the Russian Federation with timely and balanced news, analysis, and opinion.
Fast Facts
Language: Russian
Established: 1953
Distribution: Internet (website, social), Radio (MW, satellite, Internet), Video (YouTube, satellite) and mobile
Coverage: Radio: 24 hours daily via Internet and satellite, 7 hours daily via AM
Locations: Prague, Moscow
Staff: 55 (Moscow), 38 (Prague), approx. 100 stringers throughout Russia and the world.
Media Environment
Freedom House Freedom of the Press Ranking, 2017: Not Free (174/198).
Reporters Without Borders Press Freedom Index, 2017: 148/180.
According to the Committee to Protect Journalists, 36 journalists have been killed in Russia since 1992 in connection with their work. Impunity usually protects those who perpetrate crimes against journalists, and laws on extremism, "undesirable foreign organizations," and "foreign agents" are used by authorities to police and prosecute independent media and NGOs. Journalists have been targeted for investigating Russian involvement in the fighting in Ukraine.
Since June 2015, no fewer than seven programs have been broadcast on Russian TV as part of a propaganda effort to discredit RFE/RL content and portray its journalists as spies.
Highlights
Updated: 8 August 2017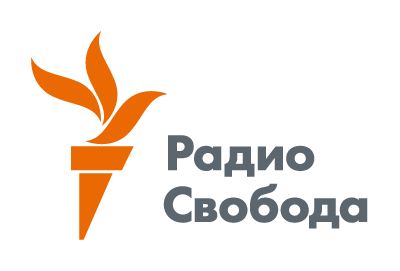 ​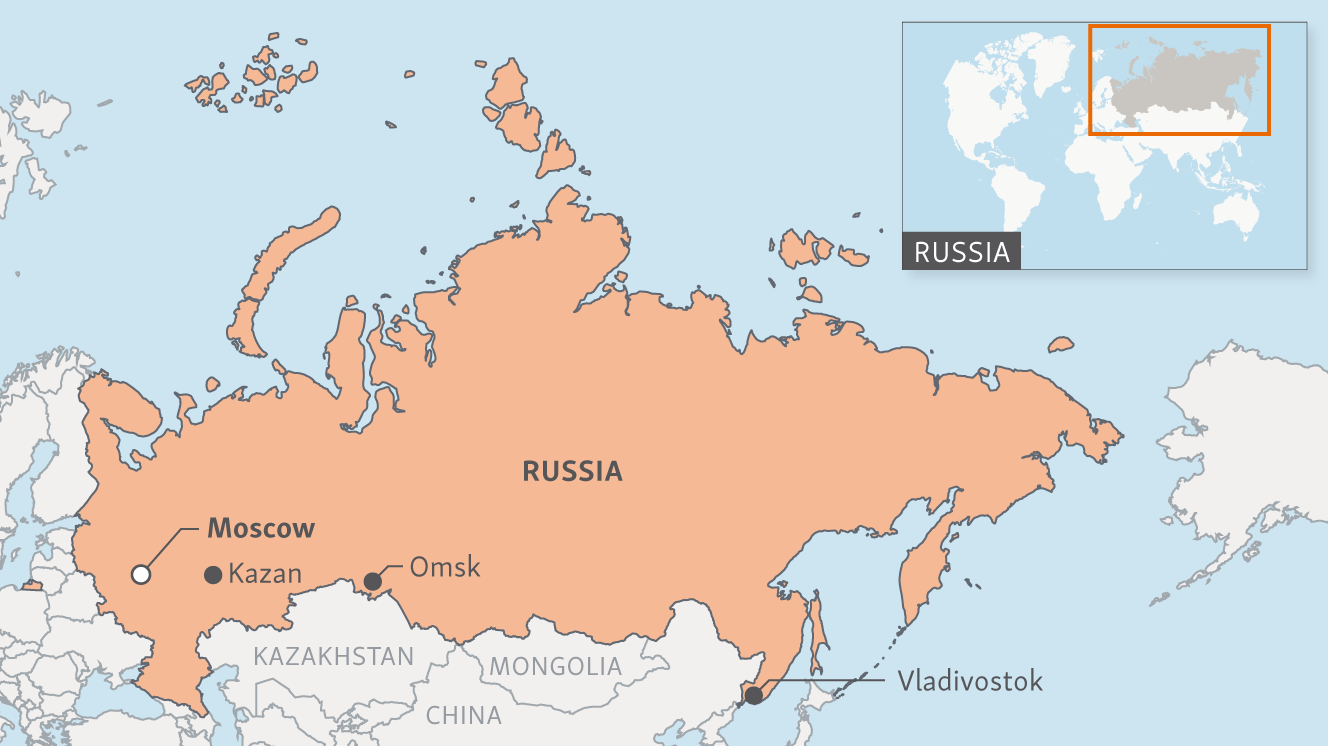 Facts & Stats about Russia
Population: 144.34 million (World Bank estimate, 2016)​
Most Common Languages: Russian, more than 100 minority languages of which 27 are considered official​
Press Freedom Index (Freedom House): Not Free, ranked 83rd out of 100 (2017)​
Press Freedom Index (RSF): 148th out of 180 (2017)​
Corruption Index (Transparency Int.): 131 out of 176 (2017)​
Global Peace Index (IES): 151 out of 163 (2017)​
Human Rights Watch: Report on Russia (2017)​
Amnesty International: Russia Report (2016/2017)
Follow Radio Svoboda