RFE/RL's Russian Service: Radio Svoboda
Radio Svoboda is a multiplatform alternative to Russian state-controlled media, providing audiences in the Russian Federation with informed and accurate news, analysis, and opinion.
Fast Facts
Language: Russian
Established: 1953
Distribution: Website, social, radio (AM, satellite, Internet), video (YouTube, satellite) and mobile
Locations: Prague, Moscow
Staff: 50 (Moscow), 32 (Prague), approx. 80 stringers throughout Russia and the world.
Media Environment
Freedom House Freedom of the Press Ranking, 2017: Not Free (83/100).
Reporters Without Borders Press Freedom Index, 2018: 148/180.
The Committee to Protect Journalists reports 36 journalists killed in Russia since 1992 in connection with their work. Anti-terrorism and extremism laws are applied selectively to police and prosecute independent media, bloggers, and social media users.
Since May 2015, Russian state TV has aired no fewer than 10 propagandistic broadcasts to discredit RFE/RL and portray its journalists as spies.
RFE/RL and Voice of America were designated "foreign agents" in Russia on December 5, 2017
Audience
In 2017, Radio Svoboda's website www.svoboda.org received an average of 14.4 million page views and 6.7 million visits every month.
Impact
The Service recently launched "People Have Rights," an innovative video series targeting a broad audience in which lawyers and human rights activists explain civil rights under Russian law and how citizens can protect them.
A new talk show, "Archeology," invites young professionals and prominent commentators to explore social and technological change and the trends and technologies that are defining the future.
In 2017, Svoboda sponsored the "Young and Free" documentary film competition to capture the energy of young Russians, who surprised the world with their political activism earlier in the year.
Siberia.Realities is a new Radio Svoboda website dedicated to Siberia, one of several reporting projects focused on Russia's regions.
In 2017, Svoboda launched Factograf (ФАКТОГРАФ), a data-driven, analytical fact-checking platform.
Awards
Radio Svoboda is committed to showcasing contemporary, independent voices and providing critical discussion of current affairs. Its award-winning coverage includes reporting about the conflict in Ukraine; the acclaimed video series "Signs of Life," vignettes of ordinary life in modern Russia; and the documentary "Sheremet," about the life and violent death of a prominent journalist.
Updated: 15 January 2018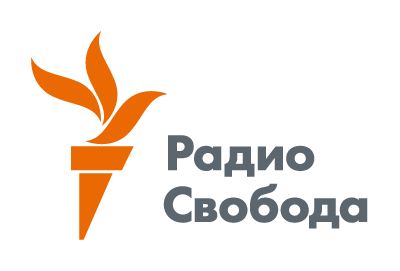 ​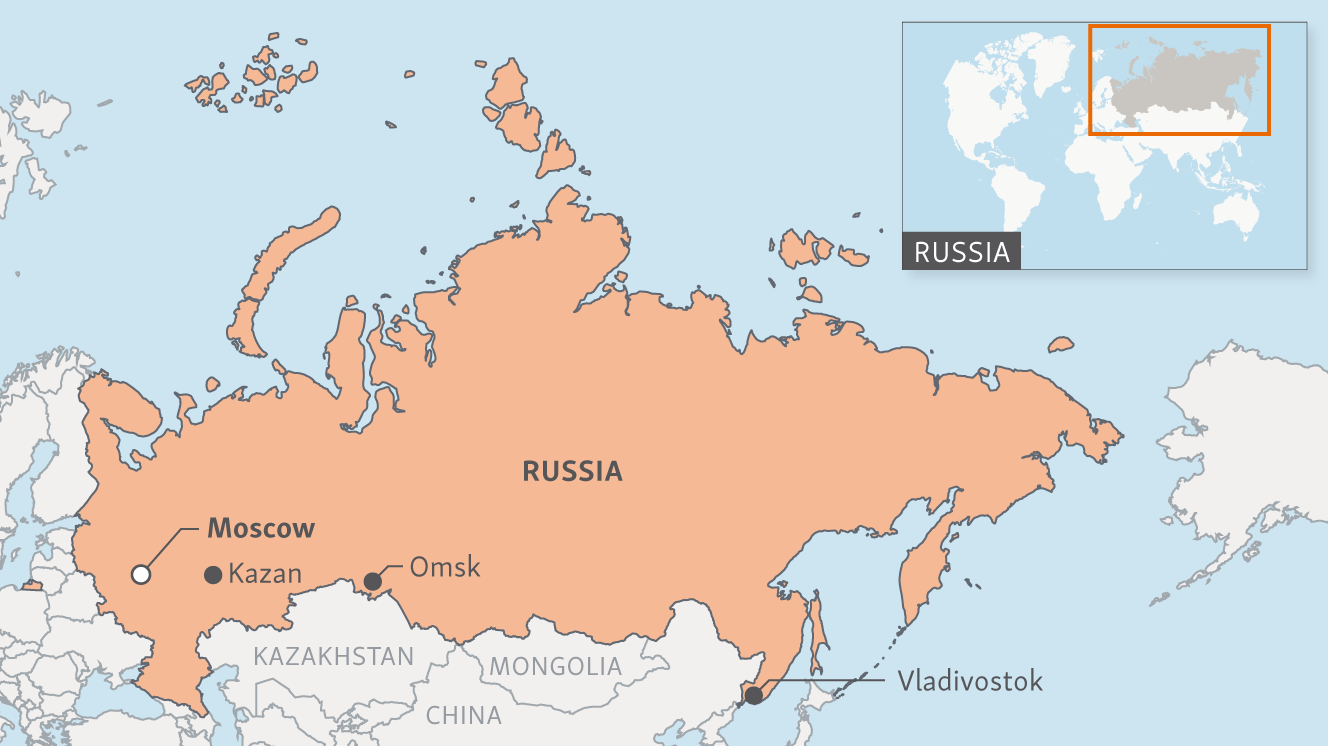 Facts & Stats about Russia
Population: 144.34 million (World Bank estimate, 2016)​
Most Common Languages: Russian, more than 100 minority languages of which 27 are considered official​
Press Freedom Index (Freedom House): Not Free, ranked 83rd out of 100 (2017)​
Press Freedom Index (RSF): 148th out of 180 (2018)​
Corruption Index (Transparency Int.): 131 out of 176 (2017)​
Global Peace Index (IES): 151 out of 163 (2017)​
Human Rights Watch: Report on Russia (2017)​
Amnesty International: Russia Report (2017/2018)
Follow Radio Svoboda