RFE/RL's Afghan Service: Radio Azadi
RFE/RL's Radio Azadi is the leading media outlet in Afghanistan today, reaching 36 percent of the Afghan population across the country with its radio, SMS, and internet programs.
Fast Facts
Languages: Pashto, Dari
Established: 1985-1993, resumed 2002
Distribution: Radio (FM, AM, SW, satellite), Internet (website, mobile, social, YouTube)
Coverage: 12 hours daily (7:00AM to 7:00 PM Kabul time)
Locations: Prague, Kabul
Staff: 31 (Prague), 46 (Kabul), 17 stringers in Afghanistan, two in Pakistan
Media Environment
Freedom House Freedom of the Press Ranking, 2017: Partly Free (130/198).
Reporters Without Borders World Press Freedom Index, 2017: 120/180.
Journalists in Afghanistan are under constant threat of violence and intimidation from warlords, the Taliban, and other extremists. Attempts have also been made to restrict media freedom in the name of "respect for Islamic values." Defamation can be punished with imprisonment and/or a fine, while the punishment for blasphemy can be death.
The number of private television and radio stations has grown in Afghanistan considerably (from 22 in 2012 to 35 in 2016), leading to increased competition among media operating in the country.
Highlights
Radio Azadi is one of the most popular and trusted media outlets in Afghanistan, providing accurate information on domestic and regional politics, extremism, corruption, warlordism, gender issues, human rights, and other pressing topics that are under-reported or misreported by other media.
RFE/RL's Afghan Service websites in Dari, Pashto, and English (Gandhara) attracted nearly 942,000 visits and over 1.9 million page views in November 2016.
Radio Azadi is a leading Afghan media presence on Facebook. The Dari fan page has 1.64 million followers and exceeded 2.75 million engaged users in November 2016. The Pashto fan page had over 634,000 followers with nearly 968,000 engaged users the same month. Videos were viewed more than 2.2 million times on the Dari-language fan page and nearly one million times on the Pashto fan page in November 2016.
Radio Azadi has become a leader in online video journalism, visually documenting major events in the lives of the country's women, youth, and internally displaced people.
Radio Azadi's SMS news alerts reach over 181,000 subscribers four times a day, while enabling users to send texts and photos to Radio Azadi free of charge. Radio Azadi receives an average of 300 messages daily.
Programs like "New Thoughts," "Female Leaders" and "Fresh Air" (a program for youth) appeal to the country's near-majority youth population and are a unique showcase for the country's women leaders.
Radio Azadi's call-in shows and roundtables promote a culture of discussion and debate on local and international issues. The unique program "In Search of Loved Ones" helps reunite families who have suffered dislocation because of violence and war.
Among the many medals and letters of appreciation received by Radio Azadi journalists in Kabul were the golden medal of Sayed Jamalludin Afghan from the president of Afghanistan, and a certificate of appreciation by the Afghanistan Journalist Federation in 2016.
Updated: 1 August 2017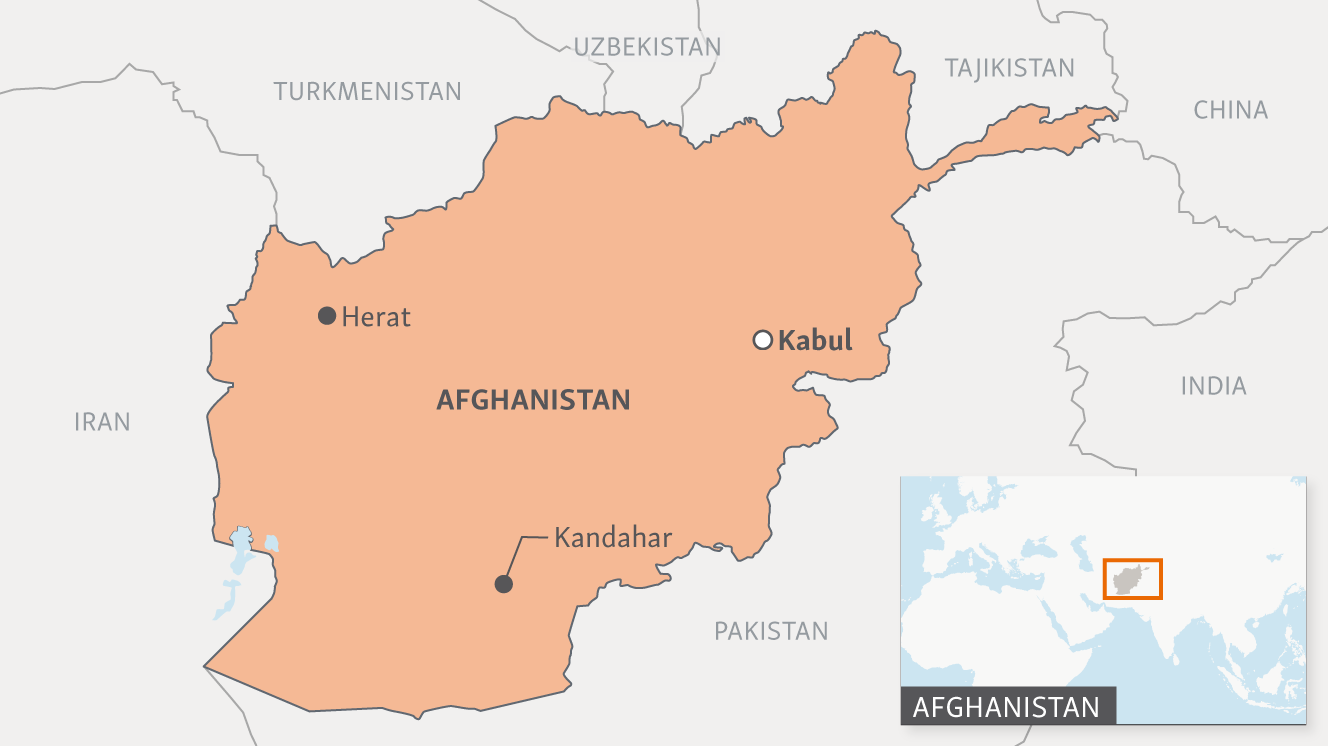 Facts & Stats about Afghanistan
Population: 34.66 million (World Bank estimate, 2016)
Most Common Languages: Dari, Pashto, Uzbek, Turkmen, Balochi
Press Freedom Index (Freedom House): Partly Free, ranked 60th out of 100 (2017)
Press Freedom Index (RSF): 120 out of 180 (2017)
Corruption Index (Transparency Int.): 169 out of 176 (2017)
Global Peace Index (IES): 162 out of 163 (2017)
Human Rights Watch: Report on Afghanistan (2017)
Amnesty International: Afghanistan Report (2016/2017)​
Follow Radio Azadi (DA)
Follow Radio Azadi (PA)
Follow Gandhara