RFE/RL's Azerbaijani Service: Radio Azadliq
In an environment of total government control over national media, Radio Azadliq has built a solid reputation as the only independent media outlet in Azerbaijan.
Fast Facts
Language: Azerbaijani
Established: 1953
Coverage: Radio: 3 hours per week original, TV: 1.25 hours per week original
Distribution: Radio (Turksat satellite, Hotbird and Asiasat; Internet), TV (Astra satellite, partner programs, YouTube and facebook livestreaming); Internet (Azeri/Russian website, mobile, social media)
Locations: Prague
Staff: 11 (Prague), 40 stringers
Media Environment
Freedom House Freedom of the Press Ranking, 2017: Not Free (190/198).
Reporters Without Borders Press Freedom Index, 2017: 162/180.
The government of Azerbaijan jails journalists and heavily censors all media.
On December 5, 2014, investigative reporter and RFE/RL contributor Khadija Ismayilova was jailed on charges that are widely considered to be retribution for her journalistic work. Ismayilova has also been the target of a long-running smear campaign in the pro-government Azerbaijani media. Ismayilova was released on May 25, 2016, her sentence was reduced from 7 1/2 years in custody to a suspended term of 3 1/2 years, with a five-year ban on traveling outside of the country without permission.
On December 26, 2014, Azerbaijani police raided and sealed RFE/RL's Baku Bureau; journalists working for RFE/RL in Azerbaijan continue to be harassed by Azerbaijani officials.
Since December 2008, all international broadcasters including Radio Azadliq, the BBC, and Voice of America are banned from broadcasting on local FM and MW frequencies.
Internet blocking and tampering from November 2016 till the end of January 2017.
Highlights
Azadliq Radiosu has a very strong social media presence. Its eight Facebook pages have reached 714,000 fans in total, with more than 15 million engaged users and 12 million video views; the Instagram page has more than 60,000 followers. Azadliq's Youtube has become the leading channel in Azerbaijan across all other brands with its subscribers over 100,000 and more than 40 million annual views. Overall, Azadliq Radiosu's videos has been viewed more than 60 million times.
Investigative reporter Khadija Ismayilova and RFE/RL contributor was awarded the 2015 "Barbara Goldsmith Freedom To Write Award" by PEN American Center and the 2012 "Courage in Journalism" prize by the International Women's Media Foundation. Ismayilova and RFE/RL journalist Nushabe Fatullayeva won the 2013 "Global Shining Light" award by the Global Investigative Journalism Network.
In 2014, Baku Bureau News Editor Arifa Kazimova won the country's top journalism prize, the Zardabi Award, which is presented by the independent Azerbaijani Union of Journalists.
Radio Azadliq's investigative reports on Azeri ministers' family businesses and offshore account holders linked to President Ilham Aliyev's family were widely cited by major US and UK media.
Radio Azadliq's award-winning satire program "250plyus," one of the Service's most popular programs, is actively shared over social networks. Radio Azadliq also started a new daily TV show – A-LIVE in partnership with MeydanTV and Turan TV.
Updated: 1 August 2017
​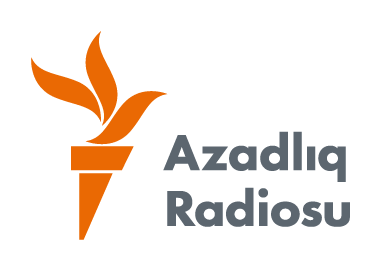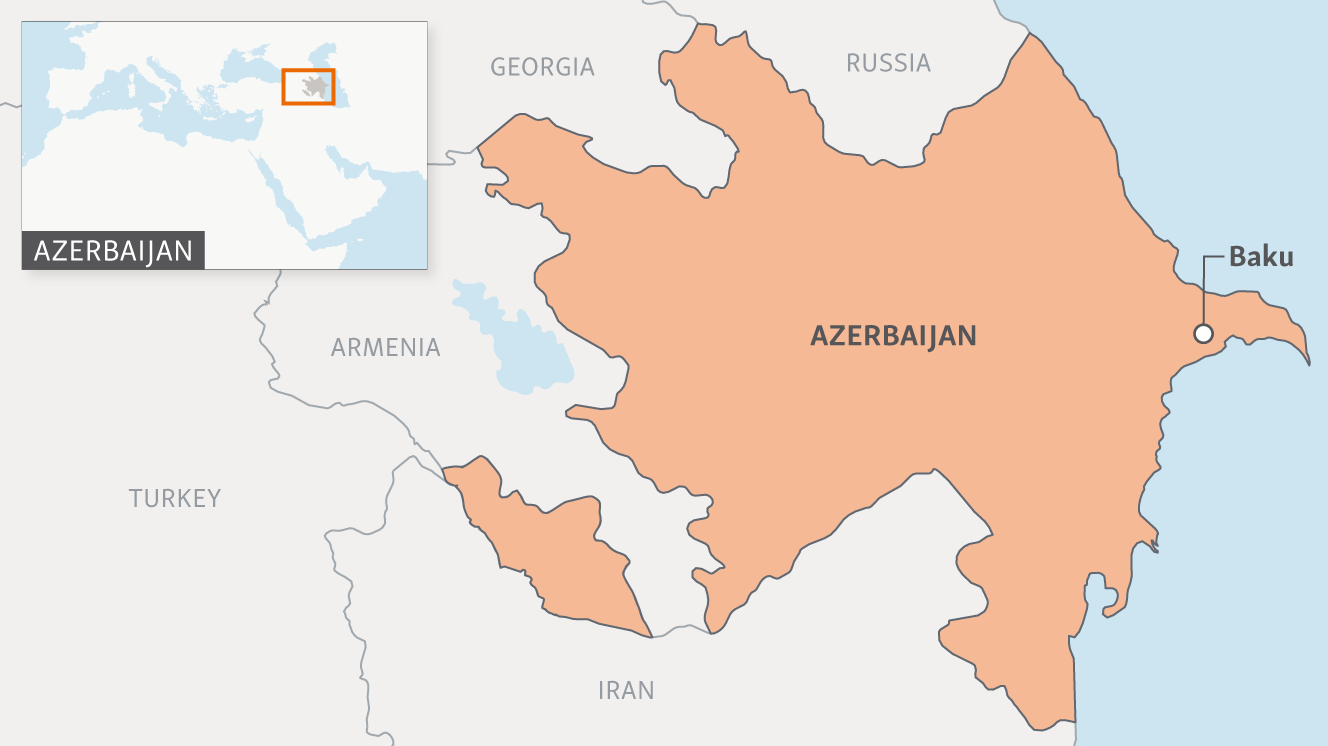 Facts & Stats about Azerbaijan
Population: 9.76 million (World Bank estimate, 2016)
Most Common Languages: Azeri, Armenian, Russian, Lezgi,
Press Freedom Index (Freedom House): Not Free, ranked 90 out of 100 (2017)
Press Freedom Index (RSF): 162 out of 180 (2017)
Corruption Index (Transparency Int.): 123 out of 176 (2017)
Global Peace Index (IES): 132 out of 163 (2017)
Human Rights Watch: Report on Azerbaijan (2017)
Amnesty International: Azerbaijan Report (2016/2017)​
Follow Radio Azadliq
Follow Radio Azadlyg (RU)