RFE/RL's Belarusian Service: Radio Svaboda
RFE/RL's Radio Svaboda is one of the leading providers of news and analysis to Belarusian audiences in their own language. It is a bulwark against pervasive Russian propaganda, and a trailblazer in social media.
Fast Facts
Language: Belarusian
Established: 1954
Distribution: Radio (MW, satellite); Belsat TV; Internet (website, mobile, YouTube, social media)
Coverage: Radio: 2.5 hours daily, Belsat TV: 30 minutes weekly
Locations: Prague, Minsk
Staff: 11 (Prague), 50 stringers and contractors
Media Environment
Freedom House Freedom of the Press Ranking, 2017: Not Free (174/198).
Reporters Without Borders Press Freedom Index, 2018: 155/180.
Independent journalists in Belarus are constantly harassed, intimidated, fined and jailed. Unaccredited freelancers cooperating with foreign media are subject to government pressure, and defamation laws intimidate the free press.
The government maintains a virtual monopoly on domestic broadcast media, and Belarus is the only country in Europe that has never allowed local rebroadcasting of RFE/RL. The opposition has no access to the mass media, and members are routinely subject to citations, fines, and arrests.
Highlights
Svaboda is placing new emphasis on connecting with the next generation -- audiences in Belarus with high-speed Internet access. Visits to svaboda.org in 2016 rose by 5 percent over the previous year, with page views averaging more than 800,000 per month.
Svaboda ranks first among Belarusian media on Facebook, has the widest reach among Belarusian media on Twitter, and is a leading presence on VKontakte. Its combined weekly reach on all three social media platforms is between 7 and 7.5 million views. Approximately 35% of all traffic currently comes from mobile devices.
Svaboda works closely with online news aggregate sites in Belarus that serve as multipliers and secondary distributors of Svaboda content. Its unique coverage penetrates far beyond the service's direct audience and ignites public debate on mission-related issues.
Radio Svaboda's weekly TV roundtable "Zona Svabody" is the most popular analytical program on Belsat TV, watched by almost 20 percent of the channel's audience. Unique, expertly moderated livestreams from street protests, trials, rallies, and cultural events draw record audiences to the site and to our social network pages, while short, graphically annotated video clips tailored for social media are an increasingly popular tool.
For the past decade, Svaboda has produced a unique print and DVD "Liberty Library" as an alternative means of reaching new audiences. The Library's newest addition is an authorized collection of Svaboda appearances over the past 20 years by recent Nobel Literature Prize winner Sviatlana Alexievich.
Belarus Service journalist Anna Sous created the acclaimed 2016 series "Russia & Me," comprising in-depth video interviews with 12 former leaders of former Soviet states.
Updated: 1 August 2017
​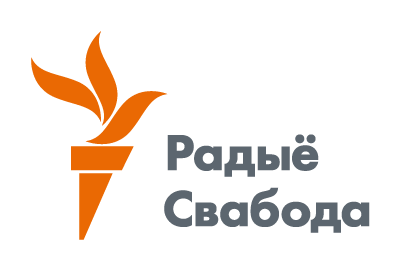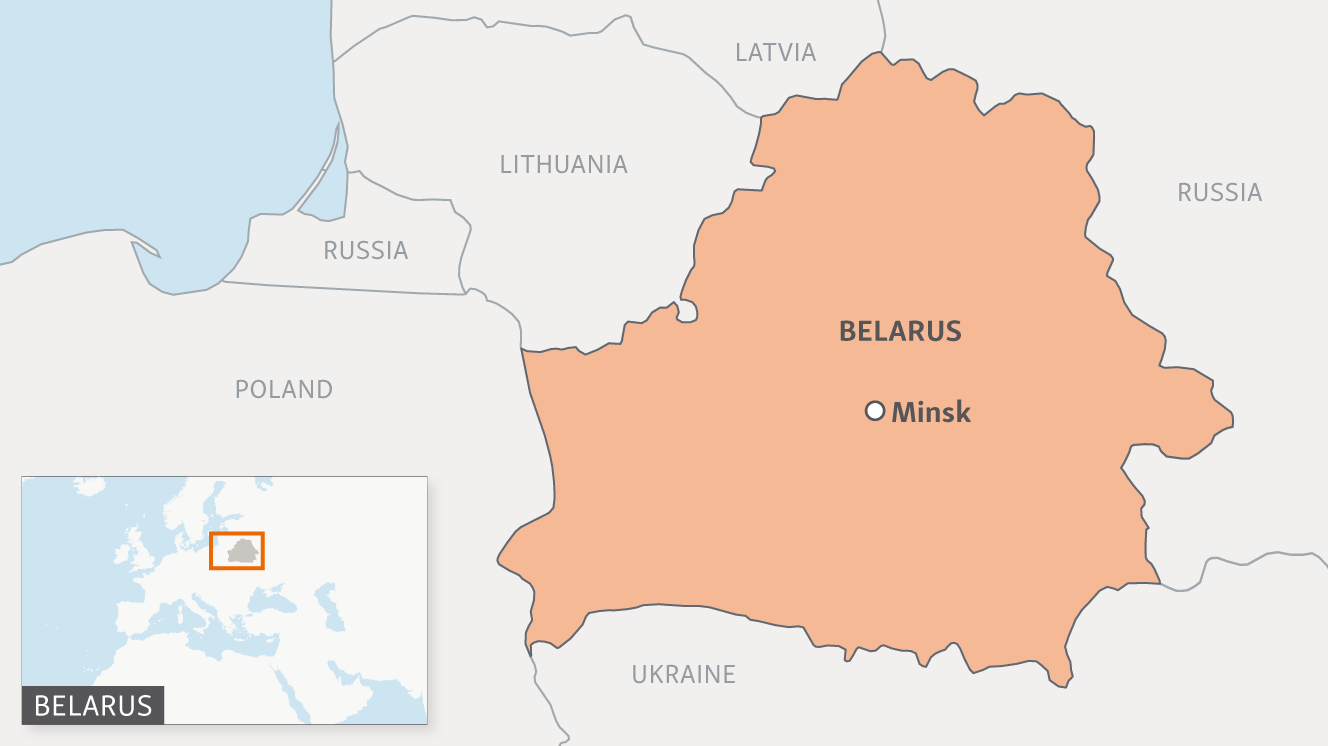 Facts & Stats about Belarus
Population: 9.51 Million (World Bank estimate, 2016)
Most Common Languages: Belarusian, Russian, Ukranian, Polish, Yiddish
Press Freedom Index (Freedom House): Not Free, ranked 83rd out of 100 (2017)
Press Freedom Index (RSF): 155 out of 180 (2018)
Corruption Index (Transparency Int.): 79 out of 176 (2017)
Global Peace Index (IES): 101 out of 163 (2018)
Human Rights Watch: Report on Belarus (2016)
Amnesty International: Belarus Report (2017/2018)​
Follow Radio Svaboda