RFE/RL's Iranian Service: Radio Farda
RFE/RL's Radio Farda breaks through government censorship to deliver accurate news, informed discussion, and cultural programming to audiences in Iran.
Fast Facts
Language: Persian
Established: December 2002
Coverage: Radio: 24 hours daily (SW, AM, satellite), Internet (website, streamed audio & video, mobile, social media), satellite television
Locations: Prague
Staff: 70 in Prague, 2 in Washington, 9 correspondents and numerous contributors worldwide.
Media Environment
Freedom House Freedom of the Press Ranking, 2017: Not Free, (190/198).
Reporters Without Borders World Press Freedom Index, 2017: 165th/180.
Iran's print and broadcast media and news websites are controlled by the Ministry of Intelligence and the Revolutionary Guard. The Internet is tightly restricted. Mobile users of the radiofarda.com website receive text warnings that they are accessing an unauthorized site.
To pressure Radio Farda reporters, authorities have interrogated, coerced, and threatened their family members in Iran in more than 20 incidents since 2012. Iran has set up phony websites to discredit Farda reporting, and subjected Farda journalists to on-line harassment.
Highlights
The Farda website attracted a monthly average of 12.5 million visits and 24.3 million pages views in 2017. Approximately two-thirds of all traffic originates from inside the country despite an official government ban on the website and the need for a proxy to access it.
Live Farda radio programming remains extremely popular with online audiences. More than 10 million listeners tuned in during December 2016. Radio Farda's main Facebook page has over 1.7 million fans, with more than 2.5 million engaged users and 4.7 million video views in December 2016.
Radio Farda has increased its video output, producing live, five-minute newscasts every hour for VOA's Persian TV stream from 8 a.m. to 1 p.m. Tehran time, as well as a TV version of "Breakfast with News," its popular morning radio program at 7 a.m.
Radio Farda journalist Roya Karimi Majd's report "Tradition of the Blade" about female genital mutilation in Iran won a Gold Award, and Kambiz Hosseini's weekly show "Five in the Afternoon" received a Silver Award at the 2015 New York Festivals International Radio Program Awards.
Radio Farda has captured new audiences with documentaries including "Victims of 88," an account of participants in the 2009 post-election protests; the multi-segment "Visit" that profiles Iran's prisoners of conscience; and "Born in Prison," the story of a young man born to parents in an Iranian prison. A former political prisoner told Radio Farda that inmates secretly listen to these reports in their cells and obtain information about their own cases.
Radio Farda's latest video documentary "In the Interrogation Room" on the interrogation of political prisoners in Iranian jails, aired in December 2016.
Updated: 1 August 2017
​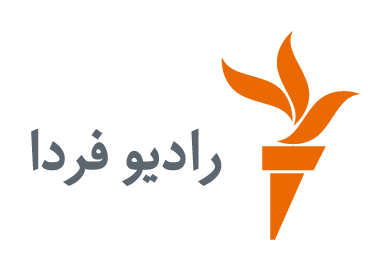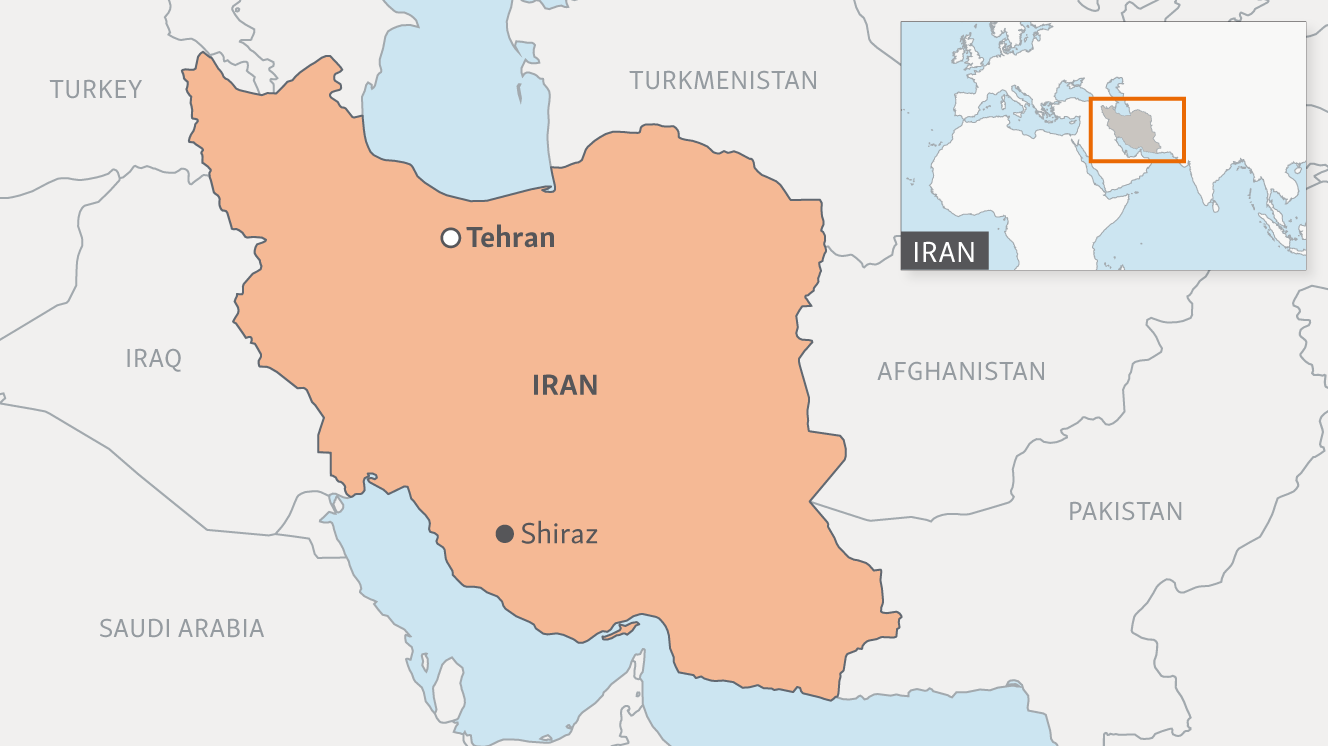 Facts & Stats about Iran
Population: 80.28 million (World Bank estimate, 2016)
Most Common Languages: Persian, Turkic dialects, Kurdish, Luri, Balochi, Arabic
Press Freedom Index (Freedom House): Not Free, ranked 90th out of 100 (2017)​
Press Freedom Index (RSF): 165 out of 180 (2017)
Corruption Index (Transparency Int.): 131 out of 176 (2017)
Global Peace Index (IES): 129 out of 163 (2017)
Human Rights Watch: Report on Iran (2016)
Amnesty International: Iran Report (2016/2017)
Follow Radio Farda