RFE/RL's Iranian Service: Radio Farda
RFE/RL's Radio Farda breaks through government censorship to deliver accurate news and provide a platform for informed discussion and debate to audiences in Iran.
Fast Facts
Language: Persian
Established: December 2002
Coverage: approximately 9 hours of original news content daily, delivered 24/7 by radio on SW, AM, satellite, and web; multi-media website; mobile; social media; satellite TV
Location: Prague
Staff: 70 in Prague, 2 in Washington, 9 correspondents and numerous contributors worldwide.
Media Environment
Freedom House Freedom of the Press Ranking, 2017: Not Free, (90/100).
Reporters Without Borders World Press Freedom Index, 2018: 164/180.
Iran's print and broadcast media and news websites are controlled by the Ministry of Intelligence and the Revolutionary Guard. Authorities jam Farda's AM signal. The Internet is tightly restricted, requiring Iranians to use circumvention software to access the site. Social networks are subject to bans. Mobile users of the radiofarda.com website have received text warnings that they are accessing an unauthorized site.
Family members in Iran of Radio Farda journalists are frequently subjected to interrogation and threats. Iran has set up phony websites to discredit Farda reporting and smear employees online.
Audience
Radio Farda provided essential news and information to Iranian audiences during protests that broke out in dozens of cities in Iran on December 28, 2017. On January 1, its website logged nearly 940,000 visits and more than 2 million page views. Videos were viewed 4.7 million times on Farda's main Facebook page, an increase of 243% compared to the previous week. During the protests, eyewitnesses from more than 23 cities provided Farda with video content; users sent nearly 7,000 comments to Farda's Persian-language live blog.
Internet and social media apps are a primary means of engaging audiences in Iran. Farda's website traffic in 2017 averaged 12.5 million visits and 24.3 million page views monthly, with almost two-thirds of all traffic originating inside the country, despite an official government ban on the website.
Farda has more than 2 million followers on its main Facebook page, and almost half a million followers on Instagram.
Impact
Farda has recently begun to stream four hours of news content daily via Facebook Live.
Farda broadcasts a TV version of its popular morning radio program Breakfast with News, and live, hourly, 5-minute video newscasts for VOA's Persian TV stream from 8am to 1pm Tehran time.
Farda is distinguished for its cultural and music content, providing a platform for expression that is banned inside Iran or otherwise not available.
Farda is committed to producing original documentaries on human rights and historical issues that are otherwise underreported or taboo in Iran. These include the multi-segment Visit, profiling Iran's prisoners of conscience; Victims of 88, about participants in the 2009 protests; and Tradition of the Blade, a report about FGM in Iran.
Speaking to media during the 2017 Iran protests, the last Queen of Iran, H.M. Farah Pahlavi stated that Farda is her primary source of information, and that she tunes in every day.
Updated: 15 January 2018
​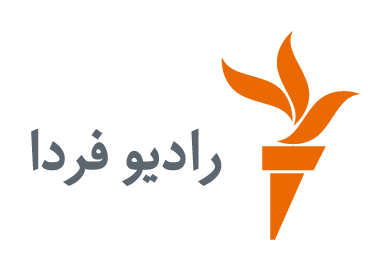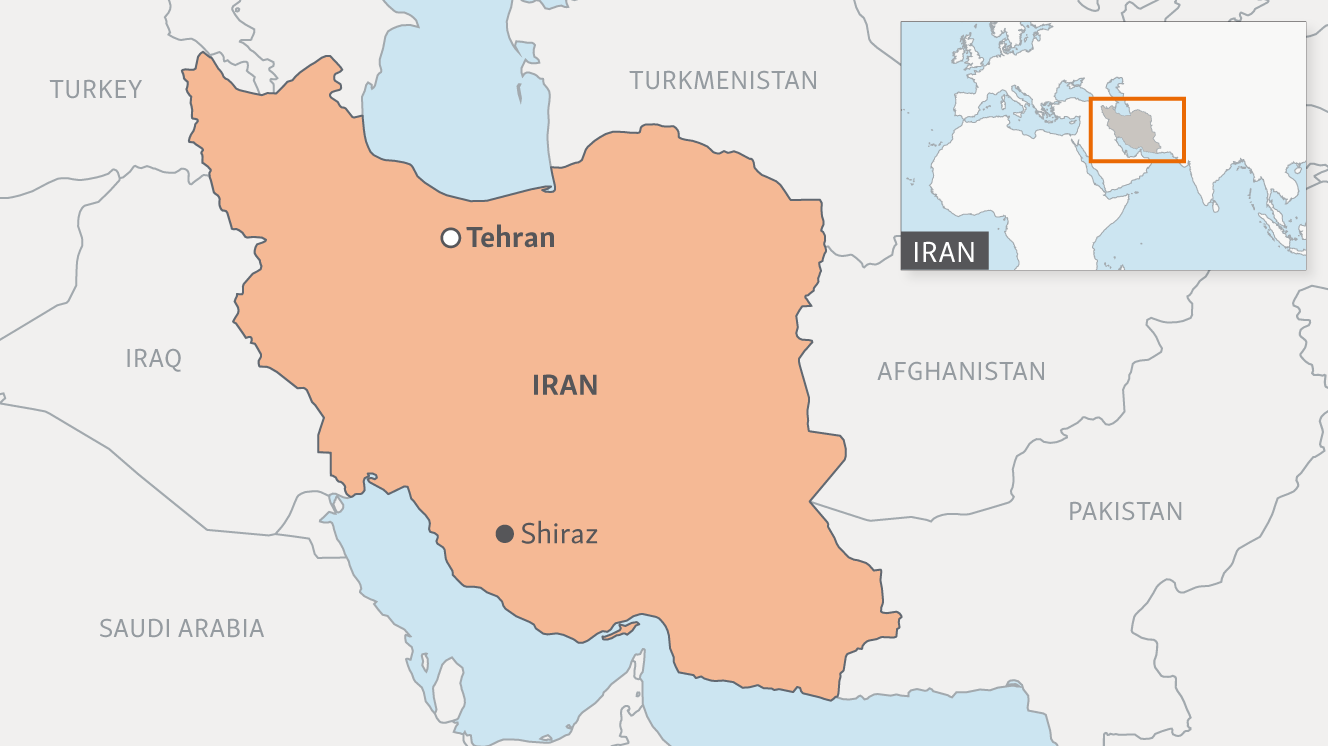 Facts & Stats about Iran
Population: 80.28 million (World Bank estimate, 2016)
Most Common Languages: Persian, Turkic dialects, Kurdish, Luri, Balochi, Arabic
Press Freedom Index (Freedom House): Not Free, ranked 90th out of 100 (2017)​
Press Freedom Index (RSF): 164 out of 180 (2018)
Corruption Index (Transparency Int.): 131 out of 176 (2017)
Global Peace Index (IES): 131 out of 163 (2018)
Human Rights Watch: Report on Iran (2016)
Amnesty International: Iran Report (2017/2018)
Follow Radio Farda