RFE/RL's Kazakh Service: Radio Azattyq
Radio Azattyq makes a difference in people's lives by providing a platform for audiences in Kazakhstan to share ideas and learn how free media works.
Fast Facts
Language: Kazakh, Russian
Established: 1953
Coverage: Internet (website, mobile, social media), local affiliates with TV channels "Pervy Severny" in Petropavlovsk and "Orken Media" in Balkhash
Locations: Prague, Almaty, Astana
Staff: 6 (Prague), 12 (Almaty), 2 (Astana), 41 stringers
Media Environment
Freedom House Freedom of the Press Ranking, 2017: Not Free (179/198).
Reporters Without Borders Press Freedom Index, 2018: 158/180.
Privately-held and opposition media are subject to harassment and censorship.
Criticizing the president is a criminal offense and is used as a pretext to silence journalists. An analysis done by media freedom group Article 19 found that Kazakhstan's civil law regime "fails to provide safeguards for free expression and meet international defamation standards."
In 2014, repressive amendments on mass media were added to the Criminal Code, the Code of Criminal Procedure, and the Administrative Offences Code. These amendments entered into force on January 1, 2015.
Highlights
The Kazakh Service has migrated fully to digital distribution, producing multimedia content for its Kazakh and Russian language website, mobile and social media sites, and YouTube page.
The Service has broken several major stories:

In March 2016, the Kazakh Service provided special coverage of Kazakhstan's early parliamentary election with six hours of live-streamed video on its website, Facebook live streaming, and Periscope, as well as live blogging.
Kazakh authorities aggressively reacted to attempts to hold demonstrations against land reforms on May 21, 2016 by detaining more than 1000 people, including journalists, in several cities. Among those detained were nine Azattyq reporters from Astana, Almaty, Atyrau, Shymkent, and Oral. They were later released after being held by police for a few hours. Expressions of condemnation were quick in coming from the OSCE in Europe, Human Rights Watch, Freedom House, and Reporters Without Borders. Around this time the Azattyq website was completely blocked in Kazakhstan. Despite the arrests of its journalists and blockage of the website, the service continued to provide in-depth news, videos, and live programs, registering a record number of visits to its website and YouTube channel.
In March 2016, the service broadcast an investigative TV documentary on the mass poisoning of children in the northwestern Kazakh village of Berezovka that happened in November 2014. A Kazakh service reporter was the only journalist to report on how 19 children and three teachers "almost simultaneously lost consciousness" in Berezovka.

In December 2016, the service won the second place in the category "Best Bilingual Website" at the Award.kz-2016, the most prominent web award in the country. The same prize was given to Azattyq in 2015.
Updated: 1 August 2017
​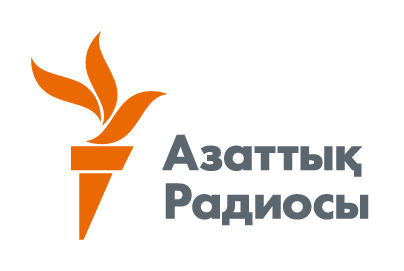 ​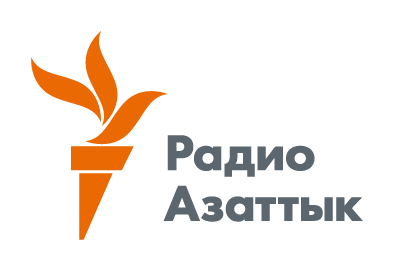 Facts & Stats about Kazakhstan
Population: 17.80 million (World Bank estimate, 2016)
Most Common Languages: Russian, Kazakh, Ukranian, Uyghur, German
Press Freedom Index (Freedom House): Not Free, ranked 85th out of 100 (2017)
Press Freedom Index (RSF): 158 out of 180 (2018)
Corruption Index (Transparency Int.): 131 out of 176 (2017)
Global Peace Index (IES): 72 out of 163 (2017)
Human Rights Watch: Report on Kazakhstan (2017)
Amnesty International: Kazakhstan Report (2017/2018)
Follow Radio Azattyq
Follow Radio Azattyq (RU)