RFE/RL's Kyrgyz Service: Radio Azattyk
Radio Azattyk seeks to bridge divides within Kyrgyz society by providing influential audiences with informed reporting and balanced debate on topics that other media ignore, including minority rights, government corruption, and Islamic radicalism.
Fast Facts
Language: Kyrgyz
Established: 1953
Distribution: Radio (nationwide FM, SW, satellite), TV (ElTR Public channel and NTS private channel, 12 affiliates), Internet (website, mobile, social media)
Coverage: Radio: 7.5 hours daily, TV: five 30-minute shows weekly on ElTR and 10 minutes daily. World news six days a week on NTS channel.
Staff: 9 in Prague, 23 in Bishkek, 27 stringers in Kyrgyzstan and abroad.
Media Environment
Freedom House Freedom of the Press Ranking, 2017: Not Free (67/100).
Reporters Without Borders Press Freedom Index, 2017: 89th/180.
While media in Kyrgyzstan have traditionally enjoyed greater editorial freedom than their regional counterparts, content is subject to political, ethnic, and regional biases and influence.
Highlights
The Kyrgyz Service is the leading source of independent news and information for elites and ordinary citizens alike. A November 2014 Gallup survey found that Radio Azattyk reaches more than 36 percent of the population every week via TV, radio, and digital platforms. A Baltic Surveys poll in February 2015 found that Radio Azattyk is considered the most reliable information source on radio in Kyrgyzstan.
The Kyrgyz Service's weekly television programs -- the political talk show "Inconvenient Questions" and youth-oriented "Azattyk+" -- reach one in four Kyrgyz every week and are considered among the best programs on Kyrgyz national television.
The Kyrgyz Service was awarded with 2016 Webby People's Voice Award for the social video Watch This Disabled Boy's World Change In Two Minutes.The award was accepted by the producer, Kyrgyz Service journalist Ulanbek Egizbaev, DIGIM video producer Mykola Nemchenko, and Nurgazy Yakshilik uulu, the young disabled teenager featured in the video.
Sabyr Abdymomunov's radio documentary This 13-Year-Old Kyrgyz Girl Supports Her Whole Family was awarded with the Finalist Certificate at the 2016 New York Festival Annual Radio Awards. This program was shown on the 1st Russian ORT TV channel's talk show program and the family received enormous financial help from people all aroud the world.
Thanks to special TV projects supported by RFE/RL's Editorial Board and partner organizations, the Kyrgyz Service has been able to shoot investigative TV programs about migrants' radicalization in Russia, sex trafficking from Central Asia to Turkey, parliamentary democracy in Sweden and Latvia, and migrants' lives in Italy.
The Service was awarded at the Bir Duino-Kyrgyzstan [One World] International Film Festival in November 2016 and its TV investigative documentary on sexual abuse and violence against children "I am not afraid to speak" won The Best Film award in the children's rights category.
Updated: 1 May 2017
​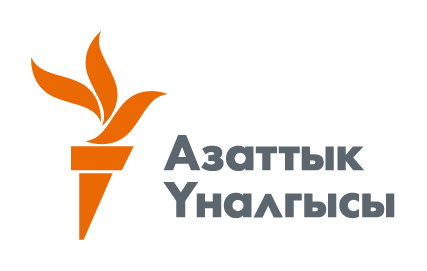 ​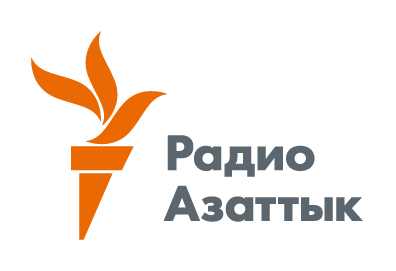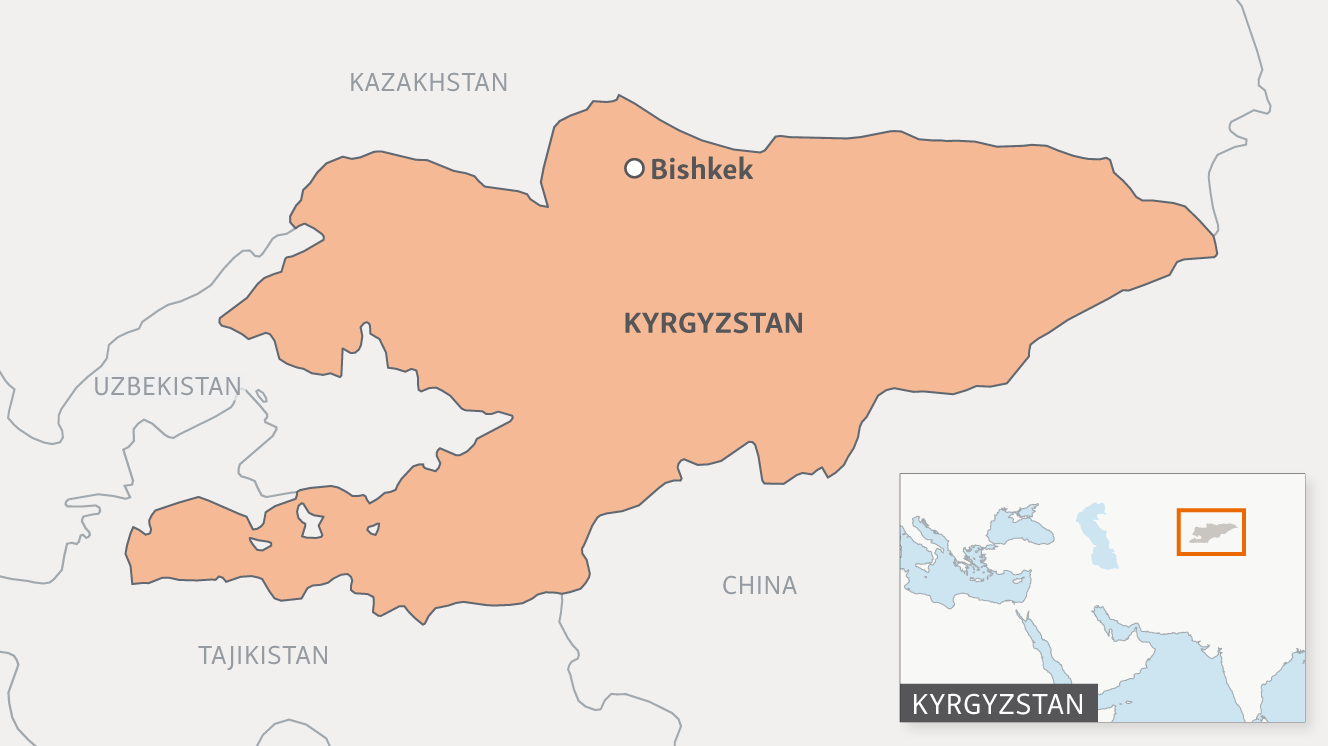 Facts & Stats about Kyrgystan
Population: 5.95 million (World Bank estimate, 2015)
Most Common Languages: Kyrgyz, Uzbek, Russian, Dungun
Press Freedom Index (Freedom House): Not Free, 67th out of 100 (2017)
Press Freedom Index (RSF): 89th out of 180 (2017)
Corruption Index (Transparency Int.): 123 out of 168 (2015)
Global Peace Index (IES): 124 out of 163 (2016)
Human Rights Watch: Report on Kyrgystan (2016)
Amnesty International: Kyrgystan Report (2015/2016)
Follow Radio Azattyk
Follow Follow Follow Follow Follow
Follow Radio Azattyk (RU)