RFE/RL's Service To Pakistan's Tribal Areas: Radio Mashaal
Radio Mashaal is a public service broadcaster providing an alternative to extremist propaganda in Pakistan's tribal regions.
Fast Facts
Language: Pashto
Established: 2010
Distribution: Radio (AM/SW), Internet (website, mobile, YouTube, social media)
Coverage: 9 hours daily
Location: Prague, Islamabad
Staff: 24 (Prague), 3 (Islamabad), 20 stringers
Media Environment
Freedom House Freedom of the Press Ranking, 2017: Not Free (141/198).
Reporters Without Borders Press Freedom Index, 2017: 139/180.
Pakistan is consistently ranked among the most dangerous countries for journalists, who are caught between rival political groupings, the security forces, and militant or extremist networks. Journalists have been detained, kidnapped, subject to physical violence and threats, and killed.
Radio Mashaal and its correspondents have been named in fatwas attributed to the Tehrik-i-Taliban Pakistan (TTP), and directly threatened by former TTP leader Hakimullah Mehsud, who called Mashaal "enemy radio."
Highlights
Radio Mashaal provides local and international news and in-depth political reporting featuring local authorities and tribal elders. Programs dedicated to youth, women's issues, family health, and human rights are unique in the region.
Despite low internet penetration among its target audience, Radio Mashaal has 1.2 million Facebook fans. Forty-six percent of the visitors to its website are from the region. With over 2 million views, Mashaal's Youtube page registered a nearly 1,900% increase in 2016.
In February 2016, Radio Mashaal produced a video about a 90-year-old man who had to haul 100 pounds of flour on his back every day to support his family. The video was viewed nearly 37 million times and a crowd funding campaign was launched to help him.
In April 2016, with the support of Gomal University, Radio Mashaal organized a grand musical night for students and youth in the restive region of South Waziristan that was attended by 2,500 students, youths, governmental officials, and tribal elders. It was the first such gathering in a long time since extremist groups had banned music in the area.
In August 2016, Radio Mashaal launched its third book, Gandhara, which was a reprint of previously broadcasted materials about the historical sites of Khyber Pakhtunkhwa province. In November 2016, the Library of Congress office in Pakistan announced that the book had been included in its Online Reference Book Catalogue.
In 2016 Mashaal launched a 12-minute weekly feature program to raise awareness about the approximately 10-million religious minorities living in Pakistan; 20 episodes have been aired so far.
In October 2016, through its vast contact network, Mashaal was the first to receive and air a letter from the former head of the Afghan Taliban in Qatar Sayed Taib Agha, which called upon Taliban leadership to end activities in Pakistan. Mashaal was quoted by over 20 respected media outlets including The New York Times and The Washington Post.
In 2016, Mashaal launched a one-hour live show for citizen journalism. In the program Mashaal asks ordinary people to report about the problems and challenges they face.
Updated: 1 August 2017
​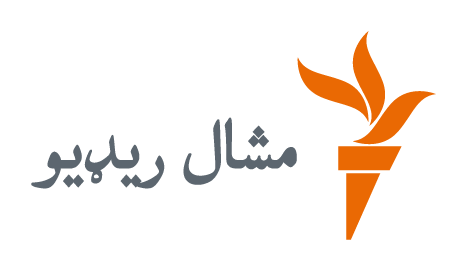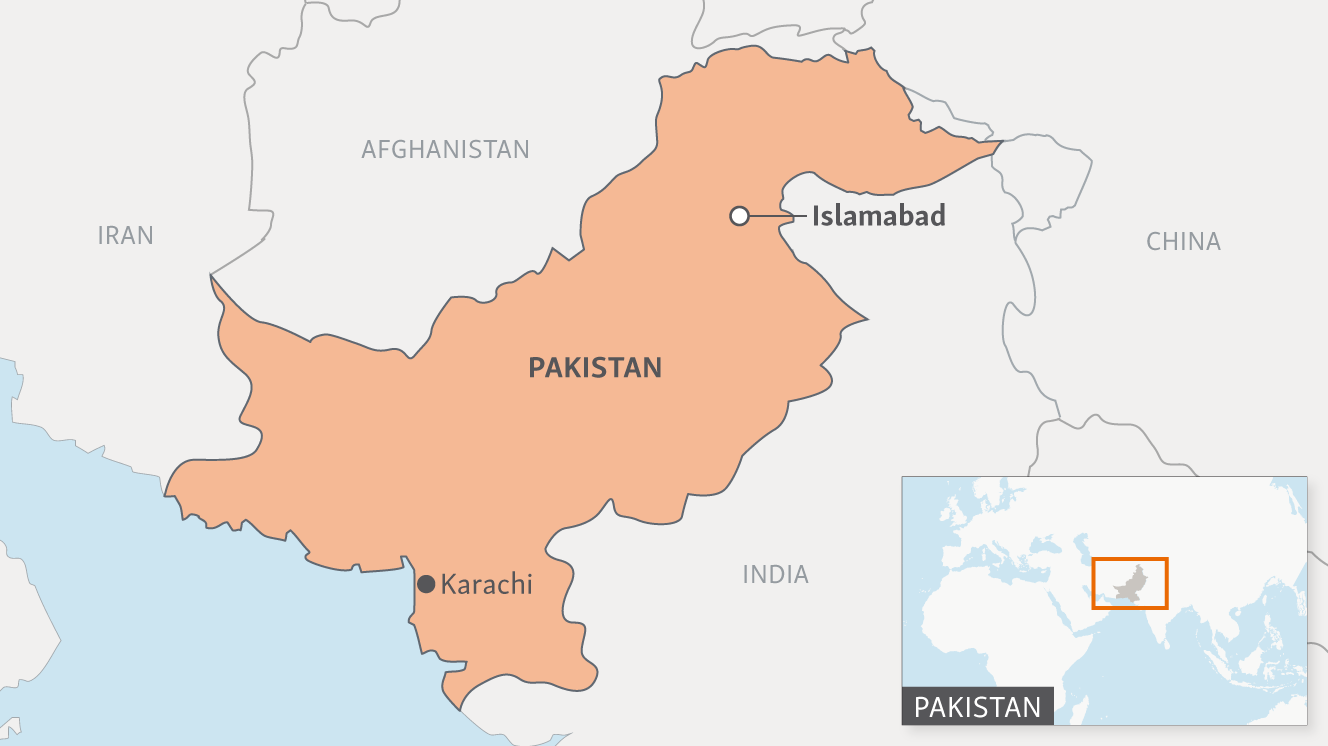 Facts & Stats about Pakistan
Population: 193.20 million (World Bank estimate, 2016)
Most Common Languages: Punjabi, Sindhi, Siraiki, Pashto, Urdu
Press Freedom Index (Freedom House): Not Free, ranked 65th out of 100 (2017)
Press Freedom Index (RSF): 139 out of 180 (2017)
Corruption Index (Transparency Int.): 116 out of 176 (2017)
Global Peace Index (IES): 152 out of 163 (2017)
Human Rights Watch: Report on Pakistan (2017)
Amnesty International: Pakistan Report (2016/2017)
Follow Radio Mashaal