RFE/RL's Turkmen Service: Radio Azatlyk
Radio Azatlyk offers Turkmen-speaking audiences accurate, locally sourced information about themselves and their society that they need to know and which the official media does not provide.
Fast Facts
Language: Turkmen
Established: 1953
Distribution: Radio (SW, satellite), Internet (website, mobile, YouTube, social media)
Coverage: Internet & satellite, 8 hours daily; SW, 2 hours daily
Location: Prague
Staff: 6 (Prague), 10 stringers
Media Environment
Freedom House Freedom of the Press Ranking, 2017: Not Free (198/198). Consistently ranked among Freedom House's "Worst of the Worst" repressive societies.
Reporters Without Borders Press Freedom Index, 2018: 178/180.
RFE/RL has neither a bureau nor accredited journalists in Turkmenistan. As Azatlyk's popularity has grown within Turkmenistan, authorities have intensified their pressure on the Service's local correspondents.

In 2006, correspondent Ogulsapar Muradova died under unexplained circumstances in a Turkmen prison.
In 2015, Service freelancers were regularly questioned, detained, and otherwise harassed; several were forced to suspend their cooperation with Azatlyk
In July 2015, contributor Saparmamed Nepeskuliev disappeared in the city of Avaza, and was subsequently sentenced to three years in prison on charges of possessing illegal pharmaceuticals. He has been held incommunicado since his disappearance.
In December 2016, Khudayberdy Allashov, a contributor in Dashoguz province, and his mother were arrested on charges of possessing chewing tobacco. Allashov was severely beaten and subjected to other forms of torture; both were released in February 2017.
In November 2016, RFE/RL correspondent, Soltan Achilova, 67, was attacked three times in one month; in July 2017, she was threatened with death.
Highlights
Radio Azatlyk is the only international and independent media outlet reporting on Turkmenistan in the Turkmen language. We are the main source of independent and reliable information about what happens in the country for audiences both inside Turkmenistan and abroad. Recently Azatlyk launched its Russian language website and has already started attracting tens of thousands of monthly visitors.
Azatlyk is one of the few outlets to regularly provide original video reporting and photojournalism from inside Turkmenistan.
The average number of monthly visits to Azatlyk's website is nearly 370,000 in 2017. Similarly, the number of "likes' on Azatlyk's Facebook page has grown from 217 in 2011 to over 175,000 today. Newly created YouTube and VKontakte pages are also rapidly gaining large audiences.
Radio Azatlyk's coverage of economic and social problems, like food shortages, wage arrears, forced labor, homelessness, housing conditions, and travel restrictions on Turkmen citizens has on several occasions prompted government action to improve facilities and social services.
Updated: 1 August 2017
​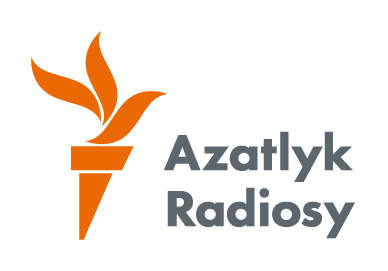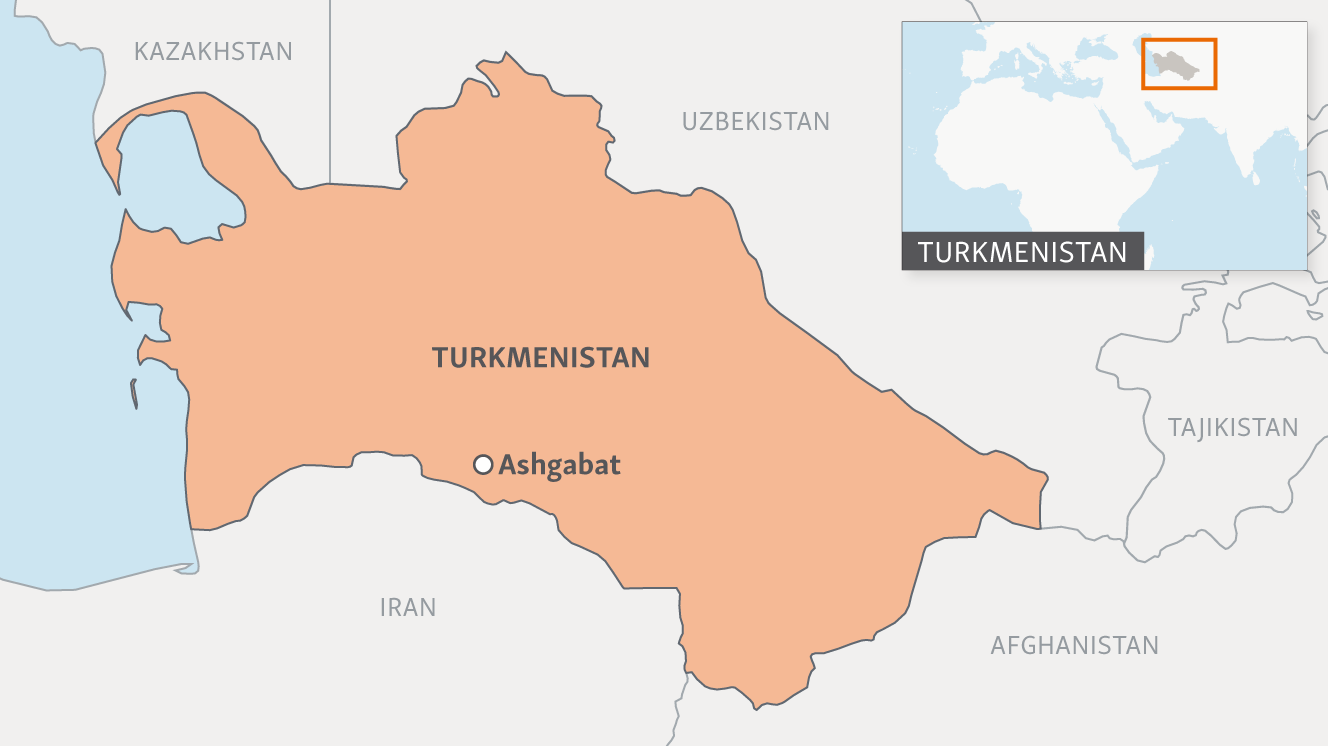 Facts & Stats about Turkmenistan
Follow Radio Azatlyk