RFE/RL's Uzbek Service: Radio Ozodlik
Radio Ozodlik relies on constant innovation and a wide network of local sources to uncover news and engage with audiences in one of the world's most closed societies.
Fast Facts
Language: Uzbek
Established: 1953
Distribution: Radio (AM, SW, satellite), Internet (website, mobile, social media)
Coverage: Radio: 7.5 hours daily
Location: Prague
Staff: 10 in Prague, 10 stringers
Media Environment
Freedom House Freedom of the Press Ranking, 2017: Not Free (197/198). Consistently ranked among Freedom House's "Worst of the Worst" repressive societies.
Reporters Without Borders Press Freedom Index, 2018: 165/​180.
All independent journalism is suppressed, and independent activists and government critics are subject to imprisonment, often on fabricated charges of "anti-state" activity and "extremism."
Radio Ozodlik was forced by the Uzbek government to close its Tashkent bureau after reporting on the May 2005 massacre in Andijon and transferred its operations to Prague.
The Uzbek Service's website is accessible in Uzbekistan only through proxy software.
Highlights
Despite government efforts to block it, Radio Ozodlik's website is the most visited Uzbek language news site, averaging over 2 million visits per month.
Radio Ozodlik circumvents government restrictions through the use of modern anti-censorship tools as well as a focus on mobile and social media platforms:

Ozodlik has the largest Uzbek audience on social networks with 5 million views per month on YouTube, over 470,000 followers on Odnoklassniki, and over 285,000 Facebook fans.
Radio Ozodlik was the first media outlet in Uzbekistan to use WhatsApp and Telegram to generate and distribute user content. Via these applications the service connects with more than 40,000 people who act as Ozodlik's citizen journalists in all corners of Uzbekistan. This innovative approach to citizen journalism allowed Radio Ozodlik to produce exclusive and efficient countrywide coverage of Uzbekistan without a single reporter on the ground.

The Uzbek Service produces several accountability journalism projects, including:

"Telegram From You" gathers user-generated content from throughout Uzbekistan to focus attention on the most acute problems affecting Uzbek residents. The Uzbek government has set up its own project to collect people's complaints, seemingly as a response to "Telegram From You"; President Mirziyoev said, if the government doesn't listen to the people, they will be heard abroad.
The "UzMonitor" project tracks government promises and documents whether they are fulfilled.

To expand its investigative journalism efforts in 2014, Radio Ozodlik started a partnership with the Sarajevo-based Organized Crime and Corruption Reporting Project (OCCRP) that targets cases of corruption and money laundering that involve high-ranking Uzbek officials as well as stories arising from the publication of the "Panama Papers".
Ongoing investigations by Radio Ozodlik have led to the release of more than half a dozen human rights activists and journalists who were detained as political prisoners.
Ozodlik's exposure of police brutality has led to a number of dismissal of police officers.
Updated: 1 May 2017
​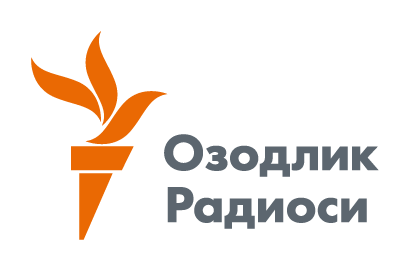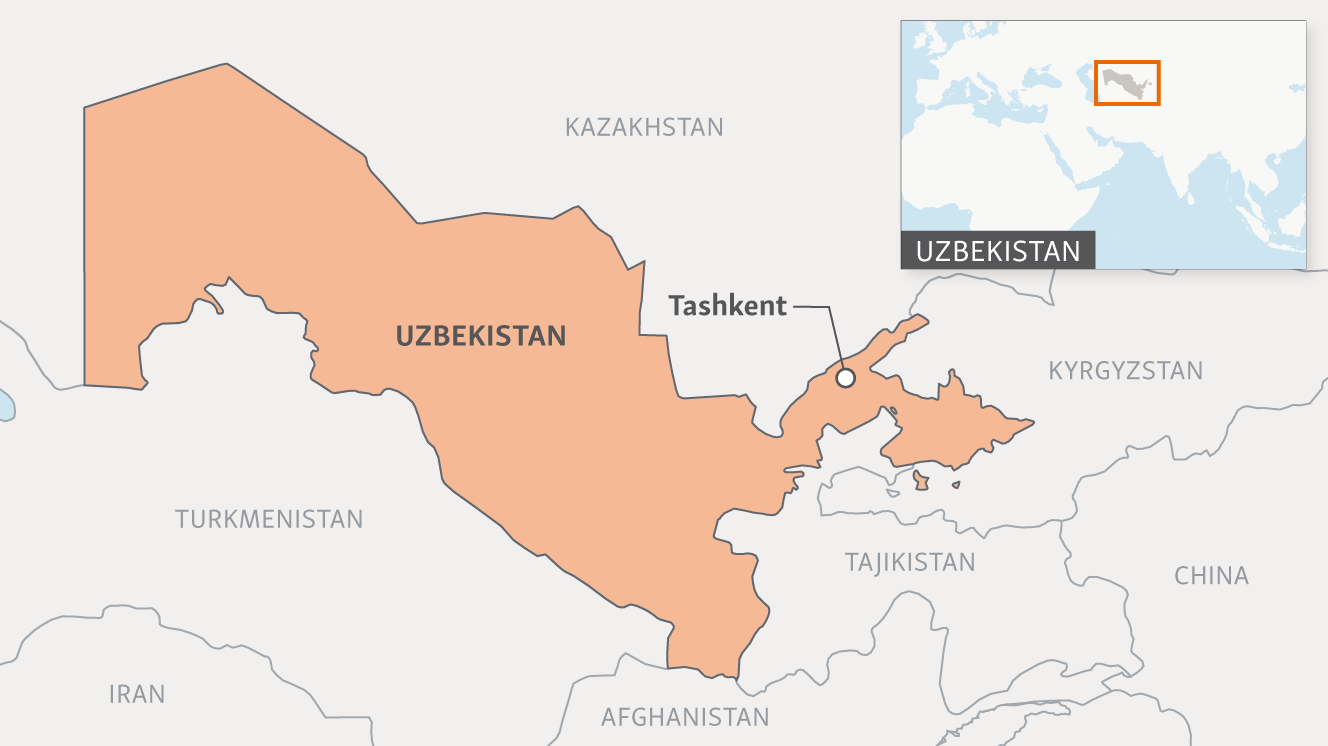 Facts & Stats about Uzbekistan
Population: 31.85 million (World Bank estimate, 2016)
Most Common Languages: Uzbek, Russian, Tajik, Kazakh
Press Freedom Index (Freedom House): Not Free, ranked 95th out of 100 (2017)
Press Freedom Index (RSF): 165 out of 180 (2018)
Corruption Index (Transparency Int.): 156 out of 176 (2017)
Global Peace Index (IES): 101 out of 163 (2017)
Human Rights Watch: Report on Uzbekistan (2016)
Amnesty International: Uzbekistan Report (2017/2018)
Follow Radio Ozodlik