RFE/RL's Bulgarian Service: Svobodna Evropa
RFE/RL's Bulgarian Service, Svobodna Evropa, provides independent reporting in a media landscape weakened by monopolistic ownership and corruption.
About
Relaunched (2019) in response to declining media independence. Originally opened in 1950, closed when Bulgaria joined NATO (2004).
Operating from Sofia, Service is entirely digital: website, Facebook, Instagram, Twitter, YouTube, and Viber.
Known for its video investigative and explainer stories: The corruption scheme on the Bulgaria-Turkey border earned more than 850,000 views.
Within weeks of launch, Svobodna Evropa broke news in an investigative series about luxury apartment sales to officials in Sofia.
Service focuses on Russia's malign influence, bringing stories from the frontlines in Ukraine to Bulgarian audiences.
Exposes disinformation with reports "Who repeats Kremlin's talking points in Bulgaria" and "How come the majority of the candidates in the elections speak like Putin."
Investigation into Russia's Lukoil caused political scandal and video explainer earned 275,000 views.
Told the story of how the former Bulgarian government used a gas pipeline to help Russia pressure Ukraine before the full-scale war.
Awards
Impact
January – December 2022
Website: 12 million visits; 17.3 million page views
Facebook: 33 million video views; 13.8 million engaged users
YouTube: 297,000 video views; 8,200 subscribers
Instagram: 1.3 million video views; 20,900 followers
Updated: January 2021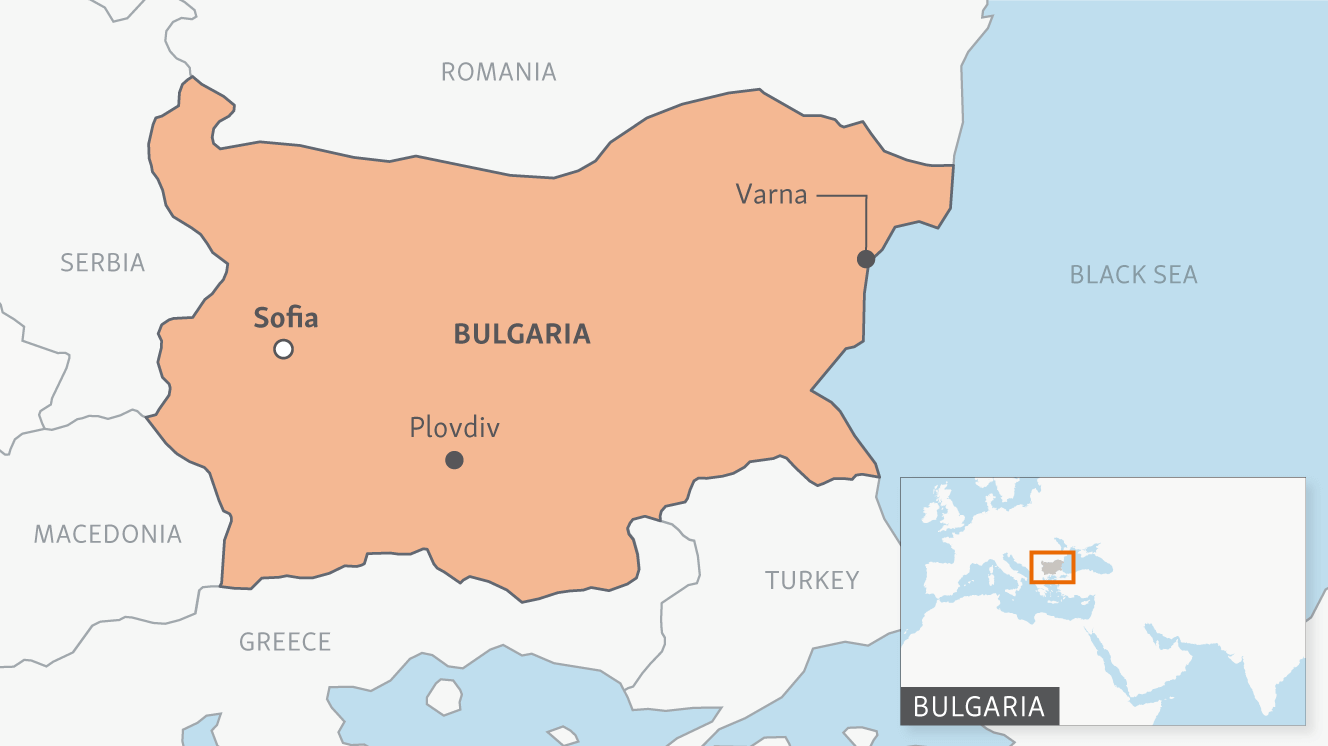 Media Climate
Reporters Without Borders' World Press Freedom Index ranks Bulgaria 91st out of 180 countries.
RFE/RL and its journalists are frequently attacked in tabloids controlled by the political and business elite.
Follow Svobodna Evropa