RFE/RL's Bulgarian Service: Svobodna Evropa
RFE/RL's Bulgarian Service, known locally as Svobodna Evropa, has relaunched after a 15-year absence, providing independent reporting and original analysis to help strengthen a media landscape weakened by corruption and the monopolization of media ownership.
Fast Facts
RFE/RL relaunched its Bulgarian Service in January 2019 in response to declining media freedom and independence inside the country. Operating out of a small bureau in Sofia, the Service is entirely digital, providing balanced and objective news reporting via its website and Facebook page.
RFE/RL's Bulgarian Service focuses on corruption, rule of law, and the country's role in NATO and the European Union. Within just weeks of its launch, the Service already registered impact, publishing a series of investigative reports in March about luxury apartment sales that became known as "Apartmentgate." Follow-up investigations by other media resulted in several resignations by members of Bulgaria's ruling party.
An innovative project called "See the News" is a weekly, public service newscast by the Service for Bulgaria's large community of deaf people, who have little or no other access to news and information.
RFE/RL originally opened its Bulgarian Service in 1950, closing it in 2004 when Bulgaria joined NATO. Though now a member of the European Union, Bulgaria has fallen behind its Balkan neighbors and all other EU states. Reporters Without Borders ranked it 111 out of 180 in its 2019 World Press Freedom Index, and declared that threats and judicial harassment of independent media is such that "journalism is now dangerous in Bulgaria." The Committee to Protect Journalists has drawn special attention to the dangers and pressures facing investigative reporters.
The Service's early successes include a monthly average of 400,000 unique visitors to its website and more than 1 million page views. Its Facebook page has more than 63,000 followers and almost 1 million monthly engagements. Svobodna Evropa reaches almost 10% of the digital population of Bulgaria and is still growing.
The Bulgarian Service was relaunched together with a new Romanian Service in January 2019.
Impact
January – December, 2019
Website: 7.74 million visits, 11.8 million page views, over 3.6 million unique visitors
Facebook: 17.4 million video views, 66,300 followers, 6.4 million engaged users
YouTube: 170,200 video views, 806 subscribers
Instagram: 17,100 video views, 2,000 followers
Updated: March 2020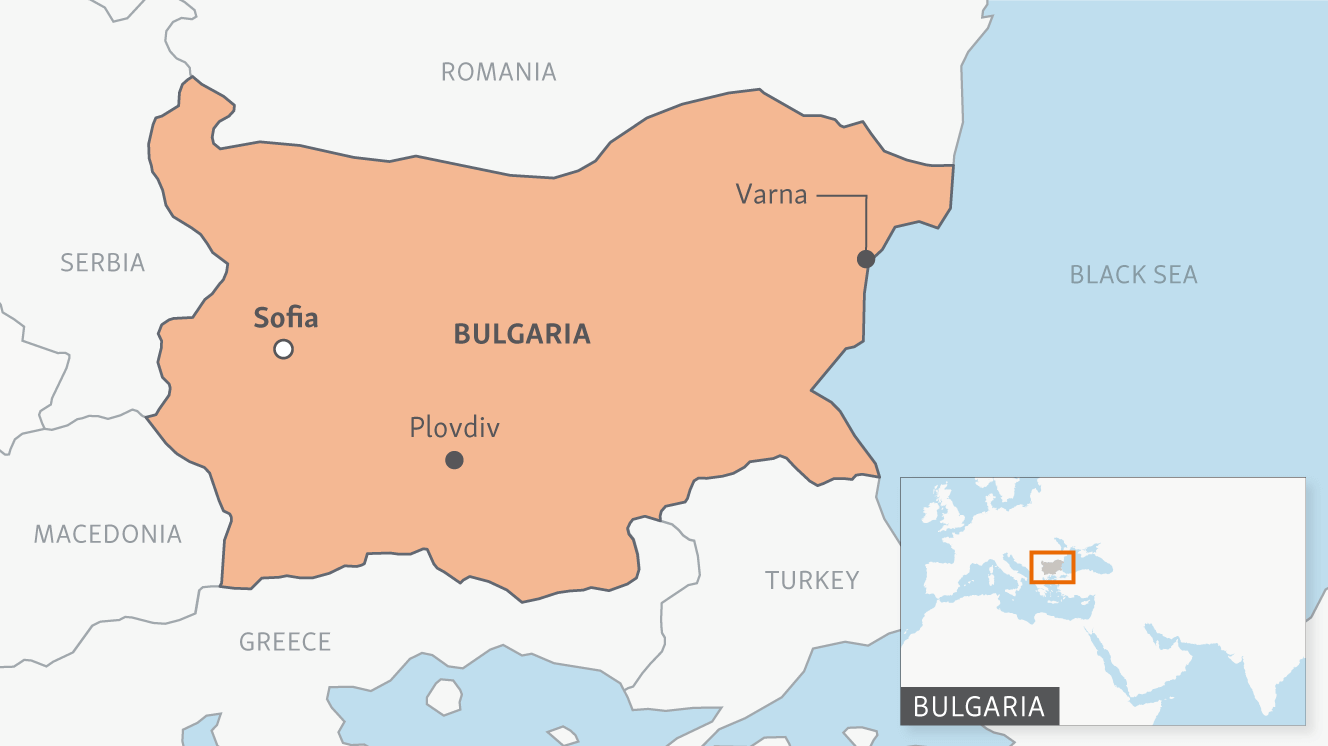 Facts & Stats about Bulgaria
Population: 7.02 million (World Bank estimate, 2018)
Most Common Languages: Bulgarian, Turkish
Press Freedom Index (Freedom House): Partly Free, 80th out of 198 (2017)
Press Freedom Index (RSF): 111 out of 180 (2019)
Corruption Index (Transparency Int.): 74 out of 180 (2019)
Global Peace Index (IES): 26 out of 163 (2019)
Amnesty International: Bulgaria Report (2017/2018)
Follow Svobodna Evropa