RFE/RL's Hungarian Service: Szabad Európa
Szabad Európa, a 21st-century update of RFE/RL's storied Hungarian Service, provides objective reporting via digital platforms in an EU country that has witnessed a decade-long decline in diverse media voices and a pro-government biased centralization of the market.
Fast Facts
Closed in 1993 and relaunched September 2020 because of deteriorating and polarized media climate.
The Service operates digitally via its website, social media platforms, podcasts, and newsletter.
Podcast 'Szelfi' (Selfie) won a Chance Lab Association award (2021 & 2022) for supporting equality.
Covered 2022 parliamentary election; interviewed opposition leader Péter Márki-Zay, breaking news about fears of government interference.
Published story that state media conglomerate MTVA twisted reporting; Hungarian courts ruled documents about state media editorial content must be turned over to Service.
Broke news Hungary vetoed EU statement criticizing Turkey for human rights advocate Osman Kavala's life sentence.
Reporters Without Borders World Press Freedom Index ranks Hungary 85th out of 180 countries.
Impact
January, 2021 – December, 2021
Website: 10.2 million visits; 15.2 million page views
Facebook: 47.1 million video views; 10.1 million engaged users
Instagram: 19,500 video views; 1,600 followers
Updated: October 2022
​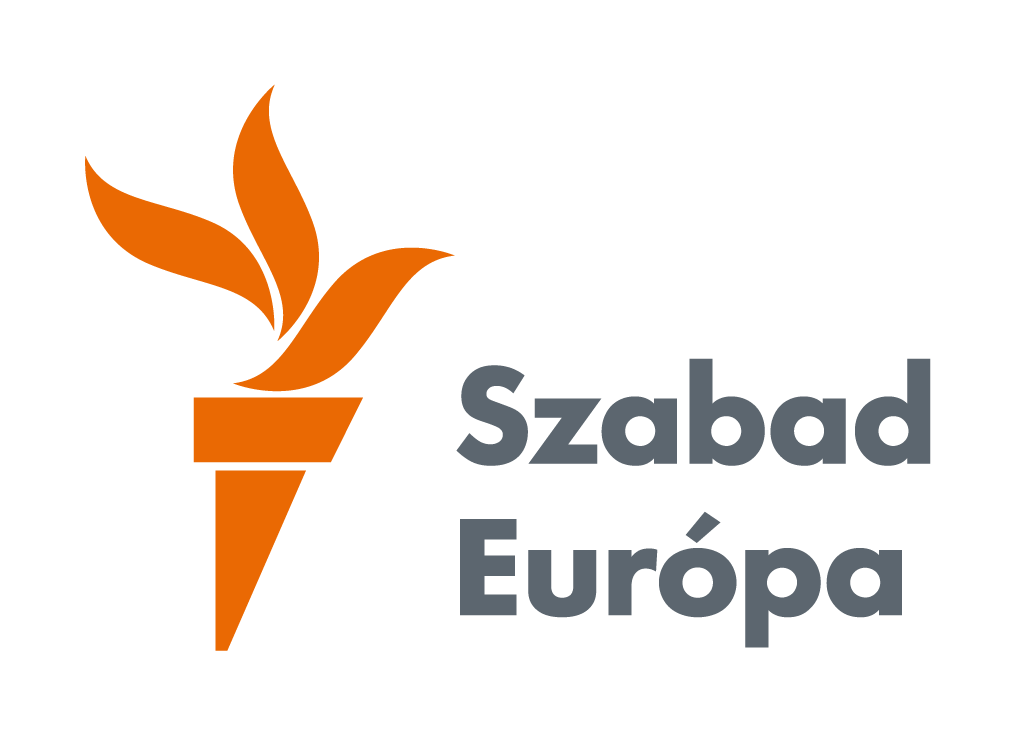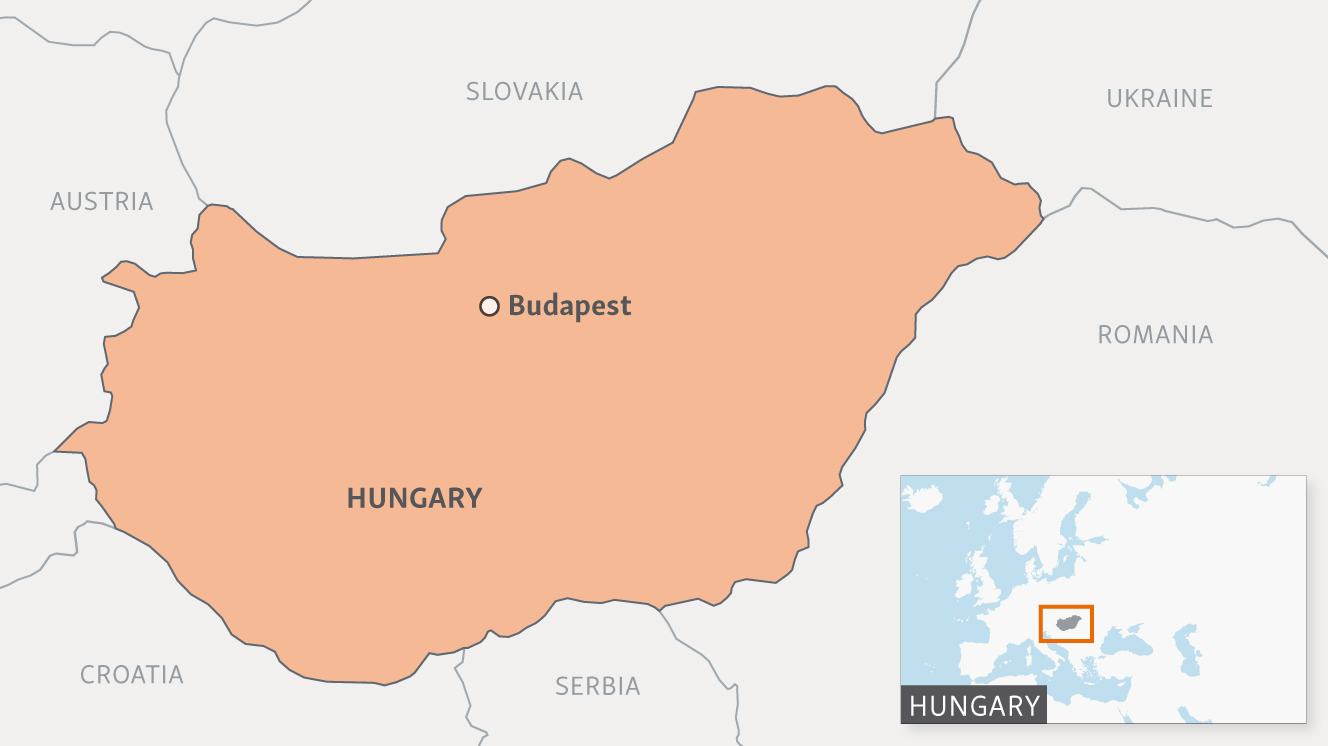 Facts & Stats about Hungary
Population: 9.71 million (World Bank estimate, 2021)
Most Common Languages: Hungarian
Global Freedom Index (Freedom House): Partly Free, 69 out of 100 (2021)
Press Freedom Index (RSF): 85 out of 180 (2022)
Corruption Index (Transparency Int.): 69 out of 180 (2021)
Global Peace Index (IES): 13 out of 163 (2022)
Amnesty International: Hungary Report (2021)
Follow Szabad Európa