RFE/RL's Hungarian Service: Szabad Európa
Szabad Európa, a 21st-century update of RFE/RL's storied Hungarian Service, provides objective, fact-based reporting via digital platforms in a country that has witnessed a decline in diverse media voices.
Fast Facts
Launched on September 8, 2020 and known locally as Szabad Európa, RFE/RL's new Hungarian Service is a 21st-century update of RFE/RL's storied Hungarian Service, which closed in 1993.
Operating out of a bureau in Budapest and available on digital platforms only (website, Facebook, podcasts, newsletter), Szabad Európa strives to fill the currently-empty space between government-aligned media and embattled independent media outlets.
Szabad Európa seeks to address the polarization of Hungary's media by serving as a platform for balanced reporting and fact-based debate that presenting a broad spectrum of views.
Szabad Európa focuses on corruption and rule of law, covering social and economic issues that impact Hungarians' daily lives, as well as the country's role in NATO and the European Union.
Regional and world news coverage, which will include exposing Russian disinformation campaigns growing Chinese influence in Hungary and surrounding countries, will be regularly featured.
RFE/RL's return to Hungary marks its third entry into an EU member state. In 2019 it relaunched work in Bulgaria and Romania.
In press freedom rankings, Reporters Without Borders ranks Hungary 89th out of 180 countries.
Impact
September, 2020 – February, 2021
Website & Apps: 5.0 million visits; 8.5 million page views; 2.1 million unique visitors
Facebook: 15.6 million video views; 44,100 followers; 3.3 million engaged users
Updated: March 2021
​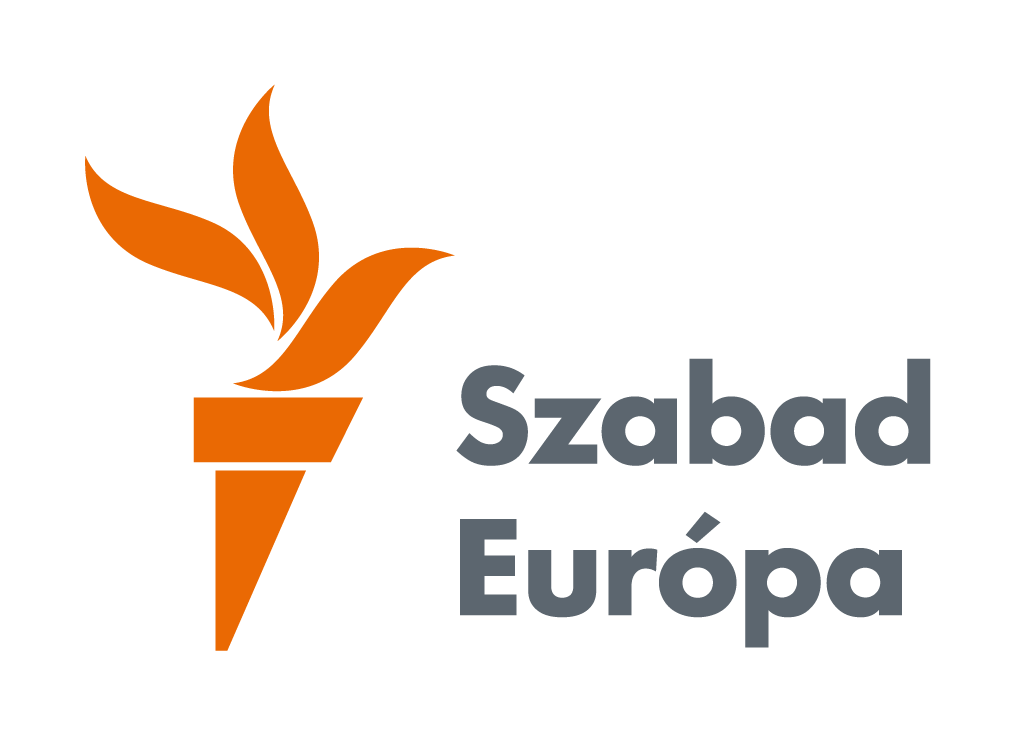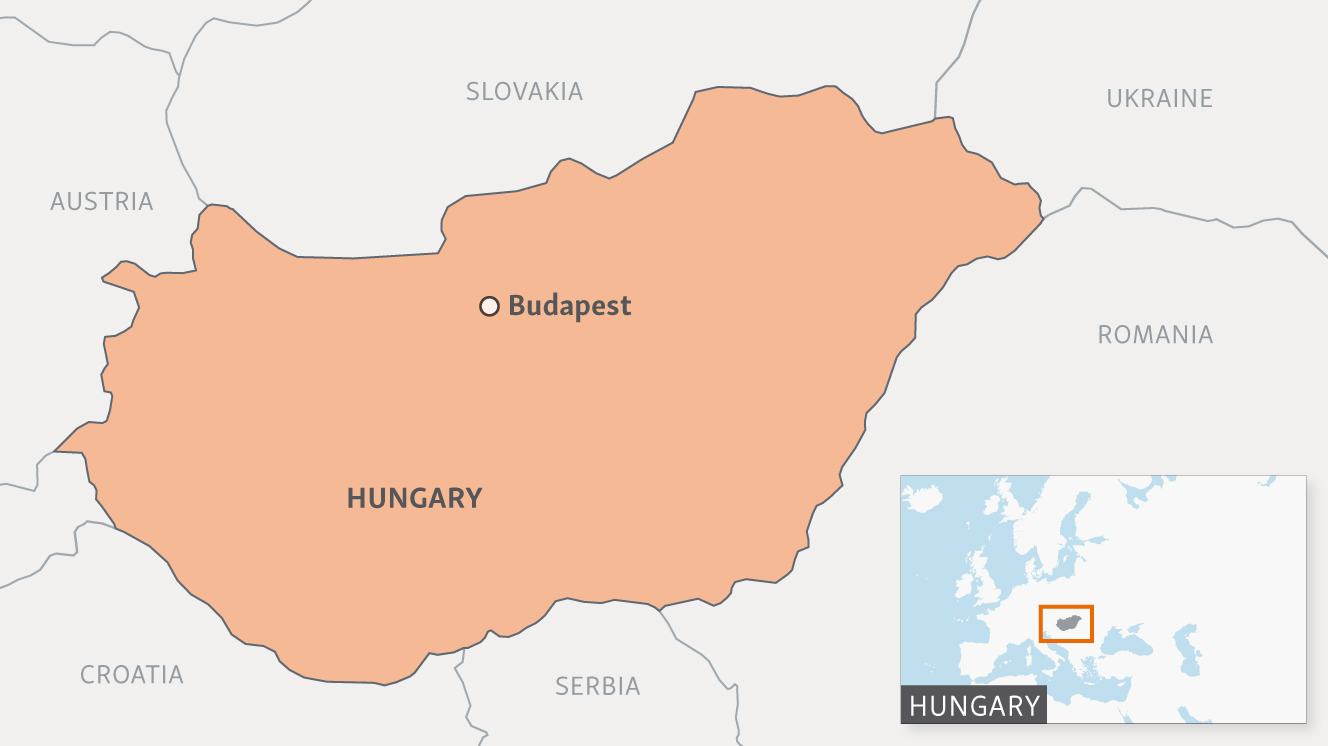 Facts & Stats about Hungary
Population: 9.77 million (World Bank estimate, 2019)
Most Common Languages: Hungarian
Global Freedom Index (Freedom House): Partly Free, 69 out of 100 (2020)
Press Freedom Index (RSF): 92 out of 180 (2021)
Corruption Index (Transparency Int.): 69 out of 180 (2020)
Global Peace Index (IES): 24 out of 163 (2020)
Amnesty International: Hungary Report (2021)
Follow Szabad Európa