RFE/RL's Afghan Service: Radio Azadi
Radio Azadi is an online pioneer and media leader in Afghanistan, reaching nearly half of the adult audience nationally with reporting that promotes human rights via radio, SMS, video, social media, and the Internet.
Fast Facts
Despite significant pressure from the Taliban, Radio Azadi is one of the most popular and trusted media outlets in Afghanistan.
Following the Taliban takeover in Afghanistan in August 2021, Radio Azadi closed its Kabul bureau and evacuated journalists for their safety, many of whom continue to work with Azadi from other locations. Prior to this, a December 2019 survey found roughly half of Afghan adults use Azadi content weekly.
In cooperation with Learn Afghanistan, Radio Azadi leveraged their innovative and accessible platforms to launch radio classrooms in May 2022, offering lessons in history, geography, chemistry, and biology for girls in grades 7-12 who are now barred from attending school.
Radio Azadi provided groundbreaking coverage through user-generated content of Afghan women's protests in Kabul against the Taliban's restrictions on their rights.
Reporters Without Borders' Press Freedom Index ranks Afghanistan 156th out of 180 countries. Journalists, especially women, are under constant threat of violence and intimidation from warlords, religious leaders, the Taliban, and other extremist groups.
Radio Azadi journalists Maharram Durrani, Abadullah Hananzai, and Sabawoon Kakar were killed along with 9 other journalists in a coordinated suicide bomb attack in Kabul on April 30, 2018 that left at least 25 dead. In November 2020, Helmand-based Radio Azadi journalist Mohammad Ilyas Dayee was murdered in a targeted bomb attack.
Impact
January – December, 2021
Website and Apps: Dari: 4.7 million visits, 7.2 million page views; Pashto: 3.9 million visits, 7 million page views; English: nearly 500,000 visits, 650,500 page views
Facebook: Dari: 146.2 million video views, 53.2 million engaged users; Pashto: 74.9 million video views, 30.3 million engaged users; English: 176,000 video views, 95,100 followers; 703,400 engaged users
YouTube: 3.8 million views, 162,000 subscribers
Instagram: Dari: 2.8 million IGTV views, 259,000 subscribers; Pashto: 1.2 million IGTV views, 163,000 subscribers
Updated: July 2022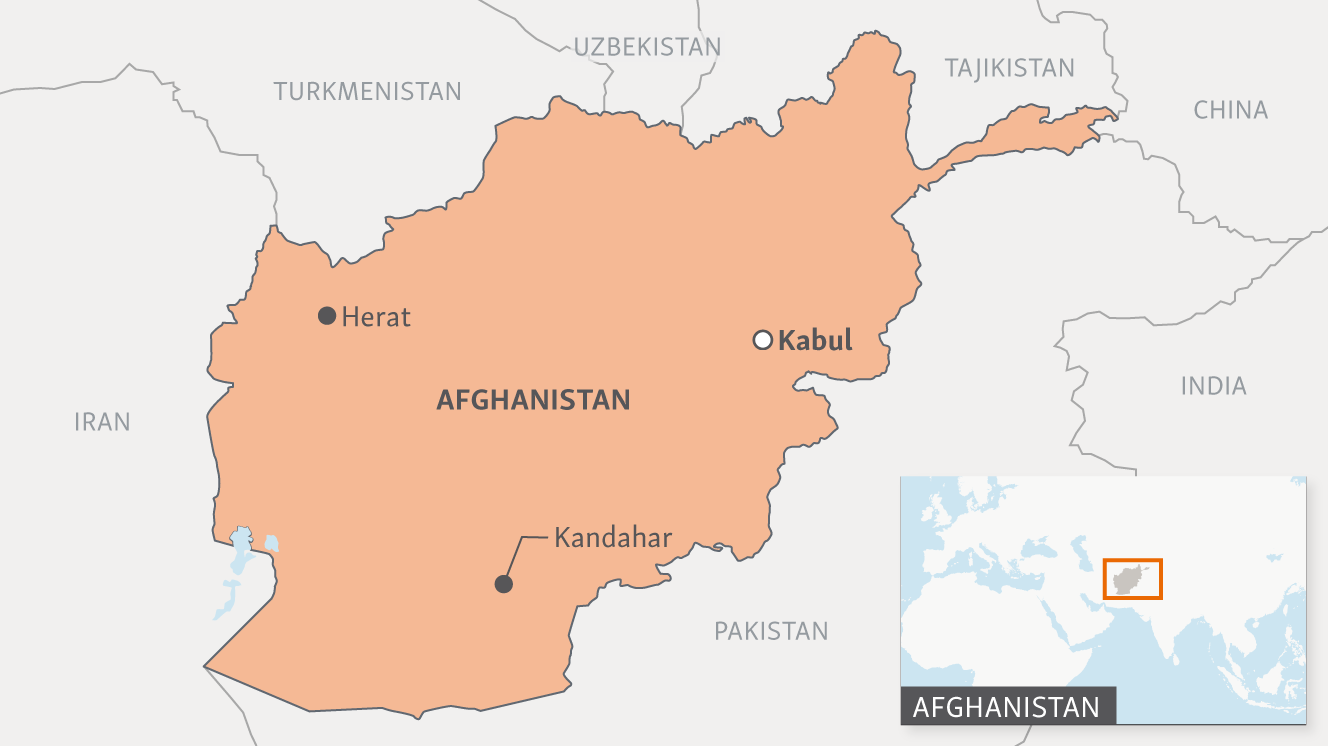 Facts & Stats about Afghanistan
Population: 38.04 million (World Bank estimate, 2019)
Most Common Languages: Dari, Pashto, Uzbek, Turkmen, Balochi
Global Freedom Index (Freedom House): Not Free, ranked 27 out of 100 (2021)
Press Freedom Index (RSF): 156 out of 180 (2022)
Corruption Index (Transparency Int.): 174 out of 180 (2021)
Global Peace Index (IES): 163 out of 163 (2022)
Human Rights Watch: Report on Afghanistan (2020)
Amnesty International: Afghanistan Report (2021)​
Follow Radio Azadi (DA)
Follow Radio Azadi (PA)
Follow Gandhara