RFE/RL's Afghan Service: Radio Azadi
Radio Azadi is an online pioneer and media leader in Afghanistan, reaching 25 percent of the adult audience nationally with reporting that promotes human rights and peace on radio, SMS, and the Internet.
Fast Facts
Radio Azadi, operating out of Kabul and supported by a local, Dari- and Pashto-speaking reporting network that spans the country, is one of the most popular and trusted media outlets in Afghanistan, reporting on subjects including politics, extremism, corruption, culture, and minority issues that are under-reported or misreported by other media.
It is a leader in online video journalism, and, when calamity strikes, a first responder.
Programs like New Thoughts, Female Leaders, and Fresh Air appeal to the country's near-majority youth population, and offer a unique platform for women.
Its call-in shows and roundtables promote a culture of discussion and debate on societal issues. The program, In Search of Loved Ones, has helped reunite families who have suffered dislocation because of violence and war.
Radio Azadi regularly produces stories that directly affect people's lives. Stories profiling a boy who labored to send his sisters to school, a woman beaten to death over religious mores, and a family whose nine children were enslaved to repay their father's debt have prompted government action and public donations of support.
In press freedom rankings, Afghanistan is designated Partly Free by Freedom House and ranked 130/198. Journalists are under constant threat of violence and intimidation from warlords, religious leaders, the Taliban, and other extremist groups. Three Radio Azadi journalists were killed on April 30, 2018 in a suicide bomb attack in Kabul.
Impact
January – December, 2019
Website and Apps: Dari: 4.3 million visits, 7.2 million page views; Pashto: 5.1 million visits, 8.9 million page views; English: 575,200 visits, 765,000 page view
Facebook: Dari: 63.6 million video views, over 2.8 million followers; Pashto: 38.0 million video views, over 1.6 million followers; English: 100,700 million video views, 70,000 million followers
YouTube: 12.7 million views, 122,000 subscribers
Instagram: Dari: 4,000 video views; over 5,000 followers; Pashto: 4,500 video views; over 4,000 followers
Twitter: Dari: 101,000 followers; Pashto: 107,000 followers
Updated: March 2020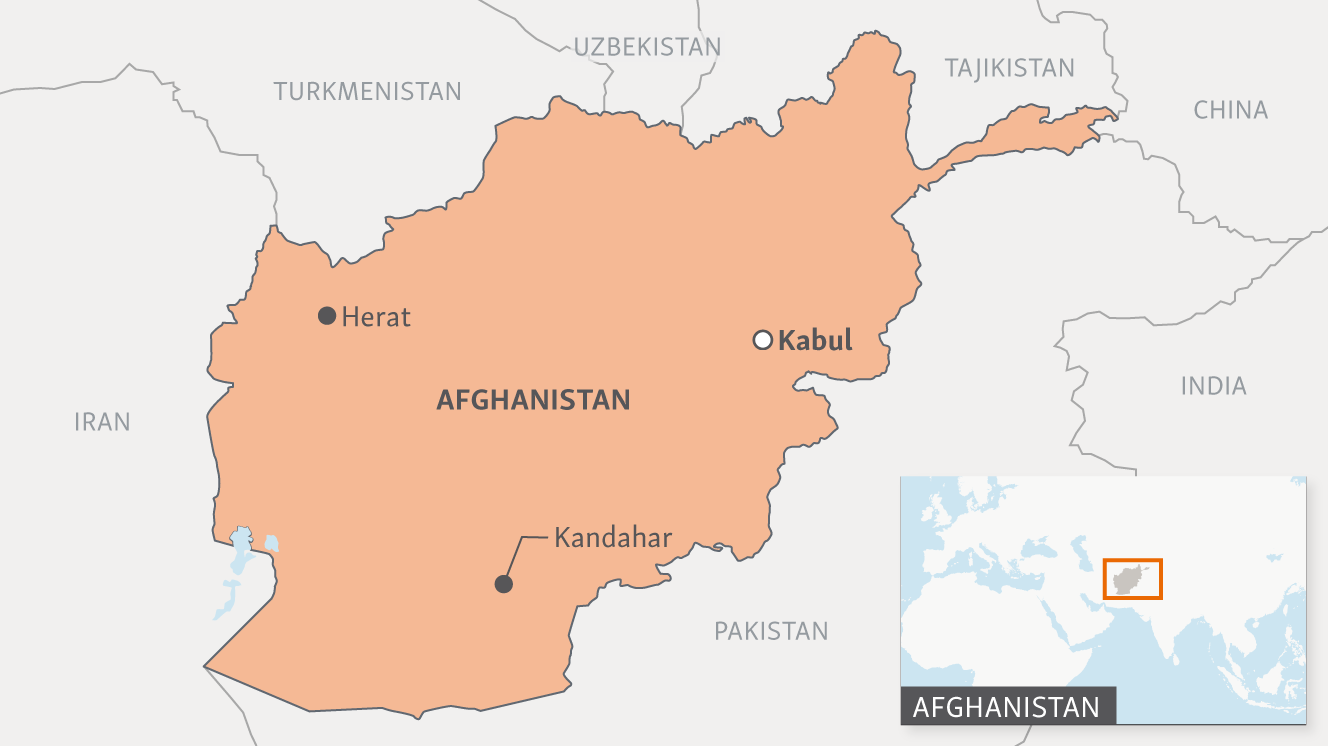 Facts & Stats about Afghanistan
Population: 37.17 million (World Bank estimate, 2018)
Most Common Languages: Dari, Pashto, Uzbek, Turkmen, Balochi
Press Freedom Index (Freedom House): Partly Free, ranked 130 out of 198 (2017)
Press Freedom Index (RSF): 121 out of 180 (2019)
Corruption Index (Transparency Int.): 173 out of 180 (2019)
Global Peace Index (IES): 163 out of 163 (2019)
Human Rights Watch: Report on Afghanistan (2019)
Amnesty International: Afghanistan Report (2019)​
Follow Radio Azadi (DA)
Follow Radio Azadi (PA)
Follow Gandhara