RFE/RL's Afghan Service: Radio Azadi
Despite significant pressure from the Taliban, Radio Azadi is one of the most popular and trusted media outlets in Afghanistan.
About
Operating out of Prague, broadcasts 24/7 in Dari and Pashto- languages on short- and medium-wave and digitally.
Azadi covers the changes to Afghans' lives since the Taliban returned.
Provides a platform for the most vulnerable -- women and girls, victims of violent extremism, the LGBTQI+ community, and youth -- to share their experiences.
In cooperation with Learn Afghanistan, launched​ radio classrooms (2022), offering lessons in history, geography, chemistry, and biology for girls in grades 7-12 who are now barred from attending school.
Radio Azadi provided groundbreaking coverage through user-generated content of Afghan women's protests in Kabul against the Taliban's restrictions on their rights.
Azadi regularly receives supportive messages from listeners. The Voices from Afghanistan exhibit at the Library of Congress showcased handwritten scrolls and letters Afghans
Impact
January – December 2022
Website: 6.4 million; 11.5 million page views
Facebook: 36.3 million video views; 28.9 million engaged users
YouTube: 2.9 million views; 195,000 subscribers
Instagram: 2.5 million video views; 502,000 followers
Radio Azadi has been a staple of daily life in Afghanistan for over 20 years, commonly heard in public settings from marketplace to taxis.
Updated: April 2023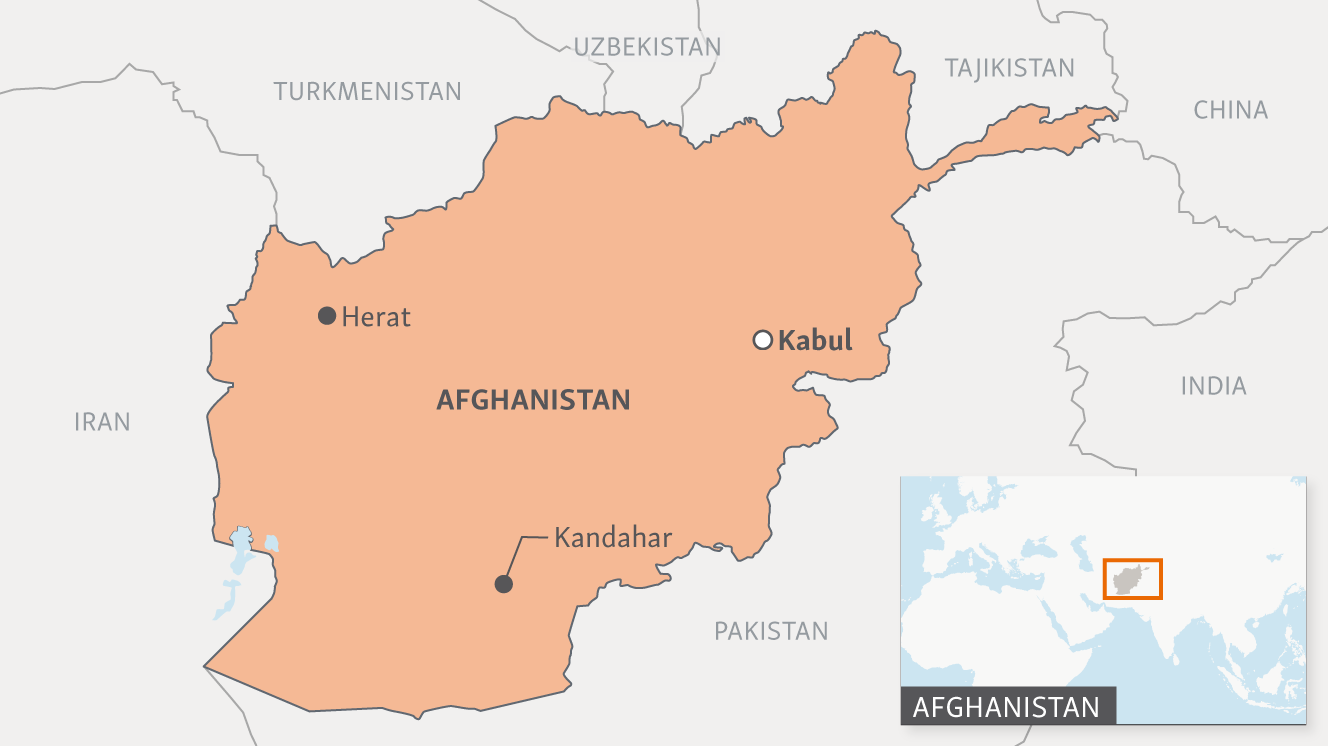 Media Climate
Closed Kabul bureau and evacuated journalists (August 2021); taken off airways (November 2022); websites blocked (February 2023).
Journalists Maharram Durrani, Abadullah Hananzai, and Sabawoon Kakar were killed in a suicide bomb attack in Kabul (2018). Mohammad Ilyas Dayee was killed in a targeted bomb attack (2020).
Reporters Without Borders' Press Freedom Index ranks Afghanistan 156th out of 180 countries.
Follow Radio Azadi (DA)
Follow Radio Azadi (PA)
Follow Gandhara