RFE/RL's Armenian Service: Radio Azatutyun
RFE/RL's Armenian Service has paired exemplary journalism with digital innovation to become a leading source of credible, independent news.
Fast Facts
RFE/RL's Armenian Service, operating out of a bureau in Yerevan, is a leading source of trusted reporting and technical innovation, reaching outsized audiences when developments demand authoritative, up-to-the-minute news most.
Radio Azatutyun, as it is known locally, broke records in 2018 with its 24/7 live TV coverage of the political developments in April and May that year that forced former President Serge Sarkisian from office and brought opposition leader Nicol Pashinian to power. Numerous Western media outlets, including Reuters, CNN, BBC, AFP, and France 24, relied on the Service's live-stream and videos to cover the events, and leading local broadcasters that were subject to censorship rebroadcast its reports.
In a first for the Service, Azatutyun in May 2018 was the top search query in Armenia for a period of 30 days, well ahead of Facebook, YouTube, and Odnoklassniki, according to Google Trends. Moreover, 9 out of the top 10 Google search queries in Armenia were related to Azatutyun.
In press freedom rankings, Armenia was designated Not Free by Freedom House and ranked 137/198.
Impact
January – December, 2019
Website and Apps: 14.5 million visits, almost 29 million page views
Facebook: In both Armenian and Russian: 493.6 million video views; 645,500 fans; 51.2 million engaged users
YouTube: 128.3 million views; 402,000 subscribers
Twitter: Over 12,300 followers
Instagram: Almost 12.6 million video views; 5.9 million IGTV views; 130,200 followers
Facts & Stats about Armenia
Population: 2.95 million (World Bank estimate, 2018)
Most Common Languages: Armenian, Russian, Yazidi Kurdish
Press Freedom Index (Freedom House): Partly Free, ranked 63rd out of 100 (2017)
Press Freedom Index (RSF): 61 out of 180 (2018)
Corruption Index (Transparency Int.): 77 out of 180 (2019)
Global Peace Index (IES): 118 out of 163 (2019)
Human Rights Watch: Report on Armenia (2019)
Amnesty International: Armenia Report (2017/2018)​
Updated: March 2020
​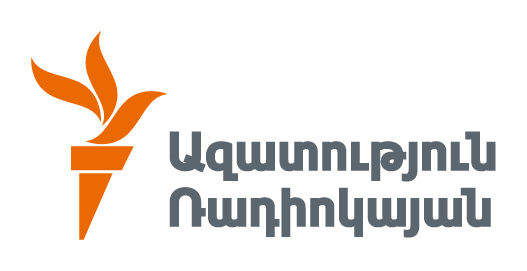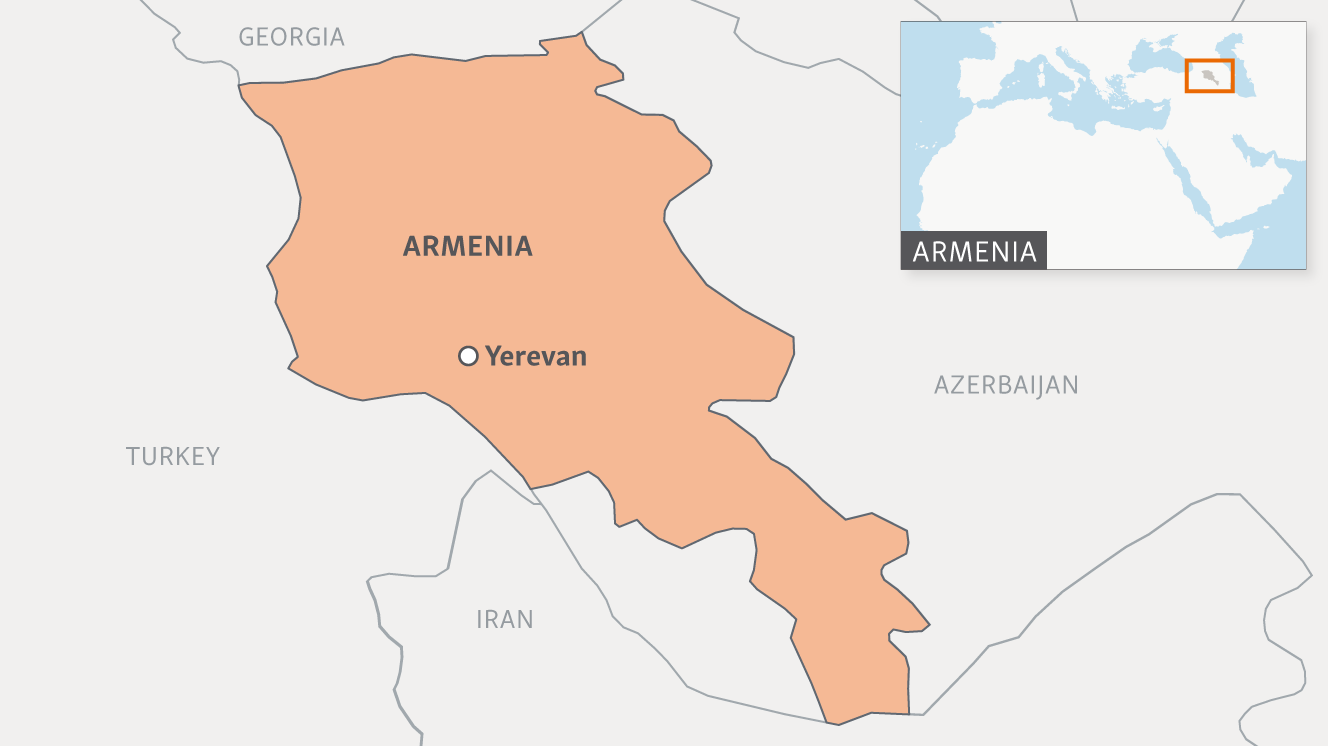 Follow Radio Azatutyun
Follow Radio Azatutyun (RU)