RFE/RL's Armenian Service: Radio Azatutyun
RFE/RL's Armenian Service has paired exemplary journalism with digital innovation to become a leading source of credible, independent news.
About
Radio Azatutyun is a leading multimedia outlet operating from Yerevan bureau specializing in digital innovation.
Azatutyun covers human interest stories about what ordinary people face in a post-war environment.
Provided extensive, exclusive, and up-to-the-minute coverage of the fighting and loss of life on both sides of the Armenian-Azerbaijani border clashes.
Published an open-source investigation revealing pro- Azerbaijini government supporters behind Lachin Corridor blockade.
Revealed former Prime Minister Hovik Abrahamian sold property despite a court-imposed asset freeze, resulting in a political scandal.
Series of reports on child welfare and social services involving the case of a two-year-old girl helped
Awards
Joint United Nations Program on HIV/AIDS (UNAIDS) recognized Narine Ghalechyan for reports highlighting discrimination against people with HIV/AIDS, which led to a change in government policy.
Impact
January – December 2022
Website: 11.7 million visits; 25 million page views
Facebook: 481.5 million video views; 49.5 million engaged users
YouTube: 128 million views; 764,000 subscribers
Instagram: 69.5 million video views; 251,000 followers
Updated: April 2023
​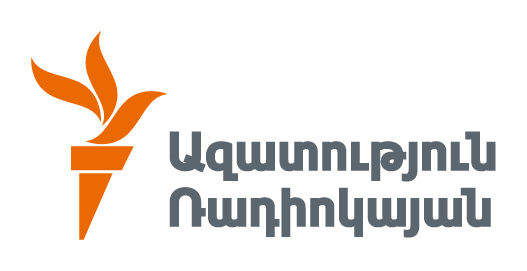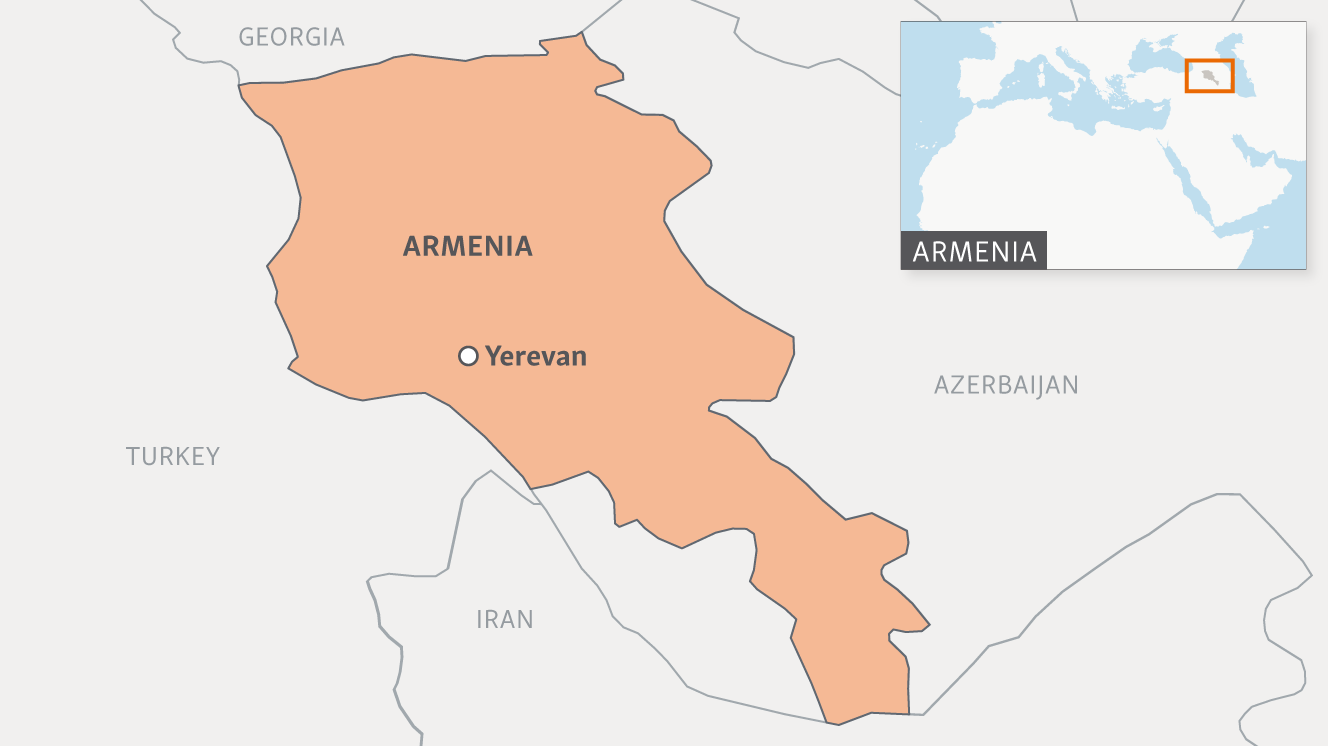 Media Climate
Reporters Without Borders' World Press Freedom Index ranks Armenia 51st out of 180 countries.
Azatutyun journalists have received verbal threats.
Follow Radio Azatutyun
Follow Radio Azatutyun (RU)