RFE/RL's Armenian Service: Radio Azatutyun
RFE/RL's Armenian Service has paired exemplary journalism with digital innovation to become a leading source of credible, independent news.
Fast Facts
RFE/RL's Armenian Service, operating out of a bureau in Yerevan, is a leading multimedia broadcaster in Armenia reaching outsized audiences when developments most demand authoritative, up-to-the-minute news.
The newly established brand Azatutyun TV is getting strong name recognition and wide acceptance in Armenia. Azatutyun TV has become a leading TV channel in the country, available on more than a dozen cable providers including the major cable platforms Ucom and Rosstelecom. It broke records in 2018 with its 24/7 live TV coverage of the political developments in April and May that forced former President and Prime Minister Serge Sarkisian out of office and brought opposition leader Nikol Pashinian to power.
In 2020, Azatutyun TV offered audiences comprehensive coverage of the war between Armenia and Azerbaijan, with millions of people watching the channel on cable and on social media platforms. The audience expanded dramatically, with more than 50 million views of Azatutyun content on YouTube alone and a subscriber number on YouTube that grew from 100,000 in 2018 to 620,000 in 2020. The Armenian Service also experienced explosive growth on Facebook and Instagram.
In 2020 press freedom rankings, Armenia was ranked 61st among 180 countries by Reporters Without Borders. The media landscape is polarized and dominated by TV, with most broadcasters owned by businesses with strong political ties. Journalistic independence and transparent media ownership are still far from being achieved.
Impact
January – December, 2020
Website and Apps: In both Armenian and Russian: 24.1 million visits; 48.6 million page views; 7.4 million unique visitors.
Facebook: In both Armenian and Russian: 1.1 million video views; 786,500 fans; 100 million engaged users
YouTube: In Armenian: 321 million views; 640,000 subscribers
Instagram: In Armenian: 18.6 million video views; 9.9 million IGTV views; 239,000 followers
Facts & Stats about Armenia
Population: 2.96 million (World Bank estimate, 2019)
Most Common Languages: Armenian, Russian, Yazidi Kurdish
Global Freedom Index (Freedom House): Partly Free, ranked 55 out of 100 (2020)
Press Freedom Index (RSF): 63 out of 180 (2021)
Corruption Index (Transparency Int.): 60 out of 180 (2020)
Global Peace Index (IES): 99 out of 163 (2020)
Human Rights Watch: Report on Armenia (2020)
Amnesty International: Armenia Report (2021)​
Updated: January 2021
​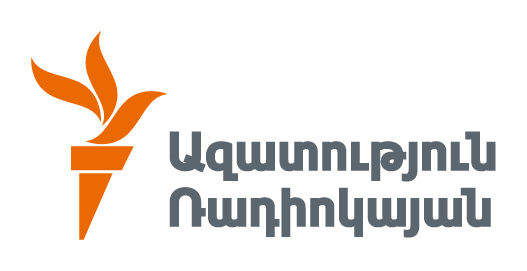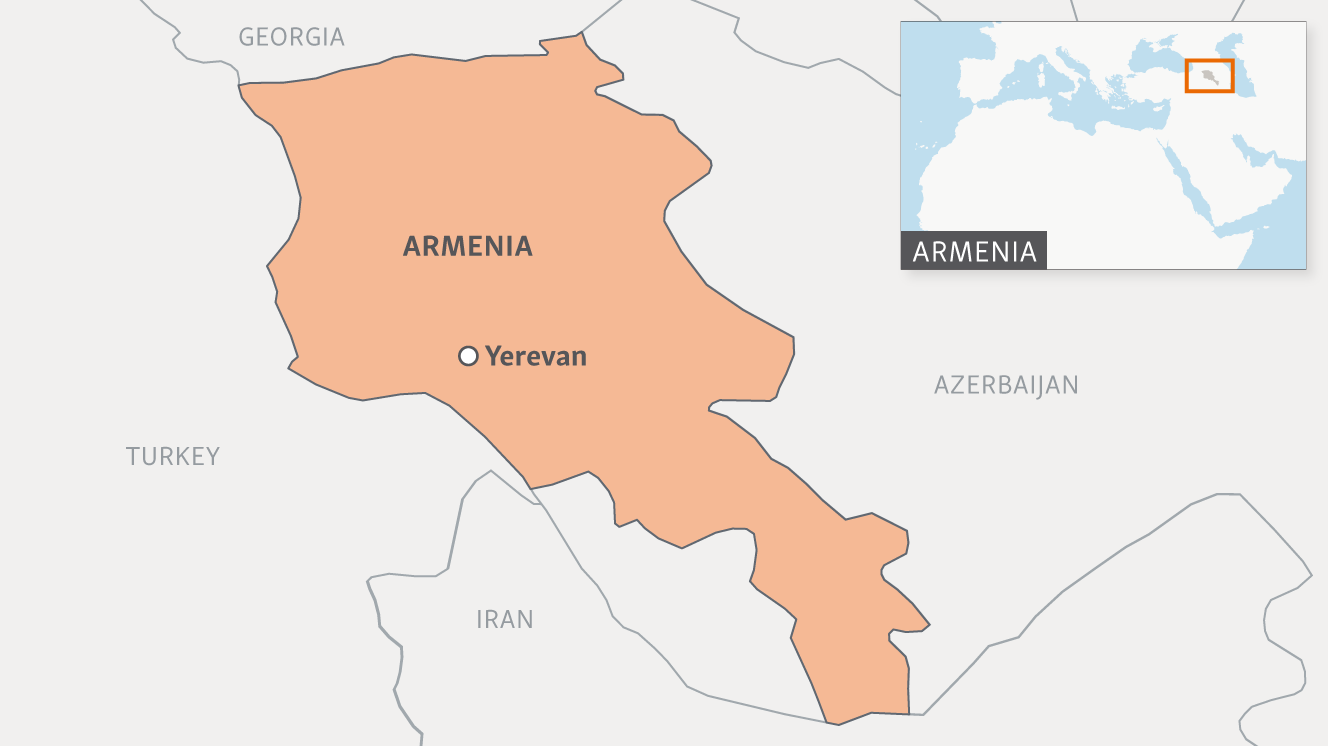 Follow Radio Azatutyun
Follow Radio Azatutyun (RU)