RFE/RL's Armenian Service: Radio Azatutyun
A dependable provider of independent information for 60 years, RFE/RL's Armenian Service is considered trustworthy by nearly 9 in 10 weekly users of Azatutyun.
Fast Facts
Language: Armenian
Established: 1953
Distribution: Radio (FM, satellite), Internet (Armenian/Russian/English website; mobile, YouTube, social media), TV rebroadcasting (Tsaig TV, Lori TV, Fortuna TV, Ankiun+3 TV, Ijevan TV)
Coverage: Radio: 20 hours 40 minutes weekly, Internet TV: 100+ hours weekly
Locations: Prague, Yerevan
Staff: 6 (Prague), 19 (Yerevan), 34 stringers
Media Environment
Freedom House Freedom of the Press Ranking, 2017: Not Free (137/198).
Reporters Without Borders Press Freedom Index, 2018: 80/180.
Attacks against journalists covering street protests, criticism of the media covering April 2016 border clashes with Azerbaijan have created an environment, where it has become the new normal to push the media around.
Despite constitutional guarantees, media freedom is compromised by government control of most broadcast media. Independent and opposition journalists can face restrictions on their ability to work freely.
Highlights
The Armenian Service is a leader in online video journalism in Armenia. News Center (Lratvakan Kentron) is its flagship evening news program, airing live every weekday evening and featuring live in-studio discussions with guests. Service Director Hrair Tamrazian hosts the Sunday Analytical Show, which broadcasts via YouTube and the Service's website and commands great popularity as a result of its winning combination of exclusive interviews and coverage of hot topics.
Since August 2016 the Armenian service has also launched an 8 hour Afternoon TV program, featuring live coverage of all major events in the country and guests in the studio.
The Armenian Service features live webcasts of major events in the country which are regularly re-broadcast by other media outlets in Armenia. Our coverage of the clashes between Armenian and Azerbaijani forces in April 2016, as well as the two week non-stop coverage of the capture of Police Headquarters in Yerevan by opposition gunmen with hostage situation and street protests in support of the gunmen resulted in record breaking numbers of the service's website (5,633,588 million visitors), YouTube (18 million views) and Facebook (17.7 million views) presences.
The Armenian Service has a strong social media presence, with more than 325,000 subscribers to its Facebook page, 45,000 subscribers on YouTube and whom the Service engages about half a million times per month, and a dedicated Twitter audience of 8,200 users.
Azatutyun reaches audiences not only in Armenia, but among the eight million worldwide Armenian diaspora.
Azatutyun features live webcasts (on Facebook Live and YouTube Live) of all major events and is the leader in this sphere. Azatutyun's Facebook page is currently the only page in Armenia to feature live broadcasts of high quality (1080i) video stream.
Updated: 1 August 2017
​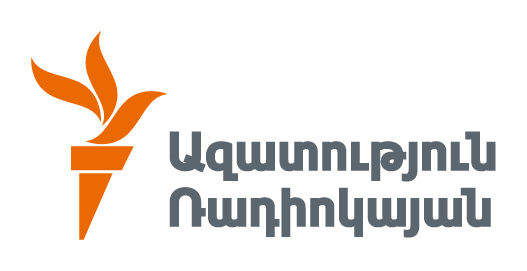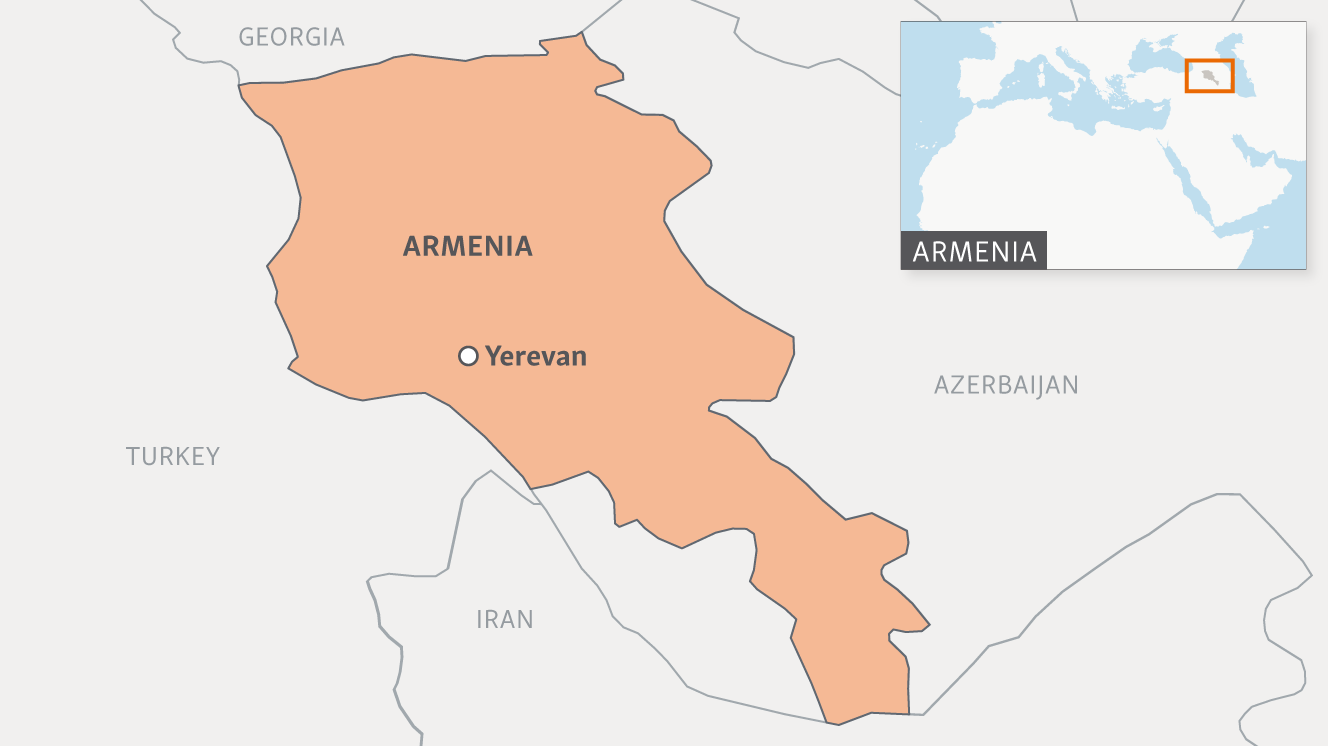 Facts & Stats about Armenia
Population: 2.92 million (World Bank estimate, 2016)
Most Common Languages: Armenian, Russian, Yazidi Kurdish
Press Freedom Index (Freedom House): Partly Free, ranked 63rd out of 100 (2017)
Press Freedom Index (RSF): 80 out of 180 (2018)
Corruption Index (Transparency Int.): 113 out of 176 (2017)
Global Peace Index (IES): 120 out of 163 (2018)
Human Rights Watch: Report on Armenia (2017)
Amnesty International: Armenia Report (2017/2018)​
Follow Radio Azatutyun
Follow Radio Azatutyun (RU)