RFE/RL's Azerbaijani Service: Radio Azadliq
Despite near-total government control over the media, Radio Azadliq has built a reputation as a leading source of independent news in Azerbaijan.
About
Operating from Prague, Radio Azadliq relies on user- generated content and social media for reporting audiences trust.
Service was first broadcaster to report Azerbaijan's independence in 1991.
Investigative reporting on public corruption, political prisoners, and electoral fraud widely cited by international media.
Provides cross-border reporting on Armenia- Azerbaijani conflict with in-depth analysis.
Digital content includes reels, video explainers, data visualization projects and exclusive court reporting series.
Produces popular political cartoon series.
Impact
January – December 2022
Website: 1.03 million visits; 1.7 million page views
Facebook: 81.1 million video views; 12 million engaged users
YouTube: 41.8 million views; 720,000 subscribers
Instagram: 41.1 million video views; 696,000 followers
Updated: April 2023
​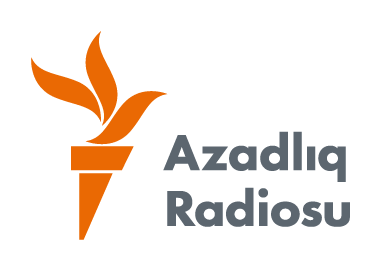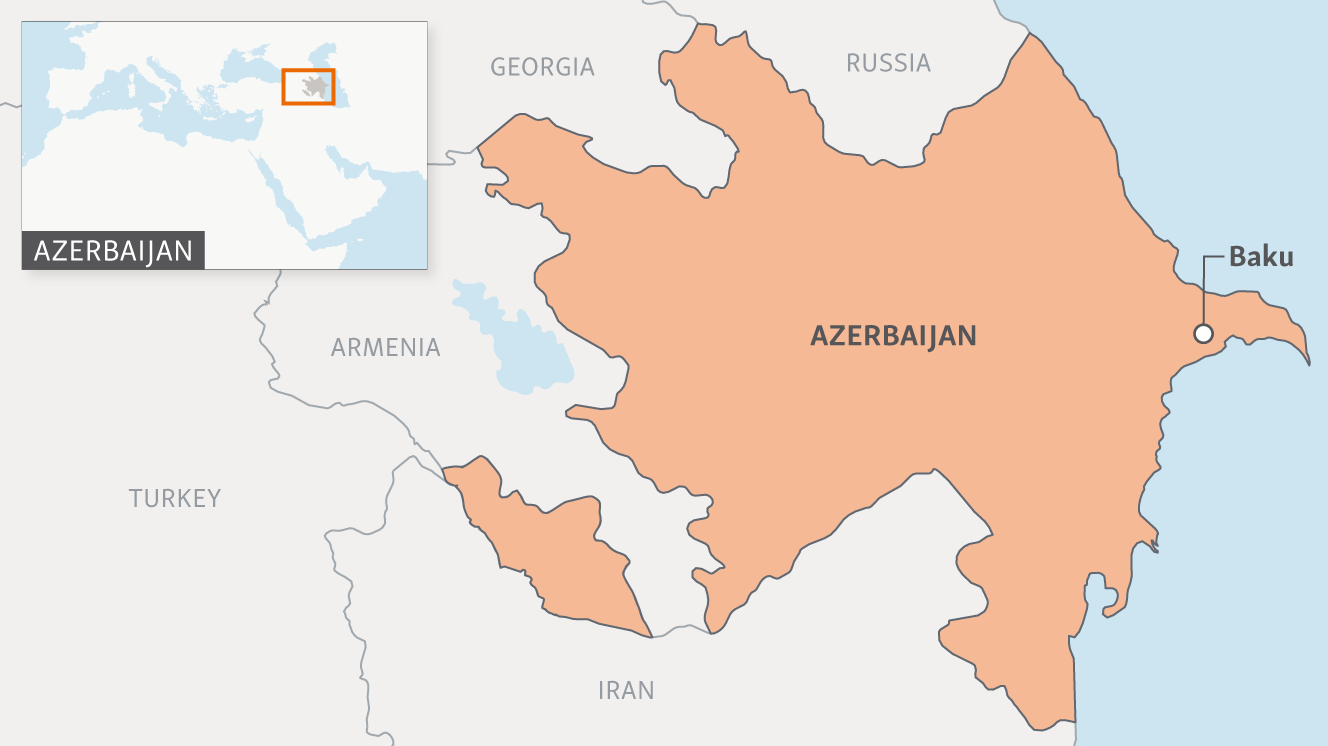 Media Climate
Radio Azadliq under significant pressure as media situation declines due to new legislative and administrative restrictions.
Radio Azadliq banned (2009) from broadcasting on FM frequencies; Baku bureau raided and sealed (2014); and website blocked (2017).
Former bureau chief Khadija Ismayilova arrested (2014) and jailed for 18 months.
Azerbaijani law enforcement targeted Service freelancers with Pegasus spyware (2021). Journalist Aytan Mammadova was physically attacked and threatened at knifepoint (2022) for covering criminal investigations.
Reporters without Borders' World Press Freedom Index ranks Azerbaijan 154th out of 180 countries.
Follow Radio Azadliq