RFE/RL's Balkan Service provides independent news in a polarized media landscape.
About
Reporting from five bureaus throughout the region, RFE/RL's Balkan Service covers economic issues, corruption, Russian influence, migration, and minority issues.
Investigations about disinformation on Srebrenica genocide led Google to remove content.
Counters Russian disinformation, with stories on Russian paramilitary organizations' activities, including reports on Serbian volunteers who fought on Russian side in Ukraine.
Serbia's Prosecutor's Office for Cyber-Crime initiated investigation into Telegram group "Z-Orlovi" following Balkan Service report on how it targets Russian citizens living in Serbia opposed to Russian's invasion of Ukraine.
Reports on Chinese malign influence, including debt in Montenegro.
Counters violent extremism: investigated how pro-Nazi, white-power bands operate in Serbia.
Women's Shadows is a resource for victims of gender- motivated violence.
Reported on 2022 Bosnian and Serbian elections, giving a broader perspective on unstable political environment.
Service on the scene during December 2022 border tensions between Kosovo and Serbia.
Host of Jiri Dienstbier Journalism Fellowship with Czech Foreign Ministry; Service mentors aspiring journalists.
Awards
A 2021 story on medical waste won Best Web Story of the Year by Association of Journalists of Kosovo.
Belgrade correspondent Dusan Komarcevic 2021 finalist for Annual Award for Investigative Journalism for investigation into "gamification" of extremist violence.
Impact
January – December 2022
Website: ​18 million visits; 27.2 million page views
Facebook: 486.2 million video views; 28 million engaged users
Youtube: 17.8 million views; 102,000 subscribers
Instagram: 2.4 million video views; 34,000 followers
Updated: April 2023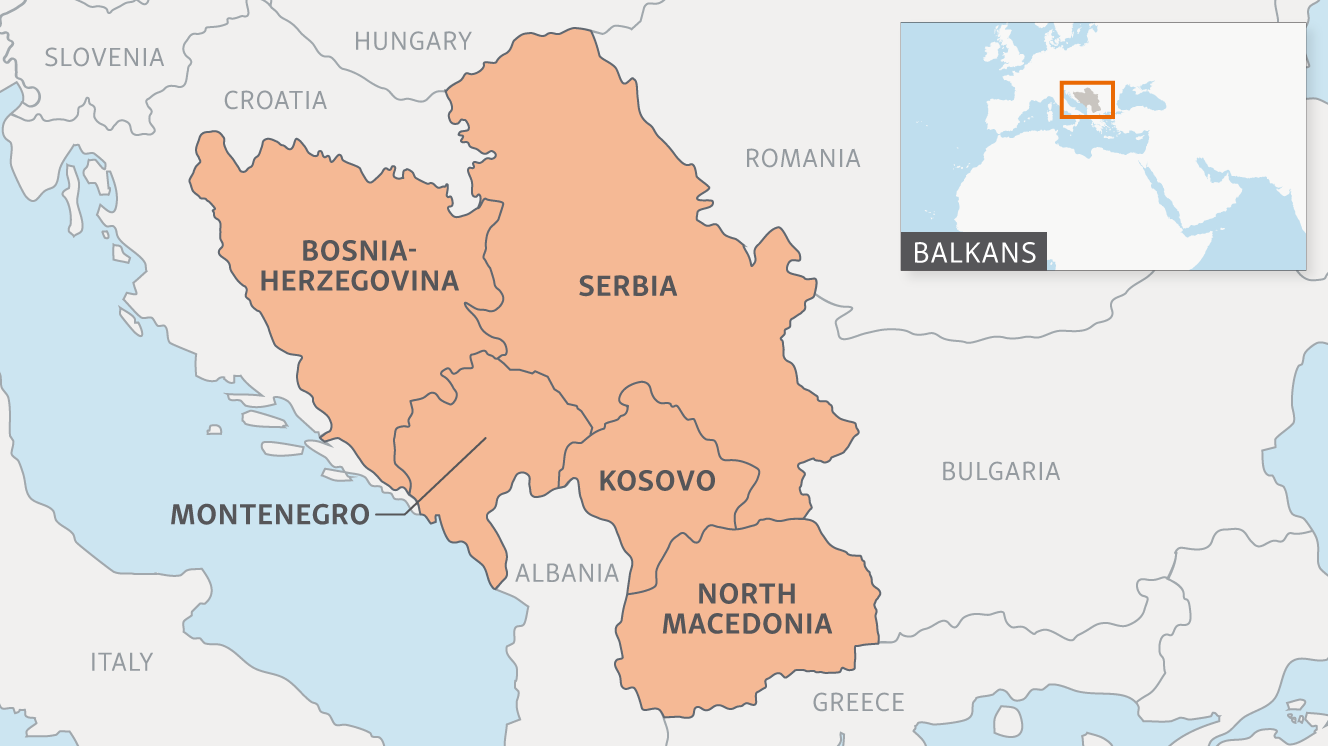 Media Climate
Follow Radio Slobodna Evropa
Follow Slobodna Evropa (MK)
Follow Radio Evropa e Lirë