RFE/RL's Belarusian Service: Radio Svaboda
RFE/RL's Radio Svaboda is one of the leading providers of news and analysis to Belarusian audiences in their own language. It is a bulwark against pervasive Russian propaganda, and a trailblazer on social media.
Fast Facts
Established in 1954, RFE/RL's Belarus Service, reporting in one of Europe's most restrictive societies, defies the government's virtual monopoly on domestic broadcast media with livestreams from street protests, trials, rallies, and cultural events. Its distinctive social media videos and podcasts set a standard for the Belarusian market.
Svaboda works with online news aggregator sites in Belarus to republish and distribute its content, enabling its unique coverage to extend far beyond its primary audience to ignite public debate on mission-related issues. Belarus is the only country in Europe that has never allowed local rebroadcasting of RFE/RL.
The Service's content extends from political analysis to literature, and across media forms. Since 2002, the Service has created an ever-growing collection of original books, e-books, and DVDs, the "Liberty Library," that serves as an alternative means of reaching audiences. Recent additions include an authorized collection of Svaboda appearances by Nobel Literature Prize winner Svetlana Alexievich. Its book, Liberty Travels, won three literary and history prizes in Belarus in 2017, and was adapted for the stage by the world-renowned Belarus Free Theater.
Svaboda's coverage of the dramatic events in 2020 earned our reporters numerous awards – from "Honor in Journalism," and "Free Speech," to "Best Novel." Svaboda's coverage was recognized with RFE/RL's top internal award – Best News & Current Affairs coverage for 2020.
The current situation within Belarus is very tense and fluid, with a brutal crackdown underway against protesters – and the journalists who report on breaking news. The West has not recognized the highly controversial August 9, 2020 presidential election that left incumbent Alyaksandr Lukashenka in power, calling for a repeat vote and issuing punitive sanctions on Belarus officials. Russia nominally remains an ally.
Belarus continues to earn low rankings from all human rights organizations in annual surveys, ranking 153rd out of 180 countries in Reporters Without Borders' 2020 Report. Independent journalists in Belarus are constantly harassed, intimidated, fined and jailed. Unaccredited journalists who cooperate with foreign media are subject to government pressure; defamation laws are used to intimidate the free press. A 2018 media law threatens independent reporting and expression online.
Impact
January – December, 2020
Website: 33.2 million visits; 59 million page views; 13.7 million unique visitors
Facebook: 36 million video views; 155,000 followers; 9.2 million engaged users
YouTube: 81.8 million views; 277,600 subscribers​
Instagram: 77.6 million video views; 36.7 million IGTV views; 325,300 followers
Updated: March 2021
​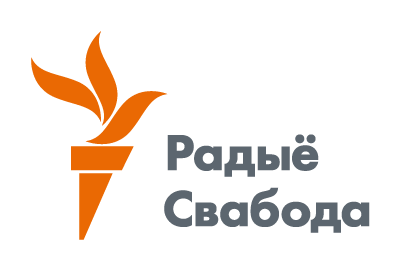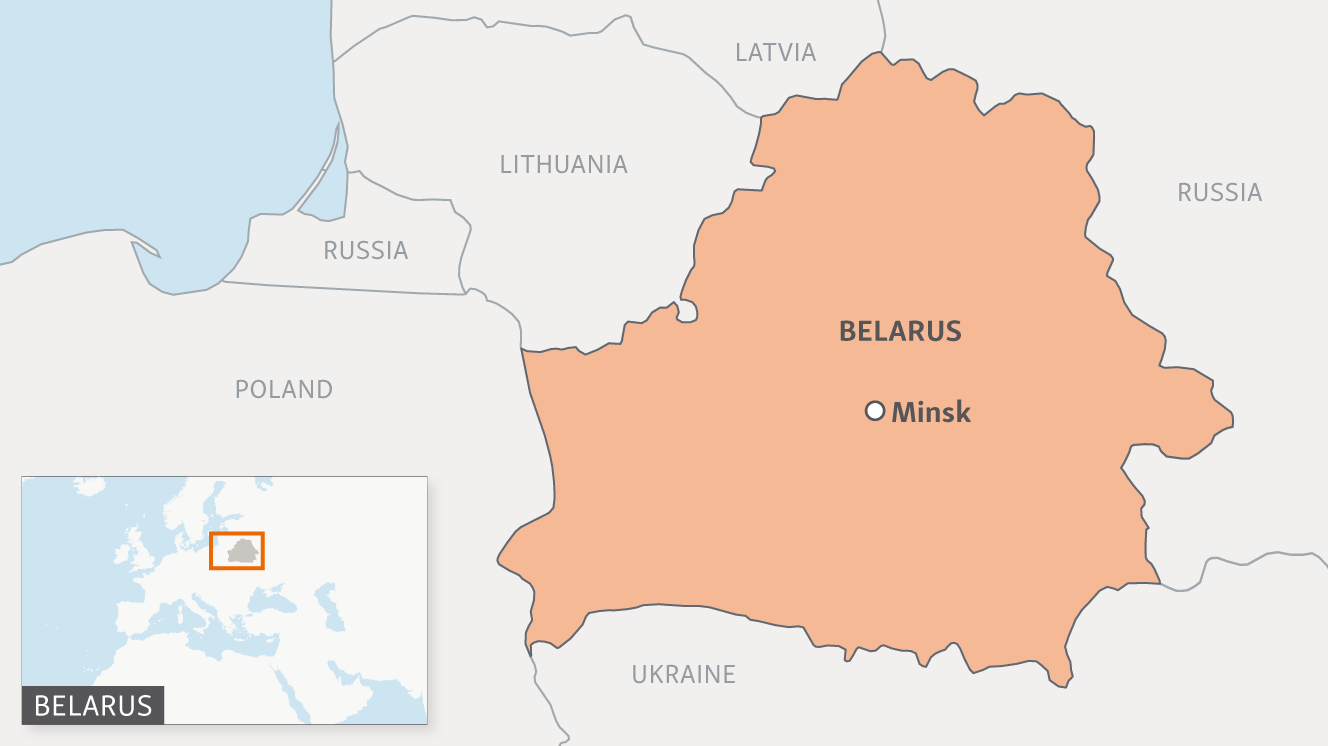 Facts & Stats about Belarus
Population: 9.42 Million (World Bank estimate, 2019)
Most Common Languages: Belarusian, Russian, Ukranian, Polish, Yiddish
Global Freedom Index (Freedom House): Not Free, ranked 11 out of 100 (2020)
Press Freedom Index (RSF): 158 out of 180 (2021)
Corruption Index (Transparency Int.): 63 out of 180 (2020)
Global Peace Index (IES): 94 out of 163 (2020)
Human Rights Watch: Report on Belarus (2019)
Amnesty International: Belarus Report (2021)​
Follow Radio Svaboda