RFE/RL's Georgian Service: Radio Tavisupleba
Radio Tavisupleba provides politically and financially independent journalism in a polarized media landscape.
About
Operating out of Tbilisi, Radio Tavisupleba reports in Georgian and Russian languages.
Broadcasts on radio and TV and expanding online audience to reach youth.
Exclusive stories and investigative reporting are regularly cited by national media and have led to government action.
Counters Russian and local disinformation with unbiased, impartial approach to public interest stories.
Russian-language Ekho Kavkaza unit provides uncensored alternative to Kremlin-controlled information in occupied Abkhazia and South Ossetia.
Focuses on public corruption: Investigation exposing police abuse of power led judge to free a local businessman who had been framed.
After a Tavisupleba documentary about a housing settlement outside Tbilisi, the Prime Minister made a statement.
Awards
Several recent distinctions exemplify the Service's commitment to defending democracy, human rights, and diversity. In 2022, Tavisupleba's journalists were awarded Georgia's major journalistic prizes.
Lela Kunchulia and Shio Khidasheli's video "I have no hatred in me" honored with prestigious EU Prize for Journalism award for peace journalism.
Best multimedia article winner, Charter Prize 2022.
#Media4Equality 2022 prizes for Best National Multimedia Product and Contribution to Ethical Journalism.
Impact
January – December 2022
Website and Apps: (In Georgian) 24.7 million visits; 35 million page views; (In Russian) 2.7 million visits; 4.6 million page views
Facebook: (In Georgian) 123.3 million video views; 36.5 million engaged users; (In Russian) 3.7 million video views; 1.4 million engaged users
YouTube: (In Georgian) 3.2 million views; 40,100 subscribers; (In Russian) 447,000 video views; 7,500 subscribers
Instagram: (In Georgian) 5.6 million video views; 58,000 followers; (In Russian) 111,000 video views; 3,000 followers
Updated: April 2023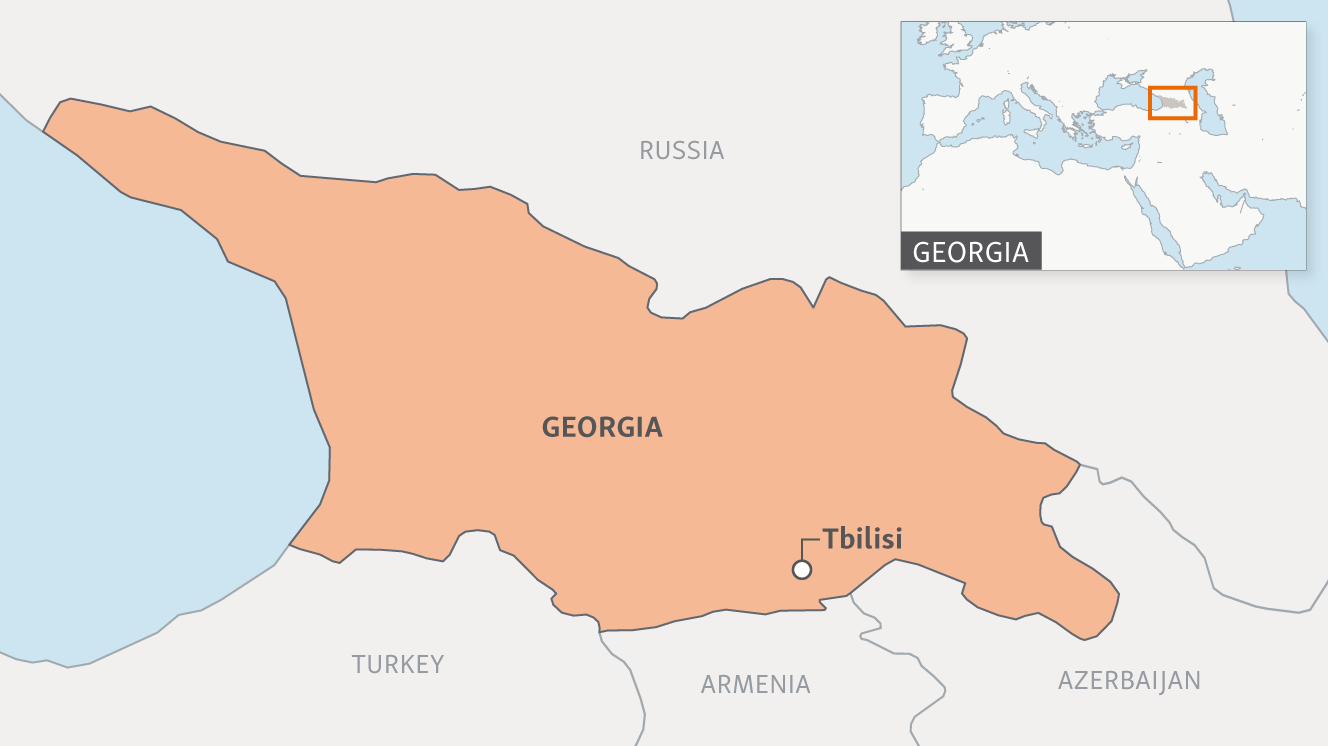 Media Climate
Reporters Without Borders' World Press Freedom Index​ ranks Georgia 90th out of 180 countries.
Follow Radio Tavisupleba