RFE/RL's Georgian Service: Radio Tavisupleba
Radio Tavisupleba is a trusted source of politically and financially independent journalism in a country where much of the media is aligned the government or the opposition.
Fast Facts
Operating out of its Tbilisi bureau, the Georgian Service is a standard-bearer of professional, independent journalism, and a unique source of reporting on minority rights in Georgia.
It broadcasts on radio and TV, including the TV Parveli, Adjara TV, ArtArea TV and Rustavi 2 channels. Its active embrace of digital platforms has enabled it to expand its audiences, pioneer news forms of storytelling, for example on Instagram, and effectively reach Georgia's youth.
The Service's Russian-language Ekho Kavkaza unit provides an uncensored alternative to Kremlin-controlled information in the separatist regions of Abkhazia and South Ossetia, and a platform for informed and open exchange of information and ideas.
Several recent distinctions exemplify the Service's commitment to defending human rights and diversity. Journalist Anastasia Slovinskaya's video Goran's Rules Of Life received the prestigious 2018 ADAMI Media Prize for Cultural Diversity in Eastern Europe in the category Best Web Video. The Service recently teamed up with the EU and UN agencies to sponsor a local film contest to raise awareness about domestic violence, a taboo subject in Georgian society, and advocate for gender equality.
In press freedom rankings, Georgia was designated Partly Free by Freedom House and ranked 102/198. The media landscape is polarized and dominated by TV, with most broadcasters owned by businesses with strong political ties.
Impact
January – December, 2018
Website and Apps: 7 million visits, 11.1 million page views, 3.9 million unique visitors (Georgian and Russian)
Facebook: In Georgian: 49 million video views, 233,000 fans In Russian: 1.3 million video views and 20,500
YouTube: In Georgian: 2.4 million views, 10,700 subscribers In Russian: 272,000 views, 1,180 subscribers
Twitter: In Georgian: 7,500 followers, 23,610 engagements In Russian: 123,310 engagements in Russian
Instagram: 1.3 million impressions, 161,500 video views, 12,200 followers
Updated: April 2019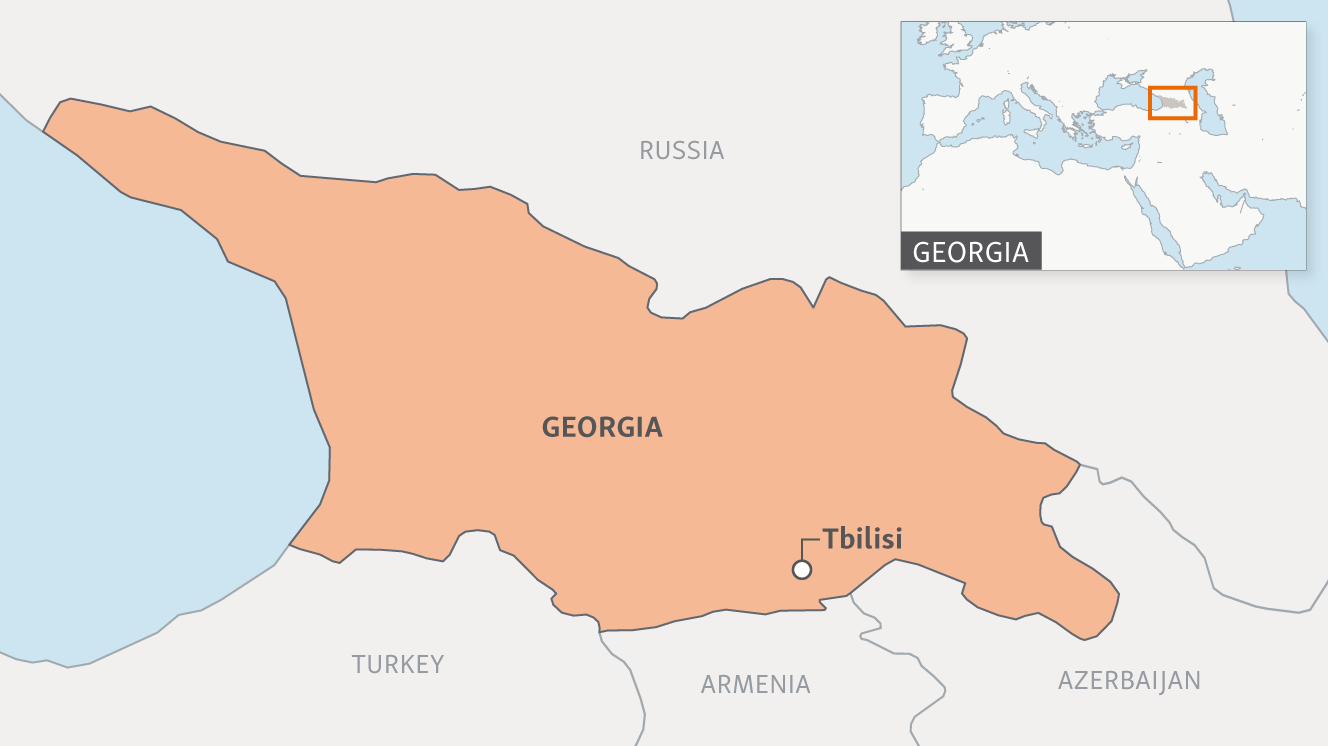 Facts & Stats about Georgia
Population: 3.73 million (World Bank estimate, 2017)
Most Common Languages: Georgian, Russian, Armenian, Azeri
Press Freedom Index (Freedom House): Partly Free, ranked 102 out of 198 (2017)
Press Freedom Index (RSF): 60 out of 180 (2019)
Corruption Index (Transparency Int.): 41 out of 180 (2018)
Global Peace Index (IES): 102 out of 163 (2018)
Human Rights Watch: Report on Georgia (2019)
Amnesty International: Georgia Report (2017/2018)​
Follow Radio Tavisupleba