RFE/RL's Iranian Service: Radio Farda
Radio Farda breaks through government censorship, providing accurate news and a platform for informed discussion and debate to audiences in Iran.
Fast Facts
RFE/RL's Iranian Service, known as Radio Farda, is a multi-platform Persian-language alternative to government-controlled media in Iran, reporting on local, national, and world events. It is available on shortwave radio, the web, social networks, and satellite radio and TV.
In its World Press Freedom Index, Reporters Without Borders ranks Iran 178 out of 180, describing it as one of the world's "most oppressive" countries.
The Iranian government exerts relentless pressure on Radio Farda and its journalists. Radio Farda's website is permanently blocked, requiring Iranians to use circumvention software to access it.
Radio Farda journalists have been subjected to online smear campaigns, and their relatives in Iran have endured surveillance, interrogations, and threats. Many Farda journalists have also had their assets frozen in Iran.
Radio Farda is distinguished for its coverage of human rights and political and societal issues that are otherwise underreported or taboo in Iran. This includes documentaries profiling Iran's political prisoners and coverage of minority rights, social movements and mass demonstrations.
In April 2022, Radio Farda relaunched its English-language website, bringing compelling reporting on Iran to an international audience.
Radio Farda's documentary The Censored Life Of Shabnam: The Story Of The Ugly Duckling Is Not True won the Silver Medal at the prestigious 2022 New York Radio Festivals.
Since November 2019, several Persian satellite channels, including Radio Farda, have been targeted by uplink jamming on Hotbird and Eutelsat 7.
Impact
January – December, 2021
According to a 2018 Gallup national survey of Iran on behalf of USAGM, 15.7% of Iranian adults use Radio Farda weekly.
8.3% of the adult Iranian population watches Farda TV, which broadcasts a morning talk show and live, hourly newscasts.
Despite a government ban, in 2021 Farda logged 171.4 million visits to its website and 296.8 million page views. Farda's videos were viewed 106.6 million times on Facebook, where it has 22 million engaged users; 3.2 million times on YouTube; and 576.7 million times on Instagram.
At 686.6 million, Farda's combined video views on Facebook, Instagram, and Twitter increased 17% from the previous year.
Updated: June 2022
​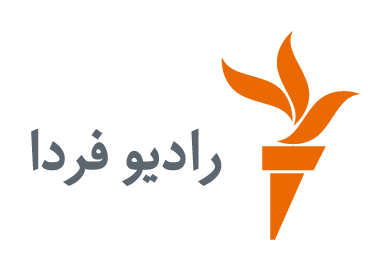 ​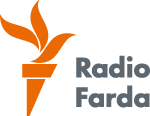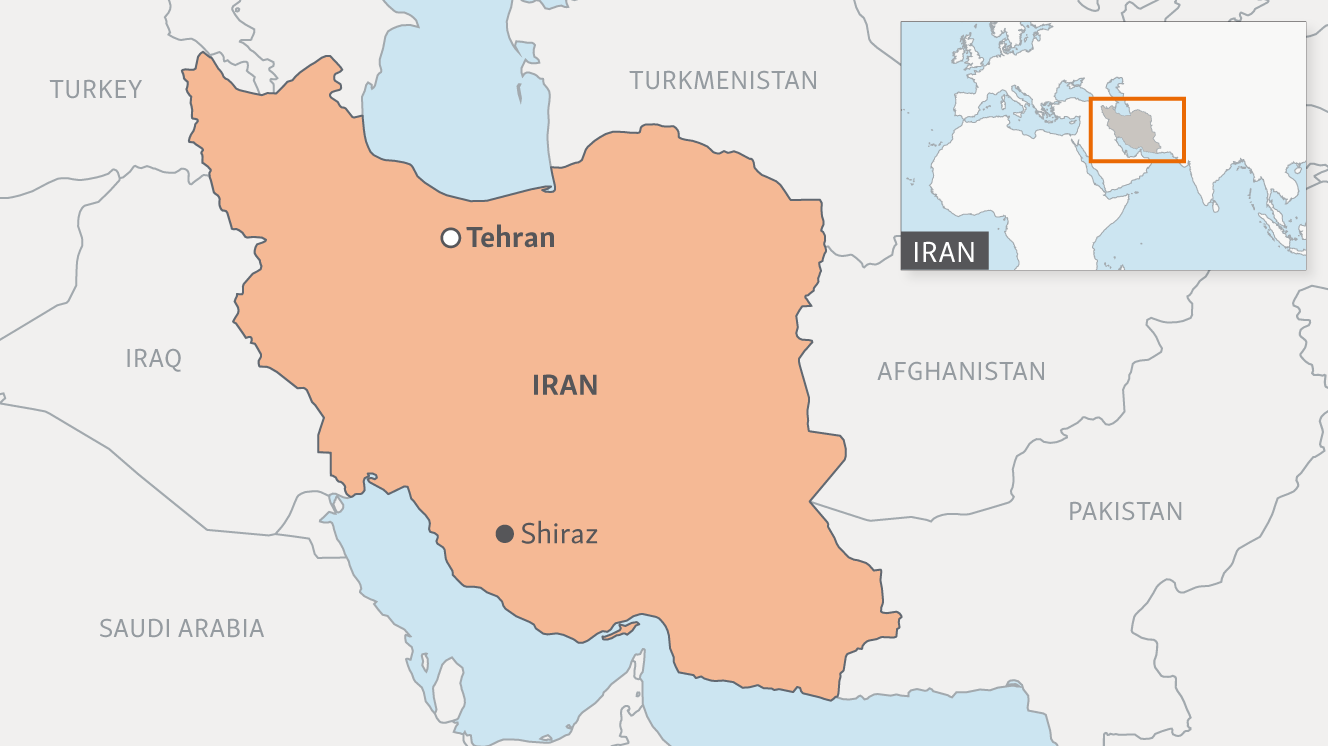 Facts & Stats about Iran
Population: 82.9 million (World Bank estimate, 2019)
Most Common Languages: Persian, Turkic dialects, Kurdish, Luri, Balochi, Arabic
Global Freedom Index (Freedom House): Not Free, ranked 16 out of 100 (2020)​
Press Freedom Index (RSF): 174 out of 180 (2021)
Corruption Index (Transparency Int.): 149 out of 180 (2020)
Global Peace Index (IES): 142 out of 163 (2020)
Human Rights Watch: Report on Iran (2020)
Amnesty International: Iran Report (2021)
Follow Radio Farda