RFE/RL's Iranian Service: Radio Farda
Radio Farda breaks through government censorship to deliver accurate news and provide a platform for informed discussion and debate to audiences in Iran.
Fast Facts
Language: Persian
Established: December 2002
Coverage: approximately 9 hours of original news content daily, delivered 24/7 by radio on SW, AM, satellite, and web; multi-media website; mobile; social media; satellite TV
Location: Prague
Staff: 72 in Prague, 2 in Washington, 9 correspondents and numerous contributors worldwide.
Media Environment
Freedom House Freedom of the Press Ranking, 2017: Not Free, (190/198).
Reporters Without Borders World Press Freedom Index, 2018: 164/180.
Iran's print and broadcast media and news websites are controlled by the Ministry of Intelligence and the Revolutionary Guard. Foreign and privately-owned radio stations are prohibited in Iran, and the government jams radio signals, blocks websites and social networks, and confiscates satellite dishes to thwart those who listen to international broadcasts.
Iranians use circumvention software to access independent websites. Mobile users of the radiofarda.com website have received text warnings that they are accessing "an unauthorized site."
Family members in Iran of Radio Farda journalists have been subject to interrogation and threats. Numerous phony websites and social media accounts are used to discredit Farda reporting and smear employees online.
Audience
According to Gallup, Farda's monthly audience comprises 15.7% of the country's adult population.
84% of participants in the Gallup poll say they trust Radio Farda as a news source, putting it ahead of all international Persian news networks.
9.3% of the population listens to Farda's radio broadcasts. On the website alone via audio streaming, an average of 86 million minutes of Farda radio are listened to each month.
Farda TV attracts 8.3% of the population. It broadcasts a TV version of its popular morning radio program Breakfast with News, and live, 5-minute hourly newscasts for VOA's Persian TV stream.
Radio Farda invests heavily in internet and social media apps. In FY2018, it logged 12.2 million visits and almost 22 million page views on average monthly to its website, with almost two-thirds of all traffic originating inside the country, despite a government ban on the website.
Farda has more than 3.5 million followers on social platforms including Facebook, Instagram, Twitter and Telegram. It streams four hours of news content daily via Facebook Live.
Impact
Radio Farda provided essential news and information to Iranian audiences during protests that broke out in dozens of cities in Iran on December 28, 2017. On January 1, 2018 its website logged nearly 940,000 visits and more than 2 million page views. Videos were viewed 4.7 million times on Farda's main Facebook page, an increase of 243% compared to the previous week. During the protests, eyewitnesses from more than 23 cities provided Farda with video content, and users sent nearly 7,000 comments to Farda's Persian-language live blog.
Farda has produced numerous original documentaries on human rights and historical issues that are otherwise underreported or taboo in Iran. These include the multi-segment Visit, profiling Iran's prisoners of conscience; and Victims of 88, about participants in the 2009 protests.
Updated: October 2018
​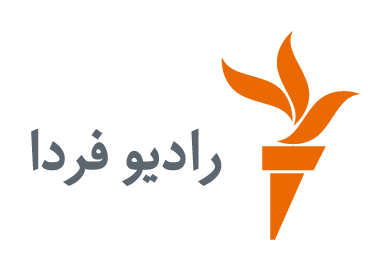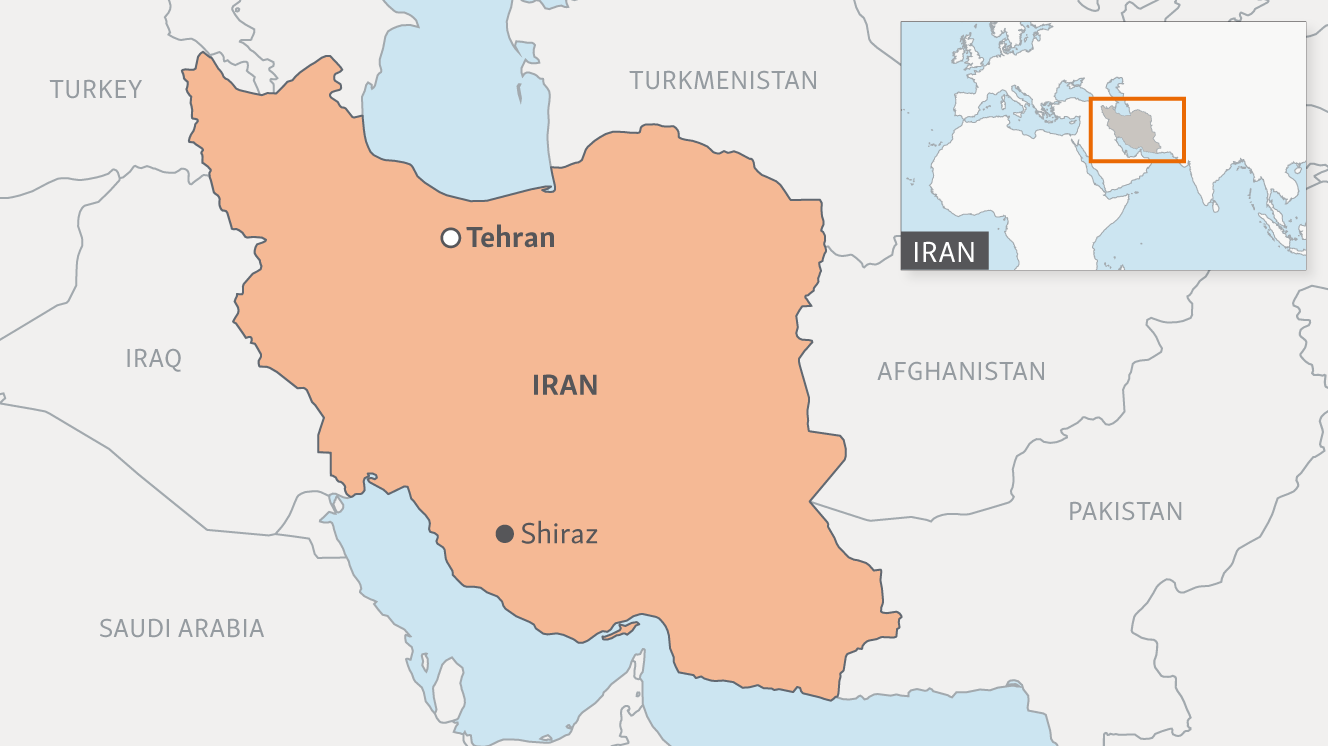 Facts & Stats about Iran
Population: 80.28 million (World Bank estimate, 2016)
Most Common Languages: Persian, Turkic dialects, Kurdish, Luri, Balochi, Arabic
Press Freedom Index (Freedom House): Not Free, ranked 190 out of 198 (2017)​
Press Freedom Index (RSF): 164 out of 180 (2018)
Corruption Index (Transparency Int.): 131 out of 176 (2017)
Global Peace Index (IES): 131 out of 163 (2018)
Human Rights Watch: Report on Iran (2016)
Amnesty International: Iran Report (2017/2018)
Follow Radio Farda