RFE/RL's Iranian Service: Radio Farda
Radio Farda breaks through government censorship, providing accurate news and a platform for informed discussion and debate to audiences in Iran.
Fast Facts
RFE/RL's Iranian Service, known as Radio Farda, is a Persian-language alternative to government-controlled media in Iran, reporting on local, national and world events. It is available on SW and AM radio, the web, social networks, and satellite radio and TV.
Radio Farda is distinguished for its coverage of human rights and political and societal issues that are otherwise underreported or taboo in Iran. This has included documentaries profiling Iran's political prisoners; reports challenging official narratives of historic events; and coverage of social movements, minority issues, and political protests, including mass demonstrations that broke out in dozens of Iranian cities during December 2017 – January 2018. Coverage of the demonstrations drew 940,000 visits to Farda's website and more than 2 million page views on January 1 alone.
Radio Farda has succeeded through innovation. Its programs are customized for mobile phone users, and attracted 800,000 followers on Instagram in 2018.
Both Facebook and YouTube are blocked in Iran.
The government exerts relentless pressure on Radio Farda and its journalists. Its website is permanently blocked, requiring Iranians to use circumvention software to access it. Mobile users of the radiofarda.com website have received text warnings that they are accessing an "unauthorized site." Radio Farda journalists have been subject to online smear campaigns, and their relatives in Iran have been subject to surveillance, interrogations, and threats.
In press freedom rankings, Freedom House ranks Iran Not Free with a score of 190/198. Reporters Without Borders ranks it 170/180, and describes it as one of the world's "most oppressive" countries.
Since November 19th, 2019 several Farsi satellite channels including Radio Farda have been targeted by uplink jamming on Hotbird and Eutelsat 7.
Impact
January – December, 2019
According to a 2018 national survey of Iran managed by Gallup on behalf of USAGM, 15.7% of Iranian adults use Radio Farda weekly.
76.8% of past-week listeners told Gallup that they trust Radio Farda as a news source; the figure rises to 83.8% when asking multi-platform Farda users.
9.3% of the population listens to Farda's radio broadcasts. Via audio streaming on its website, an average of 86 million minutes of Farda radio are listened to each month.
8.3% of the population watches Farda TV, which broadcasts a morning talk show and live, hourly newscasts.
Despite a government ban, Farda logged a monthly average of 13.2 million visits to its website and almost 26.3 million page views. Almost two-thirds of all website traffic originated inside the country.
Farda has more than 4.3 million combined followers on Facebook, Instagram, Twitter and Telegram.
Updated: March 2020
​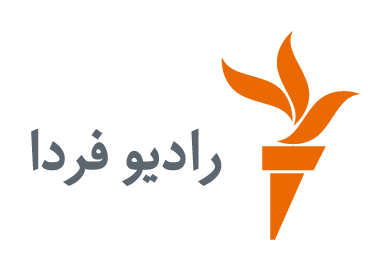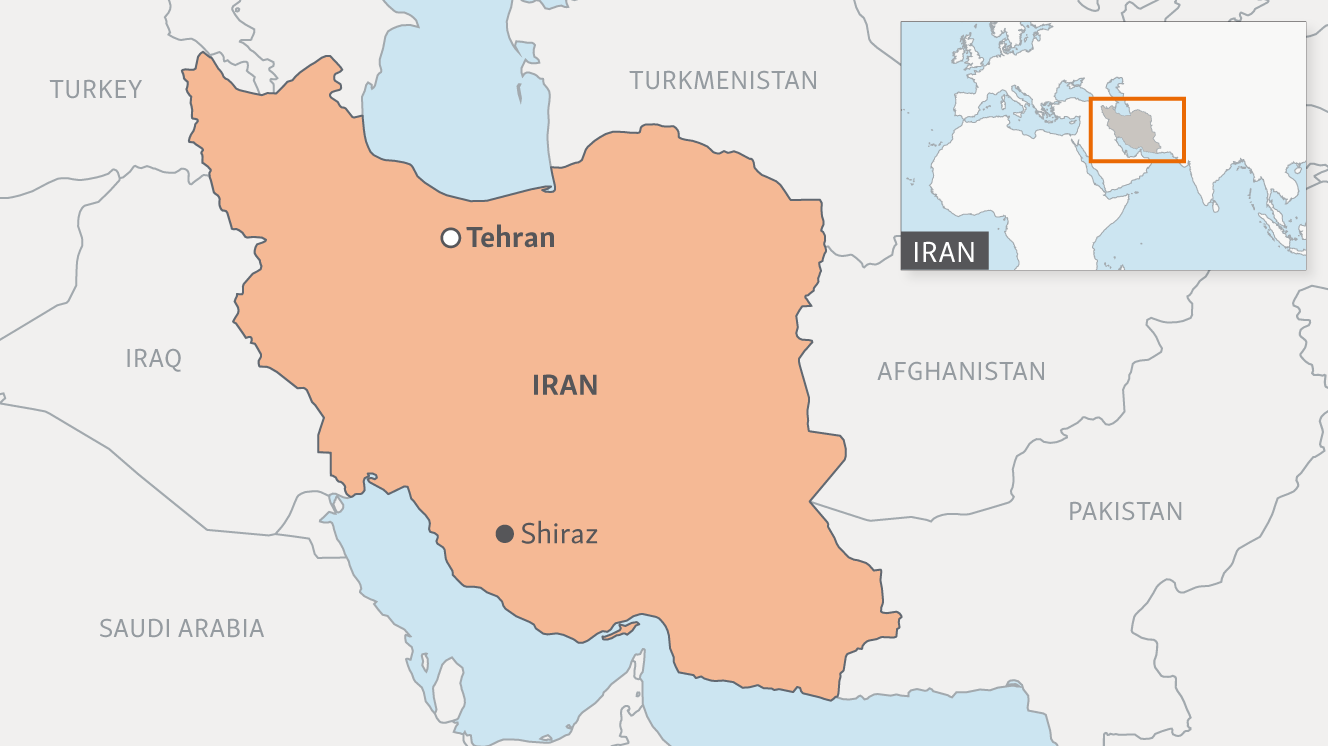 Facts & Stats about Iran
Population: 81.80 million (World Bank estimate, 2018)
Most Common Languages: Persian, Turkic dialects, Kurdish, Luri, Balochi, Arabic
Press Freedom Index (Freedom House): Not Free, ranked 190 out of 198 (2017)​
Press Freedom Index (RSF): 170 out of 180 (2019)
Corruption Index (Transparency Int.): 146 out of 180 (2019)
Global Peace Index (IES): 139 out of 163 (2019)
Human Rights Watch: Report on Iran (2019)
Amnesty International: Iran Report (2019)
Follow Radio Farda