RFE/RL's Iranian Service: Radio Farda
In one of the world's most repressive media environments, Radio Farda breaks through government censorship, providing trusted news.
About
Based in Prague, Radio Farda is a multi-platform alternative to state media, relying on user-generated content and extensive networks.
Expanding social media audience – exceeding 3.6 million Instagram followers and account reach to 20 million.
Since the start of the anti-regime demonstrations, documenting the truth about the regime's victims -- including their identities; and those sentenced to death.
Trusted by sources and its audience. Published exclusive interviews with family members of young victims – Mahsa Amini, Nika Shakarami, Hadis Najafi.
Refuted state disinformation about cause of death of protesters, and uncovereds intimidation campaigns.
Farda exclusively revealed an audio file of Islamic Revolutionary Guard (IRGC) top commanders meeting that was picked up by other media.
Awards
Impact
January – December 2022
Website: 185 million visits; 322.5 million page views
Facebook: 198 million video views; 39.6 million engaged users
Instagram: 3 million views; 3.6 million followers
YouTube: 11.4 million views; 69,000 subscribers
Updated: April 2023
​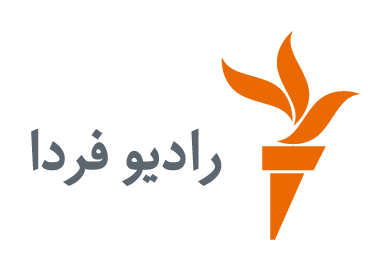 ​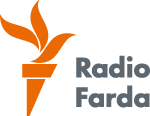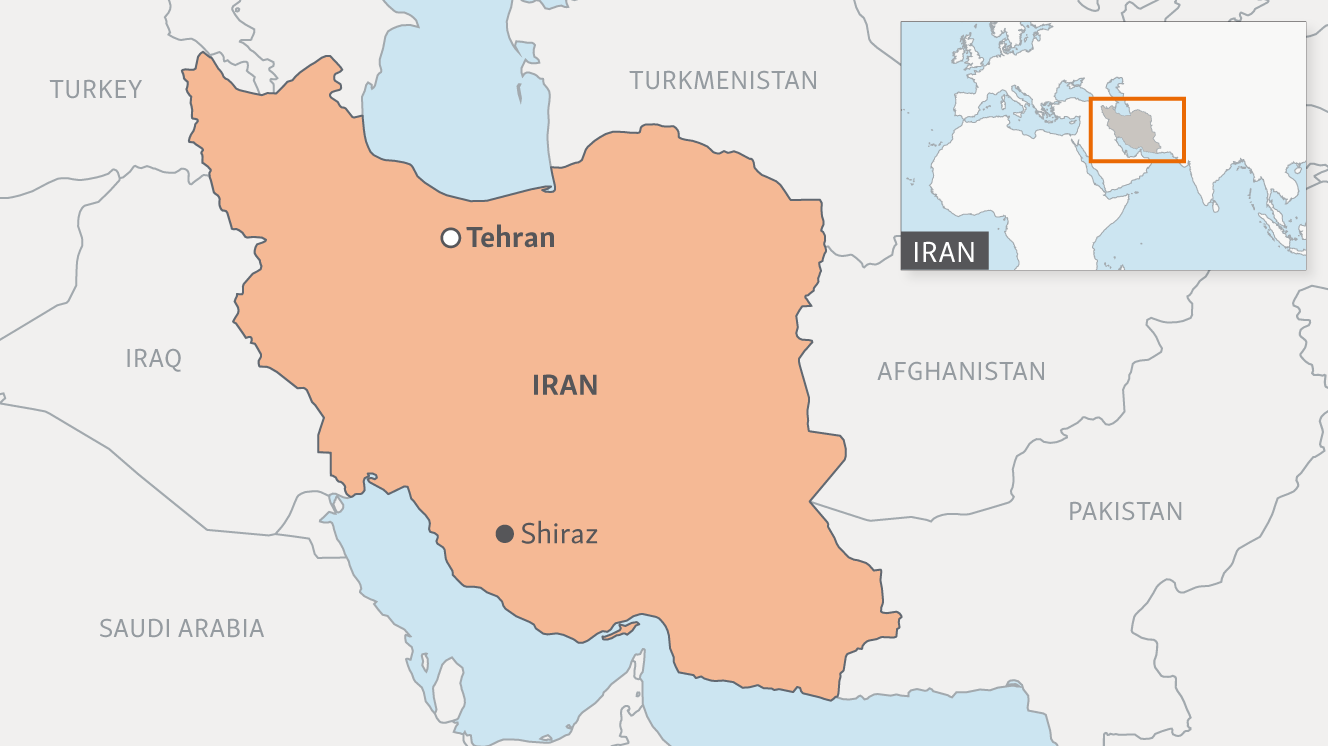 Media Climate
Both Radio Farda and RFE/RL President and CEO sanctioned by the Government of Iran.
In its World Press Freedom Index, Reporters Without Borders ranks Iran 178 out of 180, describing it as one of the world's "most oppressive" countries.
Follow Radio Farda