RFE/RL's Iranian Service: Radio Farda
In one of the world's most repressive media environments, Radio Farda breaks through government censorship, providing accurate news and a platform for discussion and debate.
Fast Facts
Radio Farda is a multi-platform alternative to state media capable of circumventing significant censorship to reach millions of Iranians.
Journalists, even outside Iran, are subject to online harassment, surveillance, and other threats.
Service creatively distributes content despite pervasive blocking by the regime, including sending data over satellite that can be distributed during Internet outages.
Expanding social media reach – exceeding 3 million followers.
Following Mahsa Amini's death, continuous coverage of protests through verified user-generated content and exclusive interviews.
Radio Farda is trusted by sources and its audience. Family members of young victims – Mahsa Amini, Nika Shakarami, Hadis Najafi, and others -- have turned to the Service, at great personal risk, to tell their stories.
Radio Farda is committed to honoring the memory of the regime's victims, refuting state disinformation about cause of death, and uncovering intimidation campaigns.
Documentary The Censored Life of Shabnam: The Story of the Ugly Duckling is Not True won 2022 New York Radio Festival's silver medal.
In its World Press Freedom Index, Reporters Without Borders ranks Iran 178 out of 180, describing it as one of the world's "most oppressive" countries.
Impact
January – December, 2021
According to a 2018 Gallup national survey of Iran on behalf of USAGM, 15.7% of Iranian adults use Radio Farda weekly.
8.3% of the adult Iranian population watches Farda TV, which broadcasts a morning talk show and live, hourly newscasts.
Despite a government ban, in 2021 Farda logged 171.4 million visits to its website and 296.8 million page views. Farda's videos were viewed 106.6 million times on Facebook, where it has 22 million engaged users; 3.2 million times on YouTube; and 576.7 million times on Instagram.
At 686.6 million, Farda's combined video views on Facebook, Instagram, and Twitter increased 17% from the previous year.
Updated: June 2022
​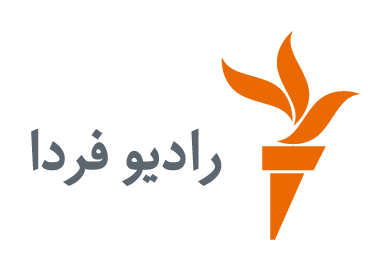 ​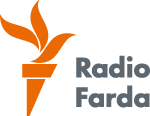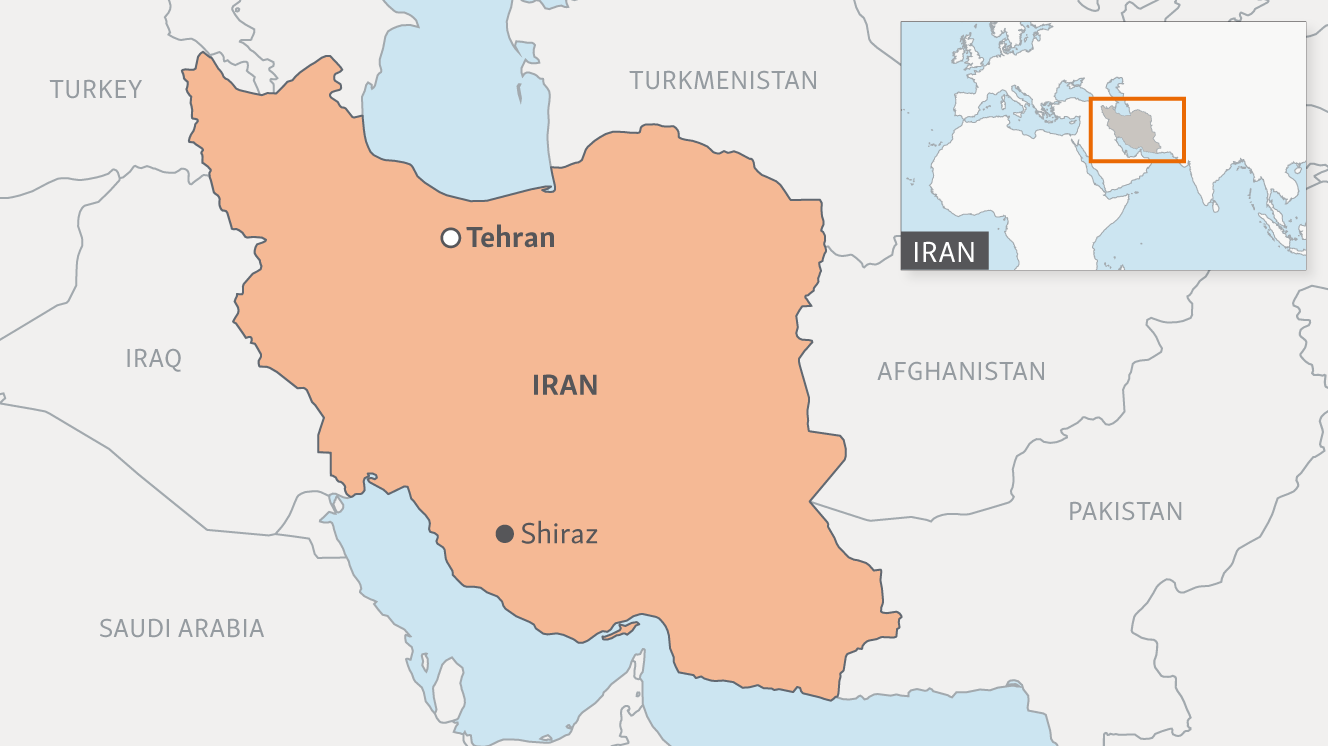 Facts & Stats about Iran
Population: 82.9 million (World Bank estimate, 2019)
Most Common Languages: Persian, Turkic dialects, Kurdish, Luri, Balochi, Arabic
Global Freedom Index (Freedom House): Not Free, ranked 16 out of 100 (2020)​
Press Freedom Index (RSF): 174 out of 180 (2021)
Corruption Index (Transparency Int.): 149 out of 180 (2020)
Global Peace Index (IES): 142 out of 163 (2020)
Human Rights Watch: Report on Iran (2020)
Amnesty International: Iran Report (2021)
Follow Radio Farda