RFE/RL's Kazakh Service: Radio Azattyq
In a propaganda-filled media environment, Radio Azattyq offers informed and accurate reporting that exposes corruption and counters Chinese and Russian disinformation.
About
Established in 1953, Radio Azattyq operates out of bureaus in Nur-Sultan and Almaty, reporting in Kazakh and Russian languages.
Produced multiple documentaries and investigations into public corruption.
Radio Azattyq broke the story that former President Nazarbayev and his family obtained state-owned lands.
Investigated the assets of President Qassym-Jomart Toqaev's family in Kazakhstan and abroad.
Counters Chinese and Russian disinformation.
During January 2022 unrest, Azattyq's YouTube channel had nearly 100 million views in one month, a historical record.
Kazakh Service was the only media outlet in the country to gather the names, photos, and stories of "Bloody January" victims in an ongoing project to document the tragedy.
Extensively covered snap presidential elections in November 2022.
Awards
Impact
January – December 2022
Website: 73.6 million visits; 106.4 million page views
Facebook: 156.9 million video views; 26.4 million engaged users
YouTube: 237 million views; 1.63 million subscribers
Instagram: 127.3 million video views; 703,000 followers
Updated: April 2023
​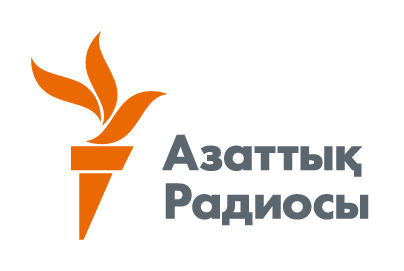 ​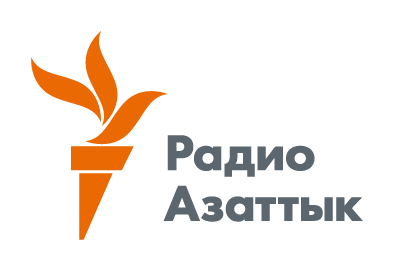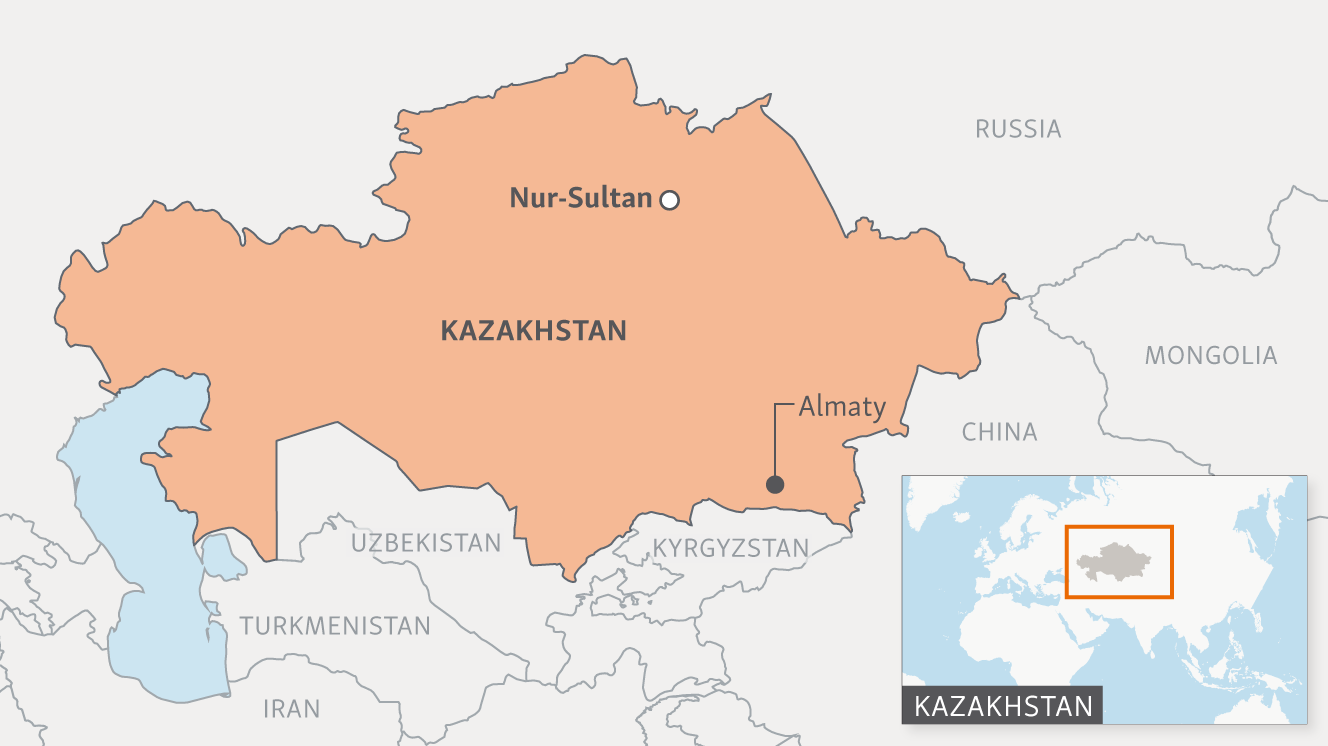 Media Climate
Follow Radio Azattyq
Follow Radio Azattyq (RU)