RFE/RL's Kazakh Service: Radio Azattyq
Radio Azattyq offers informed and accurate reporting in the Kazakh and Russian languages and provides a dynamic platform for audience engagement in an otherwise propaganda-filled media environment.
Fast Facts
RFE/RL's Kazakh Service, established in 1953, operates out of bureaus in Nur-Sultan, Kazakhstan's capital city, and Almaty, the largest city.
The Kazakh government censors press with telecommunications blackouts, internet shutdowns, and arrests.
During mass protests in 2022, access to the Kazakh Service website was blocked and RFE/RL journalists were detained, shot at, and prevented from covering the unrest by the police.
Despite government repression, audiences continued to seek vital information from the Service's YouTube channel in unprecedented numbers during the mass protests –– 7.6 million views were registered in one day for its live coverage of the demonstrations and brutal police crackdown.
The Service produced multiple documentaries and investigative projects about government corruption, including multiple stories about former Kazakh president Nursultan Nazarbayev's personal corruption. Radio Azattyq broke the story that Nazarbayev and his family had obtained previously state-owned lands alongside a public park to add to their vast real estate portfolio.
The Kazakh Service was the only media outlet in the country to gather the names, photos, and stories of "Bloody January" victims in an ongoing project to document a tragedy shrouded in secrecy by authorities.
Reporters Without Borders' World Press Freedom Index ranks Kazakhstan 122nd out of 180 countries. One media worker has been killed in the country in 2022.
Impact
January – December, 2020
Website (in Kazakh): 11 million visits; 16.3 million page views

(Russian): 39.5 million visits; 54.5 million page views

Facebook (in Kazakh): 89.8 million video views; 13.9 million engaged users

(Russian) 28.8 million video views; 3.6 million engaged users

YouTube (Russian): 121 million views; 1.2 million subscribers
Instagram (in Kazak and Russian): 109.2 million video views; 598,000 followers
Updated: September 2022
​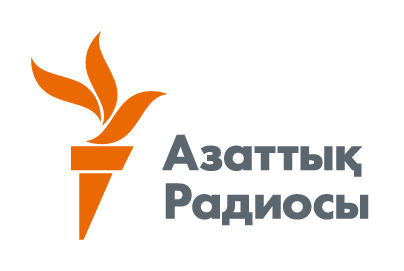 ​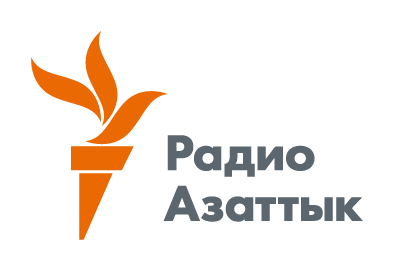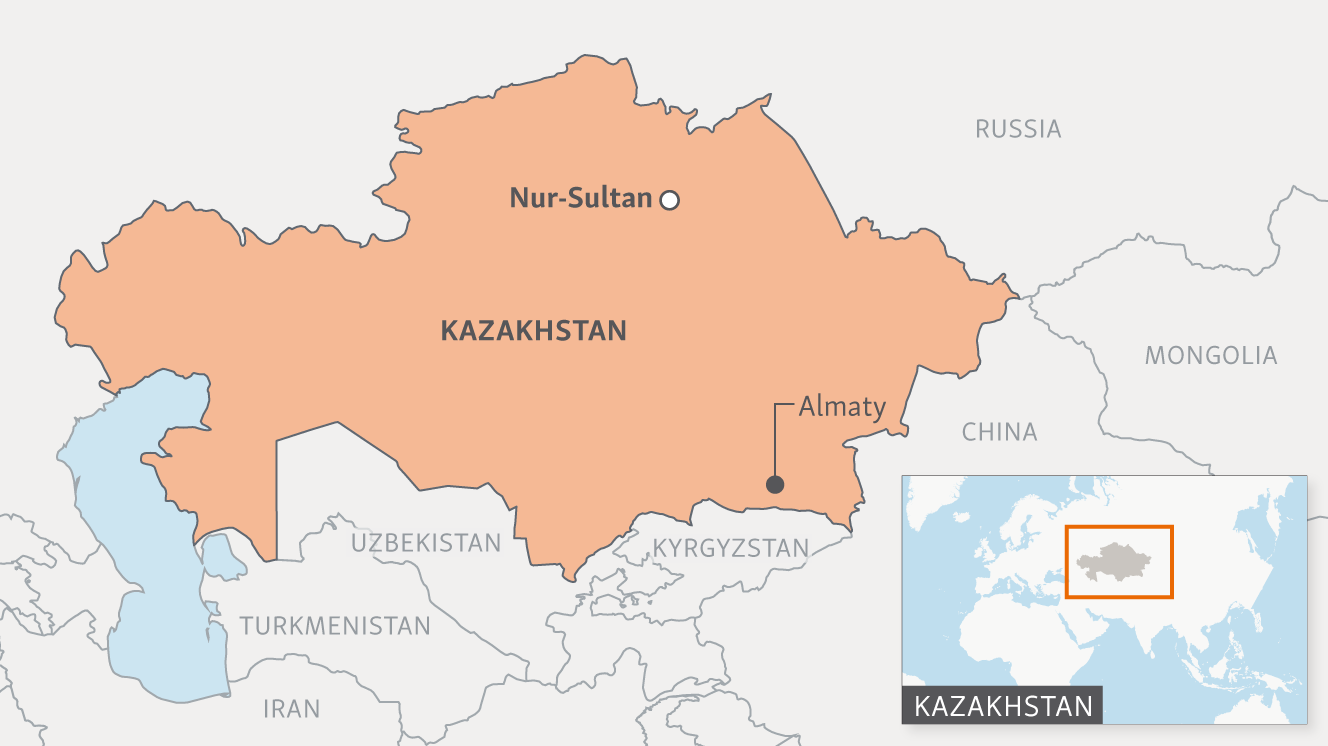 Facts & Stats about Kazakhstan
Population: 19 million (World Bank estimate, 2019)
Most Common Languages: Russian, Kazakh, Ukranian, Uyghur, German
Global Freedom Index (Freedom House): Not Free, ranked 23 out of 100 (2021)
Press Freedom Index (RSF): 122 out of 180 (2022)
Corruption Index (Transparency Int.): 94 out of 180 (2021)
Global Peace Index (IES): 97 out of 163 (2022)
Human Rights Watch: Report on Kazakhstan (2020)
Amnesty International: Kazakhstan Report (2021)
Follow Radio Azattyq
Follow Radio Azattyq (RU)