RFE/RL's Kazakh Service: Radio Azattyq
Radio Azattyq reports on compelling stories in both Kazakh and Russian and provides a platform for audience engagement and the free exchange of ideas.
Fast Facts
Language: Kazakh, Russian
Established: 1953
Coverage: Internet (website, mobile, social media), local affiliates with TV channels "Pervy Severny" in Petropavlovsk and "Orken Media" in Balkhash
Locations: Prague, Almaty, Astana
Staff: 9 (Prague), 13 (Almaty), 2 (Astana), 41 stringers
Media Environment
Freedom House Freedom of the Press Ranking, 2017: Not Free (179/198).
Reporters Without Borders Press Freedom Index, 2018: 158/180.
Privately-held and opposition media are subject to harassment and censorship.
Criticizing the president is a criminal offense and is used as a pretext to silence journalists.
New amendments to the media law promulgated in 2017 require journalists to obtain the permission of persons named in their articles before publishing information involving matters of "personal and family confidentiality."
Audience Stats
The Kazakh Service's website has received an average of 2.4 million page views and 1.6 million visits in 2018. It has over 266,000 followers on Facebook, 21,300 on Twitter, nearly 73,500 on Instagram; 100,100 on VKontakte, and 196,000 YouTube subscribers.
Impact
The Kazakh Service has migrated fully to digital distribution, producing multimedia content for its Kazakh and Russian language website, mobile and social media sites, and YouTube page.
The Service has broken several major stories on political prisoners and protests, Kazakhstan's ethnic Chinese community, Kazakh-Kyrgyz border disputes, hijab policy, and land reform.
Awards
In 2017, Kazakh Service reporter Saniya Toiken was honored with the 2017 Courage in Journalism Award by the International Women's Media Foundation.
In 2017,Kazakh Service reporter Sanat Urnaliyev's investigative TV documentary "Poisoned Truth" on the 2014 mass poisoning of children in the Kazakh village of Berezovka from November 2014 was a finalist in the New York Festivals.
In 2016, the Service won second place in the category "Best Bilingual Website" at Award.kz-2016, the most prominent web award in the country. Azattyq received the same prize in 2015.

Updated: September 2018
​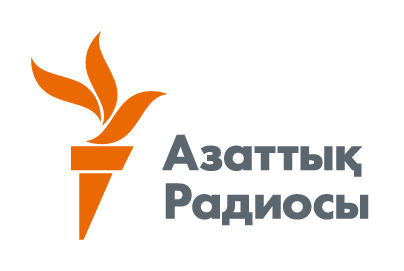 ​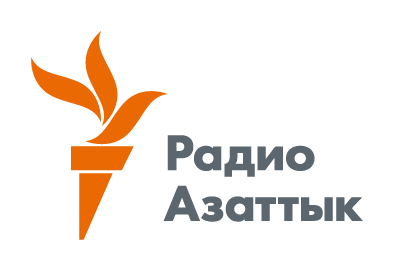 Facts & Stats about Kazakhstan
Population: 17.80 million (World Bank estimate, 2016)
Most Common Languages: Russian, Kazakh, Ukranian, Uyghur, German
Press Freedom Index (Freedom House): Not Free, ranked 179 out of 198 (2017)
Press Freedom Index (RSF): 158 out of 180 (2018)
Corruption Index (Transparency Int.): 131 out of 176 (2017)
Global Peace Index (IES): 70 out of 163 (2018)
Human Rights Watch: Report on Kazakhstan (2017)
Amnesty International: Kazakhstan Report (2017/2018)
Follow Radio Azattyq
Follow Radio Azattyq (RU)