RFE/RL's Kazakh Service: Radio Azattyq
Radio Azattyq offers informed and accurate reporting in Kazakh and Russian languages about issues that matter in Kazakhstan, while providing a dynamic platform for audience engagement and the free exchange of news and ideas.
Fast Facts
RFE/RL's Kazakh Service, established in 1953, operates out of bureaus in Kazakhstan's capital city Nur-Sultan and in the largest city, Almaty, serving as an independent, alternative source of local, regional, and national news for millions of residents in a country where the government overwhelmingly seeks to control the press.
The Service routinely breaks news, including stories on political prisoners, rights activists, and public and labor protests. It broke the story about the mass environmental poisoning of children in the Kazakh village of Berezovka. Its reporting on the abusive treatment of Kazakh communities in western China has helped bring the issue to international attention. Its recent coverage of a deadly house fire that killed a family's five led to public protests and the resignation of the government of Prime Minister Bakytzhan Sagintayev.
In March, the service's YouTube channel registered a record for views – 2.5 million views in one day due to live coverage of protest rallies in several cities.
Partnerships with local and international rights organizations and media watchdogs have enabled the service to launch influential online projects, including "Young Faces of Rights Activism in Kazakhstan," and "After Us," stories about the parents of mentally disabled children.
In 2018, Azattyq journalist Orken Bissenov, received Penel Reform International's Human Rights Award for "Promoting and Covering Human Rights issues in the Media." Reporter Saniya Toiken was honored in 2017 with the International Women's Media Foundation Courage in Journalism Award.
In its press freedom index, Freedom House ranks Kazakhstan Not Free with a score of 179/198. Reporters Without Borders ranks it 158/180, and states that uncertainty surrounding President Nursultan Nazarbaev's succession "has accentuated the regime's paranoia and determination to keep a tight grip." Criticizing the president is a criminal offense.
Impact
January – December, 2019
Website (in Kazakh and Russian): 27.8 million visits; 42.6 million page views; over 14.0 million unique visitors
Facebook (in Kazakh and Russian): 64.8 million video views; 15.2 million engaged users; 315,500 followers
YouTube: 186.5 million views; 719,300 subscribers
Instagram: 71.4 million video views; 14.62 million IGTV views; 386,900 followers
Twitter: 4,900 followers (in Kazakh); 19,000 followers (in Russian)
Updated: March 2020
​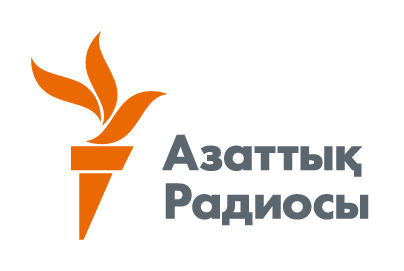 ​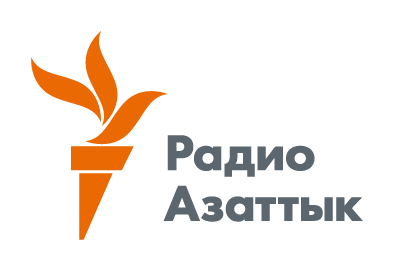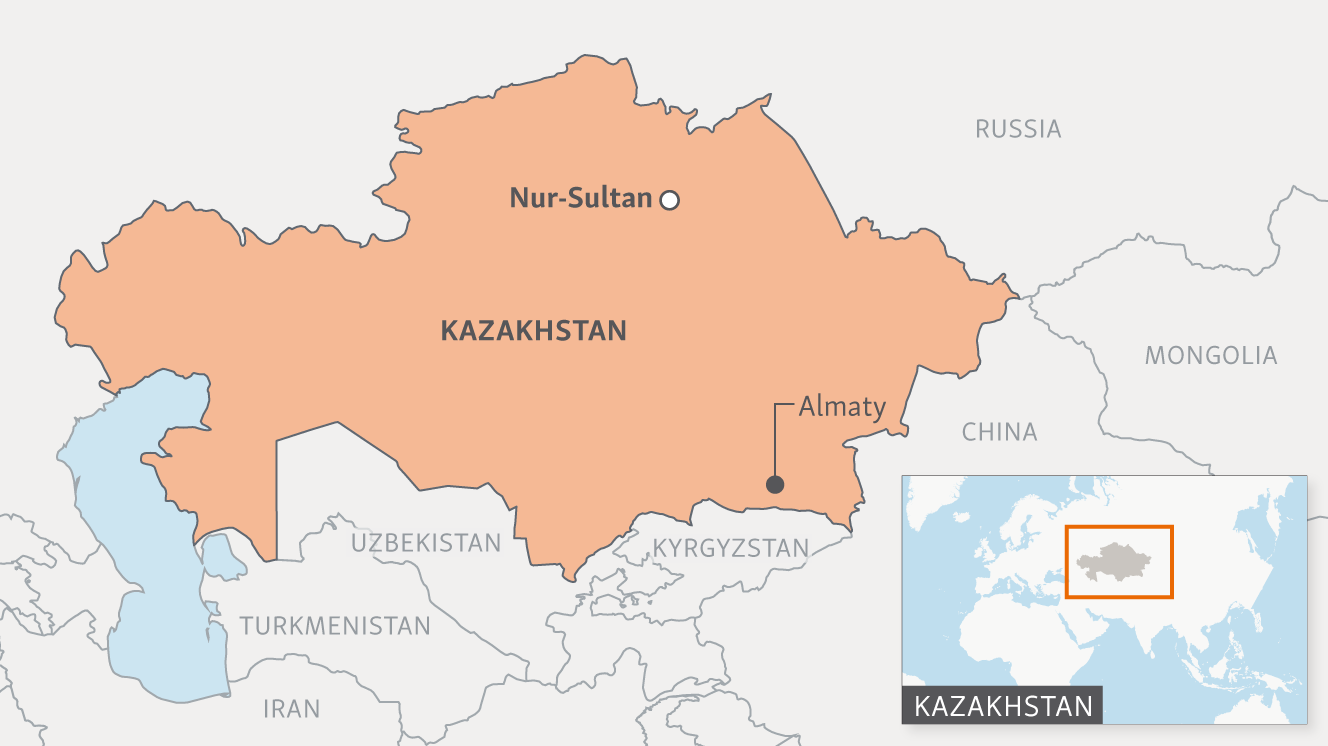 Facts & Stats about Kazakhstan
Population: 18.28 million (World Bank estimate, 2018)
Most Common Languages: Russian, Kazakh, Ukranian, Uyghur, German
Press Freedom Index (Freedom House): Not Free, ranked 179 out of 198 (2017)
Press Freedom Index (RSF): 158 out of 180 (2019)
Corruption Index (Transparency Int.): 113 out of 180 (2019)
Global Peace Index (IES): 64 out of 163 (2019)
Human Rights Watch: Report on Kazakhstan (2019)
Amnesty International: Kazakhstan Report (2017/2018)
Follow Radio Azattyq
Follow Radio Azattyq (RU)