RFE/RL's Kyrgyz Service: Radio Azattyk
Radio Azattyk is a trusted news leader, with a history of contributing to Kyrgyzstan's democratic transition. It is known for coverage of public corruption, violence against women and girls, and environmental conservation.
About
Operating out of Bishkek bureau, Radio Azattyk has been a media leader in Kyrgyzstan for seventy years.
Azattyk reports on corruption and abuse of authority, which led to changes in government.
Responds to Russian and Chinese malign influence: Published exclusive interview with ethnic Kyrgyz woman tricked by Chinese Embassy to cross border into China and sent to an internment camp in Xinjiang.
Published investigations revealing Russia used Kyrgyz airbases for war in Ukraine.
Uncovered at least 90 military contractors from Russia's Tuva Republic were forced to fight in Ukraine, where some died in battle.
Report about repeated rape of a young girl in Bishkek sparked nationwide outrage and condemnation from the United Nations and Kyrgyz government.
Awards
Impact
January – December 2022
Website: 18.8 million visits; 35.9 million page views
Facebook: 92.8 million video views; 18.7 million engaged users
YouTube: 175 million views; 1.87 million subscribers
Instagram: 203 million video views; 3.3 million followers
Updated: April 2023
​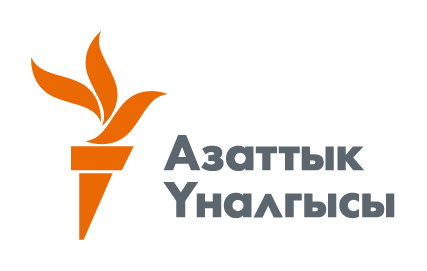 ​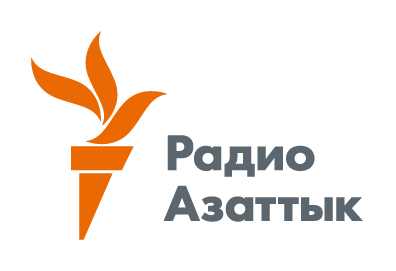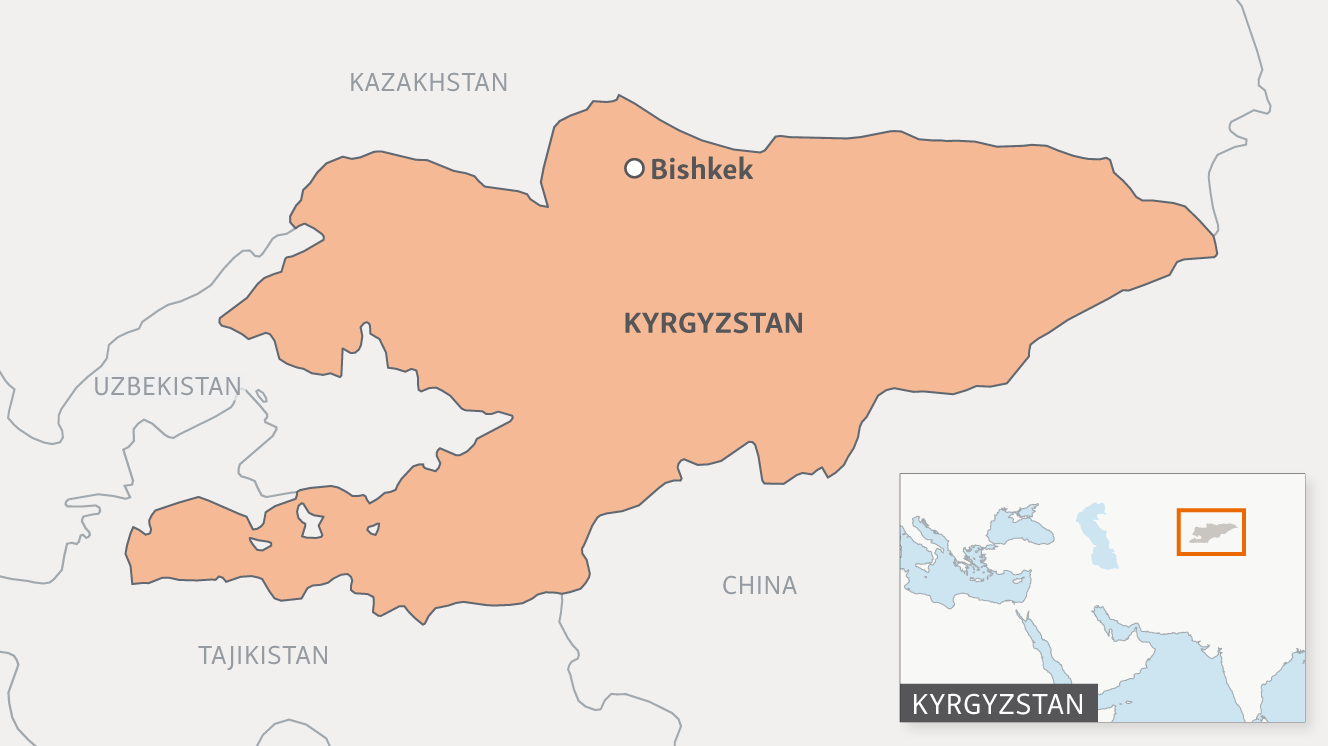 Media Climate
Kyrgyz government blocked websites (October 2022); froze bank account (November 2022); and threatened to shut down Azattyk completely. Bishkek City Court approved a settlement agreement between RFE/RL and the Kyrgyz Ministry of Culture, Information, Sports and Youth Policy, effectively annulling an April 27 ruling approving the government's request to revoke Azattyk's license (July 2023).
Reporters Without Borders' Press Freedom Index ranks Kyrgyzstan 72nd out of 180 countries and says that "officials are trying to strengthen censorship."
Follow Radio Azattyk
Follow Follow Follow Follow Follow
Follow Radio Azattyk (RU)