RFE/RL's Kyrgyz Service: Radio Azattyk
Radio Azattyk is a leading, multimedia source of independent news and information in Kyrgyzstan, reporting on topics that other media ignore, including minority rights, government corruption, and Islamic radicalism.
Fast Facts
Language: Kyrgyz
Established: 1953
Distribution: Radio (nationwide FM, SW, satellite), TV (ElTR Public channel and NTS private channel, 12 affiliates), website, mobile, social media
Coverage: Radio: 7.5 hours daily, TV: six 30-minute shows weekly on ElTR, NTS and 15 minutes daily. World news five days a week on NTS channel.
Staff: 10 in Prague, 68 in Bishkek, 33 stringers in Kyrgyzstan and abroad

Media Environment
Freedom House Freedom of the Press Ranking, 2017: Not Free (148/198).
Reporters Without Borders Press Freedom Index, 2018: 98/180.
The media in Kyrgyzstan has traditionally enjoyed greater editorial freedom than counterparts elsewhere in Central Asia, but is subject to political, ethnic, and regional biases and influence.
Audience
A March 2016 Gallup survey found that Radio Azattyk reaches more than 40 percent of the adult population every week on TV, radio, and digital platforms. A Baltic Surveys poll in February 2015 found that Radio Azattyk is considered the most reliable radio station in Kyrgyzstan.
The Kyrgyz Service's website received an average of 3.7 million page views and 1.5 million visits per month in 2017. It has over 322,000 followers on Facebook; 18,700 followers on Twitter; nearly 500,000 followers on Instagram; and 260,000 subscribers on YouTube.
Impact
Signature Kyrgyz Service TV programs, including the political talk show Inconvenient Questions and youth-oriented Azattyk+, reach nearly 4 in 10 adult viewers every week. They regularly feature government officials and politicians, and are the subject of discussion and debate in Parliament and among the public.
The Kyrgyz Service has produced unique, investigative TV reports about migrants' radicalization in Russia; corruption in the Customs Service; smuggling on the Kyrgyz-Chinese border; and prisoner treatment and rehabilitation in Uzbekistan, Kyrgyzstan, and the Czech Republic.
Awards
A Kyrgyz Service video feature, "A Snowy Trek On Horseback To Teach School," won a Silver Medal in the TV Features/Human Interest category at the 2017 New York Festivals.
The Kyrgyz Service received a 2016 Webby People's Voice Award for its social video, "Watch This Disabled Boy's World Change In Two Minutes," produced with the Current Time TV digital unit.
The radio documentary, "This 13-Year-Old Kyrgyz Girl Supports Her Whole Family," received a Finalist Certificate at the 2016 New York Festivals, and helped raise funds for the family from viewers around the world.
The investigative TV documentary on sexual abuse and violence against children, "I Am Not Afraid To Speak," won first prize in the children's rights category at the One World International Film Festival in November 2016.
Updated: April 2018
​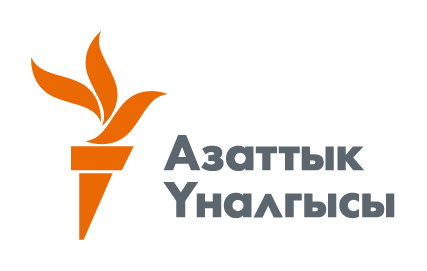 ​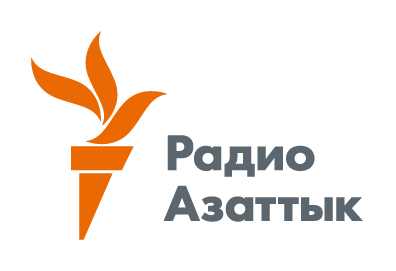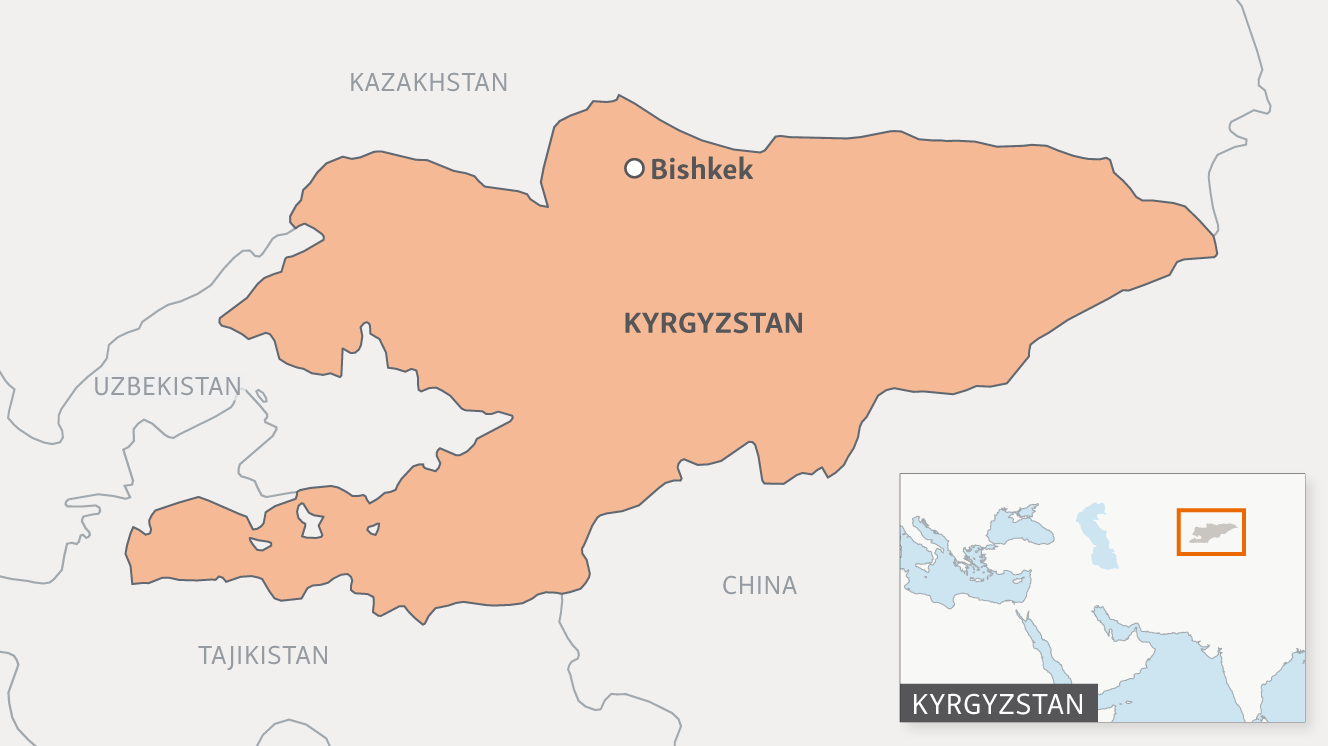 Facts & Stats about Kyrgystan
Population: 6.08 million (World Bank estimate, 2016)
Most Common Languages: Kyrgyz, Uzbek, Russian, Dungun
Press Freedom Index (Freedom House): Not Free, 148 out of 198 (2017)
Press Freedom Index (RSF): 98 out of 180 (2018)
Corruption Index (Transparency Int.): 136 out of 176 (2017)
Global Peace Index (IES): 108 out of 163 (2018)
Human Rights Watch: Report on Kyrgystan (2017)
Amnesty International: Kyrgystan Report (2017/2018)
Follow Radio Azattyk
Follow Follow Follow Follow Follow
Follow Radio Azattyk (RU)