RFE/RL's Kyrgyz Service: Radio Azattyk
Radio Azattyk is an award-winning, multimedia source of independent news and informed debate in Kyrgyzstan, covering major stories and under-reported topics, including women, minority rights, high-level corruption, and religious radicalism.
Fast Facts
RFE/RL's Kyrgyz Service, operating out of a state-of-the-art bureau in Bishkek, has been a media leader in Kyrgyzstan for decades — pioneering live TV news coverage, field-reporting, and dynamic programs focusing on women and youth in an increasingly competitive media environment.
It produces ten 30-minute TV shows every week that are carried on public and private channels and by a network of 12 affiliates; airs 4.5 hours of nationwide FM broadcasts daily; and posts content to its Russian- and Kyrgyz-language websites as well as seven social media platforms.
The Service is distinguished for its unflinching reporting on corruption, embezzlement, and abuse of authority by state officials, including former presidents Almazbek Atambaev and Kurmanbek Bakiev, building on the investigative work of Ulanbek Egizbaev, a journalist with the Service who died in 2017. Egizbaev was posthumously awarded the national Medal of Courage by the President of Kyrgyzstan; Kyrgyz Service freelancer Ydyrys Isakov won the 2019 Egizbayev Prize, awarded by the Investigative Journalism Foundation in Kyrgyzstan and named after the late journalist, for video reporting on mafia activity in the Kyrgyz city of Osh.
RFE/RL's Kyrgyz Service, the Organized Crime And Corruption Reporting Project (OCCRP), and OCCRP member center Kloop received the 2019 Tom Renner Award from Investigative Reporters and Editors (IRE) for their six-part investigation Plunder and Patronage in the Heart of Central Asia, revealing the operations of a massive underground money-laundering network that funneled more than $700 million out of Kyrgyzstan.
Although the media in Kyrgyzstan have traditionally enjoyed greater freedom than counterparts elsewhere in Central Asia, Kyrgyzstan was designated Partly Free in Freedom House's 2019 Global Freedom Rankings with a score of 38/100 (and media freedom score of 2/4). Political, ethnic, and regional biases and influence remain a problem, and lawsuits are used by oligarchs and officials to suppress investigations.
Impact
January – December, 2020
Website (in Kyrgyz and Russian): 30.9 million visits; 59 million page views (2.5 million visits and 4.9 million page views on average monthly)
Facebook (in Kyrgyz and Russian)​: 125.2 million video views; 434,200 followers; 24.2 million engaged users (on average 1.0 million engaged users monthly)
YouTube (in Kyrgyz)​: 138.6 million views; 1.3 million subscribers
Instagram (in Kyrgyz and Russian)​: 43.5 million video views; 241.8 million IGTV views; 2.7 million followers
Updated: January 2021
​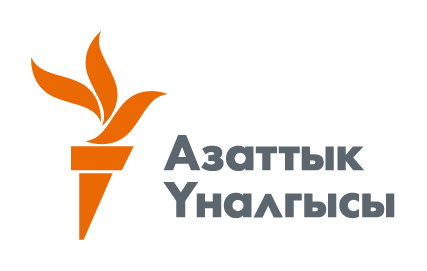 ​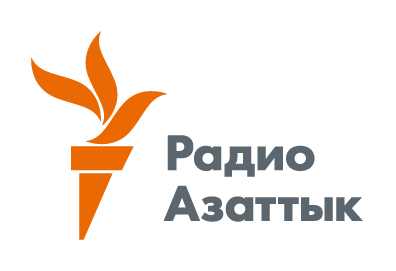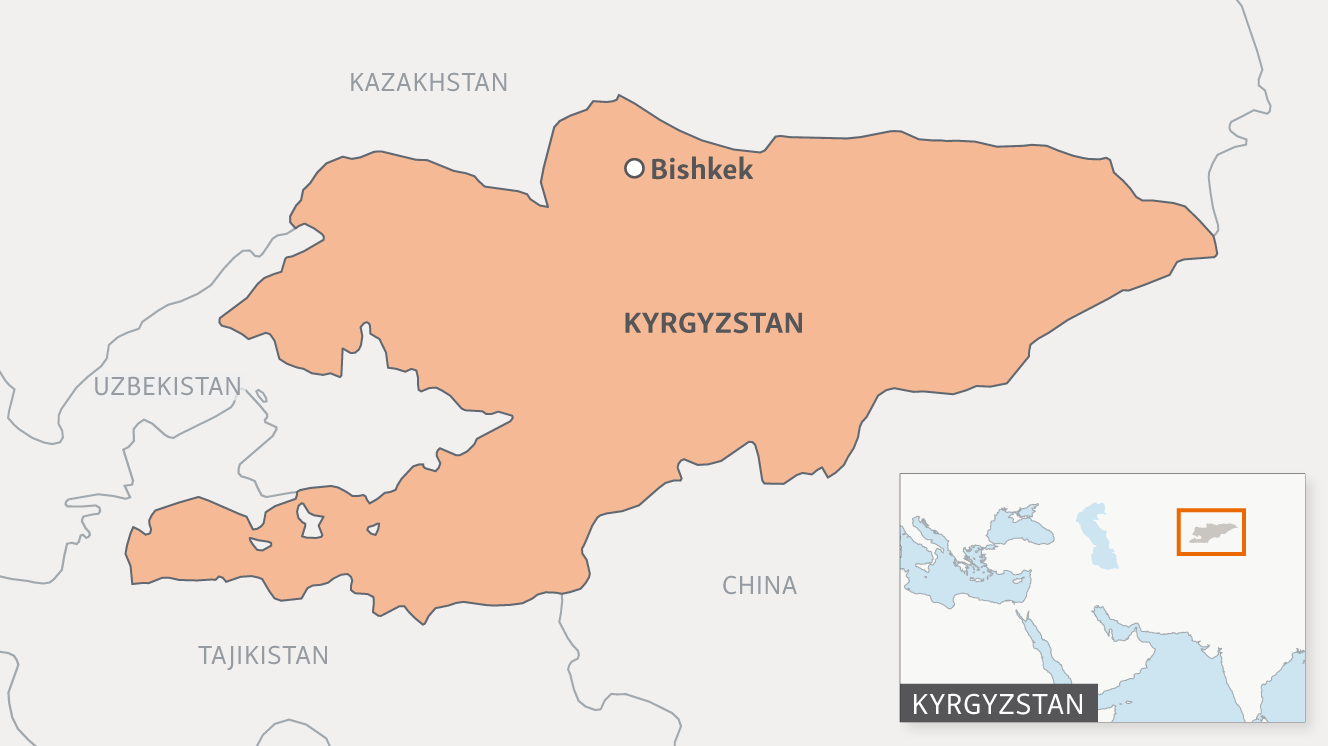 Facts & Stats about Kyrgyzstan
Population: 6.45 million (World Bank estimate, 2019)
Most Common Languages: Kyrgyz, Uzbek, Russian, Dungun
Global Freedom Index (Freedom House): Not Free, 28 out of 100 (2020)
Press Freedom Index (RSF): 79 out of 180 (2021)
Corruption Index (Transparency Int.): 124 out of 180 (2020)
Global Peace Index (IES): 93 out of 163 (2020)
Human Rights Watch: Report on Kyrgyzstan (2020)
Amnesty International: Kyrgyzstan Report (2021)
Follow Radio Azattyk
Follow Follow Follow Follow Follow
Follow Radio Azattyk (RU)