RFE/RL's Moldovan Service: Radio Europa Libera
Radio Europa Libera reaches nearly 20 percent of the population in Moldova each week, increasing listeners' understanding of local, regional, and global events.
Fast Facts
RFE/RL's Moldova Service, operating out of its Chisinau bureau, has evolved since its radio days to provide audiences with objective reporting and independent commentary across digital platforms and on TV -- in a region where media independence has declined and disinformation about western institutions and democratic practices is widespread.
Reporting by its award-winning journalists is constantly cited by local media; its reports and interviews are reprinted every week by local media in both the Romanian and Russian languages.
The Service provides unique, fact-based news and information to the separatist Transdniester region, in Romanian and Russian; on the internet and, in the case of the highly acclaimed program Transnistrian Dialogues, on Moldova Public Radio and a local affiliate.
The Service has won loyal audiences with its current-affairs series Pur si Simplu (Clear and Simple), and a weekly Sunday talk show on private channel TV8, the channel's most-viewed political program.
A U.S. Embassy grant helped fund AntiNostalgia, a multi-media project that includes a microsite, live debates in 9 cities and towns, and TV content for the Service's affiliates on the Gulag, the 1968 Warsaw Pact Invasion of Czechoslovakia, and the role of the Communist secret police. The second edition of AntiNostalgia is now online, the recent "trilateral" debate with Kiev and Tbilisi on how independent these countries are reached already over 2 million views.
Service Director Oana Serafim, Chisinau bureau chief Vasile Botnaru, and correspondent Valentina Ursu have all been awarded Romania's National Order of Merit.
In 2019, the Service supported the relaunch of RFE/RL's digital-only Romanian Service --which until its 2008 closure hosted RFE/RL's Moldova programs.
Moldova is ranked 91/180 by Reporters Without the Borders and Moldova's media characterized as extremely polarized where the editorial line of the leading media outlets correlates closely with the political and business interests of their owners, many of whom are themselves politicians. In 2018, Moldova banned TV broadcasts of Russian news and analytical programs due to their pro-Kremlin messaging; Russian-sponsored Sputnik Moldova continues to provide online content in Romanian and Russian.
Impact
January – December, 2020
Website: 6.5 million visits and 8.7 million page views
Facebook: 63.4 million video views; 259,600 followers; 10.1 million engaged users
YouTube: 14.2 million views and 85,600 subscribers
Instagram: 300,000 video views; 207,200 IGTV views; 20,000 followers
Updated: January 2021
​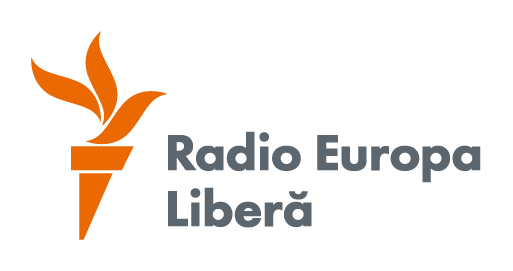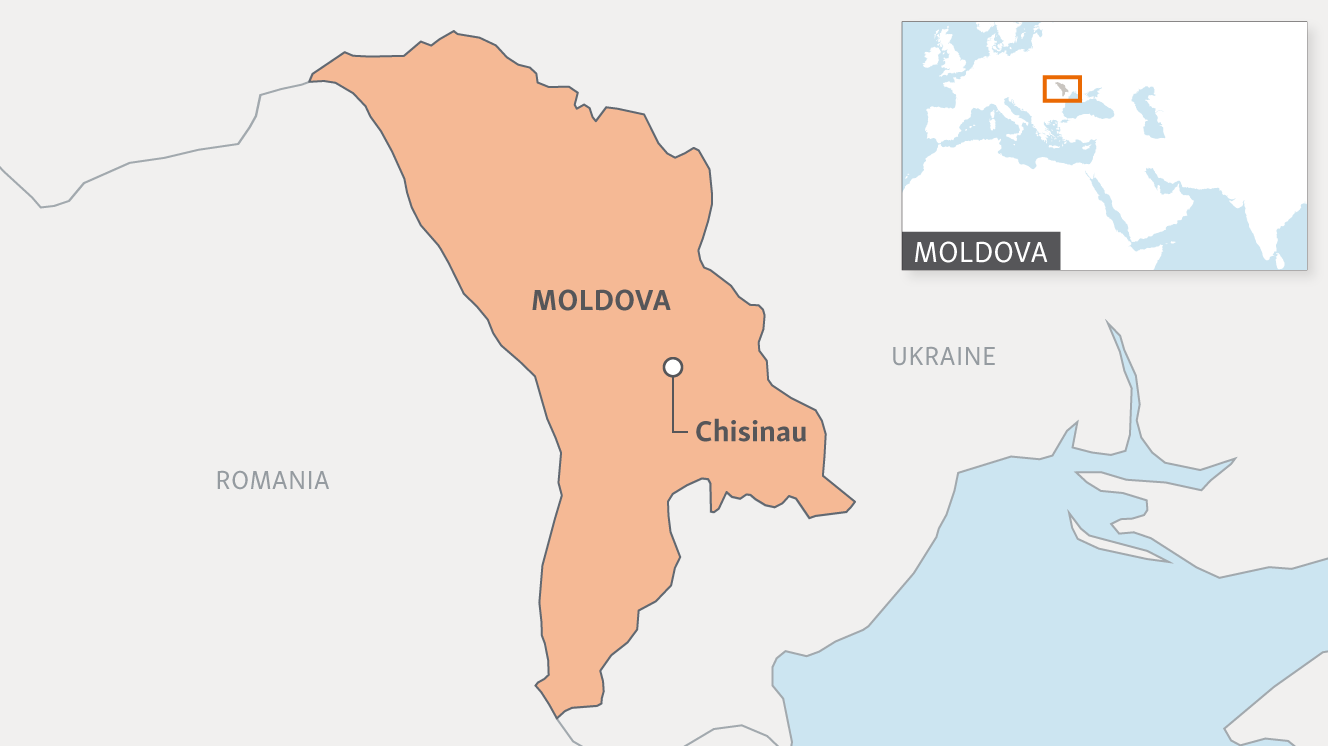 Facts & Stats about Moldova
Population: 2.66 million (World Bank estimate, 2019)
Most Common Languages: Romanian (Moldovan), Russian, Ukranian, Gagauz
Global Freedom Index (Freedom House): Partly Free, ranked 51 out of 100 (2020)
World Press Freedom Index (RSF): 89 out of 180 (2021)
Corruption Index (Transparency Int.): 115 out of 180 (2020)
Global Peace Index (IES): 71 out of 163 (2020)
Amnesty International: Moldova Report (2021)
Follow Radio Europa Libera