RFE/RL's Moldovan Service: Radio Europa Libera
Radio Europa Libera provides audiences with objective reporting and independent commentary across digital and televised platforms in a region where media independence has declined and disinformation is widespread.
Fast Facts
Operating out of Chisinau, reaches nearly 20 percent of the Moldovan population weekly.
Reaches Romanian and Russian-speaking audience; reporting frequently cited by local media.
Produces widely viewed TV programs such as current affairs series Pur si Simplu (Clear and Simple).
Newly formed digital team sourcing and verifying user generated content to cover war in Ukraine; broke news about a bridge exploding at Ukrainian/Moldovan border.
Was among first to report on refugees at the border with Ukraine (February 2022). Video had 1.9 million views and helped mobilize assistance efforts.
Video on taxi drivers exploiting refugees led Moldovan government to organize transportation.
In May 2022, Service interviewed Moldovan Prime Minister Natalia Gavrilita about war spilling over into Moldova.
Reporters Without Borders' (RSF) World Press Freedom Index ranks Moldova 40 out of 180 countries. RSF cites Moldova's media as diverse but extremely polarized, with excessive influence by oligarchs.
Impact
January – December, 2021
Website: 4 million visits and 5.7 million page views
Facebook: 54.5 million video views; 8.5 million engaged users
YouTube: 8.2 million views and nearly 100,000 subscribers
Instagram: 571,000 video views; 21,600 followers
Updated: October 2022
​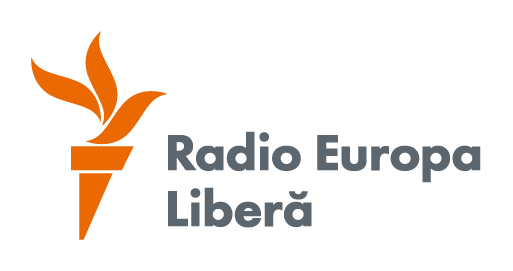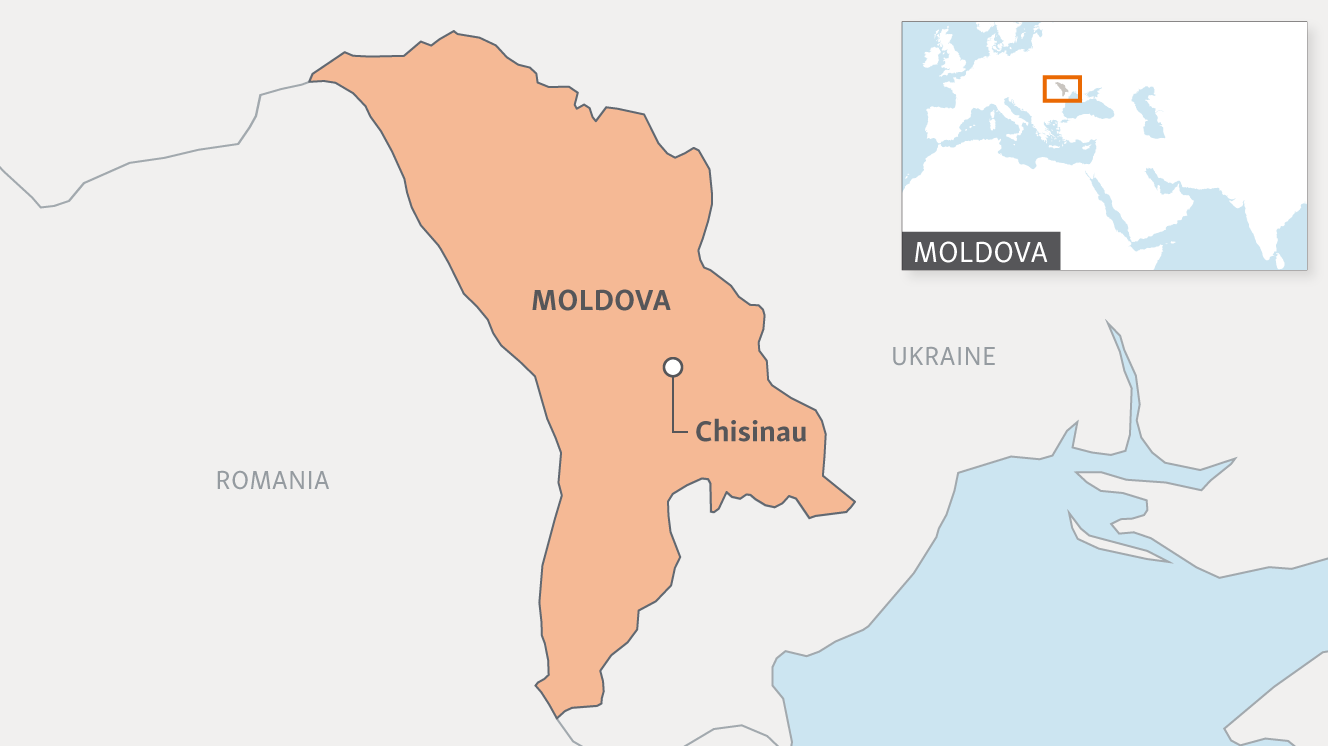 Facts & Stats about Moldova
Population: 2.6 million (World Bank estimate, 2021)
Most Common Languages: Romanian (Moldovan), Russian, Ukranian, Gagauz
Global Freedom Index (Freedom House): Partly Free, ranked 61 out of 100 (2021)
World Press Freedom Index (RSF): 40 out of 180 (2022)
Corruption Index (Transparency Int.): 105 out of 180 (2021)
Global Peace Index (IES): 62 out of 163 (2022)
Amnesty International: Moldova Report (2021)
Follow Radio Europa Libera