RFE/RL's Moldovan Service: Radio Europa Libera
Radio Europa Libera is the most popular international radio broadcaster in Moldova, increasing listeners' understanding of local, regional, and global events.
Fast Facts
Language: Romanian, Russian
Established: 1950 (Broadcasts to Romania ended in 2008; Moldova programs continued from 1998)
Distribution: Radio (AM, FM, UKV, cable, satellite); TV; Internet (website, mobile, social media)
Coverage: Radio in Moldova: 13 hours weekly; TV in Moldova: 1hour 40 minutes weekly; Radio in Transdniester: 30 minutes weekly in Romanian and Russian languages. In addition, Europa Libera produces joint TV programs with three public TV stations and one talk show with a private TV station, ProTv, which is moderated by Europa Libera journalists.
Staff: 5 in Prague, 5 in Chisinau, 30 stringers in Moldova and abroad.
Media Environment
Freedom House Freedom of the Press Ranking, 2017: Partly Free (118/198).
Reporters Without Borders Press Freedom Index, 2018: 81/180.
Despite constitutional guarantees of freedom of the press, defamation and insult of the state remain criminal offenses, investigative reporting is risky, and self-censorship is common among journalists.
After the political upheaval in Ukraine, Russian media intensified disinformation in Moldova using Russian TV and radio, print press, privately owned broadcast media, and social media.
Moldova's Council for TV and Radio has sought to counter Russian propaganda, suspending the broadcast license of news channel Rossiya 24 and sanctioning four Moldovan broadcasters for lacking "pluralism of opinions during news programs."
Highlights
The Moldovan Service is the only Western international media with a daily presence in Moldova, providing accurate reporting and analysis and a forum for public debate on developments in Moldova, the region, and the world. Its combined ratings from all platforms show that the service reaches more than 30 percent of the population each week. The service's reporting is constantly cited by local media.
In summer 2015, it took its role as a national public broadcaster on the road with a bus tour that visited 20 villages and towns to report on what Moldovans really think about issues impacting their lives.
In 2014, in response to events in Ukraine, the service doubled its programming to the separatist Transdniester region.
Beginning last year, the service increased its Romanian and Russian language programming on Moldova's public TV and radio channels. Its flagship programs include a 30-minute show focused on political and social issues, a series of short documentaries called Pur si Simplu (Clear and Simple) addressing the daily problems Moldovans face, and a semi-weekly talk show on Moldova 1, the public television channel's most viewed political program.
Since 2014, three service journalists have been awarded Romania's National Order of Merit: Service Director Oana Serafim, Chisinau bureau chief Vasile Botnaru, and correspondent Valentina Ursu.
Since 2005, Radio Europa Libera has published an annual collection of "Weekly Diaries," drawing on a weekly program in which Moldovans provide a personal perspective on the week's main domestic and international events.
In 2016 the Service launched a multimedia project "Moldova. A quarter of a Century" dedicated to 25 years of Moldova's independence, and also published a book about how the main events in these 25 years were presented by the domestic and international press.
Updated: 1 August 2017
​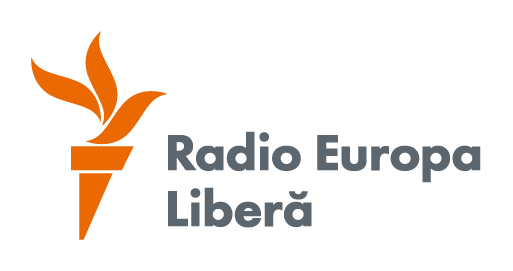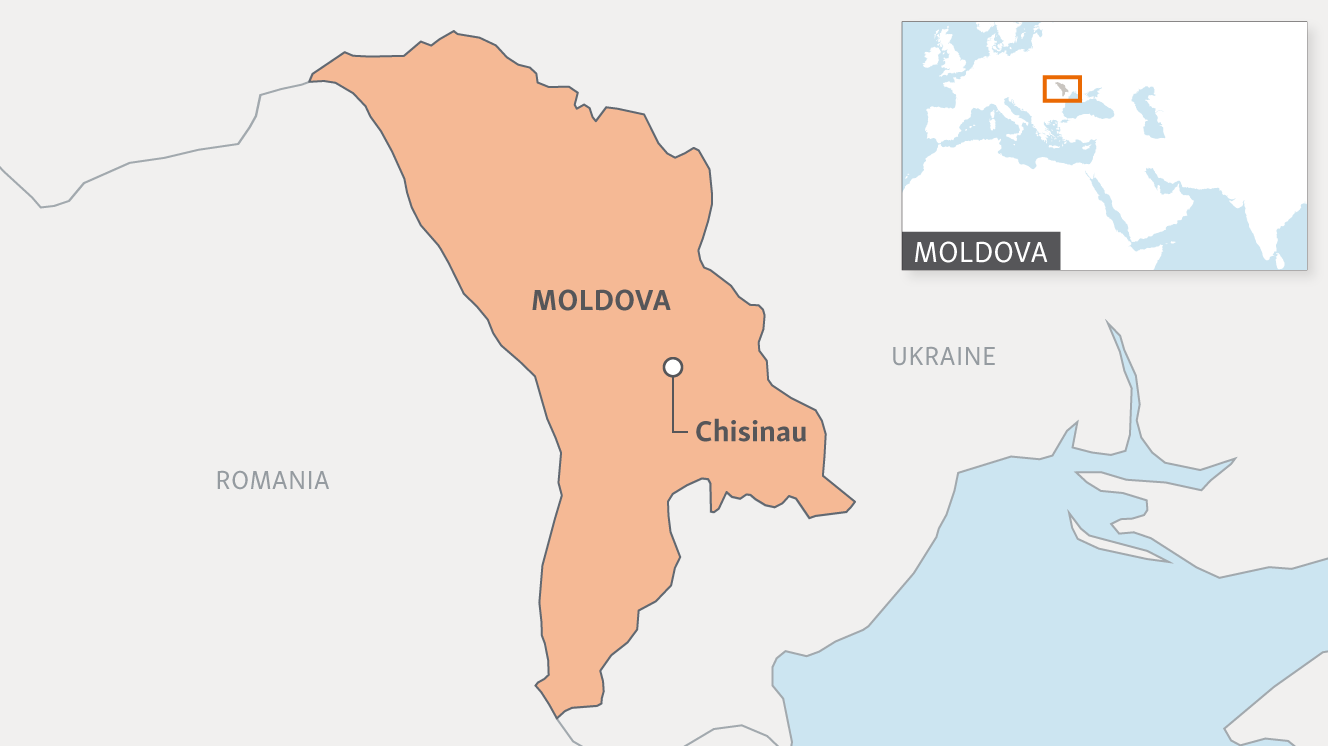 Facts & Stats about Moldova
Population: 3.55 million (World Bank estimate, 2016)
Most Common Languages: Romanian (Moldovan), Russian, Ukranian, Gagauz
Freedom of the Press (Freedom House): Partly Free, ranked 56th out of 100 (2017)
World Press Freedom Index (RSF): 81 out of 180 (2018)
Corruption Index (Transparency Int.): 123 out of 176 (2017)
Global Peace Index (IES): 64 out of 163 (2018)
Amnesty International: Moldova Report (2017/2018)
Follow Radio Europa Libera