RFE/RL's North Caucasus Service
RFE/RL's North Caucasus Service reports the news in one of the most violent and dangerous regions in the world, where media freedom and journalists remain under severe threat.
Fast Facts
Language: Chechen, Russian
Established: 2002
Distribution: Internet (2 websites, social media)
Location: Prague
Staff: 11 (Prague), 15 stringers
Media Environment
Freedom House Freedom of the Press Ranking, 2017 (Russia): Not Free (174/198).
Reporters Without Borders Press Freedom Index, 2018 (Russia): 148/180.
Media outlets in the North Caucasus face the same limitations as those elsewhere in Russia, with the additional hazard of being located in one of the most violent and dangerous regions in the world. Assassinations and bombings by both Islamist rebels and Russian security forces are common, and anyone viewed as a potential threat can be imprisoned.
Defamation was decriminalized in 2011, but many public officials have successfully initiated defamation cases and severe punishments are imposed.
Due to security conditions for unsanctioned media, RFE/RL is unable to operate a local bureau in the North Caucasus region.
Highlights
The service is the only international broadcaster to provide objective news and analysis to the North Caucasus in Chechen. The Service also produces the Kavkaz.Realii website, http://www.kavkazr.com, which provides local news in Russian about the North Caucasus region.
The service monitors and reports on the participation of Chechens in armed conflicts in the Middle East, both on the side of armed rebel groups and as Russian servicemen.
The service is the only Chechen media outlet to provide in-depth coverage of social taboos and human rights abuses by the police and security forces.
In early 2015, as a step toward preserving Chechnya's literary heritage, the service launched an online library available for free to users with both text and audio versions of classics selected from Chechen poetry and prose, as well as works from contemporary authors.
The service has been reporting on the ongoing conflict between resident of Chechnya, Ramazan Dzhalaladinov and the Chechen government, which he accuses of corruption. He went into hiding after being pressured to apologize for his accusations and receiving numerous threats.
The service interviewed Jaffar Ismail Beno, an ethnic Chechen in Jordan, in the summer of 2016. He was persecuted by the Chechen authorities for staging a protest in front of the Russian embassy in Amman February 23, 2016. The protest was held to commemorate the deportation of Chechen and Ingush people to Kazakhstan in 1944. The mentioning of the tragic event is under strict taboo in Chechnya.
Facts & Stats about Russia
Facts & Stats about Chechnya
Population: 1,268,989 (2010 census)
Ethnic Groups: Chechen, Russian, others
Religions: Sunni Muslim, Eastern Orthodox
Languages: Chechen, Russian, others
Facts & Stats about Dagestan
Population: 2,910,249 (2010 census)
Ethnic Groups:Northeast Caucasians (Avar, Dargin, Lezgin, others); Turkic and others (Kumyk, Nogai, Azeri, and others); Russian
Religions: Sunni Muslim, Eastern Orthodox
Languages: Russian, over 30 others (11 indigenous)
Facts & Stats about Ingushetia
Population: 412,529 (2010 census)
Ethnic Groups: Ingush, Chechen, Russian, other
Religions: Sunni Muslim, Eastern Orthodox
Langagues: Ingush, Russian
Facts & Stats about Kabardino-Balkaria
Population: 859,939 (2010 census)
Ethnic Groups: Kabardin, Russian, Balkar, other
Religions: Sunni Muslim, Eastern Orthodox
Languages: Kabardin, Balkar, Russian
Facts & Stats about Karachay-Cherkessia
Population: 477,859 (2010 census)
Ethnic Groups: Karachai, Russian, Cherkess, Abazin, Nogai, other
Religions: Sunni Muslim, Eastern Orthodox
Languages: Karachai, Cherkess, Russian, others​
Updated: 1 August 2017
​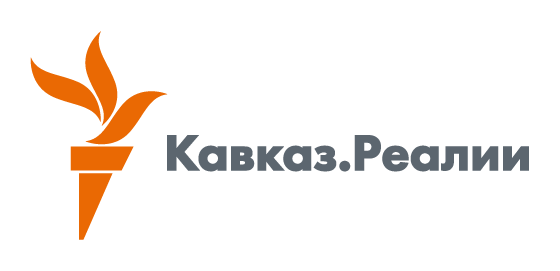 ​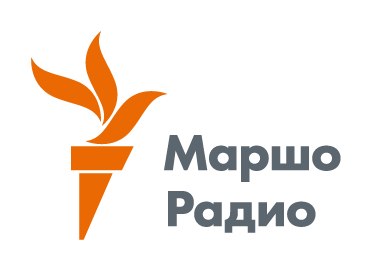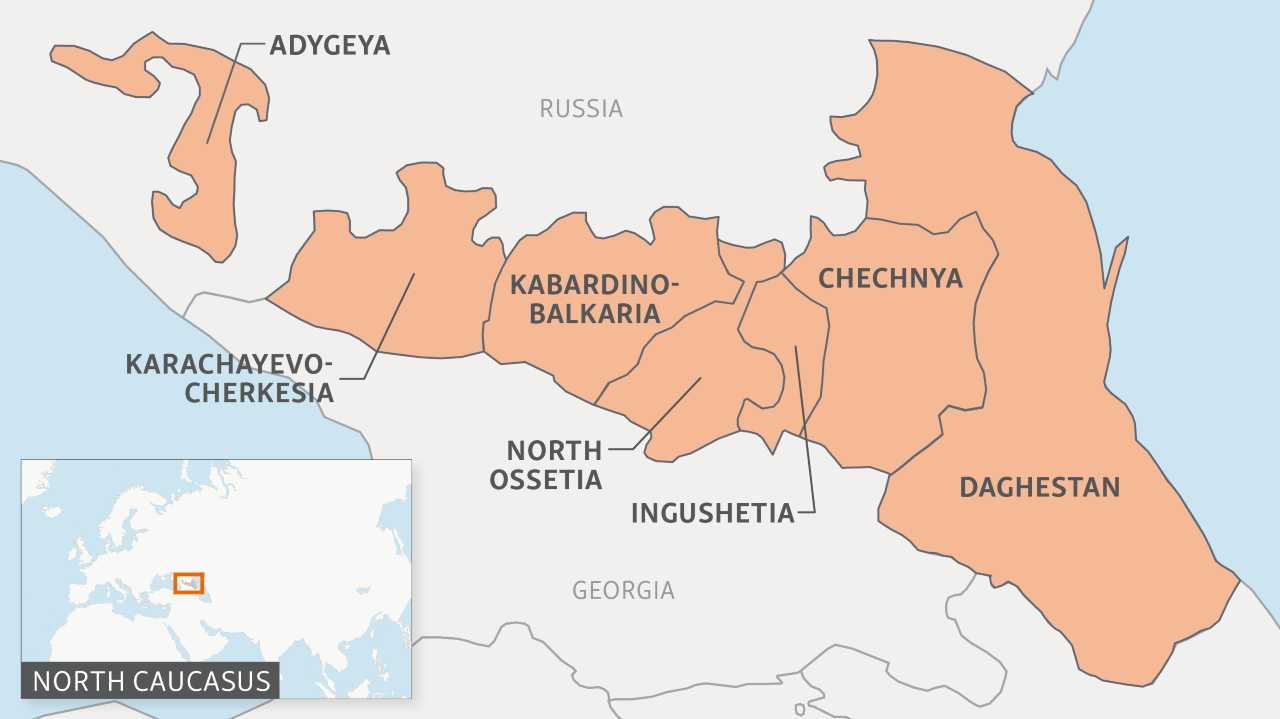 Follow Radio Erkenli
Follow Radio Marsho