RFE/RL's North Caucasus Service
RFE/RL's North Caucasus Service is one of the few independent media outlets reporting in this predominantly Muslim region, one of the most repressive and arbitrary in the Russian Federation. ​
Fast Facts
RFE/RL's North Caucasus Service, operating out of Prague, is the only international, Chechen-language broadcaster providing an independent alternative to the tightly controlled official press in this notoriously arbitrary region of Russia.
The Service's audience spans the Russian North Caucasus territories of Chechnya, Daghestan, Ingushetia, Kabardino-Balkaria, Karachay-Cherkessia, Krasnodar Krai, Adygheya, North Ossetia, and Stavropol Krai.
In addition to its news coverage, the Service is dedicated to covering human rights and other sensitive topics. The Service also covers the life of the North Caucasian diasporas in Europe that grew considerably after two Chechen wars.
In 2017 the Service launched Kavkaz.Realii, a Russian-language website that provides the region's Russian speakers with accurate and uncensored news.
The Service's correspondents are regularly subjected to threats and intimidation.
Assassinations and bombings are common, and anyone viewed as a potential threat to the local leadership or crossing "red lines" can be imprisoned. Therefore, almost all have been forced to stop their activities, and some have left the republic.
The North Caucasus is included with Russia in most press freedom rankings. Reporters Without Borders in its 2020 press freedom index ranked Russia as 149th out of /180 countries surveyed. The Committee to Protect Journalists has reported the killings of 58 journalists in Russia since 1992 in connection with their work and condemned the government's selective use of legislation to police and prosecute independent media, bloggers, and social media users.
Impact
January – December, 2020
Website and Apps (in Russian and Chechen)​: 10.9 million visits; 14.9 million page views; 7.1 million unique visitors
Facebook (in Russian and Chechen): 10.9 million visits; 14.9 million page views; 7.1 million unique visitors
YouTube (in Russian and Chechen):​ 14.3 million views; 113,000 subscribers
Instagram: Nearly 190,000 video views; almost 815,000 IGTV views; 14,300 followers
Facts & Stats about Russia
Facts & Stats about Chechnya
Population: 1,268,989 (2010 census)
Ethnic Groups: Chechen, Russian, others
Religions: Sunni Muslim, Eastern Orthodox
Languages: Chechen, Russian, others
Facts & Stats about Dagestan
Population: 2,910,249 (2010 census)
Ethnic Groups:Northeast Caucasians (Avar, Dargin, Lezgin, others); Turkic and others (Kumyk, Nogai, Azeri, and others); Russian
Religions: Sunni Muslim, Eastern Orthodox
Languages: Russian, over 30 others (11 indigenous)
Facts & Stats about Ingushetia
Population: 412,529 (2010 census)
Ethnic Groups: Ingush, Chechen, Russian, other
Religions: Sunni Muslim, Eastern Orthodox
Langagues: Ingush, Russian
Facts & Stats about Kabardino-Balkaria
Population: 859,939 (2010 census)
Ethnic Groups: Kabardin, Russian, Balkar, other
Religions: Sunni Muslim, Eastern Orthodox
Languages: Kabardin, Balkar, Russian
Facts & Stats about Karachay-Cherkessia
Population: 477,859 (2010 census)
Ethnic Groups: Karachai, Russian, Cherkess, Abazin, Nogai, other
Religions: Sunni Muslim, Eastern Orthodox
Languages: Karachai, Cherkess, Russian, others​
Updated: January 2021
​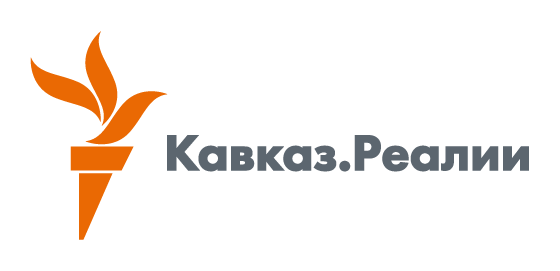 ​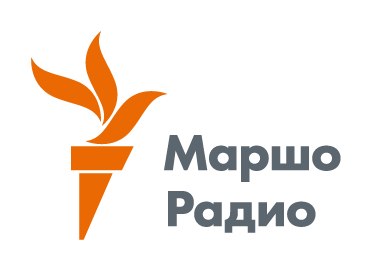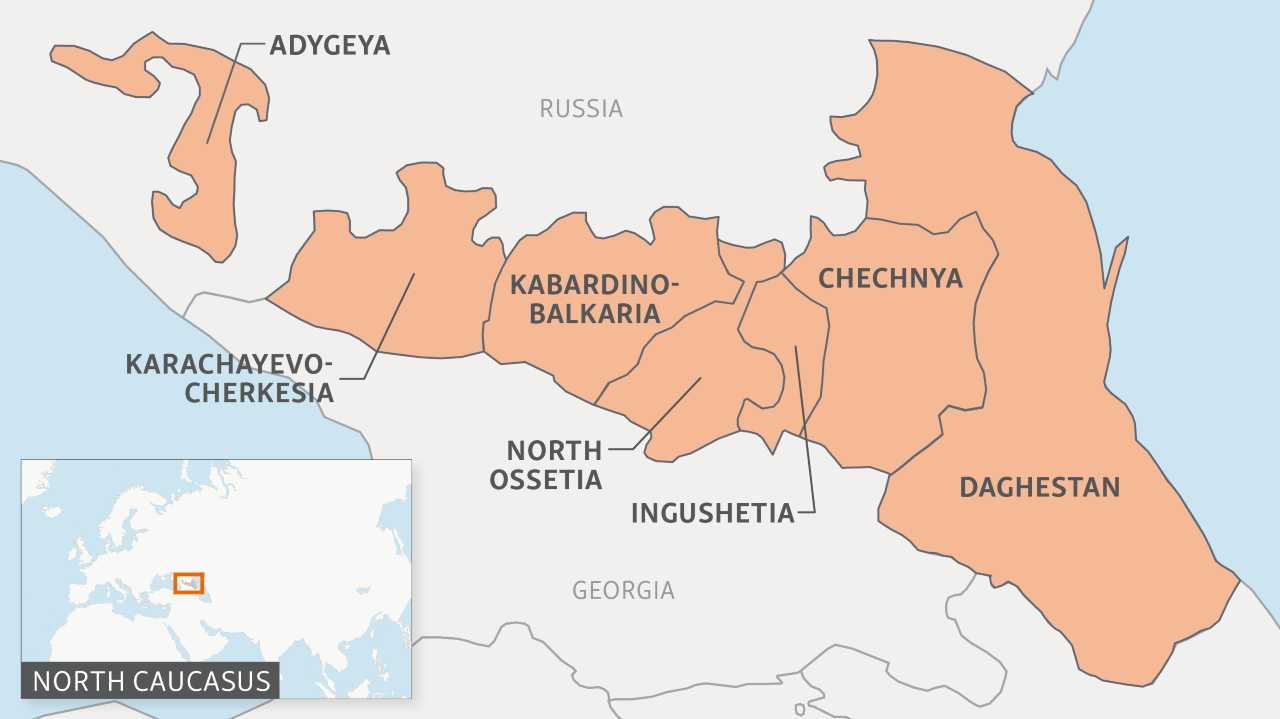 Follow Radio Erkenli
Follow Radio Marsho