RFE/RL's Service To Pakistan's Tribal Areas: Radio Mashaal
Radio Mashaal is a public service broadcaster providing an alternative to extremist propaganda in Pakistan's tribal regions along the border with Afghanistan. The Service's Islamabad bureau was closed by Pakistan's Interior Ministry in January, 2018.
Fast Facts
Language: Pashto
Established: 2010
Distribution: Radio (AM/SW), Internet (website, mobile, YouTube, social media)
Staff: 24 (Prague), 22 stringers in the region
Media Environment
Freedom House Freedom of the Press Ranking, 2017: Not Free (141/198).
Reporters Without Borders Press Freedom Index, 2018: 139/180.
Pakistan is consistently ranked among the most dangerous countries for journalists, who are caught between rival political groupings, the security forces, and militant or extremist networks. Journalists have been detained, kidnapped, subject to physical violence and threats, and killed.
Radio Mashaal and its correspondents have been named in fatwas attributed to the Tehrik-i-Taliban Pakistan (TTP), and directly threatened by former TTP leader Hakimullah Mehsud, who called Mashaal "enemy radio."
Pakistani authorities do not allow Radio Mashaal to use transmission facilities inside the country. Instead, audiences in Khyber Pakhtunkhwa province are reached via an AM transmitter in Afghanistan, shortwave and satellite, and the Internet.
Pakistani authorities closed Radio Mashaal's bureau in Islamabad on January 19, 2018, following accusations by the country's Inter-Services Intelligence (ISI) agency -- categorically rejected by RFE/RL -- that its programs are "against the interest of Pakistan" and "in line with [a] hostile intelligence agency's agenda."
Audience
While Mashaal relies primarily on Radio to reach its target audience, and despite low Internet penetration in its target region, it has 1.6 million Facebook fans and has registered 81 million video views on Facebook in 2017. Its videos on YouTube were watched over 10 million times last year.
Impact
Radio Mashaal offers international news and in-depth local reporting. Its efforts to connect local authorities and residents is unique in the region, as are its programs addressing youth, religious minorities, women's issues, family health, and human rights.
In April 2017, after an angry mob of radical students lynched a young man accused of "blasphemy," Radio Mashaal reported the story when local media were unwilling to do so – empowering local journalists and encouraging further reporting and discussion about the extremist threat in the region.
In May 2017, Radio Mashaal published an interview with a pro-Taliban cleric in Balochistan that cast light on the role of such clergy and their followers in collecting funds for the Afghan Taliban.
In August 2017, Mashaal published the book Mashaloona ("Torches"), which profiles ethnic Pashtun leaders of the British-era freedom movement and advocates civic and political non-violence.
In 2017, Radio Mashaal produced a series of 10 radio programs profiling leading activists and organizations that promote women's rights and empowerment in the tribal areas.
A 2017 documentary entitled Vanishing History chronicles efforts to protect the pre-Islamic heritage of Pakistan in the face of threats from looting, neglect, vandalism, and the Taliban.
Radio Mashaal reporting has alerted aid agencies to the healthcare needs of Pakistan's tribal areas, and has been instrumental in educating residents to participate in polio vaccination campaigns.
Awards
A Radio Mashaal social video was awarded a 2017 Webby Award by the International Academy of Digital Art and Science.
Updated: August 2018
​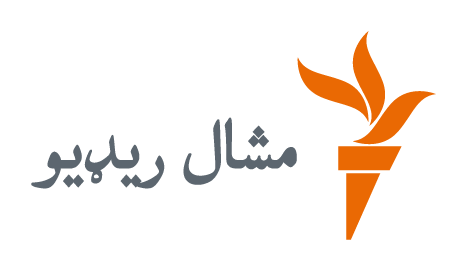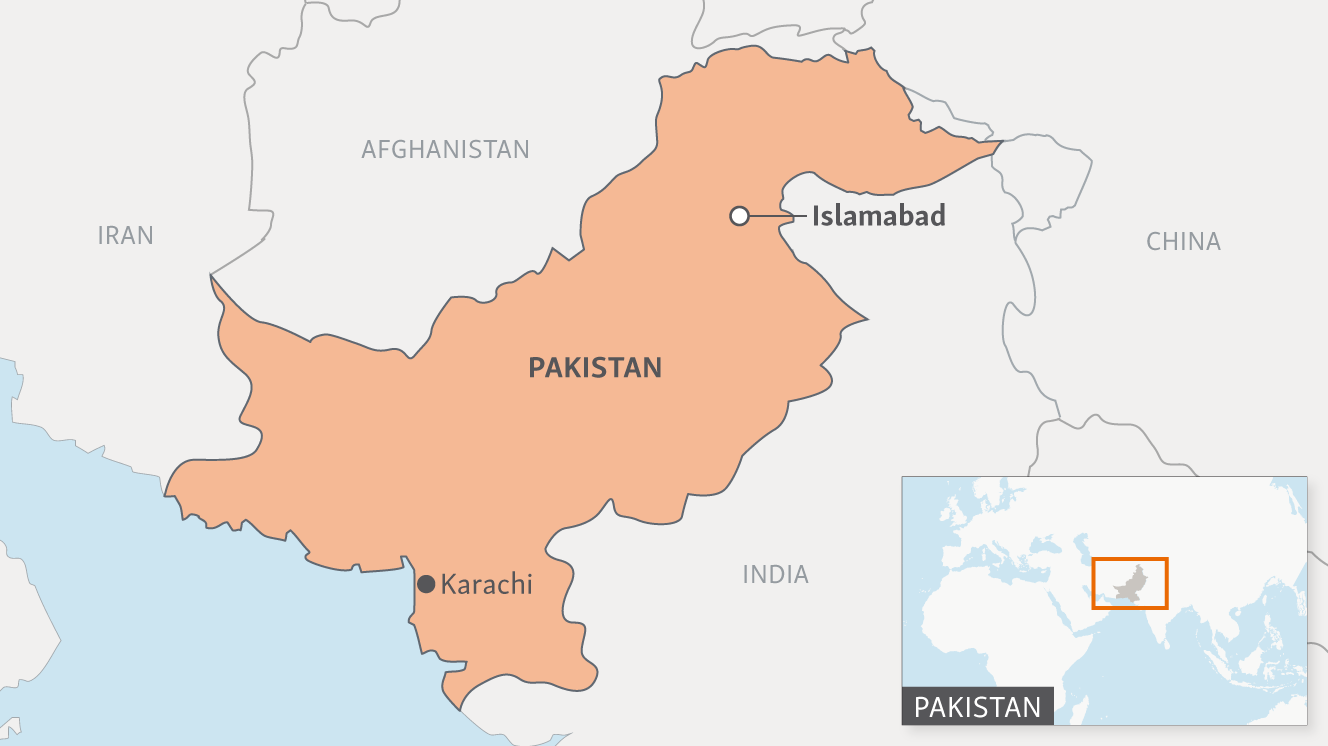 Facts & Stats about Pakistan
Population: 193.20 million (World Bank estimate, 2016)
Most Common Languages: Punjabi, Sindhi, Siraiki, Pashto, Urdu
Press Freedom Index (Freedom House): Not Free, ranked 141st out of 198 (2017)
Press Freedom Index (RSF): 139 out of 180 (2018)
Corruption Index (Transparency Int.): 116 out of 176 (2017)
Global Peace Index (IES): 151 out of 163 (2018)
Human Rights Watch: Report on Pakistan (2017)
Amnesty International: Pakistan Report (2017/2018)
Follow Radio Mashaal