RFE/RL's Service To Pakistan's Tribal Areas: Radio Mashaal
Radio Mashaal is an impactful alternative to extremist propaganda in Pakistan's tribal regions along the border with Afghanistan, investigating issues of local concern.
About
Mashaal engages Pashto-speaking audiences, especially youth, targeted by Taliban and militant groups since 2010.
Available via SW and AM radio, web, satellite, and social media.
Call-in shows mitigate audiences' isolation by providing a bridge between residents and their political representatives.
Launched (2022) a podcast "Na Wailee Khabare," which means discussion of taboo subjects.
Investigative team uncovered kidnapping, forced conversion, and forced marriages of underage Hindu girls in Pakistan.
Counters extremist public health propaganda, informing Pakistan's remote communities about the importance of polio eradication campaigns.
Released documentary about women resisting discrimination and thriving in education, employment, and sports.
Over one million people followed Mashaal's coverage when Prime Minister Imran Khan outsted from office (2022).
Investigated attacks against Chinese workers in Pakistan by separatist militants.
Awards
Impact
January – December 2022
Website And Apps: 1.2 million visits; 2.2 million page views
Facebook: 170.3 million video views; 47.1 million engaged users
YouTube: 1.7 million video views; 207,000 subscribers
Instagram: 1.7 million video views; 197,000 followers
Updated: April 2023
​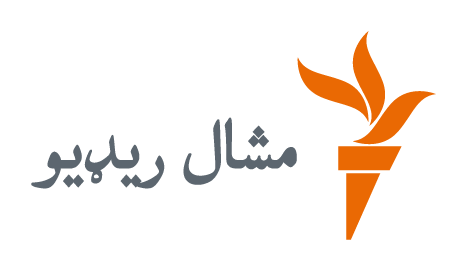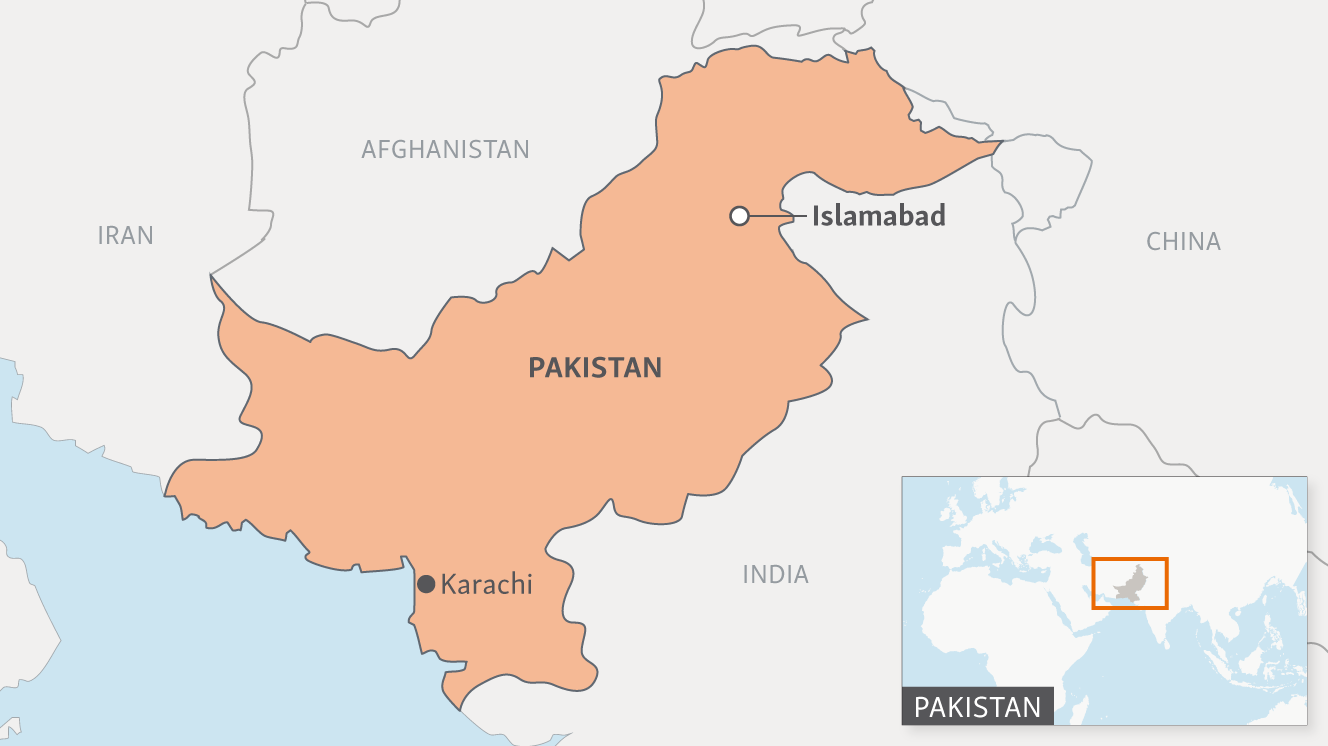 Media Climate
Government closed Islamabad bureau and blocked websites (2018).
Reporters Without Borders' World Press Freedom Index ranks Pakistan 157th out of 180 countries, one of the most dangerous countries for journalists.
Follow Radio Mashaal