RFE/RL's Service To Pakistan's Tribal Areas: Radio Mashaal
Radio Mashaal is a public service broadcaster providing a powerful alternative to extremist propaganda in Pakistan's remote tribal regions along the border with Afghanistan.
Fast Facts
RFE/RL launched Radio Mashaal in 2010 to engage Pashto-speaking audiences, primarily youth, which are targeted by the "mullah" radio of the Taliban and the recruitment efforts of militant groups that have had a monopoly on information in Pakistan's Federally Administered Tribal Areas, merged with Pakistan's northwestern Khyber Pakhtunkhwa province in May 2018. Its programming is available on SW and AM radio, its website, satellite, social networks, and YouTube.
Radio Mashaal provides balanced news reporting in the region and, through its call-in shows and other programs, helps mitigate its audiences' isolation by providing a bridge between residents and their political representatives.
Its coverage of militant groups and politics in the region is unparalleled, drawing on local reporting networks on both sides of the Afghanistan-Pakistan border.
Mashaal fulfills the role of a community broadcaster, providing a platform for the discussion of ordinary people's problems in a region where media is otherwise not free to cover such issues. Civic leaders have applauded its programs addressing youth, religious minorities, women's issues, family health, and human rights. Mashaal has been instrumental in informing Pakistan's remote communities about the importance of polio eradication campaigns, and in persuading its listeners to participate in vaccination programs. In 2018, it led coverage in the region about the Pashtun Tahaffuz Movement (PTM).
Pakistan's tribal areas are notoriously dangerous, and Mashaal's reporting on local issues and human rights makes it a frequent target of militant groups, state security agencies, and criminal gangs. The country's Inter-Services Intelligence (ISI) agency ordered its Islamabad bureau closed on January 19, 2018, denouncing its programs as being "against the interest of Pakistan." Radio Mashaal correspondents have been named in fatwas attributed to the Tehrik-i-Taliban Pakistan (TTP), and directly threatened as "enemies" by former TTP leader Hakimullah Mehsud.
In current press freedom rankings, Pakistan is designated by Freedom House as Not Free, and scored 141/198 of countries surveyed. The Committee to Protect Journalists and other media advocacy groups have consistently described Pakistan as one of the most dangerous countries for journalists, who are subject to intimidation, physical violence and threats.
Impact
January – December, 2019
Radio Mashaal is the only Pashtun-language competitor to the region's "mullah radio," and as such relies on radio to reach its target audience. In addition, despite low internet penetration in the region, Mashaal actively counters extremist propaganda and recruiting on social media, where 85% of its Facebook audience and 76% of its YouTube audience is male between the ages of 18 and 34
Facebook: 95.2 million video views; 29.5 million engaged users; 1.9 million followers
YouTube: 16.2 million monthly video views; 156,000 subscribers
Website And Apps: Radio Mashaal's website has been blocked inside Pakistan since November, 2018. Audiences can access the site through a dedicated App and proxies. Authorities have provided no explanation for the ban.
Updated: March 2020
​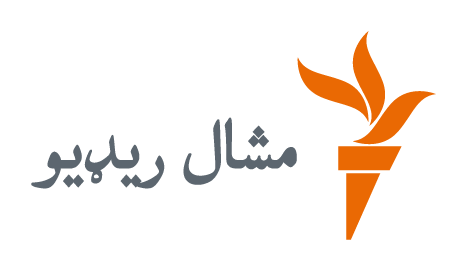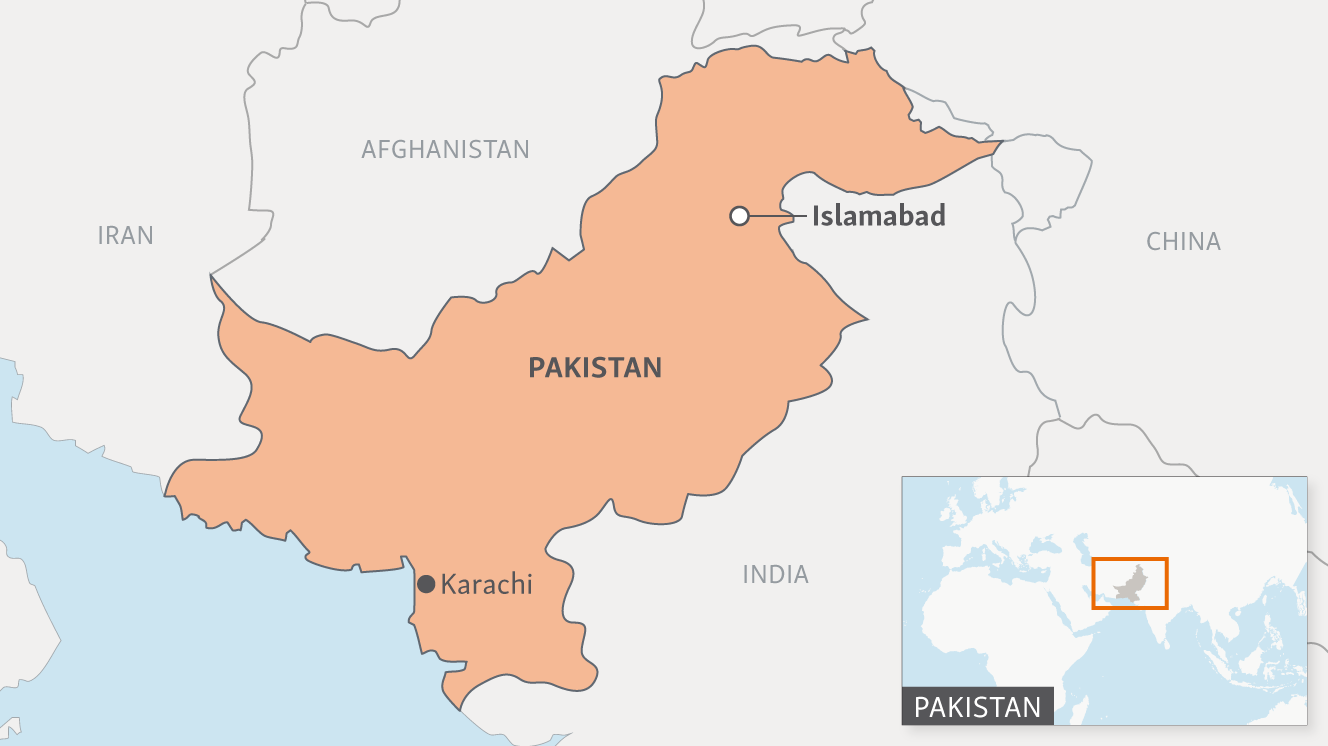 Facts & Stats about Pakistan
Population: 212.22 million (World Bank estimate, 2018)
Most Common Languages: Punjabi, Sindhi, Siraiki, Pashto, Urdu
Press Freedom Index (Freedom House): Not Free, ranked 141st out of 198 (2017)
Press Freedom Index (RSF): 142 out of 180 (2019)
Corruption Index (Transparency Int.): 120 out of 180 (2019)
Global Peace Index (IES): 153 out of 163 (2019)
Human Rights Watch: Report on Pakistan (2019)
Amnesty International: Pakistan Report (2019)
Follow Radio Mashaal