RFE/RL's Tajik Service: Radio Ozodi
Radio Ozodi is a trusted source of local news, attracting outsized audiences with compelling reporting on issues not otherwise covered by Tajikistan's state-run media.
Fast Facts
RFE/RL's Tajik Service, operating out of its Dushanbe bureau, is the only Tajik-language media consistently challenging the state's tightly controlled press and propaganda with high-impact reporting on the most popular digital platforms about local politics and economics, societal issues, and human rights.
According to a Media Preferability survey conducted by national media monitors Media-Consult and Zerkalo, Ozodi.org is the number one news website in Tajikistan.
Its local reporting on religious freedom, Islamic State recruiting, law enforcement, family reunification, and women's and minority rights is relied on by international agencies and monitoring groups, and has been commended by the International Red Cross, The UN Committee on Women's Rights, and the US Commission on International Religious Freedom.
Its local network inside the country affords it unique reporting opportunities, including coverage of the fatal attack against foreign cyclists in 2018 that was quoted by the BBC, NPR, ABC, Fox News, Russian channel 1, the Guardian, The New York Times, Washington Post, USA Today, and other major international media.
Radio Ozodi is a critical source of local language news for Tajik labor migrants in Russia – over 1 million -- who rely on it for information about their native country that is uncensored by Tajik-state media, and for news that is independent of the Russian press.
Radio Ozodi's website and Facebook pages have been blocked by authorities in response to reporting deemed to be undesirable, including coverage of Russia's annexation of Crimea in 2015, radicalism and extremist recruiting, official corruption, and the country's leaders. Users in Tajikistan must access ozodi.org through proxies.
In 2018, The Institute for War and Peace Reporting recognized correspondent Sarvinoz Ruhulloh for reporting on the problems of women and children, and Orzu Karim for coverage of extremism and terrorism.
In press freedom rankings, Tajikistan is designated Not Free by Freedom House and ranked 186/198. Authorities control most of the country's broadcasting facilities and internet service providers, practice selective accreditation of journalists, and actively intimidate journalists.
Impact
January – December, 2019
Website (Tajik and Russian): 121.5 million visits; 56.1 million page views
YouTube: 188.4 million views; 883,000 subscribers
Facebook: 11.7 million video views; 5.5 million engaged users; 168,000 followers
Instagram: 23.6 million video views; 15.4 million IGTV views; 448,000 followers
Updated: March 2020
​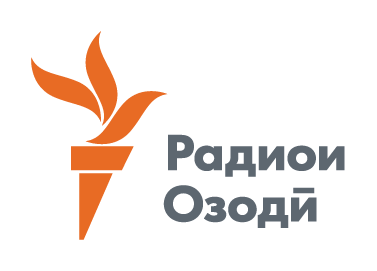 ​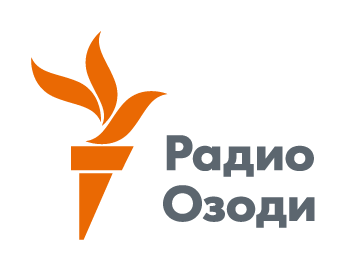 Facts & Stats about Tajikistan
Population: 9.10 million (World Bank estimate, 2018)
Most Common Languages: Tajik, Russian, Uzbek
Press Freedom Index (Freedom House): Not Free, 186th out of 198 (2017)
Press Freedom Index (RSF): 161 out of 180 (2019)
Corruption Index (Transparency Int.): 153 out of 180 (2019)
Global Peace Index (IES): 105 out of 163 (2019)
Human Rights Watch: Report on Tajikistan (2019)
Amnesty International: Tajikistan Report (2017/2018)
Follow Radio Ozodi
Follow Radio Ozodi (RU)