RFE/RL's Tajik Service: Radio Ozodi
RFE/RL's Tajik language service is one of the most trusted media outlets in Tajikistan, connecting citizens with their political and civil society leaders in support of greater pluralism and better governance.
Fast Facts
Language: Tajik
Established: 1953
Distribution: Radio (SW, satellite), Internet (website, mobile, social media)
Coverage: Radio: 9 hours daily
Location: Prague, Dushanbe
Staff: 8 in Prague, 18 in Dushanbe
Media Environment
Freedom House Freedom of the Press Ranking, 2017: Not Free (186/198).
Reporters Without Borders Press Freedom Index, 2018: 149/180.
Despite constitutional guarantees of freedom of speech and of the press, the government controls most printing presses and broadcasting facilities, obstructs the internet, practices selective accreditation of journalists, intimidates journalists, and influences the judiciary.
Access to Radio Ozodi's website inside Tajikistan is periodically blocked by authorities in response to reporting on topics it considers sensitive, including extremism, official corruption, and the country's leadership. The site has remained blocked since September 2015 following the Service's reporting on a military operation that officials called a "coup attempt" by former deputy Defense Minister General Nazarzoda and the Islamic Rennaisance Party.
One month before a May 2016 referendum to lift term limits on the presidency, Tajik authorities launched an intimidation campaign against Radio Ozodi, accusing it of espionage and publishing personal attacks against Service journalists.
On November 25, 2016, the Tajik Foreign Ministry revoked the accreditation of six radio journalists working for the Tajik Service. The suspension came after RFE/RL refused to remove from its website a report on the appointment of the Tajik president's daughter to a senior Foreign Ministry position. The accreditations were restored on December 5, after an outcry from international media organizations and a statement denouncing the move from the U.S. government.
Highlights
Radio Ozodi regularly interviews political and civil society leaders, connecting them with ordinary Tajiks in a way other media are unable or unwilling to do.
The Tajik Service's website has attracted 1.6 million visits per month in 2017, and 7 million views on its YouTube page. Tajik Service articles and videos are cited regularly by local and international media.
Radio Ozodi is a trailblazer in its coverage of serious political, economic, social and cultural issues and helps widen the space for freedom of speech in Tajikistan.
An international conference on combating extremism sponsored by the OSCE in July 2015 in Dushanbe opened with a Radio Ozodi video report about Tajiks who joined ISIS. Experts said Tajik Service reporting on this issue drew the attention of the Tajik government and society to the serious domestic issue of Islamic radicalization.
In 2016 the Ozodi correspondent Mirzonabi Kholiqzod was named as "Journalist of the year" in the "breaking news category" by "Nigah" newspaper and "Indem" analytical center.

Updated: 1 August 2017
​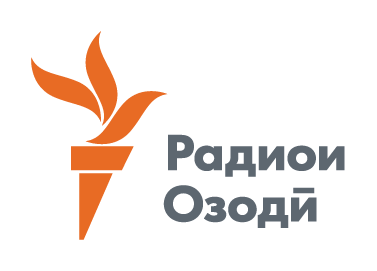 ​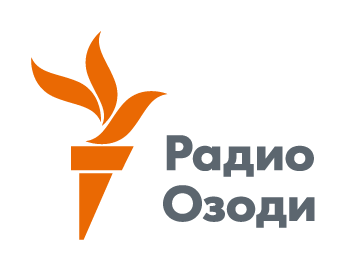 Facts & Stats about Tajikistan
Population: 8.73 million (World Bank estimate, 2016)
Most Common Languages: Tajik, Russian, Uzbek
Press Freedom Index (Freedom House): Not Free, 87th out of 100 (2017)
Press Freedom Index (RSF): 149 out of 180 (2018)
Corruption Index (Transparency Int.): 151 out of 176 (2017)
Global Peace Index (IES): 114 out of 163 (2018)
Human Rights Watch: Report on Tajikistan (2017)
Amnesty International: Tajikistan Report (2017/2018)
Follow Radio Ozodi
Follow Radio Ozodi (RU)