RFE/RL's Tajik Service: Radio Ozodi
Radio Ozodi is a trusted source of local news, attracting outsized audiences with compelling reporting on issues not otherwise covered by Tajikistan's state-run media.
About
Operating from Dushanbe bureau in Tajik and Russian languages.
Despite highly restrictive censorship, number one news website in Tajikistan, according to national media monitors.
Radio Ozodi is a critical source of news for over two million Tajik labor migrants in Russia.
Countering Russian disinformation about the war in Ukraine: reported on Tajiks killed fighting for Russia and forced mobilization of Tajik migrants.
Uncovered public corruption in trade with China that forced official response.
Investigated a secret Chinese military base in Tajikistan and reported on the security situation along the Tajik-Afghan border.
Reported on Tajik security forces' ongoing repression of influential Pamiris in response to May violence after a young man was killed.
Published the names of hundreds of victims of Tajikistan's civil war on 25th anniversary of peace agreement.
Awards
Ozodi's Mullorajab Yusufi recognized at Media Camp of Central Asia (2022) and by the Tajik NGO Bureau for Human Rights and Rule of Law.
Orzujon Bedimoghovwon USAID media contest for best reporting on women business leaders.
Impact
January – December 2022
Website: 5.6 million visits; 33.7 million page views
YouTube: 29.5 million views; 1.9 million subscribers
Facebook: 78.5 million video views; 18.2 million engaged users
Instagram: 117.4 million video views; 1.54 million followers
Updated: April 2023
​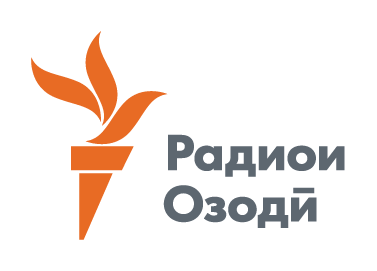 ​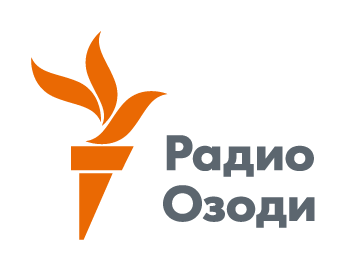 Media Climate
In June 2022, four RFE/RL journalists were attacked after they interviewed an activist.
Authorities regularly block Ozodi's website and refuse to accredit journalists.
Reporters Without Borders' Press Freedom Index ranks Tajikistan 152nd out of 180 countries.
Follow Radio Ozodi
Follow Radio Ozodi (RU)