RFE/RL's Tajik Service: Radio Ozodi
Radio Ozodi is a trusted source of local news, attracting outsized audiences with compelling reporting on issues not otherwise covered by Tajikistan's state-run media.
Fast Facts
RFE/RL's Tajik Service, operating out of its Dushanbe bureau, is the only Tajik-language media consistently challenging the state's tightly controlled press and propaganda with high-impact reporting on the most popular digital platforms.
According to a Media Preferability survey conducted by national media monitors Media-Consult and Zerkalo, Ozodi.org is the number one news website in Tajikistan.
Radio Ozodi's reporting on religious freedom, Islamic State recruiting, law enforcement, and women's and minority rights in Tajikistan is relied on by international agencies and monitoring groups.
Radio Ozodi's April 5, 2020 report of the first death in Tajikistan of a patient with COVID-19 symptoms forced the Tajik government to acknowledge that the coronavirus was present in the country. Radio Ozodi continued to fact-check the government's official COVID-19 statistics, visiting cemeteries to show that the official death toll was substantially understated. Ozodi journalists have been on the front-lines of the pandemic -- monitoring hospitals, talking with first-responders, and giving audiences the straight story on the local impact of the novel coronavirus.
Radio Ozodi is a critical source of news from home for the over 1 million Tajik labor migrants in Russia, who rely on it for information about their native country that is independent of the Russian press.
A joint investigation by RFE/RL's Tajik Service and Swedish TV4 exposed the identities of three participants in a 2017 ISIS-linked truck attack in Stockholm truck attack; hundreds of Nordic TV channels, radios, newspapers, and magazines cited Ozodi's reporting.
Radio Ozodi's website and Facebook pages are blocked by Tajik authorities unhappy with reporting on such issues as Russia's 2015 annexation of Crimea, extremist recruiting, official corruption, and the country's leadership. Users in Tajikistan must use proxies to access ozodi.org.
In global freedom evaluations, Tajikistan is designated Not Free by Freedom House with a score of 9/100 (and a media freedom score of 0/4). Authorities control most of the country's broadcasting facilities and internet service providers; practice selective accreditation of journalists; and actively intimidate journalists.
Impact
January – December, 2020
Website (Tajik and Russian): 21.2 million visits; 68.4 million page views (2.4 million visits and 5.7 million page views on average monthly)
YouTube (Tajik): 219.2 million views; 1.3 million subscribers
Facebook(Tajik): 55.3 million video views (4.6 million views on average monthly); 12.6 million engaged users (on average 1.0 million engaged users monthly); 183,500 followers
Instagram (Tajik and Russian)​: 73 million video views; 108.2 million IGTV views; 1 million followers
Updated: January 2021
​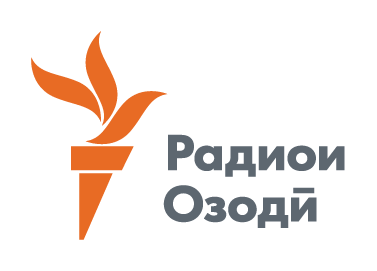 ​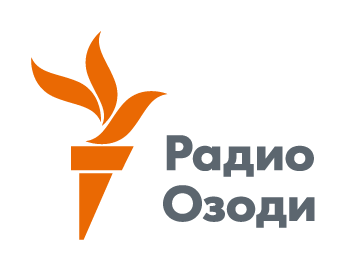 Facts & Stats about Tajikistan
Follow Radio Ozodi
Follow Radio Ozodi (RU)