RFE/RL's Tatar-Bashkir Service: Radio Azatliq
Radio Azatliq is the only major international news provider reporting in the Tatar and Bashkir languages to audiences in the Russian Federation's multi-ethnic, Muslim-majority Volga-Ural region.
Fast Facts
The Tatar-Bashkir Service has served Russia's strategic, energy-rich, Muslim majority Volga-Ural region since 1953, providing an important and innovative alternative to government-controlled media that promote a nationalist and isolationist agenda.
The Service, operating entirely on digital platforms, covers regional and local news, while pursuing under-reported stories, including on gender and corruption. It also provides audiences a unique perspective on center-regional relations, reporting on Russia's policies toward ethnic and religious minorities, the centralizing tendencies of the federal government, religious freedom, cultural heritage, and the role of Islam in Russia's predominantly Muslim regions.
In 2020, the Service launched an in-depth reporting project on rising Chinese influence in the region, with a focus on Beijing's One Belt, One Road initiative and its economic, social, and ethnopolitical impact. The project describes Russian government plans to build a major highway and to modernize railroads through the region that will link up with China's trade networks in Central Asia, as well as Russia's dependence on investment by Beijing to actually build the infrastructure,. The Service also document how federal Russian authorities are ignoring the mood of the local population on the issue, leading to rising tensions among those affected and active protests.
Amid efforts by the Kremlin to downgrade the use of the Tatar language in schools, the Service in 2018 launched Eide!Online, a multimedia project that teaches modern Tatar online. The project, including text, video, multimedia stories, and audio podcasts, attracted 1.2 million unique visits on the Russian social network VKontakte in its first year.
In 2016 the Service launched the Russian-language regional website Idel.Realii to provide Russian-speaking audiences in the linguistically diverse region with an independent alternative to the government-controlled press. The site has become a consistent source of high-impact reporting on corruption, religious extremism and environmental issues, despite efforts by local authorities to prevent such coverage. Website journalists are frequently subject to harassment and threats.
Both the Tatar-Bashkir Service and Idel, along with other RFE/RL Services targeting Russia, were designated "Foreign Agents" by the Russian Ministry of Justice in 2017.
Tatarstan and Bashkortostan are included in press freedom rankings for Russia; Russia ranked 149th out of 180 countries according to Reporters Without Borders in 2020.
Impact
January – December, 2020
Website (Russian and Tatar): 4.5 million visits; 14.8 million page views
Facebook (Russian and Tatar)​: 1 million video views; 280,000 engaged users; 20,400 followers
YouTube (Tatar and Bashkir)​: 11 million views; 59,000 subscribers
Instagram (Tatar and Bashkir): 403,000 video views; 1.5 million IGTV views; 30,500 followers
Updated: January 2021
​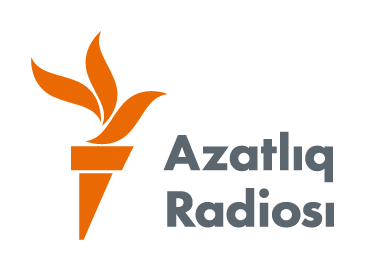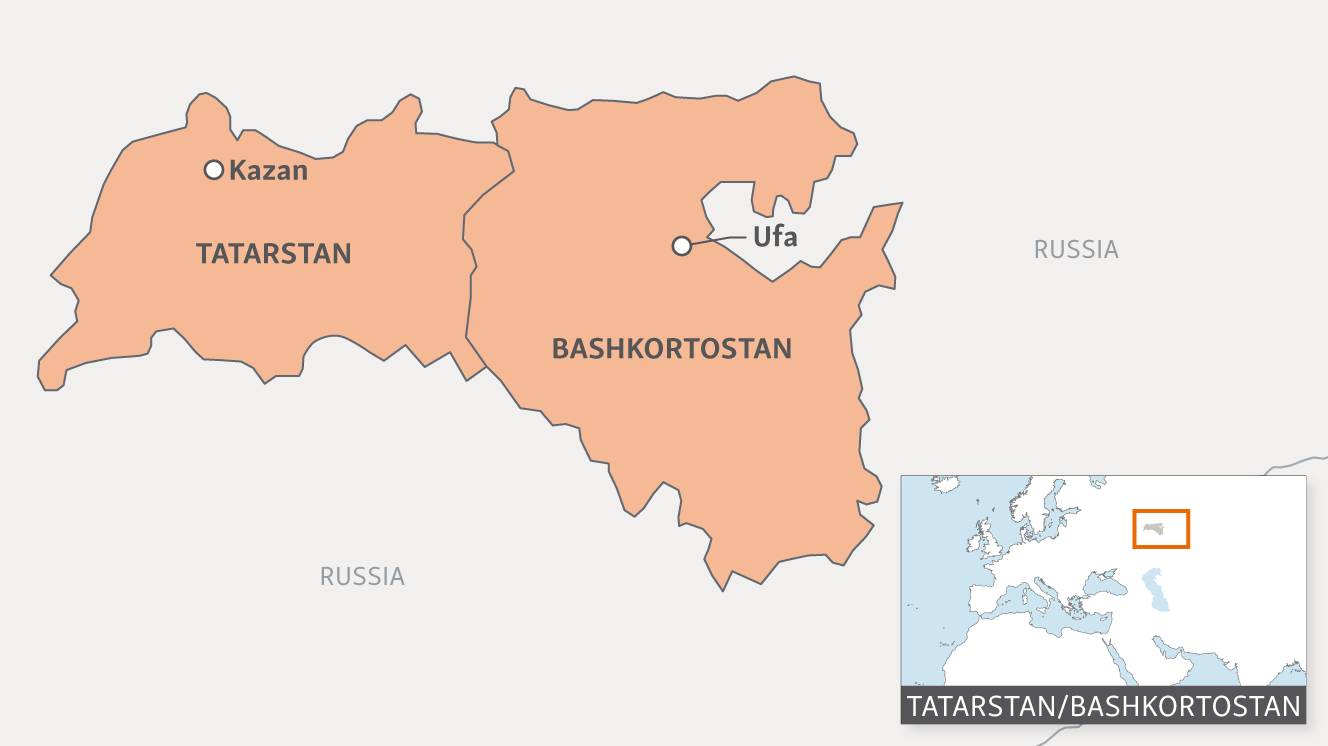 Facts & Stats about Russia
Facts & Stats about Tatarstan
Population: 3,786,488 (2010 census)
Most Common Languages: Tatar, Russian
Facts & Stats about Bashkortostan
Population: 4,072,292 (2010 census)
Most Common Languages: Russian, Tatar, Bashkir
Follow Radio Azatliq