RFE/RL's Tatar-Bashkir Service: Radio Azatliq
Radio Azatliq, the only major international news provider in the Tatar and Bashkir languages, serves as a unique bridge between Tatar communities in Russia, Crimea and the world.
Fast Facts
Language: Tatar, Bashkir, Russian
Established: 1953
Distribution: Internet (website, mobile, social media), podcast
Coverage: Radio: 30 minutes daily via Internet and satellite
Location: Prague
Staff: 7 (Prague), 20 stringers
Media Environment
Freedom House Freedom of the Press Ranking, 2017 (Russia): Not Free (174/198).
Reporters Without Borders Press Freedom Index, 2018 (Russia): 148/180.
Defamation was decriminalized in 2011, but many public officials have successfully initiated defamation cases to silence critics.
Since the start of Russian-Ukrainian crisis, the media environment has suffered from the rise of hostile anti-Western, especially anti-American sentiment, as all regional media have adopted the Kremlin's isolationist and nationalistic approach.
Media outlets in Tatarstan and Bashkortostan face restrictions similar to those found elsewhere in Russia. Journalists and others who cover sensitive topics or question official policies risk imprisonment, and opposition websites are routinely shut down without explanation. Charges of libel and "instigating extremism" are used to silence journalists and whistleblowers. These risks often lead journalists to self-censor their work.
Highlights
Radio Azatliq primarily operates online, using a wide range of platforms to inform and engage its audience. Azatliq is the most technologically advanced web source in the Tatar language.
Radio Azatliq content is an indispensable resource for teaching the Tatar language to students, due to its modern use of the language, topical stories, and the combination of audio and video versions of reports.
Radio Azatliq's website provides an informed, public platform for discussing sensitive issues such as Russia's policies toward ethnic and religious minorities, centralization, corruption, the role of Islam in predominantly Muslim regions, Islam's compatibility with Western values and institutions, and gender issues. Russian authorities closely monitor these discussions and have tried to interfere with them.
In August 2016, the service launched a Russian language regional website called Idel.Realii, targeting the wider Volga-Ural areas of the Russian Federation. The website covers regional social, cultural, linguistic, human-rights issues to promote open discussion. The site puts greater emphasis on environmental issues since authorities encourage local media to ignore them. Idel.Realii stories also focus on fighting religious extremism, promoting tolerance, and peaceful coexistence in this multi-ethnic region of religious diversity, as well as raising awareness about corruption.
Stories broken by Idel. Realii have already had a local impact. In one case, a public tender was canceled after Idel.Realii journalists uncovered corruption in the process.
Updated: 1 August 2017
​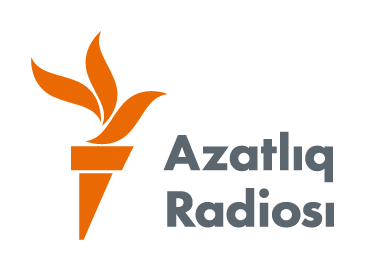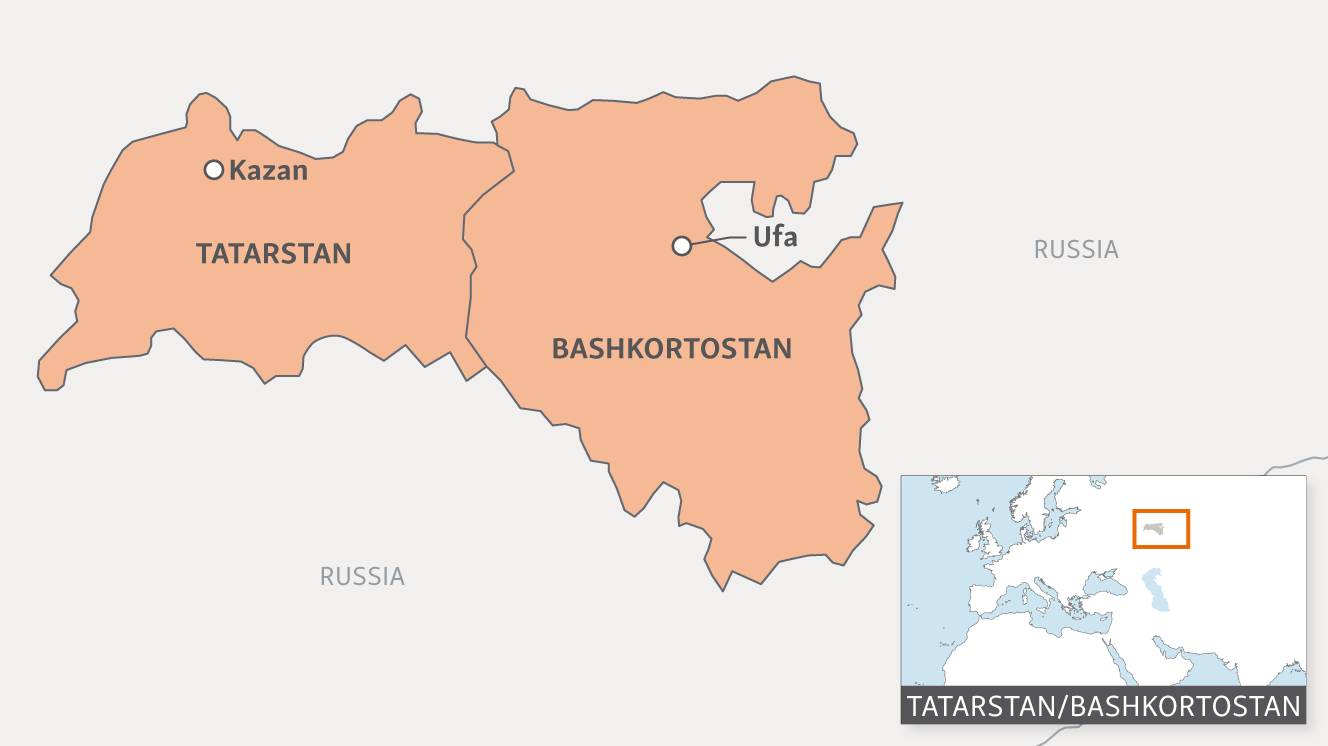 Facts & Stats about Russia
Facts & Stats about Tatarstan
Population: 3,786,488 (2010 census)
Most Common Languages: Tatar, Russian
Facts & Stats about Bashkortostan
Population: 4,072,292 (2010 census)
Most Common Languages: Russian, Tatar, Bashkir
Follow Radio Azatliq