RFE/RL's Tatar-Bashkir Service: Radio Azatliq
Radio Azatliq is the only major international news provider reporting in the Tatar, Bashkir, and Russian languages to audiences in the Russia's multi-ethnic, Muslim-majority Volga-Ural region.
About
Alternative to Russian state media in local languages in the Volga-Ural region since 1953.
Despite censorship, entirely digital; covers regional, local, and stories under-reported in state media.
Reports on Russia's policies toward ethnic and religious minorities.
Russian-language regional website Idel.Realii covers public corruption, religious extremism, environmental issues.
Multimedia project "Eide!Online" teaches modern Tatar language online in response to increased Kremlin pressure to limit use of Tatar.
Produced special visual project on Russian war casualties. Published book "Saying No to War," featuring 40 Russians telling stories of resistance amid harsh sentences.
Published investigative reports on "ethnic battalions" Russian regime formed to fight in Ukraine.
Monitors and maps rising Chinese influence with microsite.
Four million people viewed Service's project about​ domestic violence and its effects.
Impact
January – December 2022
Website: 2.1 million visits; 3.2 million page views
Facebook: 26.3 million video views; 3.9 million engaged users
YouTube: 3 million video views; 87,000 subscribers
Instagram: 2.1 million video views; 31,462 followers
Updated: April 2023
​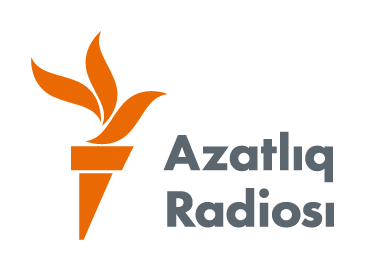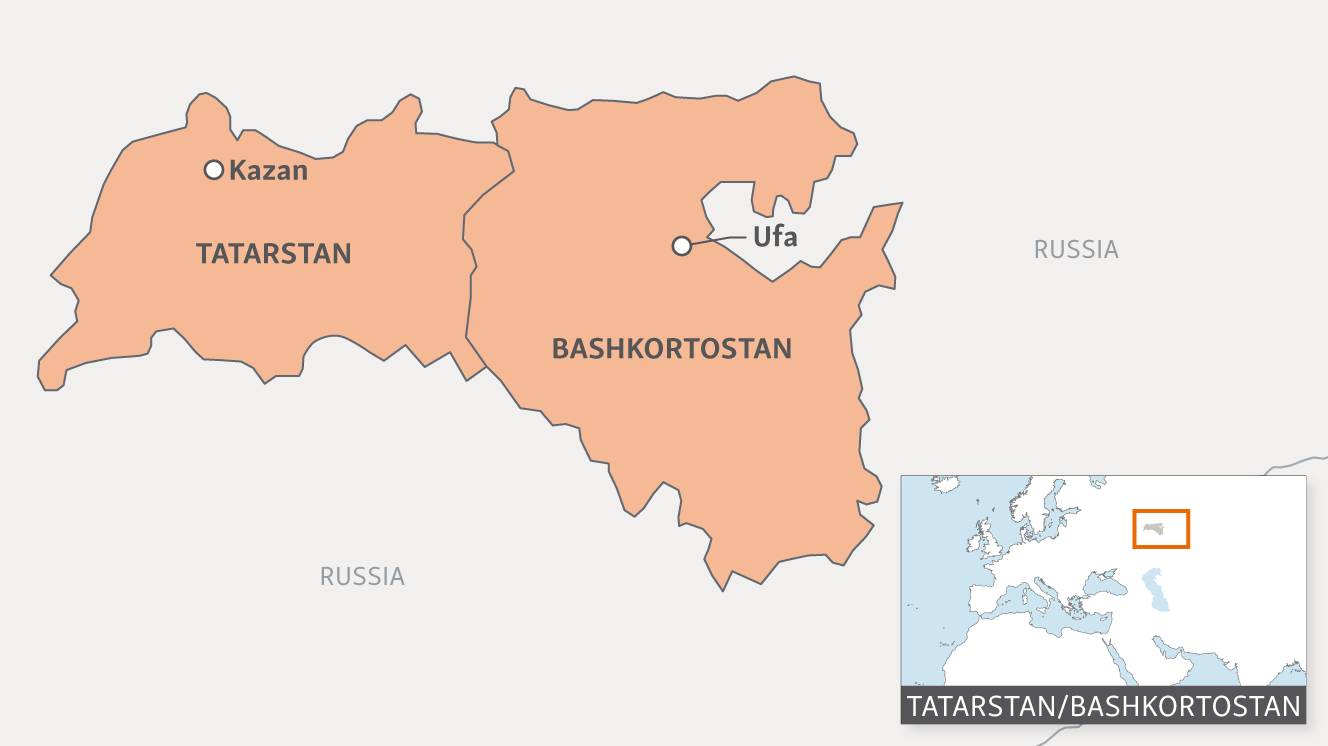 Media Climate
Journalists frequently subject to harassment and threats; many freelancers forced to leave country for their safety.
Multiple contributors labeled foreign agents. Police in Kazan, Tatarstan searched homes of several freelancers and briefly detained them in August.
Websites and social network accounts blocked or restricted.
Reporters Without Borders' World Press Freedom Index​ ranks Russia 155th out of 180 countries.
Follow Radio Azatliq