RFE/RL's Turkmen Service: Radio Azatlyk
Radio Azatlyk is the only international Turkmen-language media working inside Turkmenistan and reporting independently on political, economic, cultural and security issues.
Fast Facts
Language: Turkmen
Established: 1953
Distribution: Radio (SW, satellite), Internet (website, mobile, YouTube, social media)
Location: Prague
Staff: 6 (Prague), 10 unaccredited local correspondents
Media Environment
Freedom House Freedom of the Press Ranking, 2017: Not Free (198/198). Consistently ranked among Freedom House's "Worst of the Worst" repressive societies.
Reporters Without Borders Press Freedom Index, 2018: 178/180.
Non-state media are not tolerated in Turkmenistan. The country's few independent voices, together with members of their families, are subject to imprisonment, disappearances, physical attacks, and public shaming.
Audience
The service's Turkmen and Russian language websites received on average more than 1.2 million monthly visits in 2018. The number of "likes' on Azatlyk's Facebook page has grown from 217 in 2011 to over 178,000 currently. Azatlyk has 27,000 subscribers to it YouTube channel, and its videos receive over 1.3 million monthly views.
Attacks On Radio Azatlyk
RFE/RL has neither a bureau nor accredited journalists in Turkmenistan, but through its local network, manages to provide authoritative reporting and original video and photojournalism from inside the country. Azatlyk's coverage of food shortages, wage arrears, forced labor, homelessness, housing conditions, and travel restrictions on Turkmen citizens has on several occasions prompted government action to improve facilities and social services. As Azatlyk's popularity has grown, however, authorities have intensified their pressure on the Service's local correspondents.
In May 2018, the UN Human Rights Council found the Turkmen government responsible for the death in custody 12 years ago of a Radio Free Europe/Radio Liberty (RFE/RL) contributor Ogulsapar Muradova, who died in 2006 under unexplained circumstances in a Turkmen prison.
In March 2018, 20-year-old student Omurzak Omarkuliyev was arrested and sentenced to 20 years in prison after an interview to Azatlyk. There has been at least one similar case since, and other incidents in which people who have communicated with the service have been persecuted.
Turkmen security services have tracked down followers of Azatlyk's social networks and called them in for questioning and issued threats.
Since July 2016, RFE/RL correspondent Soltan Achilova, 69, has been the target of no fewer than 11 physical attacks in retaliation for her journalism, and received a death threat in July 2017.
Between 2016 - 2015, six members of Azatlyk's local reporting network resigned from their jobs as a result of a government-sponsored intimidation campaign targeting them because of their reporting.
In July 2015, contributor Saparmamed Nepeskuliev was sentenced to three years in prison on narcotics charges that international rights obsrevers believe were politically motivated.
In December 2016, contributor Khudayberdy Allashov and his mother were arrested on charges of possessing chewing tobacco that rights groups have said were politically motivated. Both were released in February 20.
Updated: September 2018
​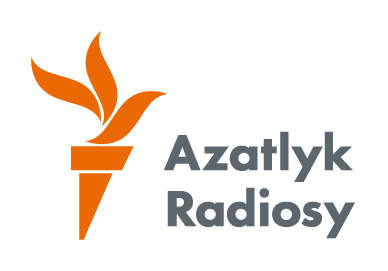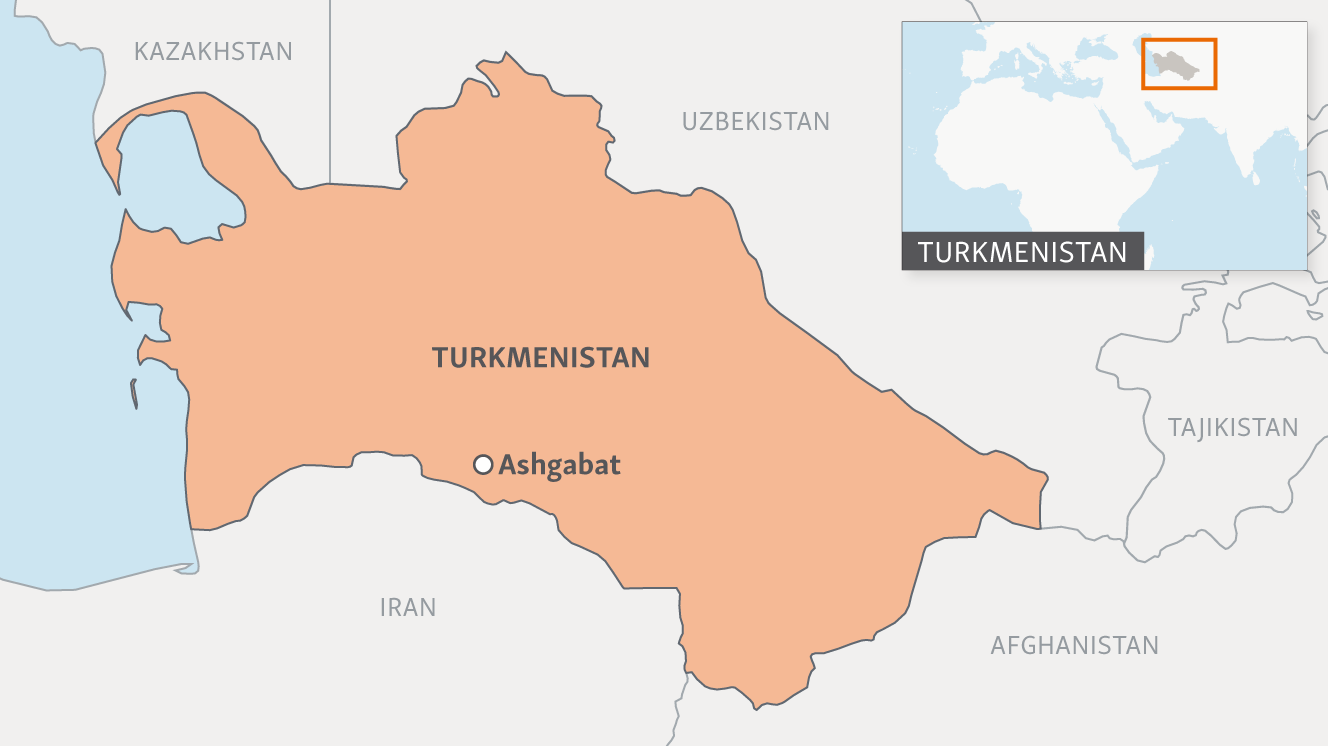 Facts & Stats about Turkmenistan
Follow Radio Azatlyk