RFE/RL's Turkmen Service: Radio Azatlyk
Radio Azatlyk is the only international Turkmen-language media reporting independently on political, economic, cultural, and security issues from inside the world's most closed country.
Fast Facts
RFE/RL's Turkmen Service, locally known as Azatlyk Radiosy, relies on an unofficial network of contributors to provide timely and reliable news and information about Turkmenistan that is rigorously suppressed by the government and unavailable anywhere else.
Azatlyk is available in Turkmen and Russian on the Internet, social networks, satellite, and SW radio, but because of pervasive Internet filtering by the government, users must rely on circumvention software to access its websites.
The Service is dedicated to reporting that directly affects people's lives, including stories about food shortages, wage arrears, forced labor, homelessness, housing conditions, and travel restrictions. Its coverage has helped it build credibility and trust among its audiences, and sometimes prompted government action to improve facilities and social services.
During the 2020 Coronavirus Pandemic Azatlyk became the go-to source for information on the COVID-19 situation in Turkmenistan, as the Turkmen authorities implausibly continued to claim that no cases of novel coronavirus had been registered in the country. Azatlyk contributors inside Turkmenistan reported on the deteriorating situation, including on hospitals overcrowded by COVID-19 patients, people trying self-treat at home, and how rapidly filling local cemeteries pointed towards a steep death toll from the virus.
Azatlyk contributors and their family members have suffered brutal attacks from Turkmen authorities in retaliation for their reporting. In 2015-2016, six correspondents filing for its local reporting network resigned their jobs as a result of a government-sponsored intimidation campaign that targeted them because of their work. Turkmen security services routinely track down followers of Azatlyk's social networks. Persons who associate with the Service are physically attacked, threatened, publicly shamed, and imprisoned.
International media monitors consistently rank Turkmenistan's media record among the worst in the world. Reporters Without Borders placed it at the very bottom of its 2020 Press Freedom Index next to North Korea that closes the ranking.
Impact
January – December, 2020
Website (Turkmen and Russian): 17.6 million visits; 25.7 million page views; 4.6 million unique visitors
Facebook (in Turkmen): 3.1 million video views; 1.3 million engaged users; 184,400 followers
YouTube (in Turkmen): 20.5 million views; 73,500 subscribers
Updated: January 2021
​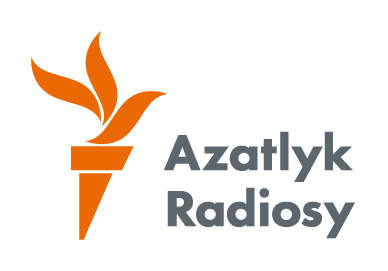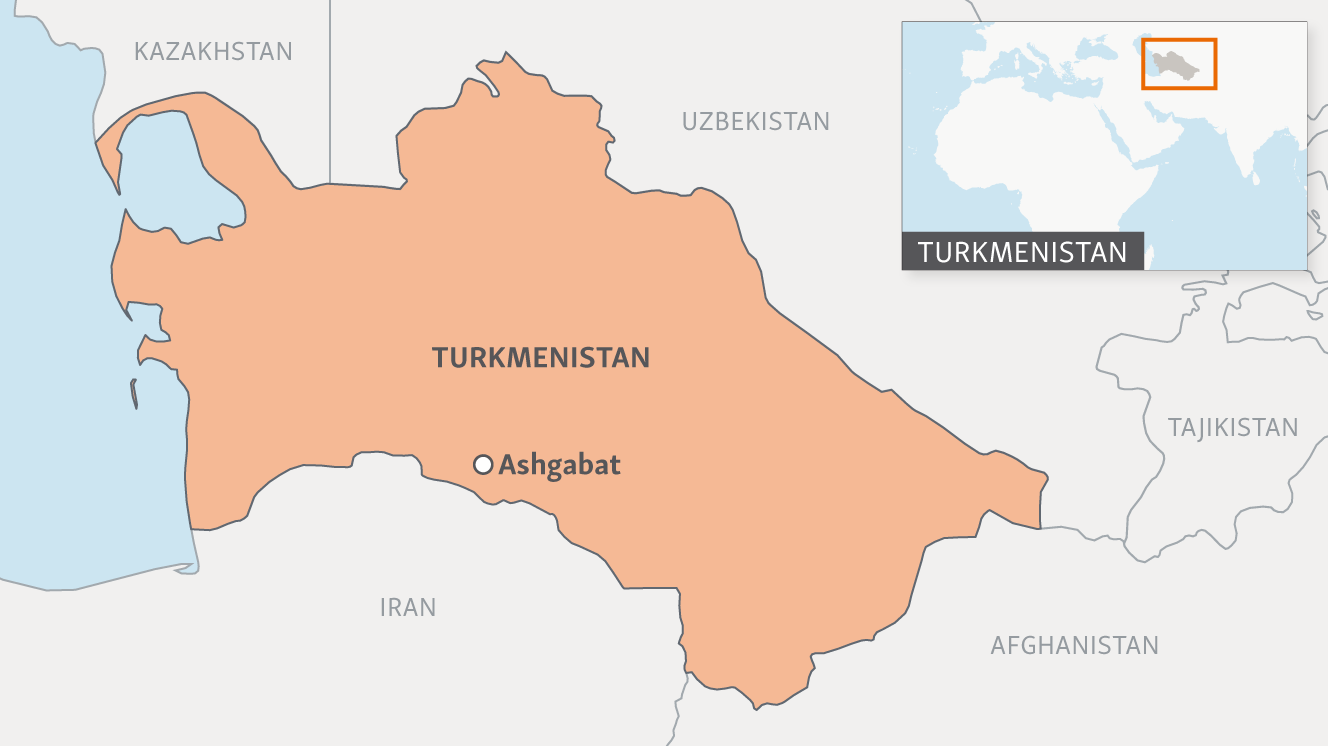 Facts & Stats about Turkmenistan
Follow Radio Azatlyk