RFE/RL's Turkmen Service: Radio Azatlyk
Azatlyk Radiosy is the only international Turkmen-language media reporting independently on political, economic, cultural, and security issues from inside one of the world's most closed authoritarian regimes.
Fast Facts
RFE/RL's Turkmen Service, locally known as Azatlyk Radiosy, relies on an unofficial network of contributors to provide timely and reliable news about Turkmenistan – information that is rigorously suppressed by the government and unavailable anywhere else.
Azatlyk is available in Turkmen and Russian online, and via social networks, satellite, and shortwave radio. Since the Turkmen and Russian governments block the sites, circumvention tactics are necessary for users to access the news.
Turkmen security services routinely track down those who follow Azatlyk's social networks, calling it "the West's weapon against Turkmenistan." Despite this intimidation, tens of thousands subscribe to the Service's news online.
After hard-hitting reporting by Azatlyk, schools stopped an extortion scheme. Medical workers' salaries were reinstated after Azatlyk's report on their wages being cut by as much as 20 percent amid economic hardships.
Following Azatlyk's report on dire conditions in the Turkmen army, including malnutrition of soldiers, former Turkmen President Gurbanguly Berdymukhamedov visited a military unit near Ashgabat to inspect how soldiers are provided with food.
In January 2021, Berdymukhamedov acknowledged several tragic accidents that had been exclusively reported by Azatlyk, including Turkmen servicemen killed in road and helicopter accidents.
Reporters Without Borders' World Press Freedom Index ranks Turkmenistan 177th out of 180 countries.
Impact
January – December, 2021
Website (Turkmen): 5 million visits; 7 million page views

(Russian): 2 million visits; 3.7 million page views

Facebook (in Turkmen): 280,000 video views; 80,900 followers
YouTube (in Turkmen): 18 million views; 7,400 subscribers
Updated: September 2022
​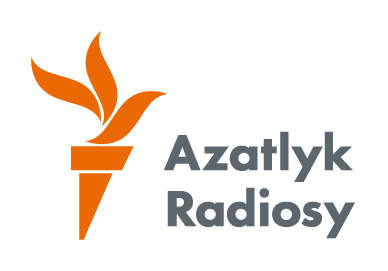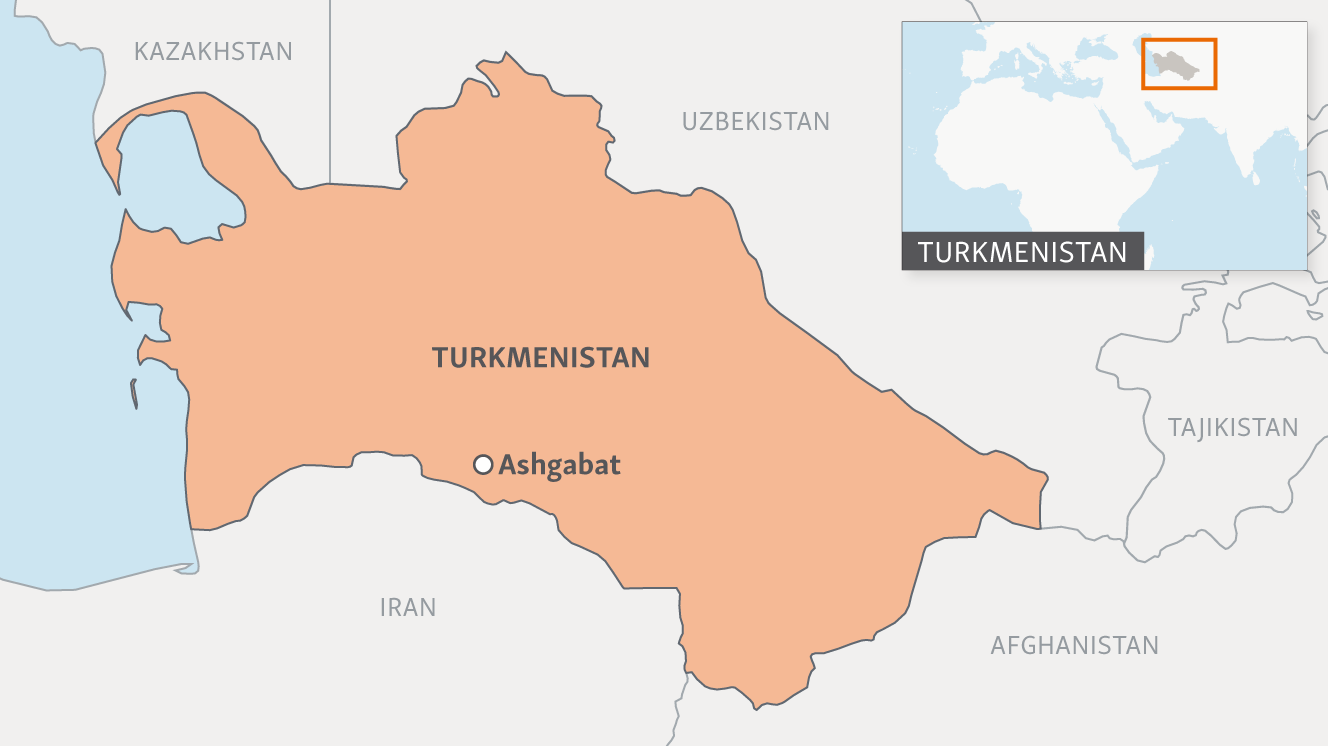 Facts & Stats about Turkmenistan
Follow Radio Azatlyk