RFE/RL's Uzbek Service: Radio Ozodlik
Radio Ozodlik relies on innovation and a wide network of local sources and platforms to uncover news and engage with audiences in one of the world's most closed societies.
Fast Facts
Established in 1953, RFE/RL's Uzbek Service, known locally as Radio Ozodlik, is an essential source of independent news and information for audiences that are otherwise dependent on official media. It is unique in bringing "accountability journalism" to its audiences, and in countering government disinformation and Russian propaganda.
Radio Ozodlik relies on local networks in every region of the country to help gather, verify, distribute, and share information. Ozodlik's microsite, Telegram From You, posts content from these local networks to draw attention to the most acute challenges faced by Uzbeks.
Access to Ozodlik's website is blocked in Uzbekistan, and the Service has operated from Prague since being forced to close its Tashkent Bureau in 2005 after reporting on the Andijan Massacre in May of that year.
Radio Ozodlik is regularly subjected to smear campaigns and troll attacks. Ozodlik journalists even received death threats ahead of the 2021 presidential election. Despite the dangers to Ozodlik journalists, the Service has become a popular and authoritative source of news and analysis in Uzbekistan.
Radio Ozodlik is best known for its high-profile investigative reports and breaking news coverage. Since 2014, Ozodlik has worked with the Organized Crime and Corruption Reporting Project and Bellingcat to investigate cases of corruption and money laundering involving high-ranking officials.
The Service exposes corruption by government officials and their family members. In 2021, the Service uncovered President Mirziyoyev's secret compound and water reservoir which was honored by The Society of Publishers of Asia's 2022 Awards for Editorial Excellence. Ozodlik also investigated the questionable ways in which the President's son-in-law became a billionaire.
Ozodlik's investigations facilitate government accountability. Following the Uzbek Service's investigation into the death of a driver in Samarkand's Kattaqorgon district, two police officers were arrested and charged with criminal negligence, and abuse of power.
Reporters Without Borders' World Press Freedom Index ranks Uzbekistan 133rd out of 180 countries.
Impact
January – December, 2021
Website (Uzbek): 3.6 million visits; 8.6 million page views

(Russian) 1.2 million visits; 2.0 million page views

Facebook (Uzbek and Russian)​: 218.5 million video views; 37 million engaged users; 761,000 followers
YouTube (Uzbek): 67.5 million views; 800,000 subscribers
Instagram (Uzbek and Russian)​: over 87.1 million video views; almost 176 million IGTV views; over 1.3 million followers​
Updated: March 2021
​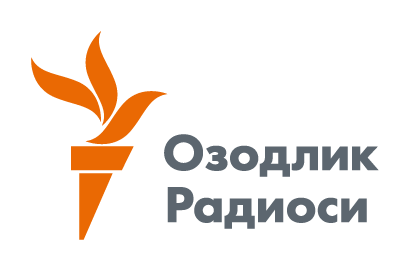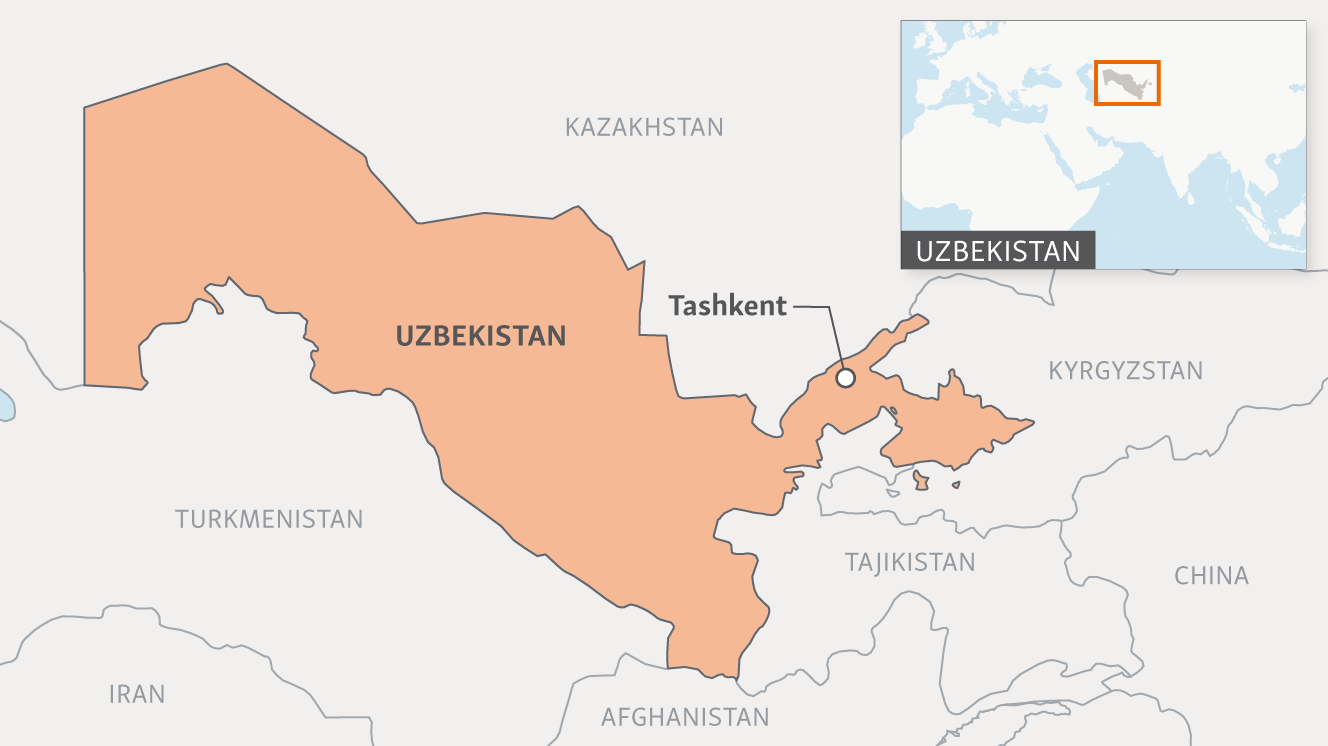 Facts & Stats about Uzbekistan
Population: 34.92 million (World Bank estimate, 2020)
Most Common Languages: Uzbek, Russian, Tajik, Kazakh
Press Freedom Index (Freedom House): Not Free, ranked 11 out of 100 (2021)
Press Freedom Index (RSF): 133 out of 180 (2022)
Corruption Index (Transparency Int.): 146 out of 180 (2021)
Global Peace Index (IES): 86 out of 163 (2022)
Human Rights Watch: Report on Uzbekistan (2020)
Amnesty International: Uzbekistan Report (2021)
Follow Radio Ozodlik