RFE/RL's Uzbek Service: Radio Ozodlik
Radio Ozodlik relies on a wide network of local sources to uncover news and engage with audiences in one of the world's most closed societies.
About
Since 1953, an essential alternative to state-run media.
Counters government disinformation and Russian propaganda.
Known for investigative reports of money laundering and public corruption, facilitating oversight and accountability; and breaking news coverage.
Following investigation into the death of a driver in Samarkand's Kattaqorgon district, police officers were arrested and charged with criminal negligence and abuse of power.
Awards
Impact
January – December 2022
Website: (Uzbek) 3.1 million visits; 8.1 million page views; (Russian) 664,000 visits; 1.2 million page views
Facebook (Uzbek and Russian): 128 million video views; 21 million engaged users
YouTube (Uzbek): 322.7 million views; 2.1 million subscribers
Instagram (Uzbek and Russian): 102.7 million video views; 1.8 million followers
Updated: April 2023
​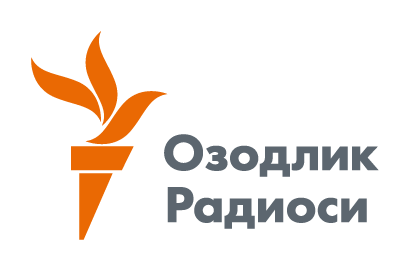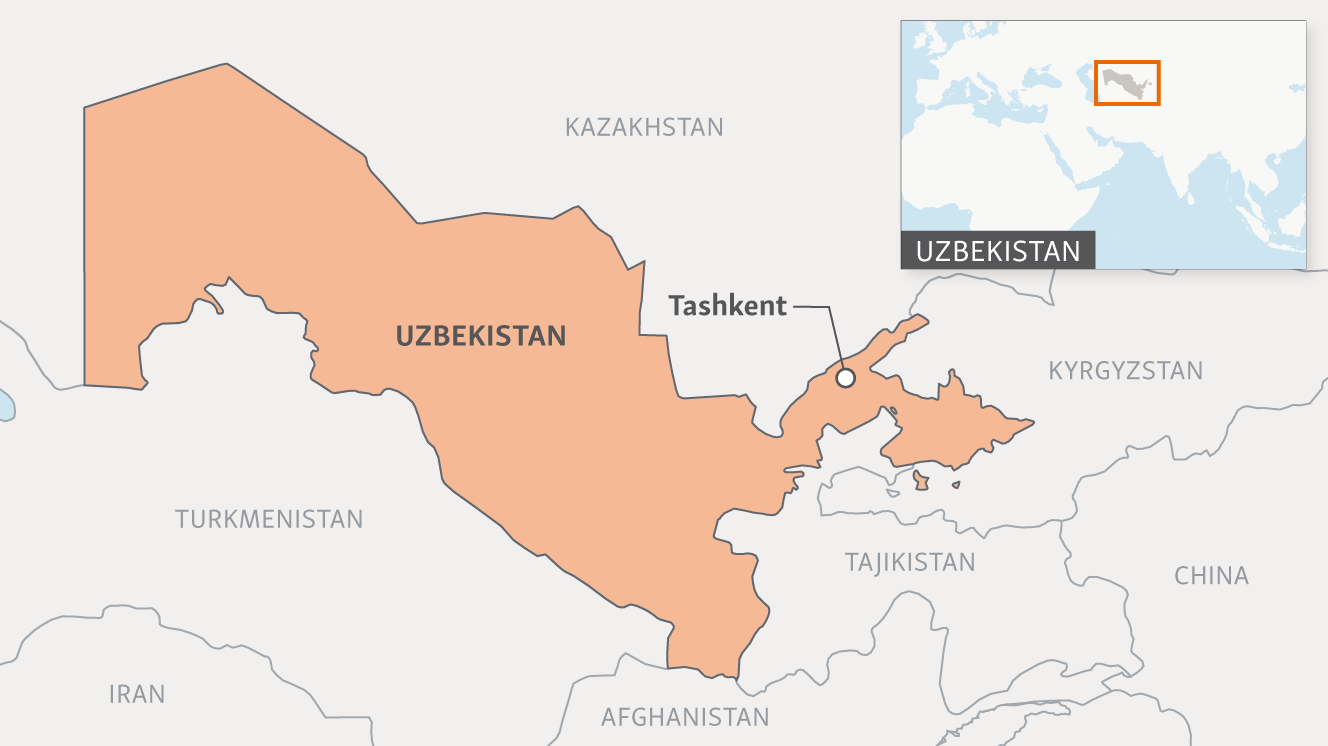 Media Climate
Operates from Prague since Tashkent Bureau closed in 2005 after reporting on the Andijan Massacre; websites blocked.
Ozodlik journalists received death threats before 2021 presidential election.
Reporters Without Borders' World Press Freedom Index​ ranks Uzbekistan 133rd out of 180 countries.
Follow Radio Ozodlik