RFE/RL's Russian Service: Radio Svoboda
Radio Svoboda is a multiplatform alternative to Russian state-controlled media, providing audiences in the Russian Federation with informed and accurate news, analysis, and opinion.
Fast Facts
RFE/RL's Russian Service has played a historic role among Russian-speaking audiences since 1953, showcasing independent voices, and providing critical discussion of current affairs while countering disinformation.
In 2021, the Service's platform Svoboda.org averaged 12 million hits per month.
Operating out of a Moscow bureau and drawing on a network of correspondents across the Russian Federation, Radio Svoboda is available on its website, social networks, YouTube, satellite, and radio with innovative video blogs, original documentaries, podcasts, and digital tools. [RFE/RL was forced to suspend operations in Moscow in March 2022.]
Critically-acclaimed investigative reports about corruption, theft, political killings, and illegal activity in high Russian political and business spheres are a cornerstone of its journalism.
Russia used new 2017 legislation to designate the Russian Service and its regional units as "foreign agents". RFE/RL condemned the move as an effort to thwart its mission to provide independent news and information. The law was expanded to apply to individual reporters in 2019 and 12 RFE/RL contributors were designated foreign agents in 2020-2021.
Due to multi-million dollar fines imposed by the Russian government on RFE/RL's Russian entity, RFE/RL's Moscow bureau operations and regional freelance network are in jeopardy. Bank accounts are frozen, journalists have been relocated, and property can be seized by authorities.
Journalist Mariana Torocheshnikova won David Burke award in 2021 "for her enormous impact on the communities that journalists have left behind, who otherwise would not have access to objective news and information."
Svoboda.org maintains a special webpage devoted to the COVID-19 pandemic, publishing exclusive expert interviews, documentaries and personal stories, some of which have scored millions of hits. Journalists were chased and harassed by authorities for uncovering the truth about pandemic circumstances.
Russia ranks 150th out of 180 countries in Reporters Without Borders' press freedom rankings. The Committee to Protect Journalists documents 58 journalists in Russia who have been killed since 1992 in connection with their work.
Impact
January – December, 2021
(Includes Radio Svoboda, Sibir.Realii and Sever.Realii)
Website: 152 million visits; 247.7 million page views
Facebook: 64 million video views; almost 12 million engaged users
YouTube: 192.8 million views; over 1.3 million subscribers
Instagram: 1 million video views; 273,100 followers
Other Social Networks: The service is also active on Twitter, VKontakte, Telegram, Odnoklassniki, Yandex Zen, Google Podcasts, Spotify, Castbox, SoundCloud.
Updated: March 2022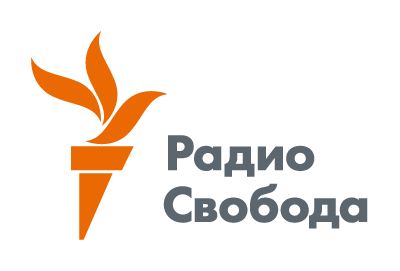 ​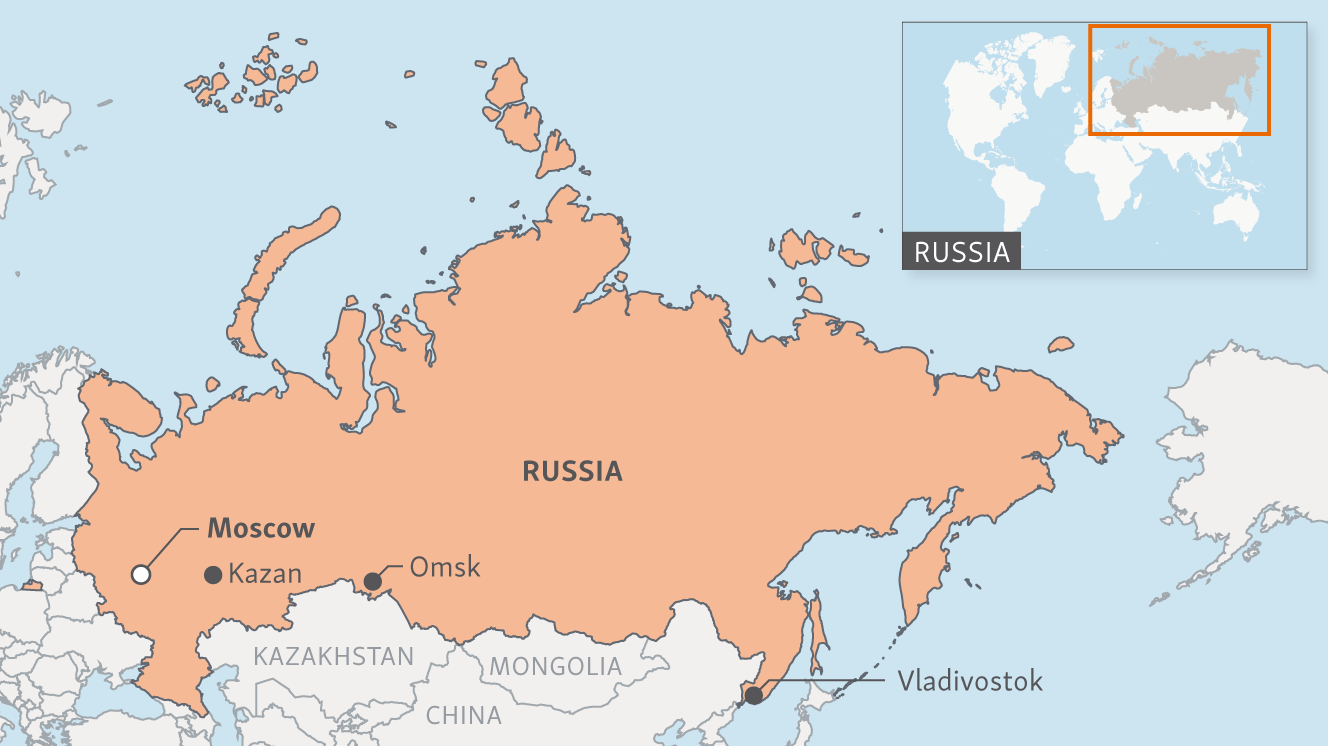 Facts & Stats about Russia
Population: 144.4 million (World Bank estimate, 2019)​
Most Common Languages: Russian, more than 100 minority languages of which 27 are considered official​
Global Freedom Index (Freedom House): Not Free, ranked 20 out of 100 (2020)​
Press Freedom Index (RSF): 150 out of 180 (2021)​
Corruption Index (Transparency Int.): 129 out of 180 (2020)​
Global Peace Index (IES): 154 out of 163 (2020)​
Human Rights Watch: Report on Russia (2020)​
Amnesty International: Russia Report (2021)
Follow Radio Svoboda