RFE/RL's Russian Service: Radio Svoboda
Radio Svoboda is a multi-platform alternative to state-controlled media, providing audiences in Russia with informed and accurate news and analysis.
About
Awards
Impact
January – December 2022
Website: 161.25 million visits; 278 million page views
Facebook: 25.9 million video views; 6.5 million engaged users
YouTube: 1.26 billion views; 3.4 million subscribers
Instagram: 56 million video views; 324,000 followers
Telegram: 175,000 across 8 channels
Updated: April 2023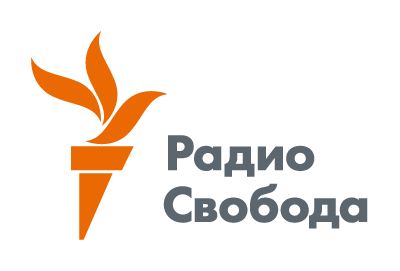 ​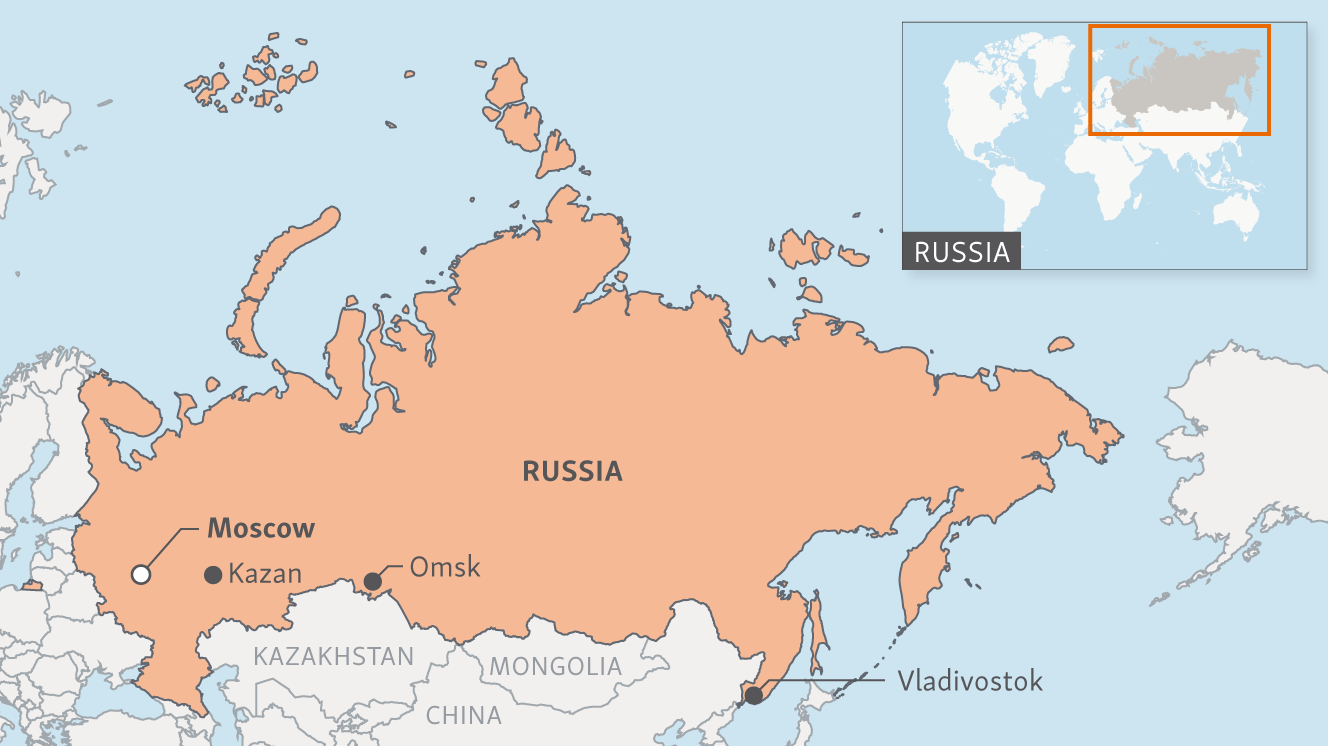 Media Climate
Closed Moscow bureau after $17 million in fines levied for failure to comply with "foreign agent" labelling requirements (March 2022).
Websites blocked and dozens of journalists named "foreign agents."
Reporters Without Borders' 2022 World Press Freedom Index ranks Russia 155th of 180 countries, the lowest in Europe.
Follow Radio Svoboda