RFE/RL's Russian Service: Radio Svoboda
Radio Svoboda is a multi-platform alternative to state-controlled media, providing audiences in Russia with informed and accurate news, analysis, and opinion. The war in Ukraine is driving a huge increase in traffic.
Fast Facts
Russia-based audiences seek RFE/RL content in large numbers. Since war began, RFE/RL videos have been viewed 1.6 billion times, 326% more than over the same period one year ago.
Kremlin's "partial mobilization" and Ukraine's counteroffensive driving significant traffic spikes.
Provides critically acclaimed investigative reporting about corruption, theft, political killings, and illegal activity in high Russian political and business spheres.
When Russian authorities claimed the crew of the sunken Moskva cruiser was safe, Service's reporters uncovered evidence that proved the contrary.
Investigative series The Committee Men revealed corruption scandals linked to Vladimir Putin as he began political ascent.
Awarded 2022 Online Journalism Award for exceptional and innovative coverage.
Suspended in-country operations in March 2022 after $17 million in fines levied for failure to comply with "foreign agent" labelling requirements. • Since March 2022, 14 Russian-language websites blocked and 31 journalists named "foreign agents."
New Riga office will host journalists displaced from Russia; will host Russian-language investigative journalism unit and digital innovation hub to counter disinformation and circumvent online censorship.
Operates and expanding regionally-focused websites on Siberia, the Northwest, and North Caucasus to provide local news to minority ethnic populations in local languages. These outlets cover stories ignored or manipulated by state media.
Impact
January – December, 2021
(Includes Radio Svoboda, Sibir.Realii and Sever.Realii)
Website: 152.1 million visits; 247.7 million page views
Facebook: 60.4 million video views; almost 12 million engaged users
YouTube: 192.8 million views; over 1.3 million subscribers
Instagram: 1 million video views; 273,100 followers
Other Social Networks: The service is also active on Telegram, Google Podcasts, Spotify, Castbox, SoundCloud
Updated: June 2022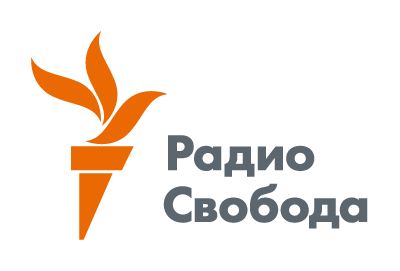 ​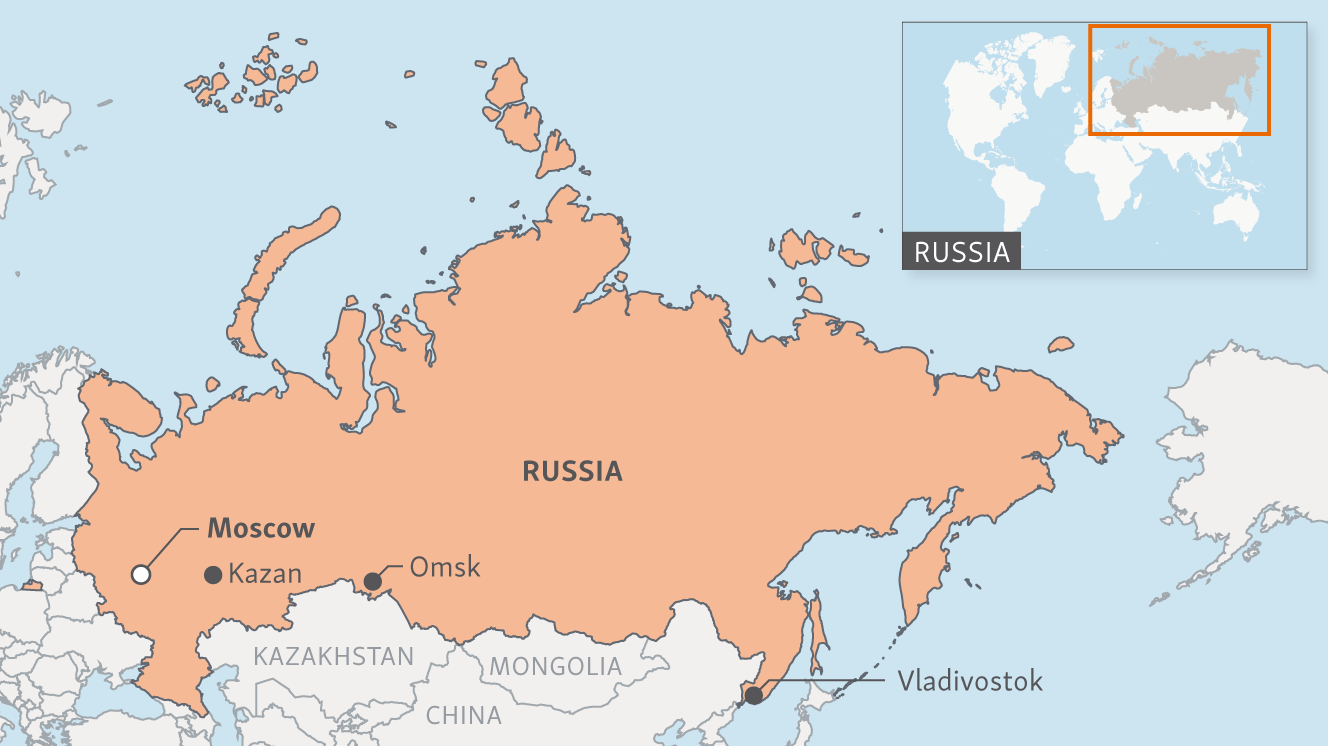 Facts & Stats about Russia
Population: 144.4 million (World Bank estimate, 2019)​
Most Common Languages: Russian, more than 100 minority languages of which 27 are considered official​
Global Freedom Index (Freedom House): Not Free, ranked 20 out of 100 (2020)​
Press Freedom Index (RSF): 150 out of 180 (2021)​
Corruption Index (Transparency Int.): 129 out of 180 (2020)​
Global Peace Index (IES): 154 out of 163 (2020)​
Human Rights Watch: Report on Russia (2020)​
Amnesty International: Russia Report (2021)
Follow Radio Svoboda