RFE/RL's Russian Service: Radio Svoboda
Radio Svoboda is a multiplatform alternative to Russian state-controlled media, providing audiences in the Russian Federation with informed and accurate news, analysis, and opinion.
Fast Facts
RFE/RL's Russian Service has played a historic role among Russian-speaking audiences since 1953, showcasing independent, contemporary voices, and providing critical discussion of current affairs while countering disinformation.
Operating out of a bureau in Moscow and drawing on a network of correspondents across the Russian Federation, Radio Svoboda is available on its website, social networks, YouTube, satellite, and radio.
The service has expanded its coverage to fill gaps left by Russia's Moscow-centric media, launching regional sites for specific geographic areas -- Siberia.Realities, reporting on life in Russia's Far East, and Northern.Realities, focusing on Russia's European north and northwestern region. Each averages half a million monthly.
Radio Svoboda has innovated with video blogs, original documentaries, podcasts, and new digital tools to engage youth audiences in Russia -- who represent the country's future, and yet have little knowledge of the country's early days of independence and its past.
The Service has expanded its investigative reporting to shine a light on hidden zones of Kremlin politics. In much-quoted reports this year, it exposed dubious statistics on the coronavirus pandemic in Russia as well as overall problems with health care, participation of Russian mercenaries in the wars in Syria and Libya and secrets of chemical agents' production in Russia.
In 2017 Russia used new legislation to designate the Russian Service and its regional units as "foreign agents". RFE/RL condemned the move as an effort to thwart its mission to provide independent news and information to audiences. The law was expanded to apply to individual reporters in December 2019.
In addition, pro-government media seek to discredit RFE/RL, and trolls attack its journalists online.
In press freedom rankings, Russia is ranked 149th out of 180 countries by Reporters Without Borders. The Committee to Protect Journalists has reported the killings of 36 journalists in Russia since 1992 in connection with their work and condemned the government's selective use of legislation to police and prosecute independent media, bloggers, and social media users.
Impact
January – December, 2020
Website: 133 million visits, 217.8 million page views
Facebook: 59 million video views, 569,500 followers, 15 million engaged users
YouTube: 145.3 million views, over 1 million subscribers
Instagram: 9.8 million video views, 228,000 followers
Other Social Networks: The service has an active presence on Twitter, vKontakte, Telegram, Odnoklassniki, Yandex Zen,Life Journal and SoundCloud.
Updated: January 2021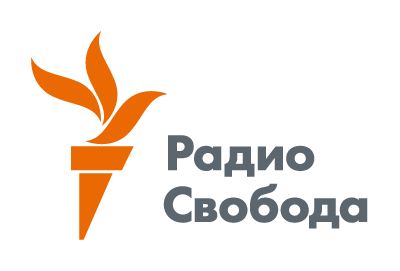 ​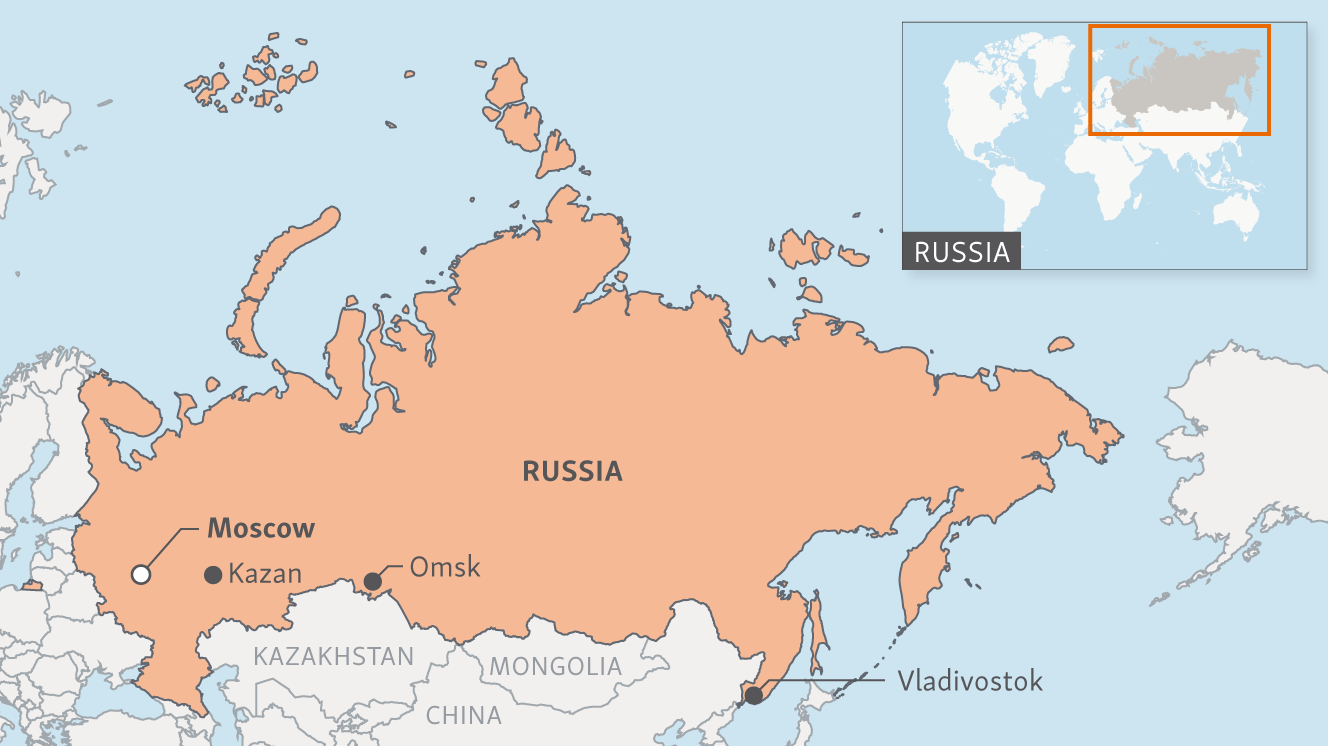 Facts & Stats about Russia
Population: 144.4 million (World Bank estimate, 2019)​
Most Common Languages: Russian, more than 100 minority languages of which 27 are considered official​
Global Freedom Index (Freedom House): Not Free, ranked 20 out of 100 (2020)​
Press Freedom Index (RSF): 150 out of 180 (2021)​
Corruption Index (Transparency Int.): 129 out of 180 (2020)​
Global Peace Index (IES): 154 out of 163 (2020)​
Human Rights Watch: Report on Russia (2020)​
Amnesty International: Russia Report (2021)
Follow Radio Svoboda