RFE/RL's Russian Service: Radio Svoboda
Radio Svoboda is a multiplatform alternative to Russian state-controlled media, providing audiences in the Russian Federation with informed and accurate news, analysis, and opinion.
Fast Facts
Language: Russian
Established: 1953
Distribution: Website, social, radio (AM, satellite, Internet), video (YouTube, satellite) and mobile
Locations: Prague, Moscow
Staff: 55 (Moscow), 32 (Prague), approx. 100 stringers throughout Russia and the world.
Media Environment
Freedom House Freedom of the Press Ranking, 2017: Not Free (174/198).
Reporters Without Borders Press Freedom Index, 2018: 148/180.
The Committee to Protect Journalists reports 36 journalists killed in Russia since 1992 in connection with their work. Anti-terrorism and extremism laws are applied selectively to police and prosecute independent media, bloggers, and social media users.
Since May 2015, Russian state TV has aired no fewer than 10 propagandistic broadcasts to discredit RFE/RL and portray its journalists as spies.
RFE/RL and Voice of America were designated "foreign agents" in Russia on December 5, 2017
Audience
In the first half of 2018, Radio Svoboda's website received an average 8.4 million visits every month.
It has over 600,000 followers on Facebook, where its videos were viewed almost 47 million times in 2017, an increase of 81 percent over the last year. Its videos received 85.7million views on Youtube in 2017, and it has over 358,000 subscribers.
It has almost 300,000 followers on Twitter, and.actively engages audiences on Russian social networks, including vKontakte, Telegram, Instagram, Odnoklassniki and SoundCloud.
Impact
The Service engages youth audiences with shows such as Born After the USSR, which interprets post-Soviet practices of different generations, and its popular videoblogs such as That's the news and News of the Superpower.
Siberia.Realities, a new regionally focused Radio Svoboda website, has averaged nearly half a million monthly visits and 1 million page views during its first six months online.
The Service launched the data-driven factchecking platform Factograf (ФАКТОГРАФ), in fall, 2017.

Awards
Radio Svoboda is committed to showcasing contemporary, independent voices and providing critical discussion of current affairs. Its award-winning coverage includes reporting about the conflict in Ukraine; the acclaimed video project Signs of Life, about ordinary life in modern Russia; and the documentary series Choosing Russia, portraying civil activities during recent Presidential electoral campaign.
Updated: August 2018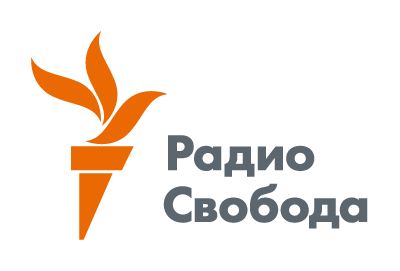 ​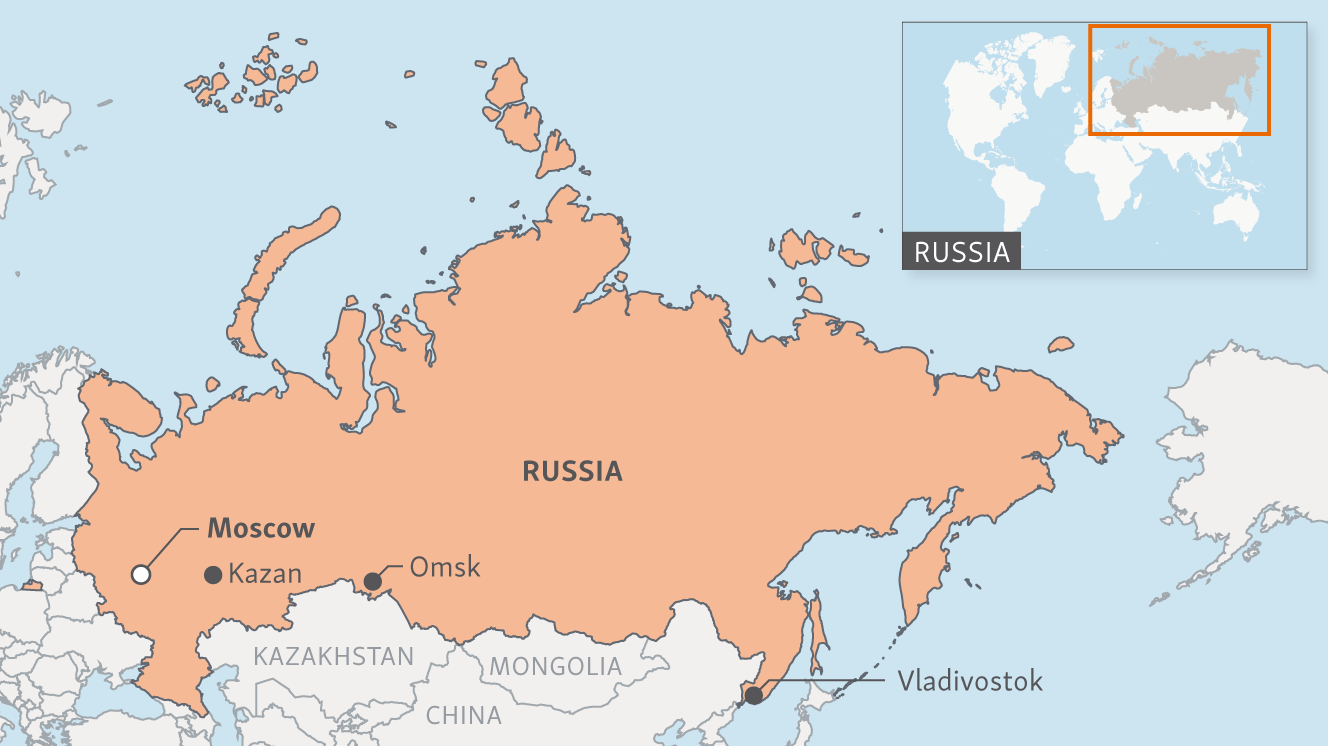 Facts & Stats about Russia
Population: 144.34 million (World Bank estimate, 2016)​
Most Common Languages: Russian, more than 100 minority languages of which 27 are considered official​
Press Freedom Index (Freedom House): Not Free, ranked 174 out of 198 (2017)​
Press Freedom Index (RSF): 148th out of 180 (2018)​
Corruption Index (Transparency Int.): 131 out of 176 (2017)​
Global Peace Index (IES): 151 out of 163 (2017)​
Human Rights Watch: Report on Russia (2017)​
Amnesty International: Russia Report (2017/2018)
Follow Radio Svoboda